Liberty Tree Tavern is a hidden Gem in the heart of Magic Kingdom. From it's unique theming to its outstanding food offerings, Liberty Tree Tavern is a must for Magic Kingdom first-timers! Here are six things you may not have known about this fabulous restaurant.
1. Theming – Liberty Tree Tavern is a colonial style restaurant that pays tribute to our founding fathers. You can sit in a dining room dedicated to Betsy Ross, Paul Revere, Benjamin Franklin, Thomas Jefferson, John Paul Jones, or George Washington. You will be greeted and served by colonial men and women wearing bonnets and knickers. Why not teach your children a little something about U.S. history while enjoying a scrumptious dinner?
2. Wonderful Dining Options-  There is a difference between the lunch and dinner menus. Lunch is served a la carte meaning you get to choose what dish you would like. You can't go wrong with "Our Tavern Keeper's Favorite" aka pot roast, veggies, and mashed potatoes. Top it off with some Ooey Gooey Toffee Cake and Ice Cream and you will be all set.
Dinner, on the other hand, is served family style meaning that platters of your favorite Thanksgiving staples are brought to your table and you can take what you want. Need more mac and cheese? Just ask! It's like a buffet that you don't have to leave your seat for.
3. Alcohol on Offer – Liberty Tree Tavern actually serves alcohol now! Well, not all alcohol but they do offer a selection of wine, cider, and beer. This was not always the case which angered guests looking to grab a beer from a TAVERN! It only makes sense. Good move Liberty Tree!
4. Make Reservations in Advance – It's a good idea to make advanced dining reservations for lunch or dinner. It is possible to get in without one, but it is better to know that you have a seat waiting for you. If you want to go for Thanksgiving or Christmas you'll have to plan ahead as this restaurant is extremely popular for holiday feasts. Often times during the busy seasons, they open more seating options to accommodate the larger crowds.
5. Parades from the Patio – You are sure to see all of the Magic Kingdom parades from the patio of Liberty Tree Tavern. If you schedule it right, you can eat first and then enjoy the parade right outside the restaurant.
6. Not Character Dining – Historically, Liberty Tree Tavern did offer a  character dining experience. This, unfortunately, has been discontinued. Have no fear, there are many character spots nearby and what Liberty Tree lacks in "Characters" they make up for in ambiance and good grub!
Are you hungry yet? Liberty Tree Tavern is sure to please everyone in the family. Not interested in making reservations yourself? You can hire a MickeyTravels agent to do all the work for you for free! Find out more below!
Click here for your FREE no obligation quote!
Find articles like this helpful? Then why not consider booking with an Authorized Disney Vacation Planner? As an agent with MickeyTravels, I specialize in a range of different Disney destinations and would be on hand to help you with everything from finding your perfect stateroom to organizing those special on-shore excursions.  Best of all my services are absolutely FREE!  Get in touch at 1.800.801.4025, via email at mroden@mickeytravels.com or follow along on Facebook.
Images copyright Disney.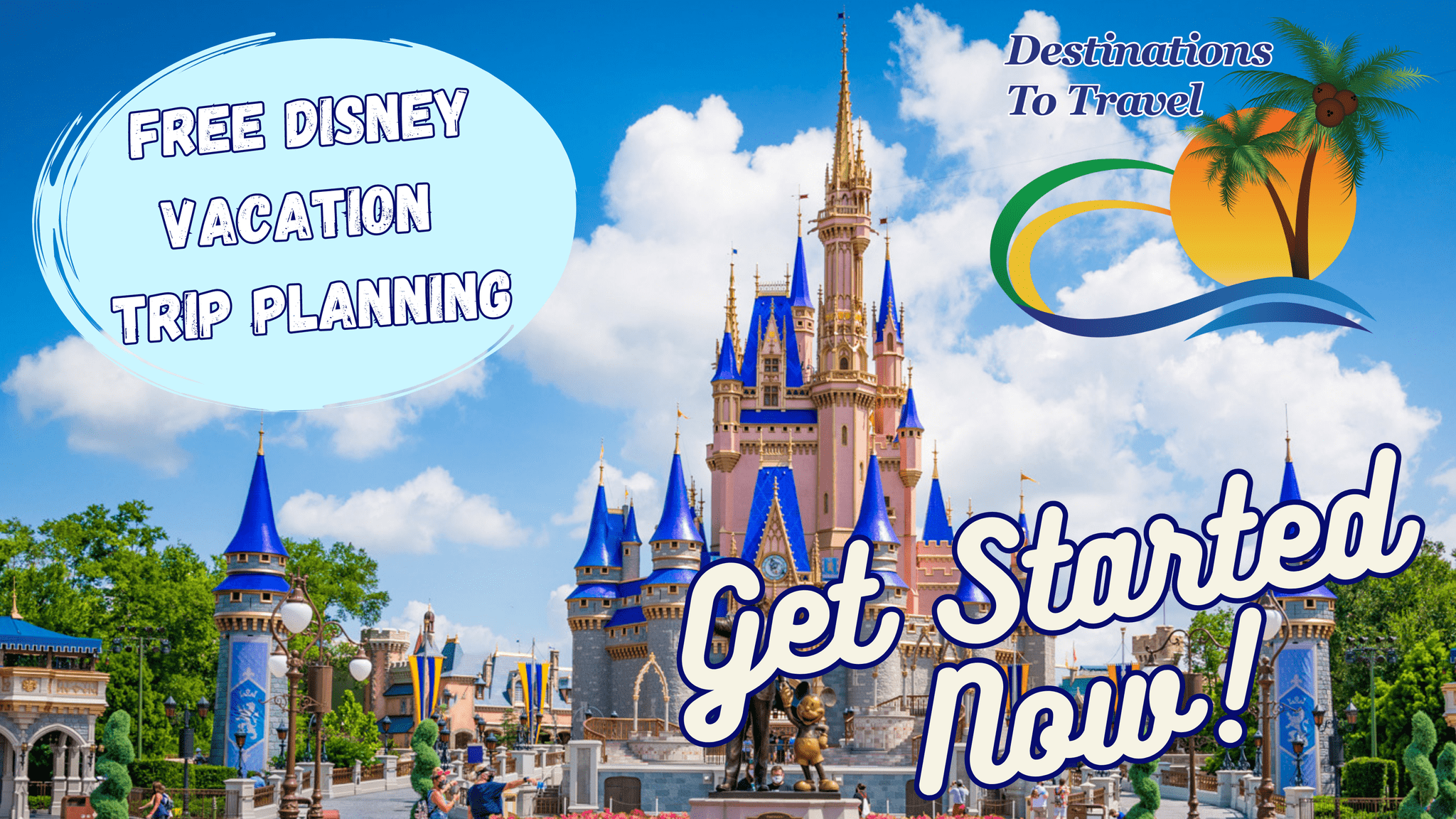 Let our friends at Destinations to Travel help you book your next Disney Vacation. They are the preferred Travel Agency of Chip and Company and Disney Addicts, and who we use ourselves.
Get started Now for your FREE No Obligation Quote.
Book With our friends at Destinations to Travel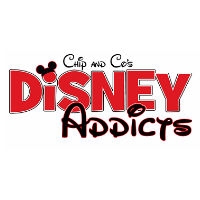 Latest posts by Disney Addicts Past Writers and Friends
(see all)