For most Disney travelers whether it's your first trip or your 30th when you think of a Walt Disney World vacation, Magic Kingdom is usually the first place that comes to mind.  With this massive popularity comes Magic Kingdom's own unique set of challenges when it comes to crowd levels, dining, Fastpasses etc. However, here are a few tricks of the trade we've learned during our Magic Kingdom visits over the years to ensure your Disney days are magical rather than stressful.
1. Arrive early – Most families when arriving a Disney like to have a lie in or a lazy breakfast. You are on vacation after all.  This means that the large majority of visitors tend to hit the parks somewhere between 10:30 and noon.  Get to the park first thing in the morning and you'll find it to be the least crowded, with the coolest temperatures and the shortest lines.   It's a perfect opportunity to enjoy all of those attractions on your "must-do" list that you didn't get FastPasses for.
2. Avoid early morning Extra Magic Hours – This may seem like a bit of a contradiction given the suggestion above.  However, those of us that have been to Disney numerous times, usually avoid Magic Kingdom on the mornings where they open an hour early.  The reason is that lots of visitors like to take advantage of this exclusive perk available only to on-site guests and it means the park is guaranteed to be much busier on these days than during other days of the week.  If you want to do extra magic hours, go on a day where they offer them in the evening, crowds aren't as heavy because most families don't have the stamina to tough it out at the theme park until midnight.
3. Create a game plan for your day at the parks –  Magic Kingdom is so saturated with things to see, do and explore which means that you can't possibly fit it all into a day (or even two.)  For that reason, it pays to have a hit list of things you want to be sure not to miss.  It also pays to plan out your route around the parks to save you constantly zig-zagging around the Magic Kingdom.  Though you don't have to follow your park plan with military-like precision, it's so helpful to have a blueprint to refer to if you find yourself wondering where to go next.
4. Plan out your meals well in advance – Many of Disney's Table Service Restaurants book up well in advance as guests can book their reservations at the 180-day mark.  This means those showing up on the day may be turned away or will be faced with long stand-by lines.  If you want to enjoy a sit-down meal with your family or group, book those reservations in early.  And for those with who just want counter service or Quick Service meals, it still pays to plan ahead.  Think about stopping during "off-peak" dining times to avoid the crowds, check out the menus online in advance to see what's going to appeal to your group, and consider where these meals will fit in as you make your way around the park.  A little forward planning can go a long way at Magic Kingdom.
5. Have a strategy for waiting in line –  No matter how clever you are with Fastpasses and park plans, waiting in line while you are at Magic Kingdom is pretty inevitable and it pays to have a bit of a strategy going into your visit.  Some attractions do have wonderfully interactive queues (check out this article that highlights them.)  But for all the others, waiting for your favorite attraction can feel like a bit of a slog.  I usually include items in my park bag to help get us through the waits.  Whether its some fun snacks, an app downloaded to my phone, or even a pack of playing cards, fun little distractions can go a long way with young visitors.  You can pick up all sorts of fun mini-games and trinkets at the dollar store which I like to have on hand for those breaking point moments in line.
6. Go against the grain – For those arriving at Magic Kingdom first thing in the morning, you'll notice that as soon as the gates open the crowd typically tends to move in one direction- towards Fantasyland.   Don't be in that crowd as it will naturally mean the longest lines.  Take the road less traveled which is usually toward Frontierland and Adventureland.  You'll be able to do and see much more by concentrating on the less busy areas of the park.
7. Save your FastPasses until later in the day –  To get the most use out of your FastPasses, save them until late morning or early afternoon.   A FastPass is best when lines and temperatures are at their longest and as I've mentioned above, this is not first thing in the morning.    Spend the first two hours after opening, enjoying some of the attractions you didn't get FastPasses for when lines are short.  This means your FastPasses start to kick in as the crowds get heavy.
8. Know that there are other places to watch the afternoon parade –  Disney's Festival of Fantasy Parade is amazing and should definitely be on your Disney must-do list.  However, don't be fooled into thinking that you must cram in with the grumpy and heaving masses on Main Street who have staked out their spot at least an hour in advance.  There are other great places to watch the parade that can be just as enjoyable and allows you to avoid the intense crowds.  My two favorite locations are Frontierland and the Hub by the Main Street Railroad Station.  Most days these locations provide good views as well as nice space to spread out.
9. Use the railroad – The Walt Disney World railroad can actually be a terrific way to get from one side of the park to the other.  It makes stops on Main Street, in Frontierland and also Fantasyland's Storybook Circus.  Lines to board are usually pretty small, the train is frequent and it saves you having to walk back and forth .  If you've rented a Disney stroller they also allow you to leave your stroller when you board and pick up a brand new one when you get off at your destination.
10. Ship your souvenirs back to your hotel.  If you're like me, you'll do most of your souvenir shopping at Magic Kingdom.  If you're staying at a Walt Disney World Resort, you don't have to worry about carrying your purchases around with you all day and can instead have the shop that you purchased them in, send them directly to your resort.  24 hours later you can visit your resort gift shop where they will be waiting for you!
So if you're heading to the Magic Kingdom be sure to follow at least a few of the tips outlined above to minimize the stress and ensure that your Magic Kingdom day is smooth sailing.
Click here for your FREE no obligation quote! 
Thinking about a visit to Disney? Packages are currently available to book through until the end of 2018.  Click here or send an email for your FREE no obligation quote.
Find articles like this helpful? Then why not consider working with an Authorized Disney Vacation Planner? As an agent with MickeyTravels, I'll be on hand to help you with everything from finding your perfect package to nabbing those hard-to-get dining and FastPass reservations. I also love sharing tips and tricks to help you get the most out of your time at the parks.  Best of all my services are absolutely FREE. Get in touch at 1.800.801.4025  via email at mroden@mickeytravels.com  or follow along on Facebook.
Image copyright Disney.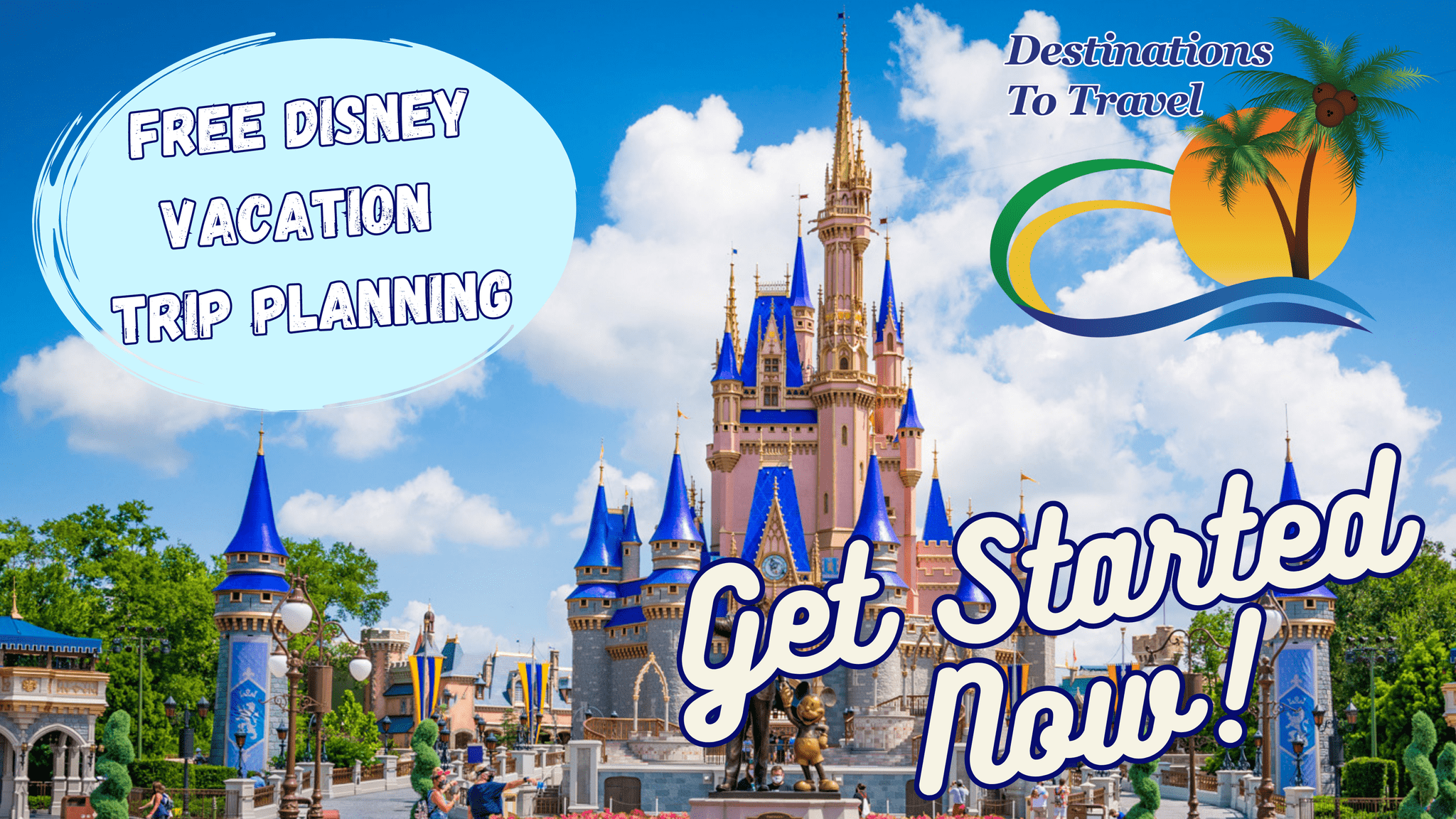 Let our friends at Destinations to Travel help you book your next Disney Vacation. They are the preferred Travel Agency of Chip and Company and Disney Addicts, and who we use ourselves.
Get started Now for your FREE No Obligation Quote.
Book With our friends at Destinations to Travel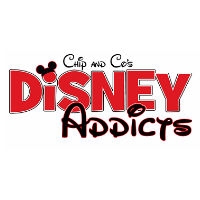 Latest posts by Disney Addicts Past Writers and Friends
(see all)