Many people celebrate Thanksgiving in a variety of different ways. Some like an intimate setting with a select group of loved ones and others prefer a large gathering with the entire family. However you and yours choose to celebrate this holiday, you may find yourself gathered around the TV, debating on which film to watch. The fortunate thing about being a Disney fan is there tends to be a Disney film for every occasion and every group of people. We've collected a group of 10 films that stand the test of time, while also making us truly thankful for each day!.
Lion King (1994)

This was the first film to make the list for a reason. Thanksgiving tends to be the time when you sit back and think about what is important to you. Is it family? New friends? Or do you use it to think about how we are all working to become the best versions of ourselves? Whatever your feelings may be, this classic is sure to take you to a special place – it is a classic for a reason.

Mary Poppins (1964)

We had to put a musical in here that your parents know all the words to. Mary Poppins also happens to fit our Thanksgiving theme pretty well. A family that loves each other but just needs a little push to bring them together. I think we can all see the glaring similarities! Kick up your feet and watch your dad mutter "Let's Go Fly A Kite" under his voice.

Encanto (2021)

If you're trying to introduce a new film to the family favorites, Encanto has to be the one. Family that love each other, that eat their meal together, and like all families – are not perfect. They work on their flaws, they grow, and overall they know how to sing a song. Pick a special seat by the matriarch of your family and watch her eyes well up near the end of the film.

Up (2009)

Am I trying to make you cry this holiday? Maybe. But Up, to me, is truly a family film. Family comes in many different forms and Up really shows that. This film was also included in the list because we want to shout out all the pets that make our family whole.

Peter Pan (1953)

This classic is here for a reason. We all know that Peter Pan is about a boy who never wants to grow up, but it's with the help of Wendy, John, and Michael that Peter Pan truly sees his importance and in return, grows. Hopefully this Thanksgiving you too can look back on your growth – while still taking care of the child within!

Strange World (2022)

Purely due to its release time, Strange World is the perfect film to leave the house for. Only to be released in theaters, there's nothing better than leaving the house with the fam and finding a movie at the theater for all to enjoy.

Toy Story (1995)

Toy Story is such a great family film. A rag tag group of toys learning about each other and learning to love each other despite their differences. As an adult, you tend to look at films like this a bit differently which makes it a great one for the whole family to enjoy.
Whatever you decide to watch this Thanksgiving, we hope you enjoy it however you want with the people you love! Happy Thanksgiving from us at Disney Addicts!
Image: Disney / Disney Pictures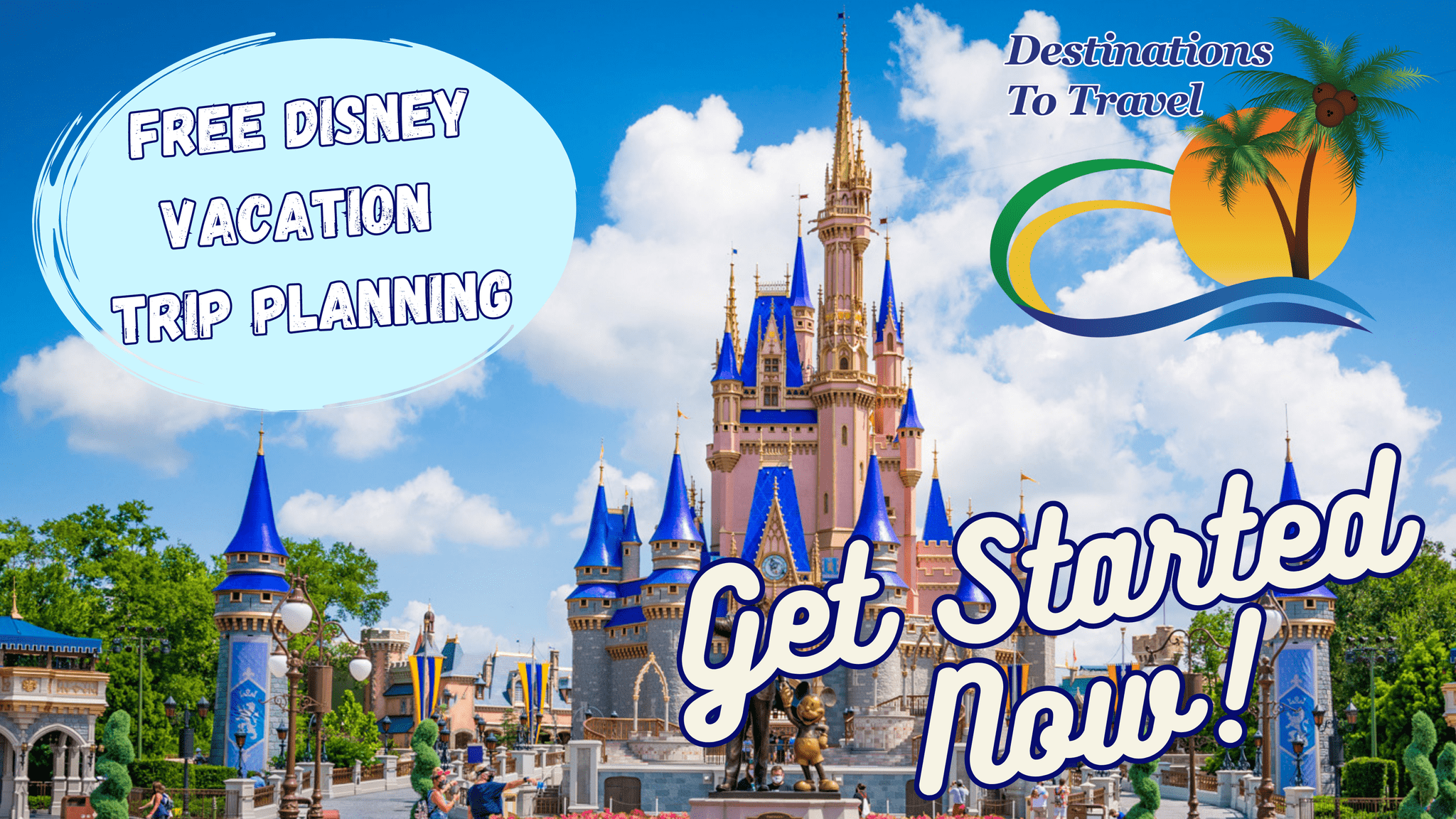 Let our friends at Destinations to Travel help you book your next Disney Vacation. They are the preferred Travel Agency of Chip and Company and Disney Addicts, and who we use ourselves.
Get started Now for your FREE No Obligation Quote.
Book With our friends at Destinations to Travel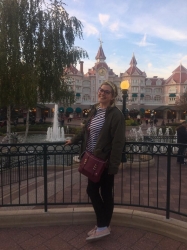 Latest posts by Danielle H
(see all)