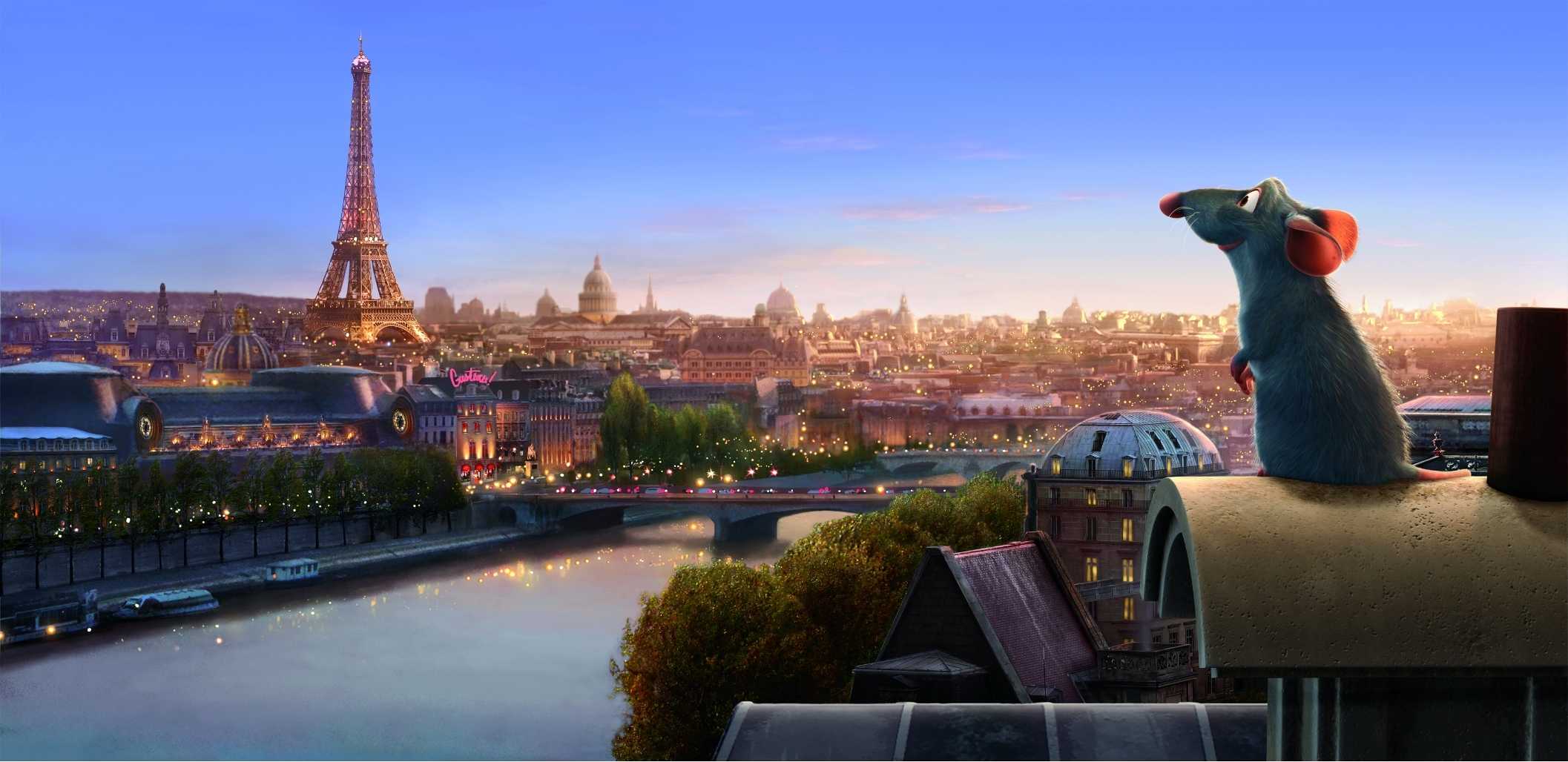 Being sick is no fun. Is that the most obvious statement ever? Well – it's true – and if you find yourself stuck in bed, too tired to scroll through your phone to pass the time – a movie will simply have to do. It doesn't take much to figure out that one of the best things to watch is a Disney film! They're comforting, fun, and familiar. On top of that, if you're a Disney Addict, you've probably chosen a film you've seen a thousand times before! One that you know exactly what happens if you doze off in the middle. So which 7 films made our list? Check the ones below!
Tangled

Is there a better metaphor for being sick than this film? All Rapunzel wants is to the floating lights but is trapped inside her tower. There is nothing like being stuck at home when you'd rather be… well, literally anywhere. Luckily, unlike Rapunzel being trapped, your sickness (hopefully) won't last 18 years.

Emperor's New Groove

This film can give you the desperate boost in your mood that you may be looking for. David Spade quips throughout the entire movie, a journey of self-exploration, and even the bad guys are loveable! Getting a laugh from a great film can really boost your mood when you may be at your lowest – which is why we wholeheartedly recommend The Emperor's New Groove!

Ratatouille

This movie evokes all sorts of comfort when you need it most. The ambiance of France and the promise of a warm, delicious meal that harkens you back to a more innocent time brings a level of relaxation only found in the strongest over-the-counter cold medicine. Luckily enough, Ratatouille is at the tip of your fingers on Disney+!

Pirates of the Caribbean: The Curse of the Black Pearl

You may be a bit confused about this pick but let me explain. Pirates is one of those universally loved adventure movies. One of those that no matter where you start, you know what's happened before. You're lying in bed, you watch Elizabeth Swann say "PARLAY", you doze off for a bit and are suddenly be awakened by Gibbs being splashed with water in Tortuga. No need to rewind – you're already caught up!

Encanto

Our newest film to the lineup but it is quickly becoming a favorite in terms of music and the characters. When your day feels grey and exhausting, the bright colors that this film brings will hopefully give you an instant mood boost! And you don't have to talk about Bruno, just close your eyes and drift in and out with the story.

Tarzan

Need a film that feels like Phil Collins is giving you a musical hug? Tarzan is of course the film for you. Is "You'll Be in My Heart" considered cold medicine? Luckily you won't need a prescription – but if you don't have it on BluRay, you will need a subscription! See what I did there?

Cinderella

I had to put this classic Disney movie in here. One everyone loves and one that everyone in some way can relate to. Cinderella, knowing that there is something bigger and better out there. All she truly does is dream about is what else is out there – and like Tangled, don't we all? This movie also makes the list because most of us have seen it a thousand times that it has become a comfort film. So turn it on and drift away to a land far, far away!
Are there any films that you love to watch when you're sick that we missed? Let us know in the comments below!
Photo/Films: Disney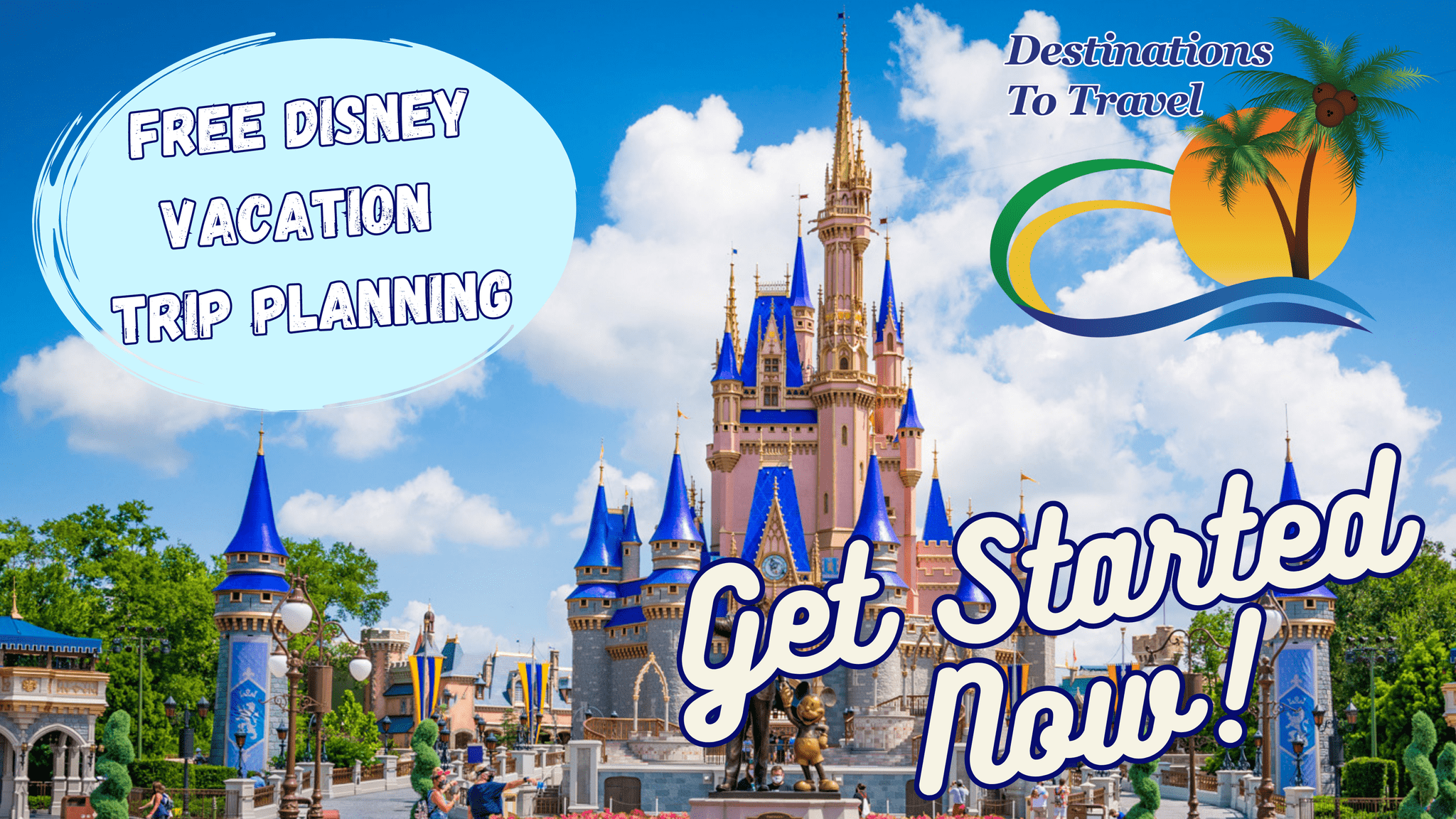 Let our friends at Destinations to Travel help you book your next Disney Vacation. They are the preferred Travel Agency of Chip and Company and Disney Addicts, and who we use ourselves.
Get started Now for your FREE No Obligation Quote.
Book With our friends at Destinations to Travel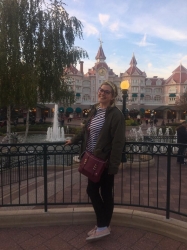 Latest posts by Danielle H
(see all)