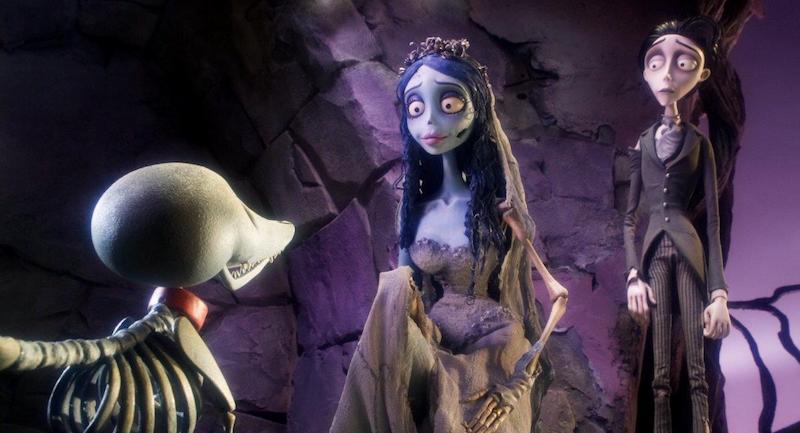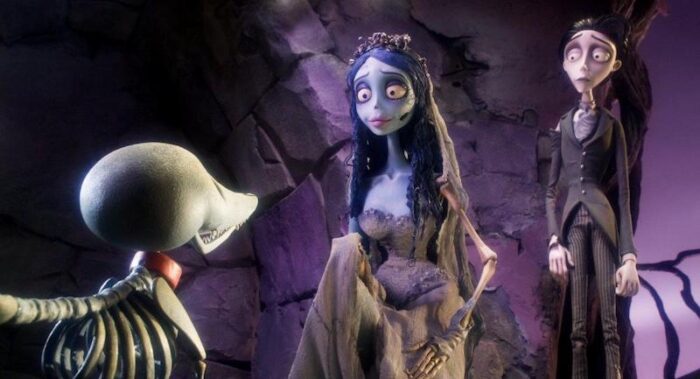 Tim Burton – is there anyone more iconic when it comes to telling tales of all things loveable and spooky? To get into the Halloween spirit, there is nothing better than to curl up and turn on one of these iconic Burton classics.
The Nightmare Before Christmas (1993)

Okay, okay – Tim Burton was a producer of this masterpiece, but it doesn't stop this film from being a Halloween essential. Romance, multiple holidays, a literal boogeyman — all whilst in a town dedicated to Halloween? Watching this every year is simply meant to be – and mandatory.

Frankenweenie (1984 & 2012)

A tale so loveable, they made it twice. For those who haven't seen this tale, the best way to describe it is simply – the unbreakable bond between a boy and his dog.

Beetlejuice (1988)

This film feels like it gets better with age. Winona Ryder,  Geena Davis, Catherine O'Hara, Alec Baldwin – and of course Michael Keaton all shine in this film. Possesions and shrunken heads all await you – and much much more!

Edward Scissorhands (1990)

Some may debate that this film may fall more within the Christmas season than Halloween – but I say that any movie that features Vincent Price deserves to be watched during Halloween.

Sleepy Hollow (1999)

Want something a little spicier than the Disney animated classic? This version of Sleepy Hollow is on the edgier side and carries a bit more scare than the rest of the films on this list.

Corpse Bride (2005)

An uncommon love story, but a love story nonetheless. This musical and stop-animation work of art definitely holds its own when compared to The Nightmare Before Christmas.

Vincent (1982)

If you have not seen this short, it is a Tim Burton essential. Clearly, Tim Burton has been inspired by Vincent Price throughout his career, and what better way to show it than in one of his earliest films.
Honorable Mentions:
Sweeney Todd: The Demon Barber of Fleet Street (2007)
Mars Attacks! (1996)
James and the Giant Peach (1996)
You can't go wrong with any of these films. Each one balances spooky and wholesome so perfectly – its no wonder Tim Burton is synonymous with Halloween!
---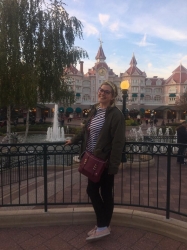 Latest posts by Danielle H
(see all)