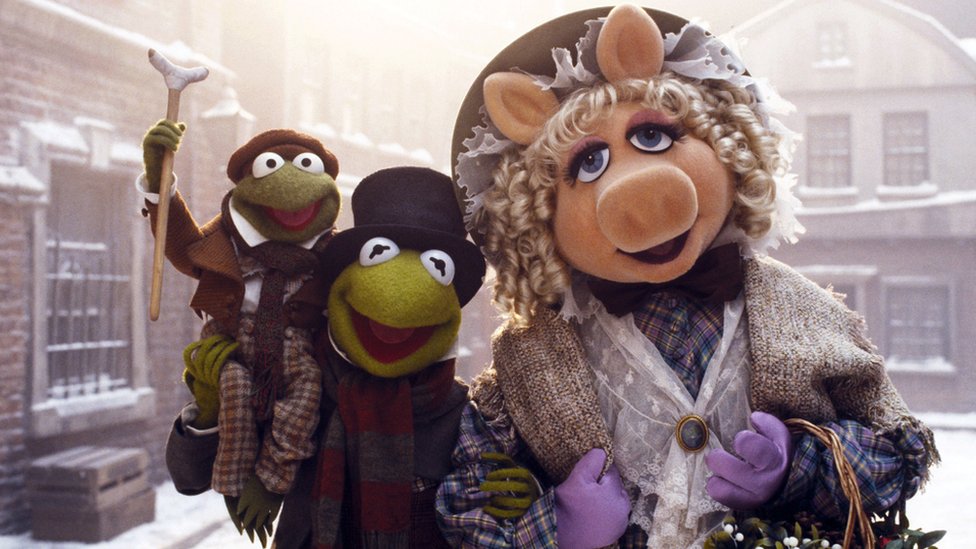 The Muppet Christmas Carol may have looked to be simply a quirky and sweet comedy but has (rightfully) transformed into an iconic masterpiece. Fans make a part of their Holiday schedule to make sure this Christmas classic makes the rounds yearly. Is it Rizzo and Gonzo as the storytellers? Michael Caine as the crunchy curmudgeon Ebenezer Scrooge? Or maybe, it is simply the magic that The Muppets bring to this Christmas tale!

If you're a fan, check out the 8 facts below and see if there are any you never knew!
A Lot in that Walk

Making Kermit walk took 10 puppeteers (or is it muppeteers?)! A huge challenge for Director Brian Henson, son of Jim Henson, who had passed just two years earlier. The film was even Brian Henson's directorial debut!

A Starry Tribute

In 'The Muppet Movie', a shooting star flies over Kermit the Frog. According to Brian Henson in the film commentary, the shooting star that occurs in 'The Muppet Christmas Carol' is a direct nod to his father's Muppet film. According to Mental Floss, a shooting star can be seen in other Muppet films, such as Muppet Treasure Island, Kermit's Swamp Years, It's A Very Merry Muppet Christmas Movie, and The Muppets.

All in the Caine

Aside from all of the wonderful muppets that make their appearance, Michael Caine, who plays Ebenezer Scrooge, takes what could be a serious role, or even a goofy role – due to the muppets – and blends perfectly into the story. He was especially shocked when he found out that this was Brian Henson's first time directing a major film! Caine took the role very seriously and it still remains one of hist most memorable to this day.

Step Aside Kermit!

Though Kermit the Frog has a huge role throughout the film, this would be the first Muppet film where he was not the lead! It would be Michael Caine – who of course – would be the lead for the film.

What's Left?

This is not actually a movie-specific fact, but a fun one you may notice throughout this, and many other Muppet films! Many of the Muppets are actually left-handed due to the puppeteers being right handed with the ways they have to maneuver the muppets.

What the Dickens!?

For those who may not know, Gonzo plays Charles Dickens. Not involved within the story, but featured as a narrator. Because of this, Brian Henson has been quoted as saying that, "Probably 95% of his dialogue is Dickens prose, and maybe 5% are little asides and quips that we threw in there.". It's a great touch that truly brings the story that historical perspective.

The Caine Name

It may suprise some fans that Michael Caine's birth name is Maurice Joseph Micklewhite. At the final musical scene, you may notice a store in the background called "Micklewhite". A lovely tribute to the great actor.

Made for TV

Did you know that this film was originally intended to be a TV special? It ended up having its debut be in theaters, but the film competed with Home Alone 2: Lost in New York – which also came out during Christmas of 1992.
We truly love this film. It has everything we enjoy in a great Christmas tale. Make sure you let us know in the comments below what you learned and what facts we may have missed!
Photo: Walt Disney Pictures / Jim Henson Productions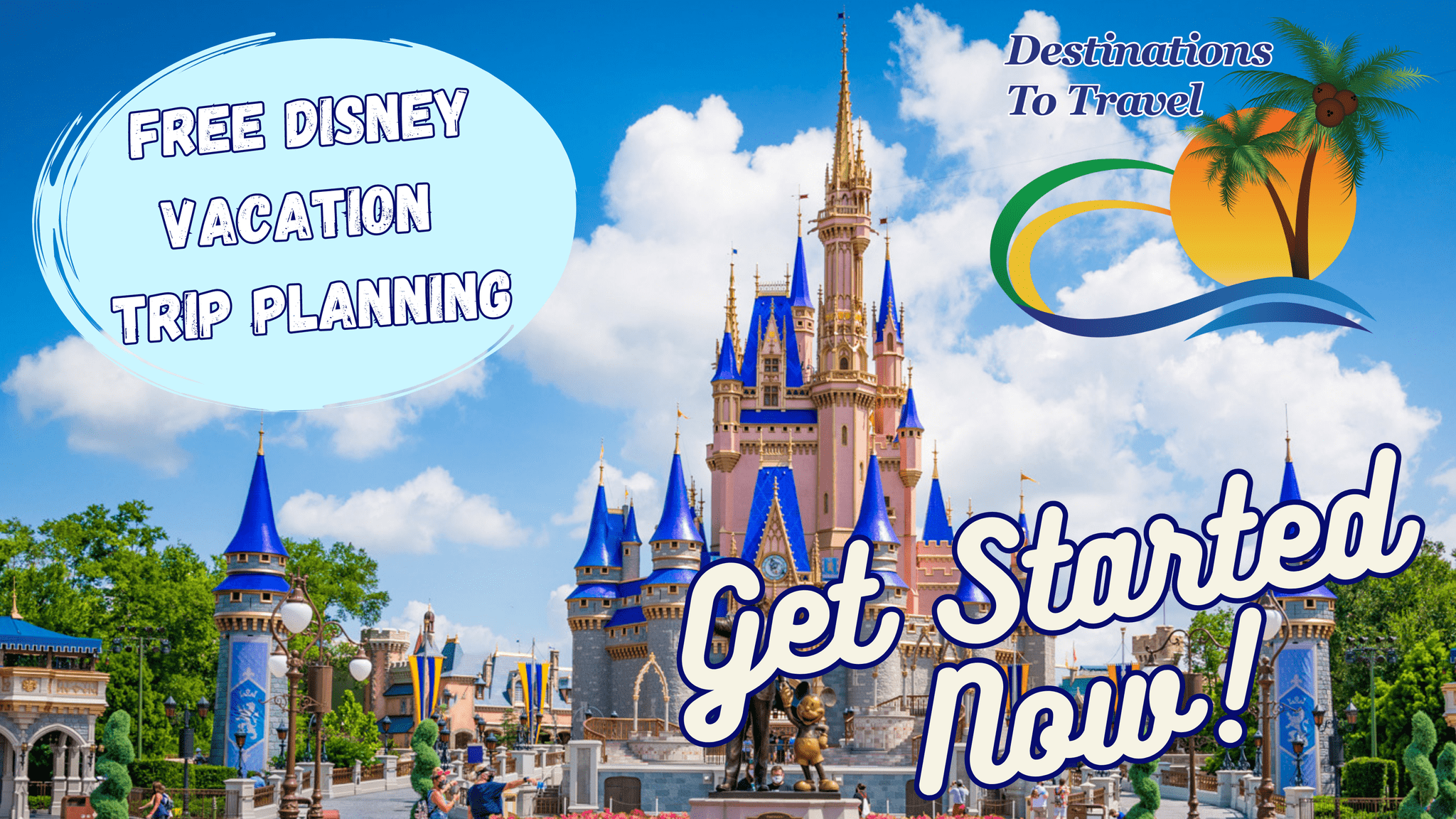 Let our friends at Destinations to Travel help you book your next Disney Vacation. They are the preferred Travel Agency of Chip and Company and Disney Addicts, and who we use ourselves.
Get started Now for your FREE No Obligation Quote.
Book With our friends at Destinations to Travel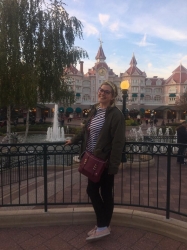 Latest posts by Danielle H
(see all)