2020 was a rough year for a lot of us, but with Thanksgiving around the corner, it's good to be reminded of all the wonderful things that happened as well. At Walt Disney World Resort, over 3,000 animal births and hatching occurred!  According to Scott Terrell, this included, "…more than 2,500 invertebrates (such as insects and snails). From the tiniest of snails (more than 1,000 to be exact) to charismatic mammals such as a 150-pound endangered white rhinoceros…". See? 2020 has over 3,000 things to be thankful for!
These animals are essential. Not just for us to simply enjoy watching when we visit our favorite parks, but the role they play in helping to protect their species. According to Scott, each one "represents another success of the Association of Zoos and Aquariums' Species Survival Plans?". Disney is apart of a massive group of Zoos and Aquariums that work to conserve species, whilst also educating the public on why each animal matters.
This beautiful male white rhinoceros was born at Disney's Animal Kingdom on October 25th. He has yet-to-be-named but is weighing in at more than 200 pounds! If you're looking to know more about this beautiful boy's parents, we recommend you check out "Magic of Disney's Animal Kingdom". His mom and dad's (Kendi and Dugan) love story was covered – and you can watch it now on Disney+. He is expected to head to Kilimanjaro Safaris savanna in early 2021 – and we cant wait to see him!
If giraffes are your favorite animal, you're in luck. Not one, but TWO female Masai giraffes were born (a month apart) in 2020! Maple and Zella (meaning "beautiful girl who knows the path") should be heading to the savanna very soon so keep an eye out!
This may be a new one for many visitors. A baby Babirusa named Kirana (Sunbeam in Indonesian) can be seen in the Oasis at the park every day!
Over 1,000 Partula Snails joined the Disney family this year. In short, that's a whole lot of snails. But each one has an important role to play when it comes to conservation.
5  zebras made their way into the world this year 1and you're likely to see them at Animal Kingdom OR Animal Kingdom Lodge. Check out the third episode of  "Magic of Disney's Animal Kingdom," to see a beautiful baby exploring a new section of the savanna, with his mom close by, of course.
According to Scott Terrel, "Over at The Seas with Nemo & Friends at EPCOT, the team cares for a variety of aquatic animals including these little Banggai cardinalfish. These animals are fully grown at just 3 inches. And did you know, the male Banggai are actually the ones who carry the eggs in their mouth until they hatch! They can usually hold about 60 eggs at once."
At the Tri-Circle D Ranch at Disney's Fort Wilderness Resort, lovely Violet has made herself at home. She hangs out wither her equine bestie, Dory, and can be seen at Disney's Fort Wilderness Resort and Campground from 10 a.m. – 3 p.m. every day!
Have you seen the sweetest aardvark? Karanga (meaning peanut in Swahli) is the first baby aardvark to be welcomed at Disney's Animal Kingdom.
Last, and certainly very little, there's Olive – an adorable baby Mandrill. According to her keepers, she's becoming much more independent from mom, Scarlet, and is routinely climbing in the trees solo or exploring more and more on her own.
Thanks to Disney Parks Blog for giving us a beautiful inside look at all the hard work the parks, cast members, keepers, and vets put into giving these animals the best care possible. If you want more of an inside look, check out National Geographic's "Magic of Disney's Animal Kingdom." which is available on Disney+ now.
Photos/Quotes: Disney / Disney Parks Blog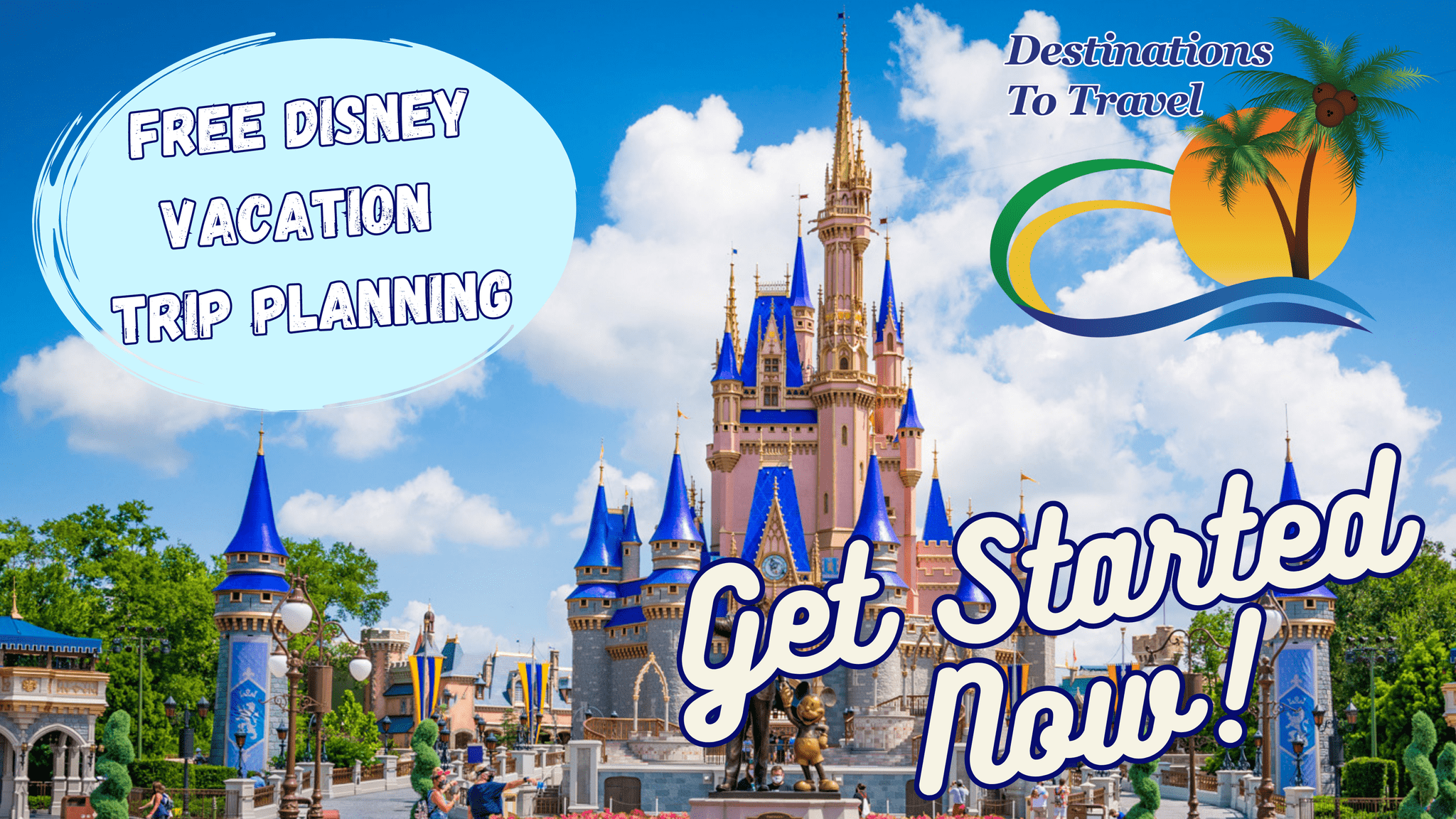 Let our friends at Destinations to Travel help you book your next Disney Vacation. They are the preferred Travel Agency of Chip and Company and Disney Addicts, and who we use ourselves.
Get started Now for your FREE No Obligation Quote.
Book With our friends at Destinations to Travel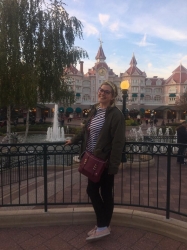 Latest posts by Danielle H
(see all)