If you're situated in the Northern Hemisphere, March 20th is the official first day of Spring! Depending on where you are, it may not exactly be looking very "springtime" at the moment. What we love about Disney films – and all films, in general, is the ability to be transported somewhere else entirely. Birds chirping, sun shining, buds blooming – the following Disney films listed give us that springtime vibe. If you find yourself needing some brighter ambiance this March, play these movies in the background and enjoy that sweet serotonin!
Bambi (1942)

Devastating as this film can be – there is so much beauty that should not be overlooked. The melting of snow and the welcome of spring is such a high point of the movie! The film even contains a song titled "Let's Sing a Gay Little Spring Song"! Nothing better to welcome you to warmer weather than that!

Alice in Wonderland (1951)

When Alice tumbles her way down the rabbit hole and winds up in Wonderland, she meets a variety of unique characters – but she is also met with color. A smattering of vibrant colors that is most apparent in her scenes with the flowers who think she is some kind of weed.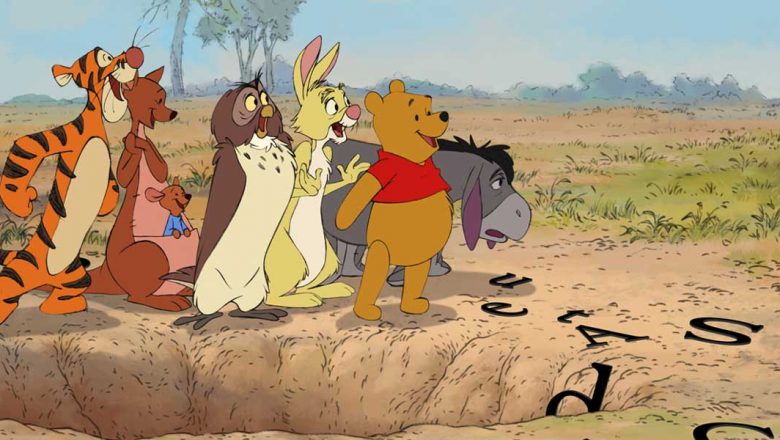 The Many Adventures of Winnie the Pooh (1977)

Blustery days? Rabbits constant gardening? Readily available honey? This movie has spring written all over it. When you're young, is there anything better than watching the snow melt so you can spend more time outside with your best buddies? That's one of the best things about Winnie the Pooh, being with your pals always makes everything a bit better.

Brother Bear (2003)

If it's been awhile since you've watched this film, there are several important things to note. First, the colors that are used in this film are really stunning and work to capture the real panoramic views you would see in a post-ice age Alaska. Second, it's really a film of self discovery, love, and learning to be one with the environment around you.

Tangled (2010)

The use of sun and bright colors throughout the film is really a breath of fresh air. This movie is constantly giving off hope and renewal which is exactly what we're looking when we're looking for a spring flick. Granted, Rapunzel does say "feel that summer breeze" but we're just going to ignore that for the sake of this list.
Honerable Mentions:

Mary Poppins: Especially the 'Jolly Holiday' scene
Pocahontas: For the sunflowers and nature
Robin Hood: Lush forests, whimsical views
Zootopia: Shoutout to 'Meadowland'!
Encanto: The lush garden and vegetation. Need I say more?
The Princess and the Frog: Set in April, nothing like springtime in the bayou!
Any Disney films you believe should've made the cut? Let us know in the comments below!
Images: Disney / D23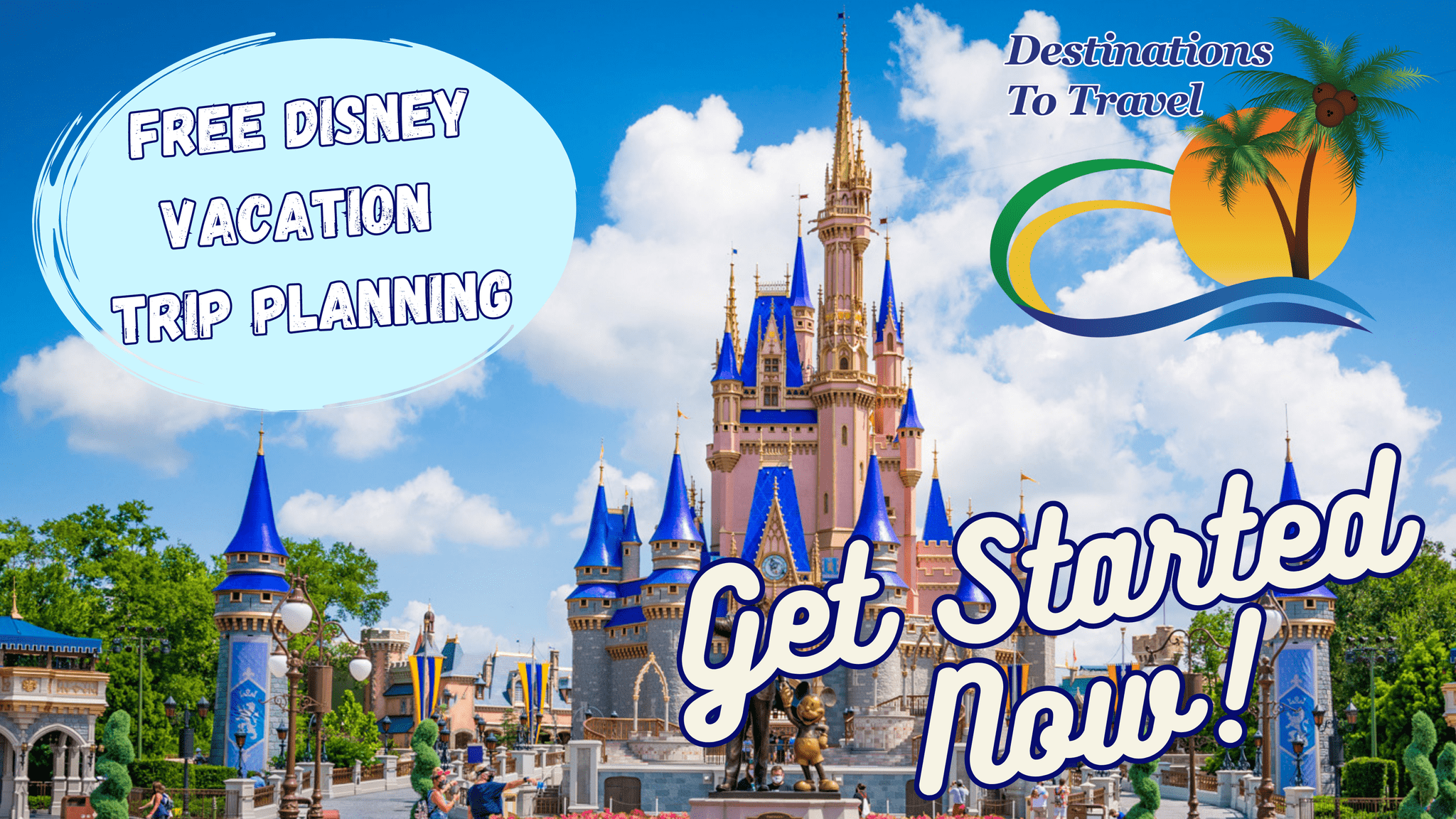 Let our friends at Destinations to Travel help you book your next Disney Vacation. They are the preferred Travel Agency of Chip and Company and Disney Addicts, and who we use ourselves.
Get started Now for your FREE No Obligation Quote.
Book With our friends at Destinations to Travel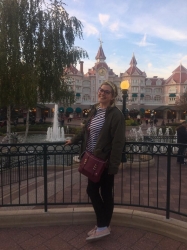 Latest posts by Danielle H
(see all)