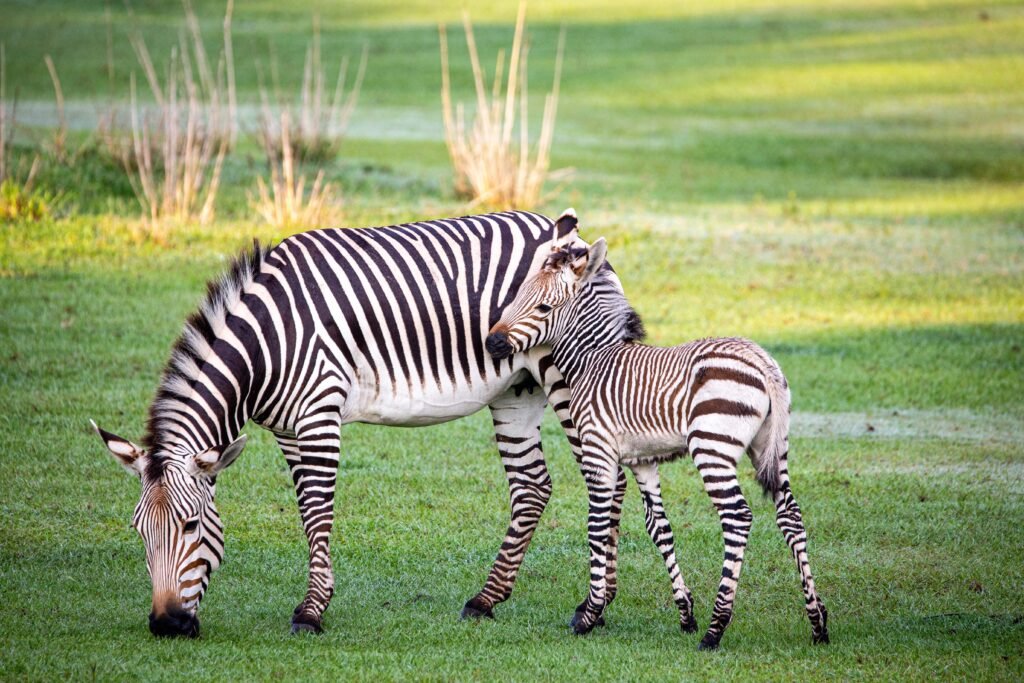 Baby Animals Born at Walt Disney World in 2023
More than 300 baby animals were born at Walt Disney World this year! Animals have been born at Disney's Animal Kingdom, Epcot, and even Disney's Animal Kingdom Lodge. These additions are important because they help keep animal populations healthy and ensure their survival.
Related – Spooktacular Halloween Treats Throughout Walt Disney World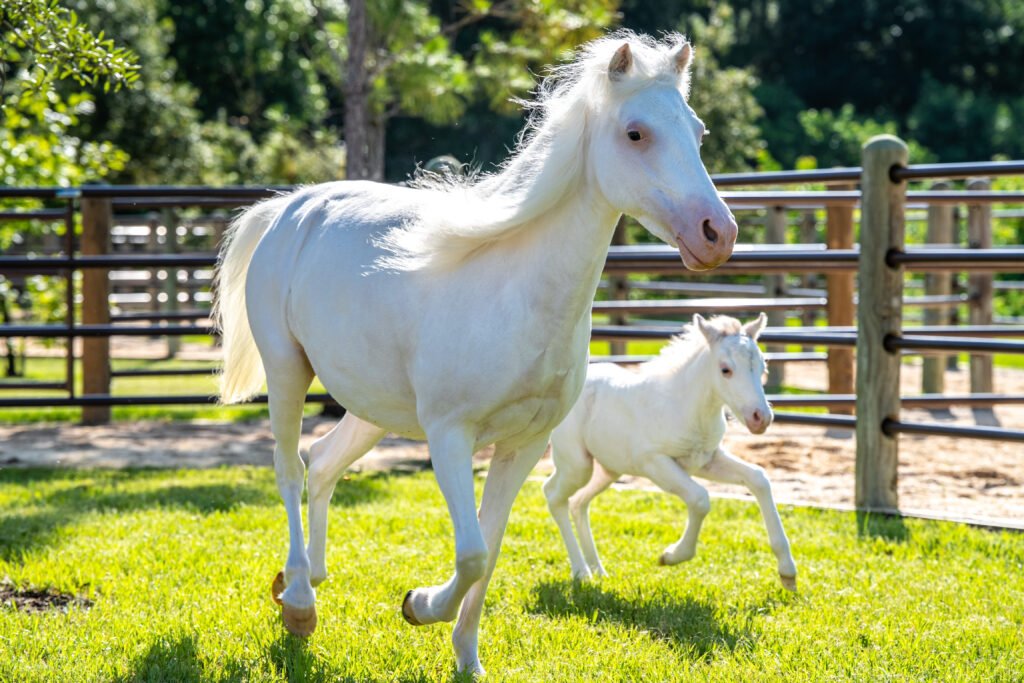 From welcoming the birth of endangered animals through the Association of Zoos and Aquariums Species Survival Plan to helping with their successful on-stage debuts, Disney's incredibly talented cast members and animal care experts on Disney's Animals, Science and Environment team continue to bring people and nature together through memorable experiences every day.
Here are just a few of the highlights from this summer. And the best part is you can see all of them during your next visit to Walt Disney World Resort!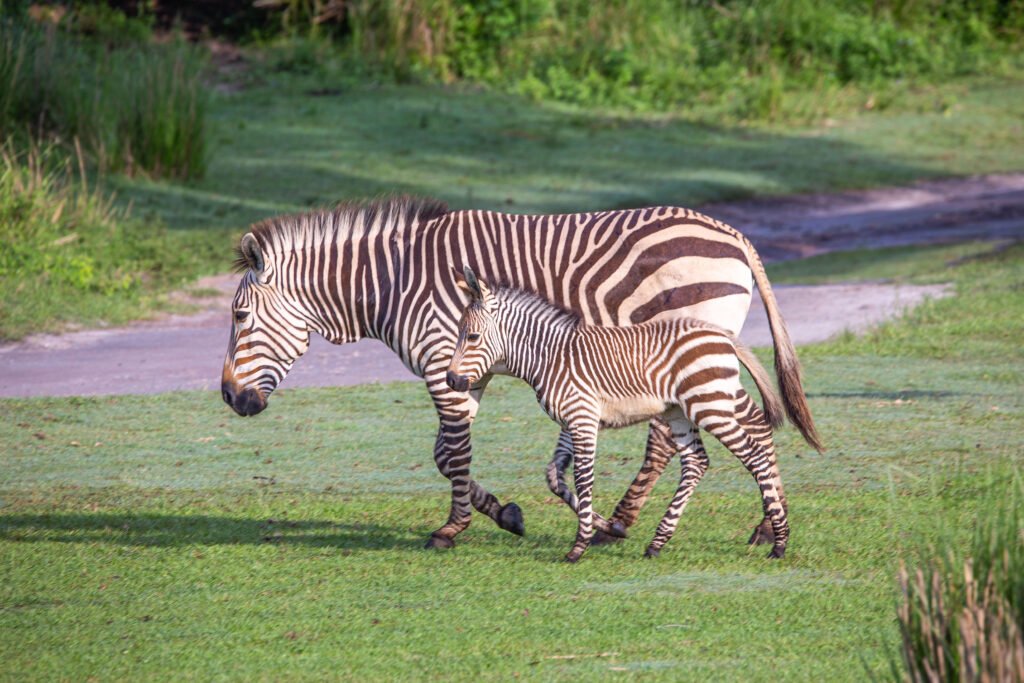 Zebra Foals Join Kilimanjaro Safaris 
The team at Disney's Animal Kingdom welcomed not one but two Hartmann's mountain zebra foals to Kilimanjaro Safaris. Born just six days apart, Cricket and Dot can be seen prancing around the savanna with their parents. Each foal has unique stripe patterns, if you look close enough. But an even easier way to tell them apart is Cricket loves the water and often can be seen splashing in puddles, while Dot loves to get her "zoomies" out by quickly galloping around the savanna.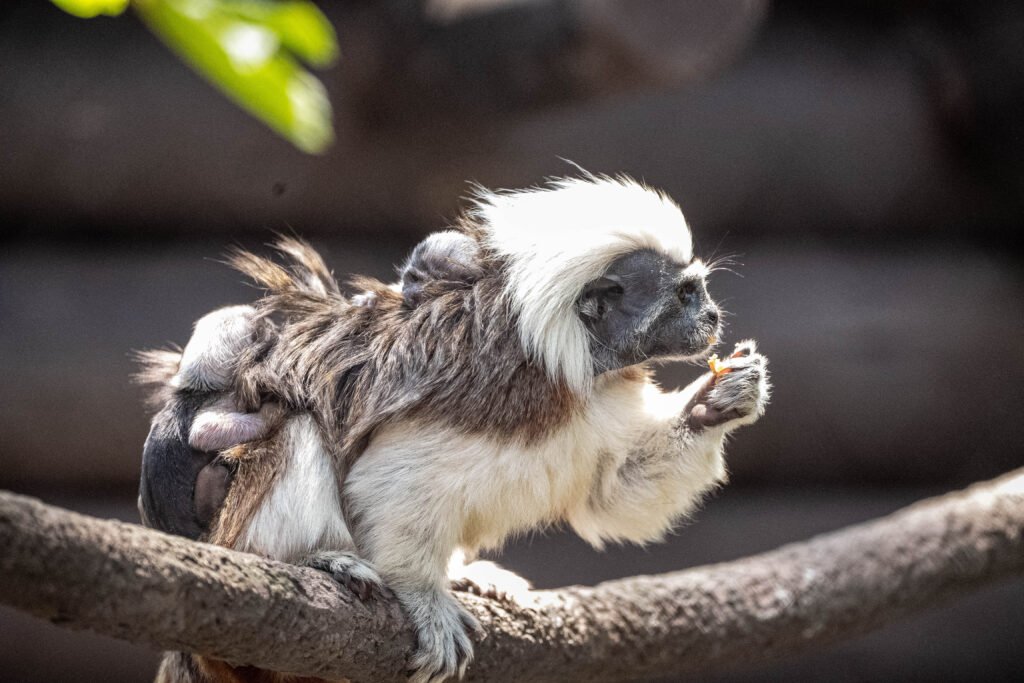 Cotton-top Tamarin Twins on Discovery Island 
An adorable set of cotton-top tamarin twins were born at Disney's Animal Kingdom in June, and they have been a favorite of park guests since they were 24 hours old. These tiny twins are now just bigger than the palm of a hand and are starting to explore their Discovery Island habitat without the help of mom and dad. This playful pair love chasing each other in the trees and are amazingly acrobatic.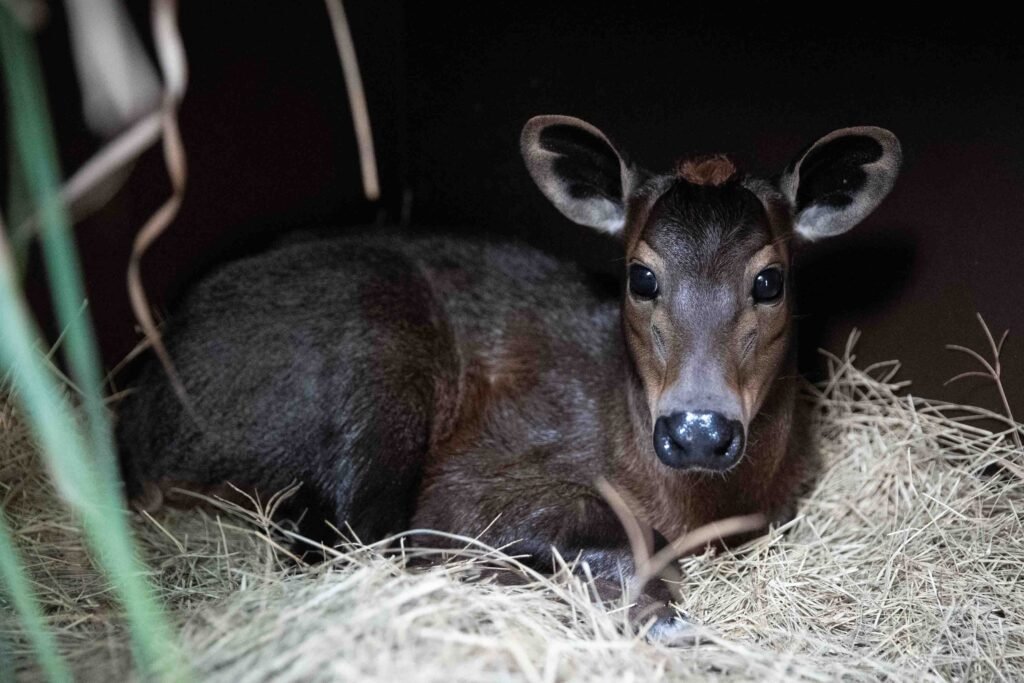 Yellow-backed Duiker Makes Her Savanna Debut 
As moms around the country spent the summer preparing to send their children to school, some for the first time, a yellow-backed duiker mom named Pearl also was preparing her daughter for a big milestone. After spending a few months bonding with mom backstage, yellow-backed duiker baby Penny, born in the spring, just made her on-stage debut! Yellow-backed duikers are an extremely shy and reclusive species, so look really hard for Penny and Pearl next time you visit Gorilla Falls Exploration Trail, presented by Off! Repellants.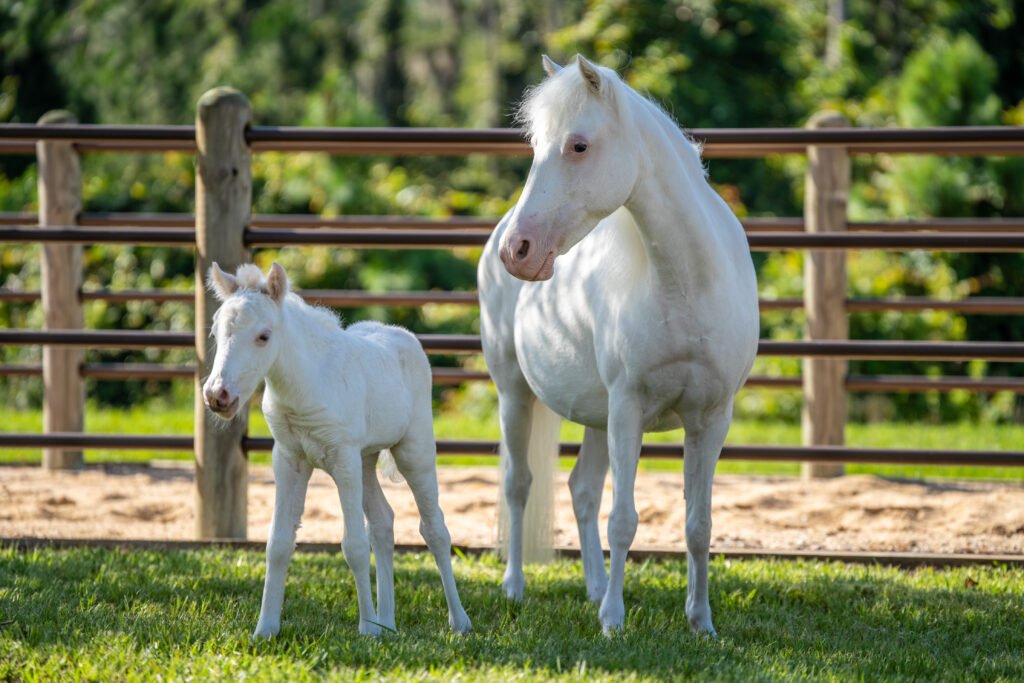 BONUS: Cinderella Pony at Tri-Circle-D Ranch 
Though it's not Disney's Animal Kingdom, there's no way I cannot mention Pixie the Shetland pony foal born in July at Tri-Circle-D Ranch! While she is actually the third Shetland pony born at the ranch this year, joining Sprout and Finn, Pixie is the first Cinderella pony and already has taken her first steps in training to one day join the Cinderella carriage team with her mom Lady and sister Lilly.
What animals do you like to see when you visit Walt Disney World?
Ready to plan your next Disney trip? Contact me for a free vacation quote! I am a travel agent with Destinations to Travel, my services are free, and I'd love to help you plan a magical vacation.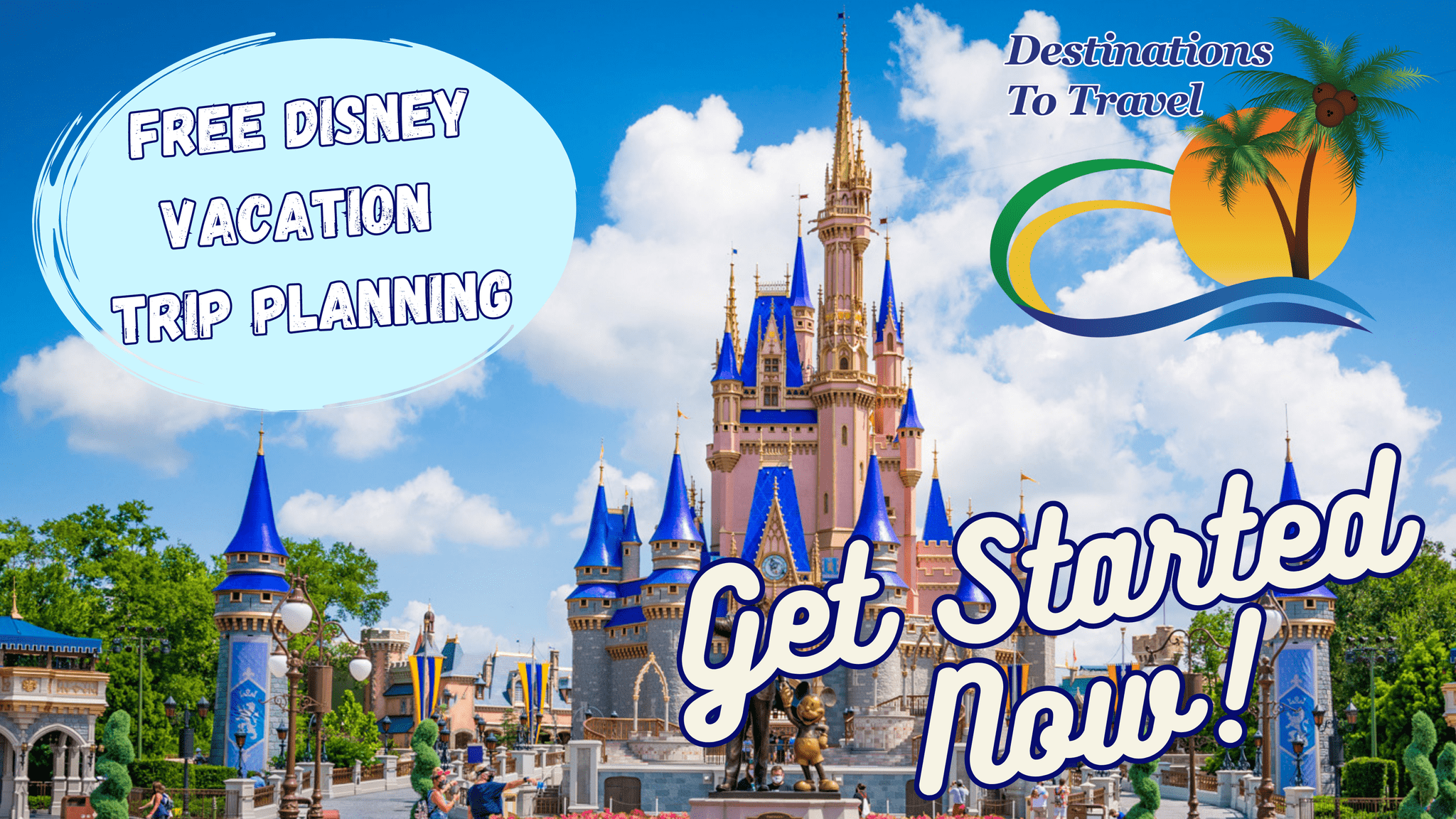 Let our friends at Destinations to Travel help you book your next Disney Vacation. They are the preferred Travel Agency of Chip and Company and Disney Addicts, and who we use ourselves.
Get started Now for your FREE No Obligation Quote.
Book With our friends at Destinations to Travel