Disney Springs is a great place to head to on your day off from the parks. If you're anxious about where to start your day as you enter this massive shopping district, fear not! We've gone through each menu and found the most delicious Breakfast and Brunch options for you to fuel up.
Weekly Breakfast/Brunch
Weekend Brunch
STK OrlandoOffered Saturday and Sunday, STK has a delicious brunch menu. But let's start with the most important option, "Cinnamon Monkey Bread" – oh yes, and it comes with cream cheese frosting. They also have amazing entrees as well, such as the "Crab Cakes Benedict", "Lemon-Ricotta Pancakes", "Fried Chicken & Funnel Cake", and the "Old School" – which is "eggs, thick-cut bacon, fingerling potato home fries.". Feel like you might cry a little just reading those options? Don't worry, me too. If that wasn't enough, they have boozy brunch cocktails to pair your fantastic meals with.
Raglan Road™ Irish Pub and RestaurantI could try and describe the entire brunch menu at Raglan Road, but could never do it justice. Irish Egg, Kiss Before Shrimp, Salmon Prone to Waffling, Le Toast Tastee, The Happy Marriage Omelet – I feel like I am naming children's books! Regardless, each option is unforgettable and maybe deserves its own tale. Head into Ragland Road, grab a Strawberry Fields Mimosa, and dream of Ireland.
Wine Bar George – A Restaurant & BarWine Country Brunch – through and through. A great place to get your breakfast and brunch staples – with a bit of a twist. Check out their "House-made Buttermilk Biscuits", as well as French Toast made with "brioche, mascarpone, and caramel sauce". Their menu has a variety of perfect picks for you and your family.
Sunday Brunch
Terralina Crafted ItalianWant to know what a Breakfast Pizza is all about? Terralina has arrived to help you answer that question. It comes with Sausage, Peppers, Mozzarella, and Scrambled Eggs. It sounds like a perfect match with their delicious Mimosas. Not to be forgotten are their Steak and Eggs and Bloody Mary's. If you're looking for something simple but nevertheless delightful, they offer a lovely Egg Frittata as well!
Maria & Enzo's RistoranteOn Sunday at Maria & Enzo's – everything changes. Nutella stuffed French Toast? An Italian Breakfast Board? Chicken Parmesan Panino? The menu is if Brunch and Italian Cruisine got together and lived happily ever after. If you are looking for a foodie moment, this is it. This is your place. Just looking at this menu, you will start to crave things you've never tasted before. So stop by and enjoy.
PaddlefishNot everything is all seafood here. Sunday brunch at Paddlefish has a lovely option called "The King Meets the Captain" – due to the fact that it is "Peanut Butter and Banana-stuffed French Toast crusted with everyone's favorite Breakfast Cereal, fresh Berry Compote". What is there not to like about that sentence. If you come to Paddlefish and are looking for a bit of sea in your food, try the "Crab and Asparagus Benedict". It's everything you've ever wanted for brunch.
Disney Springs has plenty of places to stop by and grab a great meal to start your day. Hopefully, we've helped make that easier for you! Enjoy and happy eating!
Photo: Disney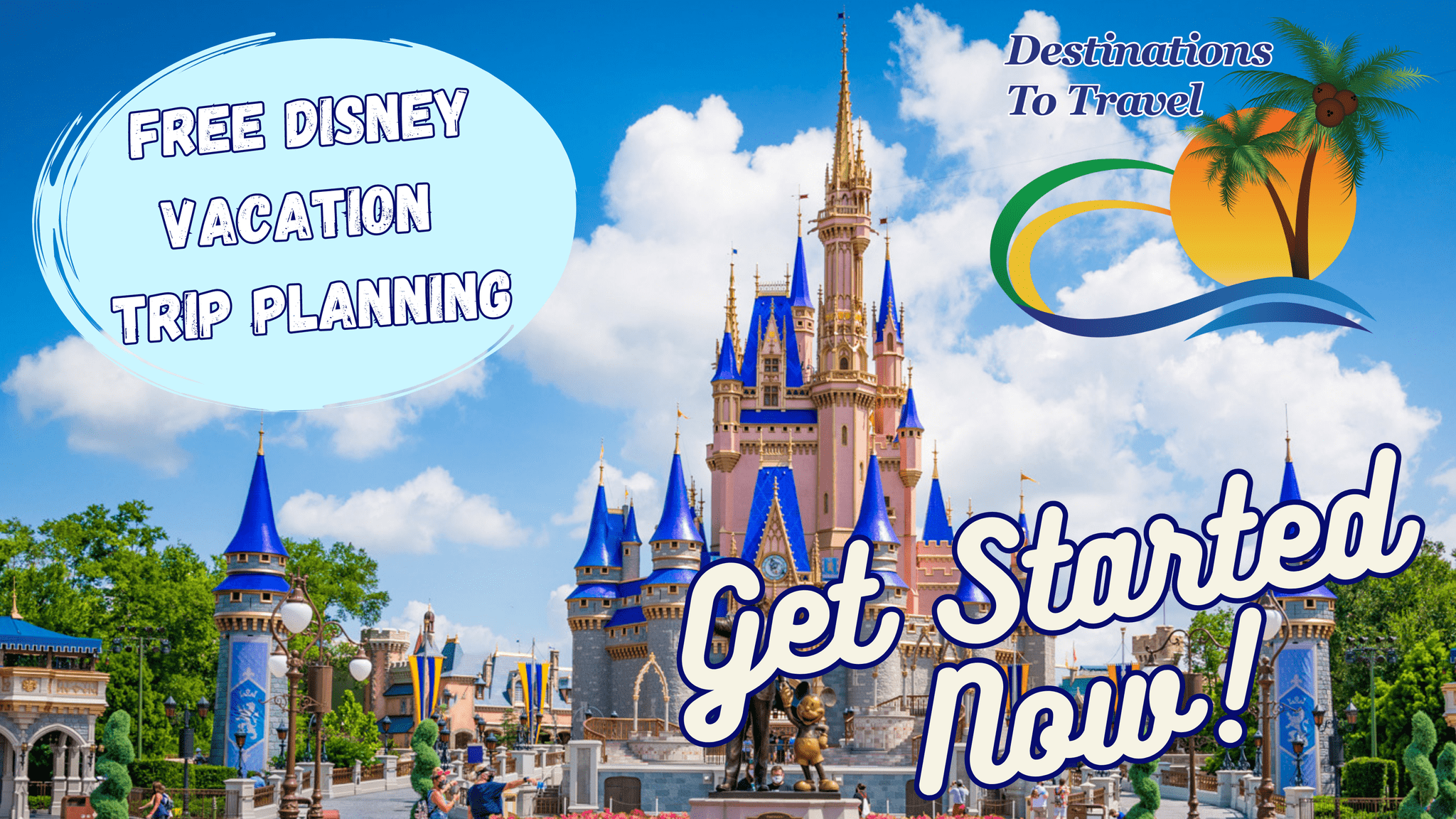 Let our friends at Destinations to Travel help you book your next Disney Vacation. They are the preferred Travel Agency of Chip and Company and Disney Addicts, and who we use ourselves.
Get started Now for your FREE No Obligation Quote.
Book With our friends at Destinations to Travel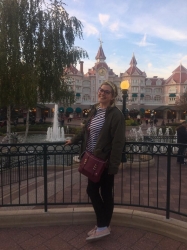 Latest posts by Danielle H
(see all)