On Monday, April 24th, 2017 Disney released it's annual, much anticipated, Free Dining Promotion and almost broke the internet. Writers wrote articles, Facebook blew up, websites froze, phone lines crashed, travel agents and Disney guests waited on hold for hours.
After the pandemonium subsided some Disney guests were able to get free dining and some were not. If you were one of the lucky travelers who did, CONGRATULATIONS! If you were one of the many who did not, please don't despair. Here are some options for you.
Wait It Out
When the Free Dining Promotion was released everyone jumped at the same time which resulted in the majority of rooms being snatched up in record time.  However its important to remember that similar to dining reservations or fastpasses, availability is changeable.  Disney could re-assess and release more rooms as part of a discount offer, guests who booked their reservations in the spur of the moment could decide to cancel.  So it is still possible that  Free dining may become available during your stay. However, it is a bit of a waiting game. Check the website or call regularly throughout the upcoming weeks. You never know what might open up.
Contact a Travel Agent
If you didn't book through an agent to begin with, you might consider looking into it. When you book with a travel agent, like myself, or the other amazing agents at MickeyTravels, they will monitor promotions for you. That way you can keep dreaming of your Disney vacation and remain stress free,  while they monitor for discounts to make sure that you are always getting the best rates out there.
Change Your Travel Dates
Once the Free Dining Promotion was released, many Disney travelers "jumped ship" from their previous reservations and created new ones in order to secure the latest promotion. This left more dates available to secure other discounts. For instance, Disney's Summer Promotion can save you 15%-25% on select resorts. It's worth looking into if your dates are flexible. If you are still hoping to take advantage of the Free Dining Promotion, consider moving your trip up or back a couple of weeks and see if there is more availability. Sometimes check-in one day earlier means a discount is available!
Change Your Resort
The Free Dining Promotion had restrictions over which  resorts were included. Guests willing to switch resorts may increase their chances of procuring free dining. It's definitely not a guarantee, but flexibility is always helpful when it comes to qualifying for a promotion. However remember when switching,  that moving to a resort included in the Free Dining offer does not guarantee you a room under the promotion.  It is still possible to book a standard room at many of the resorts offering Free Dining but not be able to apply the Free Dining discount.  This is because Disney only releases a handful of rooms that are covered by the offer.  Check with Disney or your travel agent first to see if there are any discounts that can be applied to your booking.
Consider A Different Promotion
When the Free Dining Promotion was released, so was the Enchanted Escapes Promotion for those visiting in Early Fall. The Enchanted Escapes Promotion can save travelers up to 25% on their resort stay. In some cases, it is actually cheaper to book your trip under the Enchanted Escapes Promotion and add a dining plan, then it is to get the Free Dining Promotion.
Relax and Remember that You Are Going to Disney
Take a deep breath! Whether your dining is free or not, you are going to Disney World. It's the Happiest Place on Earth and you get to go there. Plus, Disney provides a host of Magical Extras that are part of every resort guest's stay. You will have a MAGICAL time no matter the circumstances.
Planning a trip to Disney World? Fill out our form below to get your FREE quote.
Looking for a Travel Agent? As a Disney Vacation Planning Specialist with MickeyTravels, I can help you plan your DREAM Disney Vacation. Contact me today at strimpe@mickeytravels.com or call 217-622-6366 to start planning. You can also follow me on Facebook to get news, tips, and planning advice. Plus, my services are entirely FREE.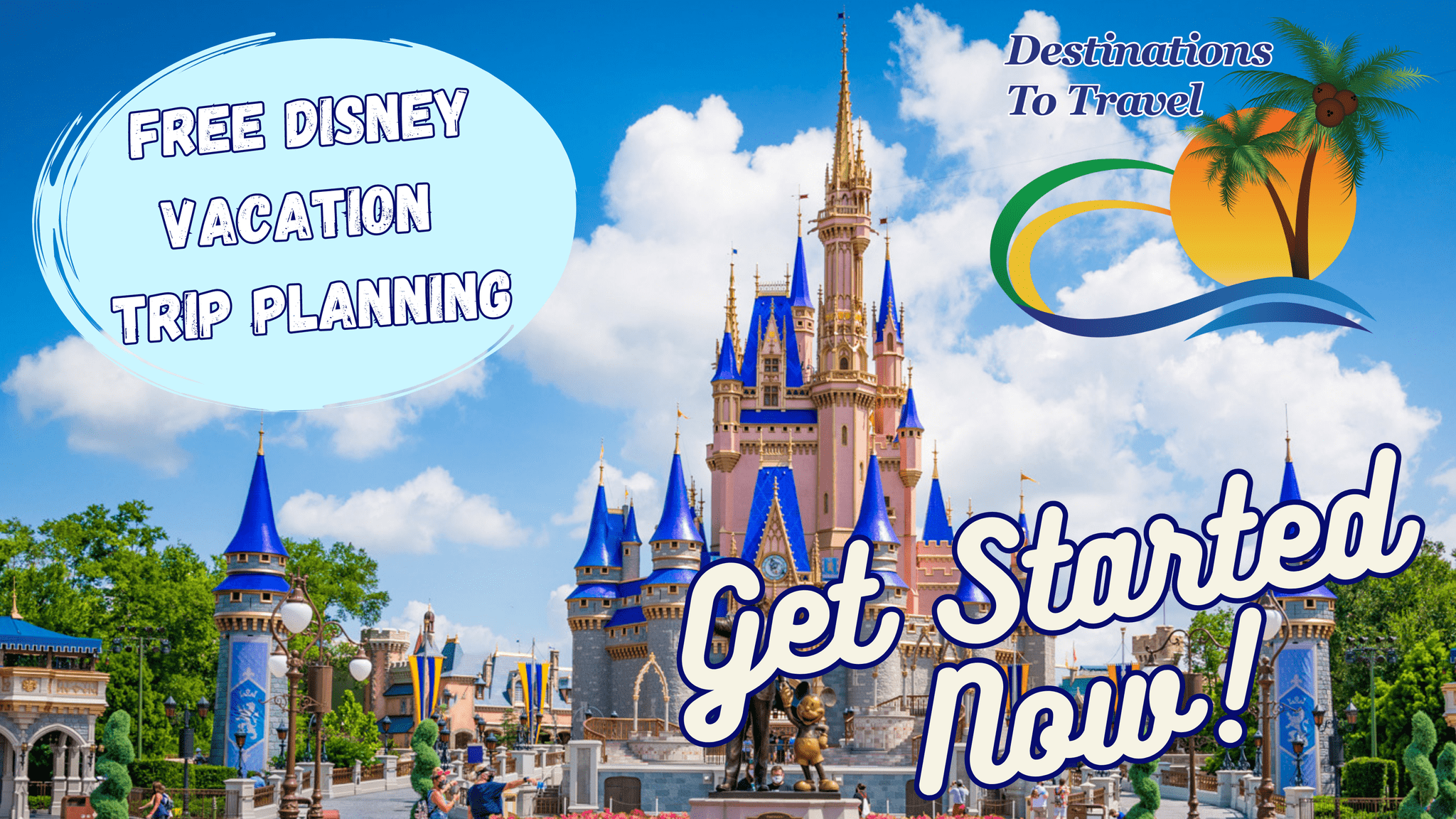 Let our friends at Destinations to Travel help you book your next Disney Vacation. They are the preferred Travel Agency of Chip and Company and Disney Addicts, and who we use ourselves.
Get started Now for your FREE No Obligation Quote.
Book With our friends at Destinations to Travel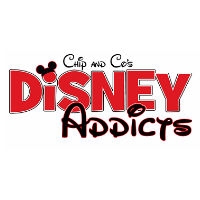 Latest posts by Disney Addicts Past Writers and Friends
(see all)