Pandora-The World of Avatar will open on May 27th, 2017 at Disney's Animal Kingdom in Walt Disney World. This amazing new world features floating mountains, awe-inspiring expeditions, a bioluminescent forest, and winged mountain banshees. In addition to its striking beauty, this new world promises to entice your taste buds with two new eateries.
Satu'li Canteen:
Satu'li Canteen is located between Avatar Flight of Passage and the Na'vi River Journey. Travelers can tuck inside this Quonset-hut structure, for a taste of Pandora's riches. The Satu'li Canteen was once the main mess hall of the Resources Development Administration (RDA) base located in the Valley of Mo'ara. Now the canteen is owned and operated by Alpha Centauri Expeditions (ACE) tour company and has been redesigned into a beautiful museum-like dining room. The interior has been transformed with colorful Na'vi items such as hand-woven tapestries, cooking tools, and natural Pandorean elements.
This fast-casual eatery features international-inspired cuisine, vegetarian options, and specialty libations perfect for your journey through the Valley of Mo'ara. For lunch and dinner, travelers can find familiar dishes with a twist, including bowls that allow diners to customize their meal. Meals start with a base of quinoa and vegetable salad, red and sweet potato hash, mixed whole-grain rice, or romaine and kale salad. Next, add either wood-grilled chicken, slow-roasted beef, sustainable fish, or chili-spiced fried tofu. The bowl is finished with charred onion chimichurri, black bean vinaigrette, or creamy herb dressing. The menu also offers steamed "pods", also known as bao buns with your choice of a cheeseburger or vegetable curry, and served with root vegetable chips, and crunchy vegetable slaw.
Little travelers have their own menu to order from. They can choose grilled chicken, beef, fish, or tofu with greens or rice. More selective little travelers can choose a hot dog wrapped in Parker House dough, a cheese quesadilla, or a steamed "pod", cheeseburger bao bun. Satu'li Canteen is categorized as a Quick Service restaurant and will accept all dining plans.
Pongu Pongu:
Pongu Pongu is located on the corner of Windtraders, a merchandise shop, in the Valley of Mo'ara. Pongu Pongo means "Party Party" in the language of the Na'vi, and this other-worldly pit-stop welcomes parched and weary travelers to try such libations as bioluminescent frozen cocktails and indigenous beers. Unique snacks and non-alcoholic beverages are also available . Pongu Pongu is categorized as a Quick Service location and will accept all dining plans. Guests should note however that alcoholic drinks are not including in the dining plan.
Is your mouth watering just thinking about all of these scrumptious Pandorean offerings? I know mine is! May 27th is fast approaching, so you won't have to wait long. Stay tuned for more menu offerings and details as Disney releases them.
Planning a trip to Disney World? Fill out our form below to get your FREE quote.
Ready to start planning your journey through Pandora-The World of Avatar? As a Disney Vacation Planning Specialist with MickeyTravels, I can help you plan your DREAM Disney Vacation. Contact me today at strimpe@mickeytravels.com or call 217-622-6366 to start planning. You can also follow me on Facebook to get news, tips, and planning advice. Plus, my services are entirely FREE.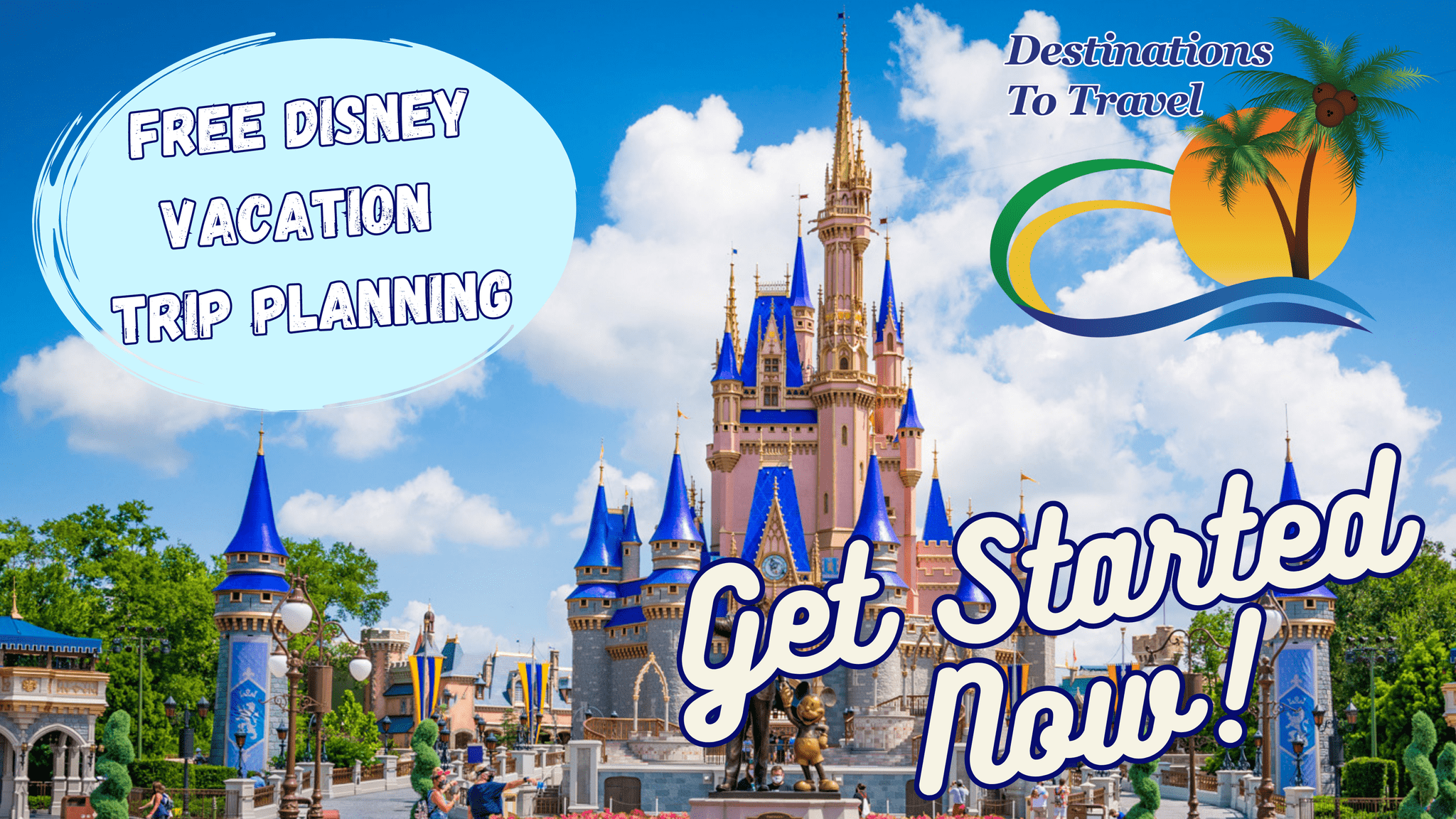 Let our friends at Destinations to Travel help you book your next Disney Vacation. They are the preferred Travel Agency of Chip and Company and Disney Addicts, and who we use ourselves.
Get started Now for your FREE No Obligation Quote.
Book With our friends at Destinations to Travel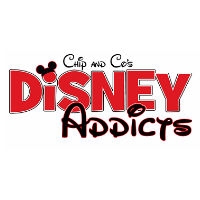 Latest posts by Disney Addicts Past Writers and Friends
(see all)