There is a lot of information swirling around out there on the internet about the new changes at Disney World and Disneyland. One of the "new" rules involves costumes which has prompted many Disney fans to ask whether or not this rule will apply to the Halloween parties in 2016. While the parties are quite a ways off, I'll give you the information that we do have!
On a normal day at the Disney parks, meaning that there is no special holiday event, guest ages 0-13 years old are allowed to dress in costumes that do not drag on the ground. Masks may also be worn by children age 0-13 as long as they do not hinder vision.
Guests 14 years old and older may not wear costumes or mask (unless medically necessary). For more information check out the Park Rules.
Halloween: Mickey's Not So Scary Halloween Party at Disney World and Mickey's Halloween Party at Disneyland
As of right now only Disneyland has an official answer out about the costume policy for their Halloween party.
For Mickey's Halloween Party only guests under the age of 14 will be permitted to wear costumes. These costumes must not:
Drag on the Ground
Be Obstructive
Contain Sharp Objects
Contain Weapons that could be mistake of a real weapon
Guests under the age of 14 may wear masks that do not obstruct vision – eyes must be visible at all times.
Simply put, guests under age 14 may dress in costume for Mickey's Halloween Party as long as they have a valid ticket to the event. Guests age 14 and older may not wear costumes to the Halloween Party.
As for Disney World there is not official answer, only speculation, and as you know, nothing is official until it is official from Disney. We have called Disney directly and received conflicting answers. We are waiting for an official answer from Disney, and as soon as we have it we will let you know! We have over 8 months until the parties, so we should know in plenty of time.
In the meantime, enjoy all of the magic that Disney has to offer! Even if adults are not allowed to dress in costumes for next year's parties the party will still be magical. Mickey and his friends will put on a spook-tacular for everyone to enjoy!
My name is Miriya Whitaker, I am a travel agent with World of Magic Travel, and a writer for Chip and Co and Disney Addicts. I would love to help you plan your next magical vacation! Contact me at miriyawhitaker@worldofmagictravel.com to get started and follow me on Facebook for more Disney and travel information!
Photo Credit: WDW News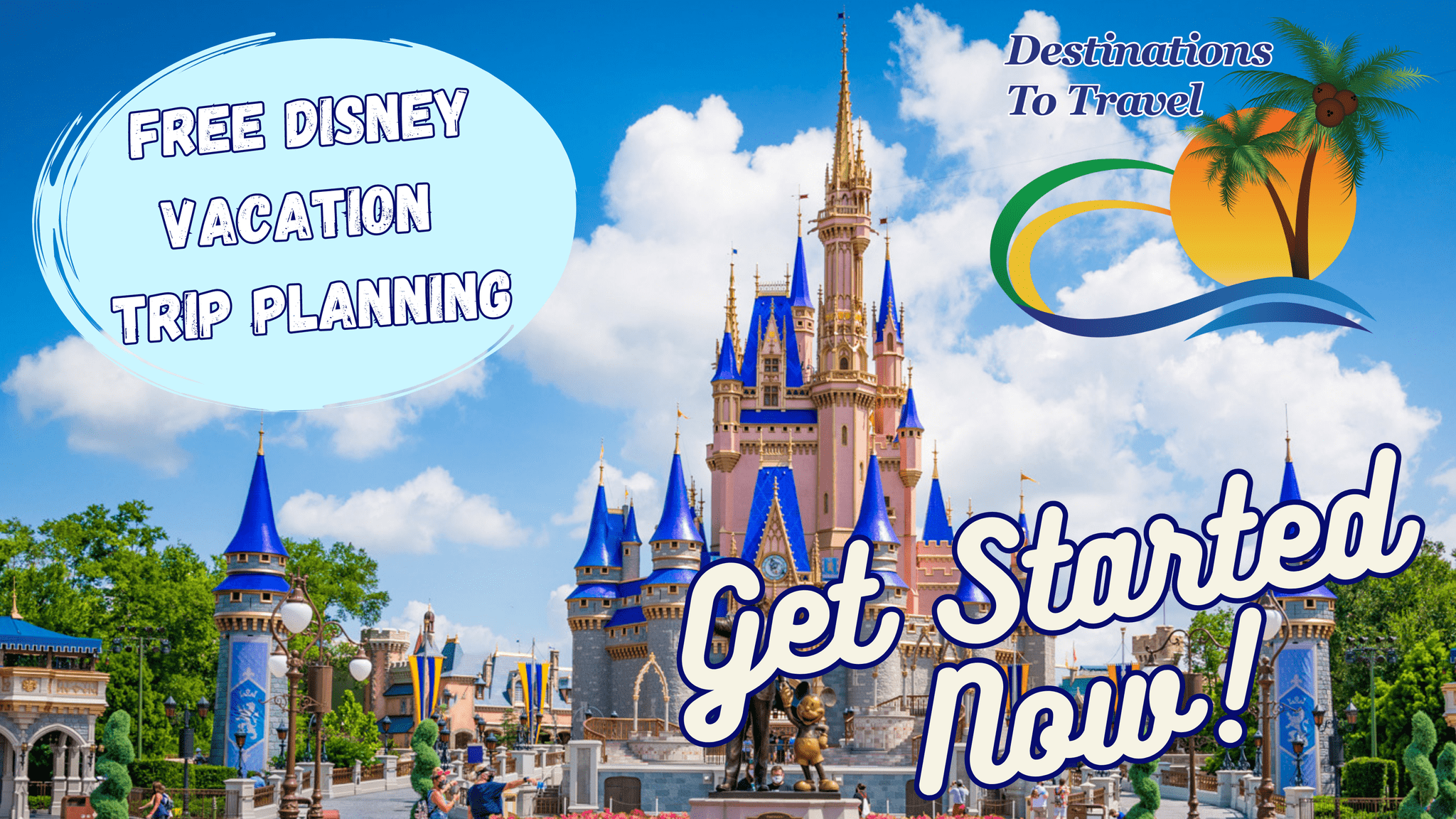 Let our friends at Destinations to Travel help you book your next Disney Vacation. They are the preferred Travel Agency of Chip and Company and Disney Addicts, and who we use ourselves.
Get started Now for your FREE No Obligation Quote.
Book With our friends at Destinations to Travel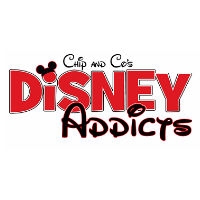 Latest posts by Disney Addicts Past Writers and Friends
(see all)