Q.
"Can I decorate my stateroom door on Disney Cruise Line? Are there restrictions?"
A.
Yes, you can decorate your stateroom door but there are restrictions.

Disney Cruise Line now requires all passengers to refrain from using any type of adhesive (including removable gel adhesives) or over-the-door hanging organizers on their cabin doors. Passengers are only permitted to use magnetic decorations now. According to Disney, these adhesives can cause damage to the appearance and overall condition of the doors.
For more information please check out the New Policy on Disney Cruise Line Door Decorations.
– Have a Magical Day °o°
---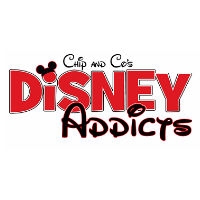 Latest posts by Disney Addicts Past Writers and Friends
(see all)