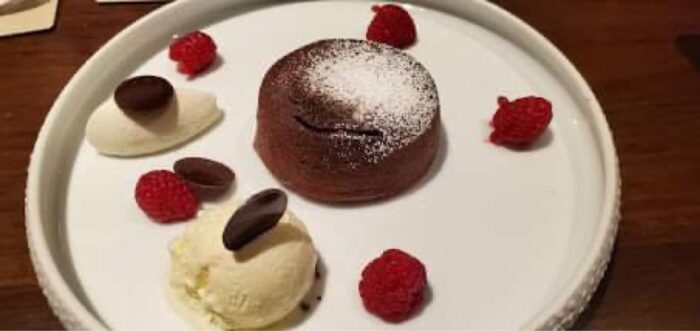 We all know that Walt Disney World Resort has amazing restaurants and great food. Snagging advanced dining reservations to some restaurants feels like winning the lottery! The best part of some meals is the dessert of course! What happens when you don't want to splurge for a meal but are craving your favorite dessert? We get this question a lot. So do you HAVE to purchase an entire meal or can you just order dessert? Let's break it down!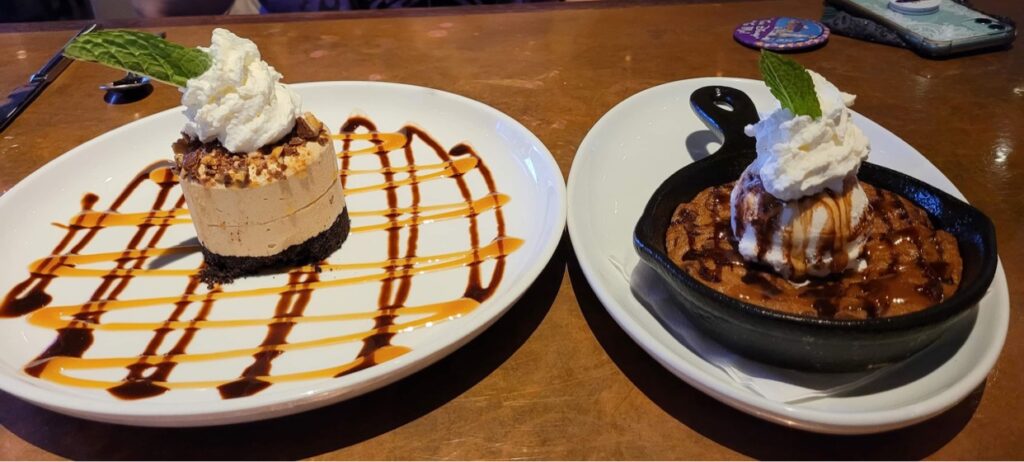 So, can you book a reservation and just order dessert? the short answer is, yes! Now, we love dole whips, Mickey ice cream bars, and the various other sweet treats offered at quick-service locations. But what if the dessert we are craving is only served at a sit-down restaurant? There is no requirement for what guests must order at most restaurants, and you are more than welcome to skip the meal and go directly for that item that satisfies your sweet tooth. However, there may be some exceptions.
These exceptions would come when the restaurant is an all-you-care-to-eat or prix fixe menu. For instance, I absolutely LOVE the Ooey-Gooey Toffey Cake from Liberty Tree Tavern, so can I make a reservation and ONLY get the dessert? Not in this instance. I would have to pay for the all-you-care-to-eat lunch or dinner in order to enjoy this particular dessert. The same goes for prix fixe menus such as Be Our Guest.
However, you may be able to find your favorite dessert (or a version of it) at another location! For instance, while the Grey Stuff is exclusive to Be Our Guest, you can find The Grey Stuff Cupcake at Gaston's Tavern! If you really love the Bread pudding dessert from Ohana you can currently find it at Kona Cafe! Personally, I am in love with the Almond Crusted Cheesecake from Narcoossee's and the Grapefruit Cake from Hollywood Brown Derby. I would absolutely visit those restaurants just for dessert!
So next time you are craving your favorite Disney dessert, go ahead and make that reservation and know that it is ok to skip the meal!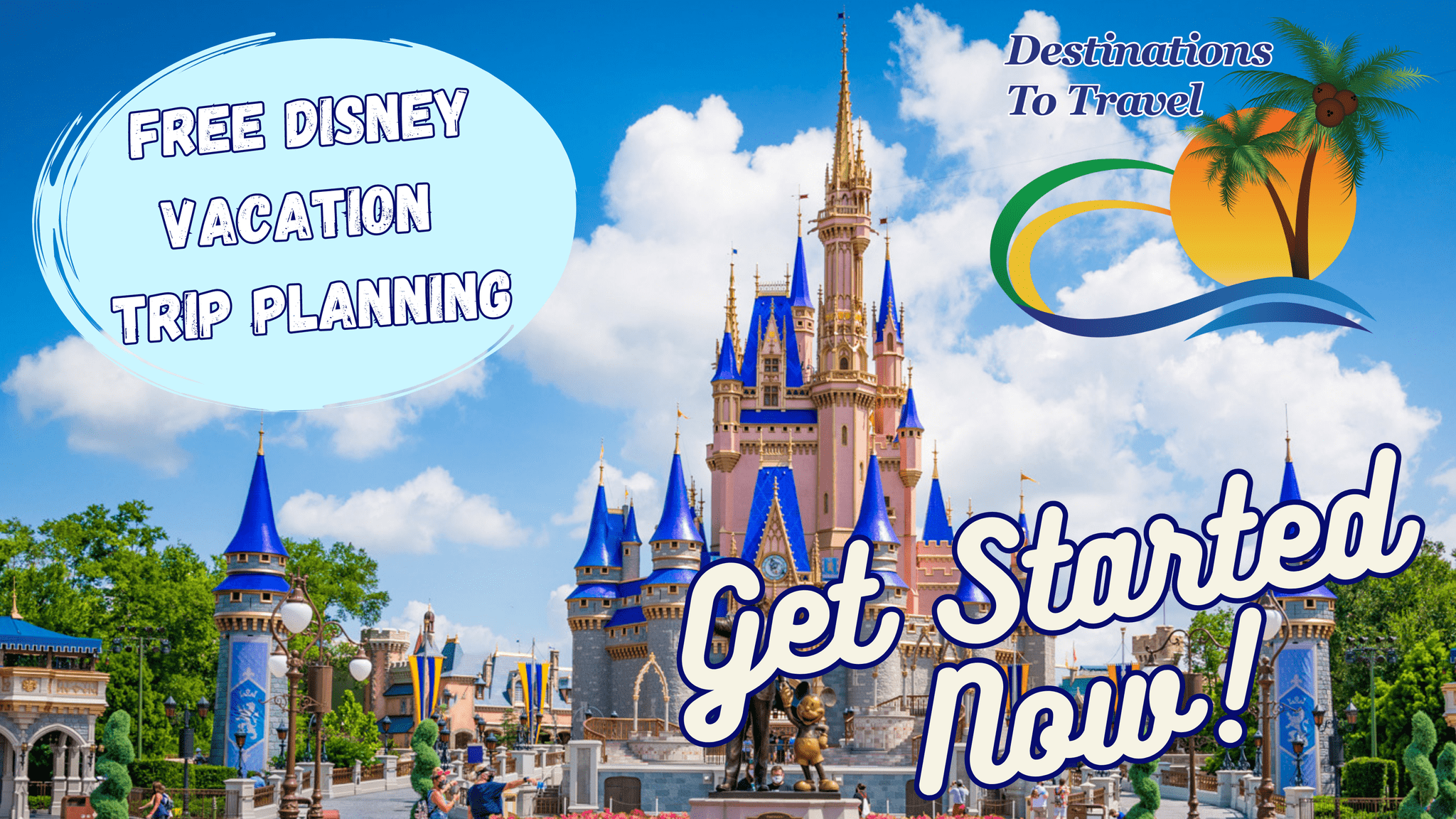 Let our friends at Destinations to Travel help you book your next Disney Vacation. They are the preferred Travel Agency of Chip and Company and Disney Addicts, and who we use ourselves.
Get started Now for your FREE No Obligation Quote.
Book With our friends at Destinations to Travel