Who's a good dog?

We celebrate a major milestone for Mickey's favorite dog, Pluto! It's hard to believe that Pluto is now 90 years old. Mickey's iconic pet dog made his debut on September 5, 1935. The playful pup's 90th anniversary is on a weekend this year. Below we'll discuss the history of Pluto as well as some fun Disney facts!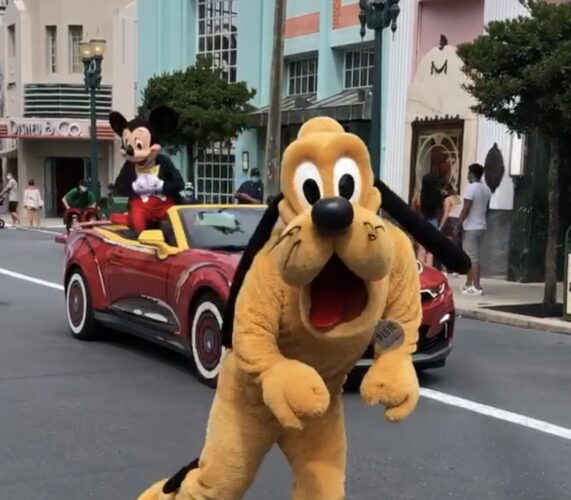 Did you know Pluto wasn't given a name at first? His first appearance featured him as an unnamed dog. The Chain Gang is a Mickey Mouse cartoon that was originally released on September 5, 1930. In the cartoon, Mickey Mouse (voiced by Walt Disney) is mistakenly put in jail. He escapes from the jailer, who's played by Mickey's nemesis, Pegleg Pete. It's during the escape that audiences first see Pluto appear on screen.
Despite making his screen debut a year earlier, Pluto wouldn't appear as Mickey's dog until The Moose Hunt in 1931. From then on, the character quickly grew in popularity.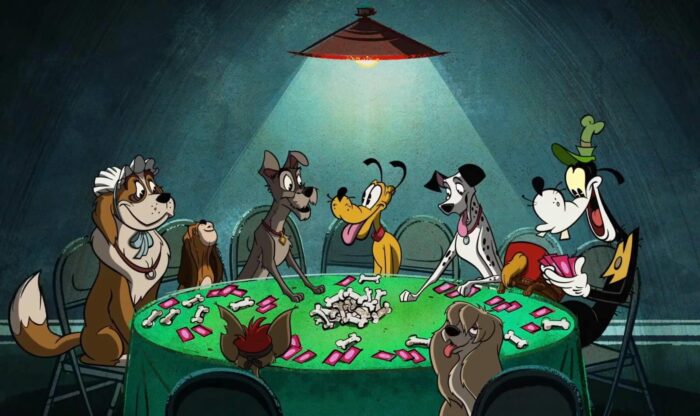 Classic Disney Dog
The list of Disney Princesses is full of memorable characters. But there's another category of Disney characters to consider: Disney Dogs. The number of Disney Dogs is always growing, and there's so many distinctive canines. Of course, Pluto is the leader of the pack for the Disney Dogs category. Here's a list of some fun facts regarding Pluto!
He is a member of Disney's Fab Five. Mickey Mouse, Minnie Mouse, Donald Duck, Goofy, and Pluto make up the members of the Fab Five.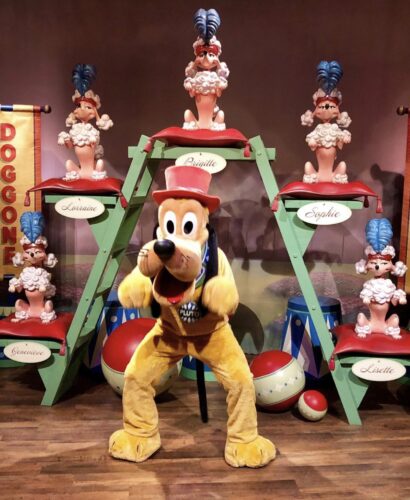 Pluto is a movie star! He's appeared in 48 solo Disney cartoons with Pluto as the protagonist.
He appears in all Disney Parks. Pluto is often shown in parades, plus as a regular meet-and-greet character. You can also spot him in special seasonal outfits for Halloween or Christmas time.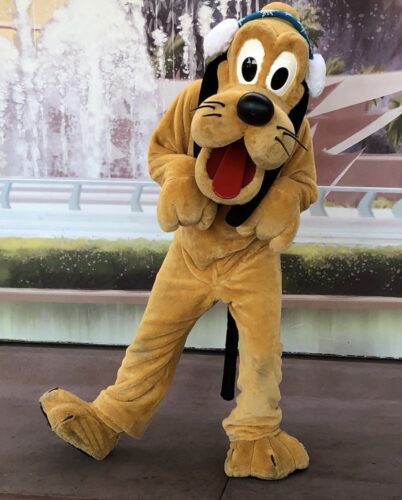 "Yet through all these great moments I think I can safely say Pluto hasn't changed a bit. He's still the same unaffected, simple-minded mutt he's always been."
-Walt Disney
Even after 90 years of entertaining audiences, Walt Disney's summation is still true for Mickey's best pal. Pluto is still the same delightful pup and continues to bring joy to Disney fans.
Do you have any fun memories of meeting Pluto at Disney Parks? Let us know in the comments!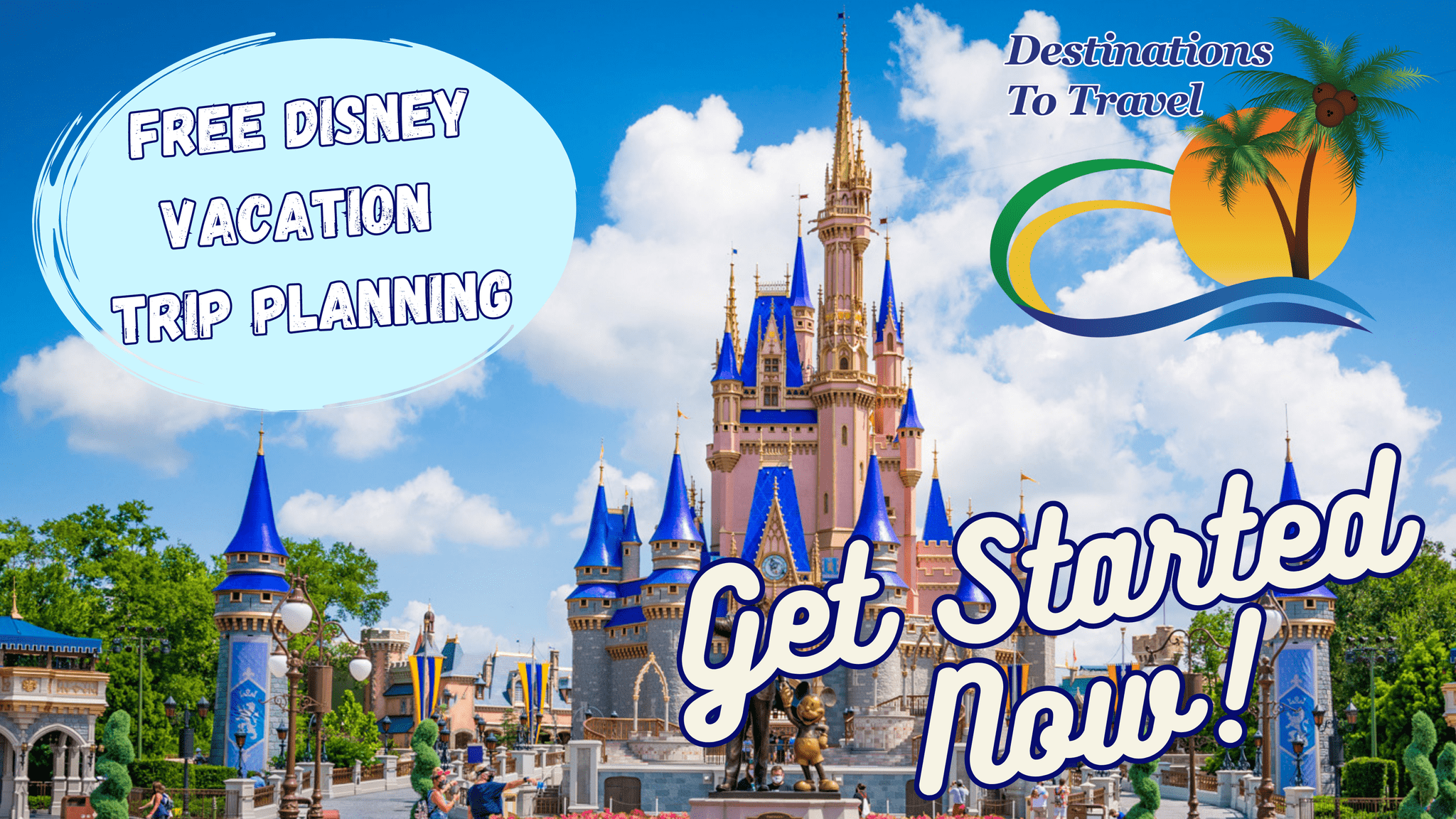 Let our friends at Destinations to Travel help you book your next Disney Vacation. They are the preferred Travel Agency of Chip and Company and Disney Addicts, and who we use ourselves.
Get started Now for your FREE No Obligation Quote.
Book With our friends at Destinations to Travel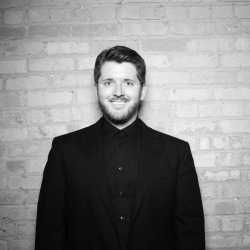 Latest posts by Kevin Koszola
(see all)