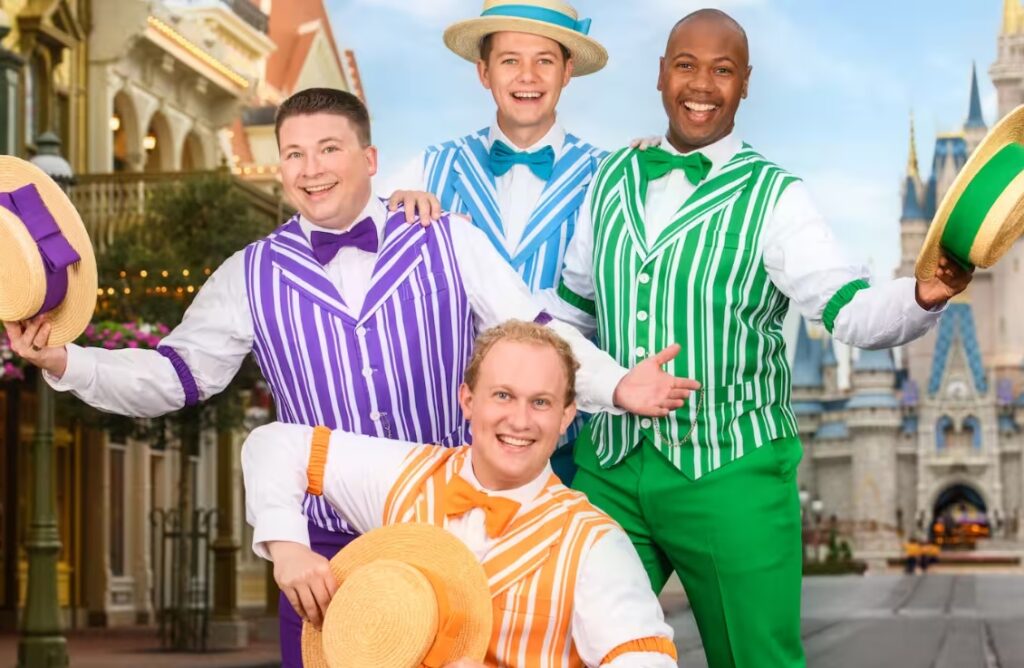 Did you know that July 13th is National Barbershop Music Appreciation Day? Different, but not so different than National Barbershop Quartet Day on April 11th – this just means you have two days of the year to celebrate your favorite striped-suited singers – the Dapper Dan's! Luckily, you have a chance to cheer these classic crooners on at both Walt Disney World and Disneyland! Head down to Main Street U.S.A and make sure to check their official Apps or parks website in advance to catch their live and colorful shows.
So what is it about the Dapper Dan's that has people coming back for more? Over 60 years since they made their debut, they have become a Disney staple with their own merch! They made their way into our hearts and onto Main Street U.S.A since 1959 in Disneyland – and since the opening day of Magic Kingdom! The famous quartet also had short-lived appearances internationally. They could be seen at Hong Kong Disneyland from 2005-2008, as well as Disneyland Paris from 1992 to 1995.
Though the Dapper Dan's were officially installed as an iconic piece of Disney in 1959, in 1957 they were originally a simple Barbershop performer group known as Four Guys and a Girl! Thats right! Park Talent Supervisor Charles "Chuck" Corson transformed the group of five into the group you know and love today. The group has become such an important part of Disney Parks culture, that during Halloween, you may hear a different set of tunes from the beloved Cadaver Dans.
Nevertheless, the jokes and songs keep coming and we are sure to stop and listen every time we dip out of the shops lining Main Street. We hope the Barbershop Music tradition continues – and though it may not be as popular outside of the parks, they're a wonderful lasting tradition that people continue to enjoy and watch their kids enjoy to this day. Heck, everyone has to hear Goodbye, My Coney Island Baby just once after all!
For more information about the history of the Dapper Dan's, make sure to check out THIS Disney Parks Blog article that has everything you may ever want to know about this classic quartet's history.
Images: Disney / Disneyland / Walt Disney World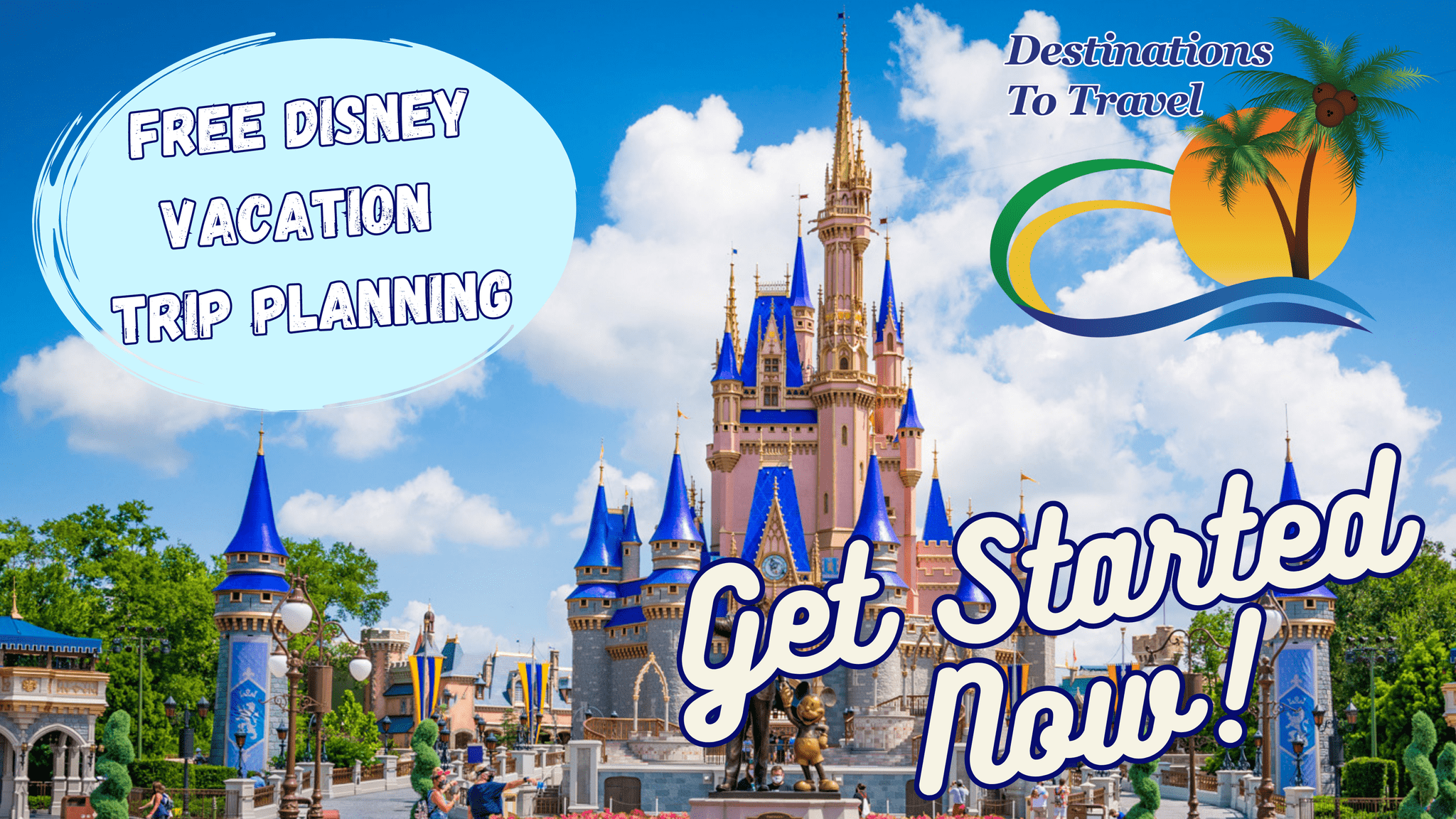 Let our friends at Destinations to Travel help you book your next Disney Vacation. They are the preferred Travel Agency of Chip and Company and Disney Addicts, and who we use ourselves.
Get started Now for your FREE No Obligation Quote.
Book With our friends at Destinations to Travel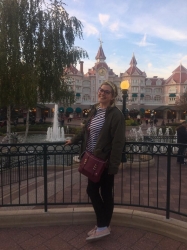 Latest posts by Danielle H
(see all)