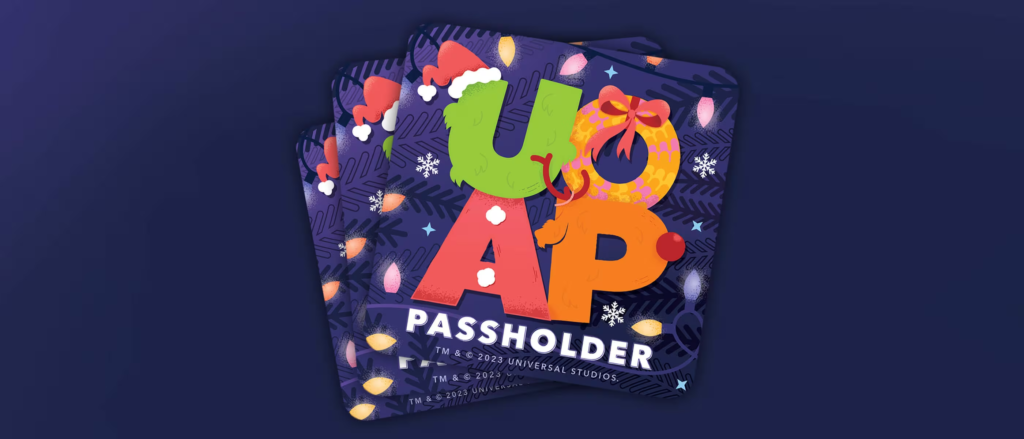 Universal Orlando's Annual Pass program has a variety of perks that Disney Annual Passholders would love to enjoy!
Walt Disney World and Universal Orlando Resort have been entertainment giants for decades, drawing millions of visitors each year. While Disney often sets the benchmark in theme park experiences, Universal Orlando Resort's Annual Pass Program has showcased a list of perks that Disney can (and should) adapt for the Walt Disney World Annual Passholder program. Let's delve into the notable features of Universal's Passholder Program and what Disney might learn from them.
Related: Your Complete Holidays at Universal Orlando Resort Travel Guide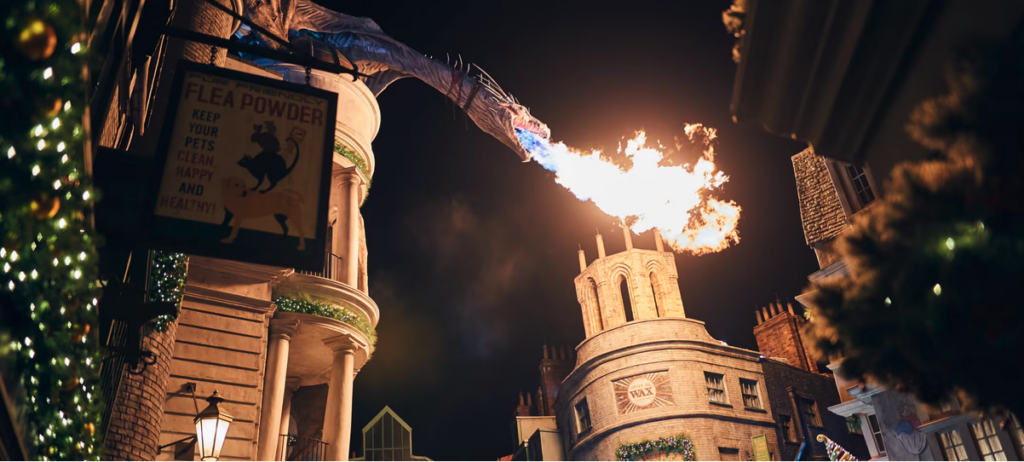 Complimentary Valet and Preferred Parking
While the Disney World Annual Passes due include standard parking, all pass levels (regardless of tier and thus price paid) enjoy the same parking benefit. Universal Orlando offers tiered parking benefits with their annual passes, with the top tier enjoying both complimentary valet parking and preferred parking spots, ensuring a smooth and hassle-free experience even before entering the park. The fact that Universal has valet parking, but Disney does not, is also a bit confusing considering Disney's commitment to customer service. This is an amazing perk that Disney could easily implement at its theme parks.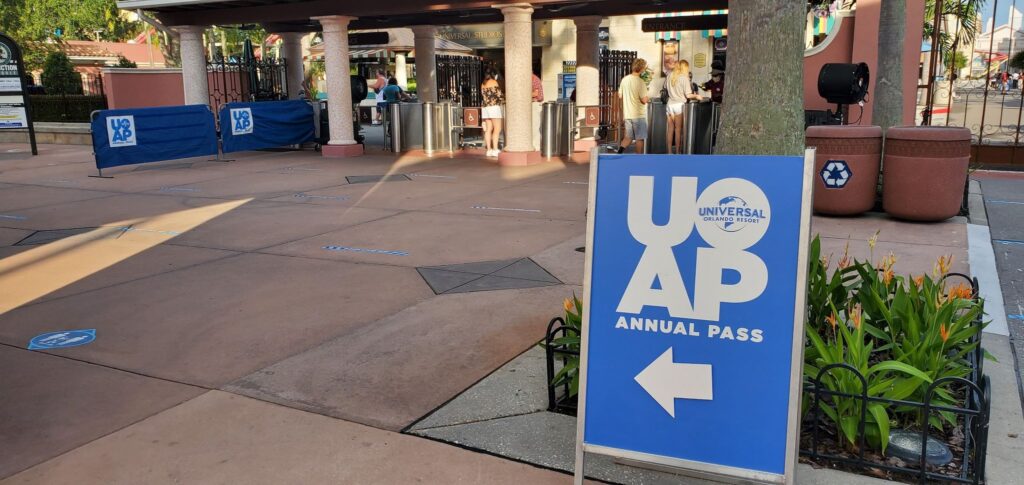 Early Park Admission
Guests staying at Walt Disney World resort hotels enjoy early park entry, but Annual Passholders do not enjoy this same benefit unless they also book a room at a resort hotel. Universal Annual Passholders enjoy early park admission (depending on tier), which allows them to experience the attractions before the general public. This not only reduces wait times for popular rides but also allows for a more enjoyable start to the day. Disney should implement specific days in which Annual Passholders can also enjoy Early Park Entry as a benefit of the Annual Pass.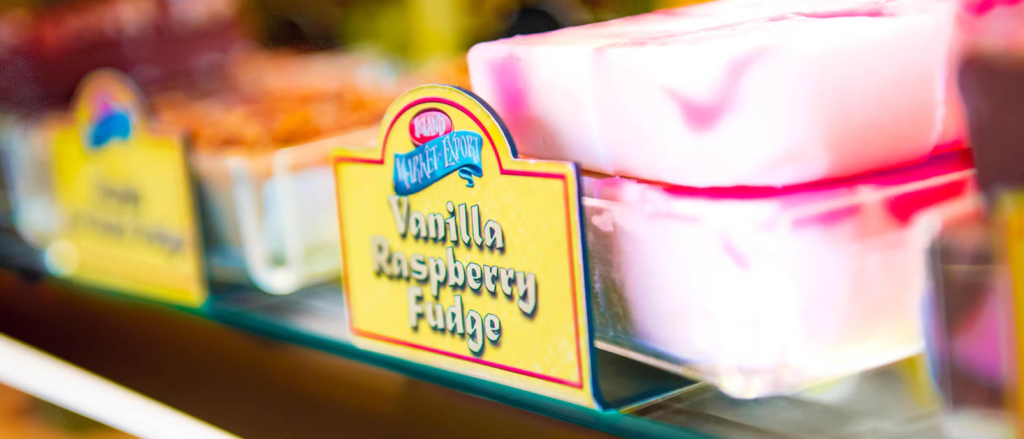 Easy and Expansive Merchandise and Discounts
Universal offers its Passholders an extensive range of exclusive merchandise. Additionally, there are significant discounts on food, beverages, and general merchandise, making it more appealing for Passholders to spend and enjoy more while in the parks. The discounts are based on tier, with the higher end passes getting a larger discount.
Disney does offer discounts, but these discounts are limited to merchandise locations and table service restaurants (there is not discount on Quick Service restaurants at Disney, for example). When visiting Universal Orlando, I am able to use my Annual Pass discount on nearly everything, from merchandise to a bakery snack to a Butterbeer from the cart in Hogsmeade. Disney can (and should) expand the Annual Pass discount to more offerings and locations throughout the resort.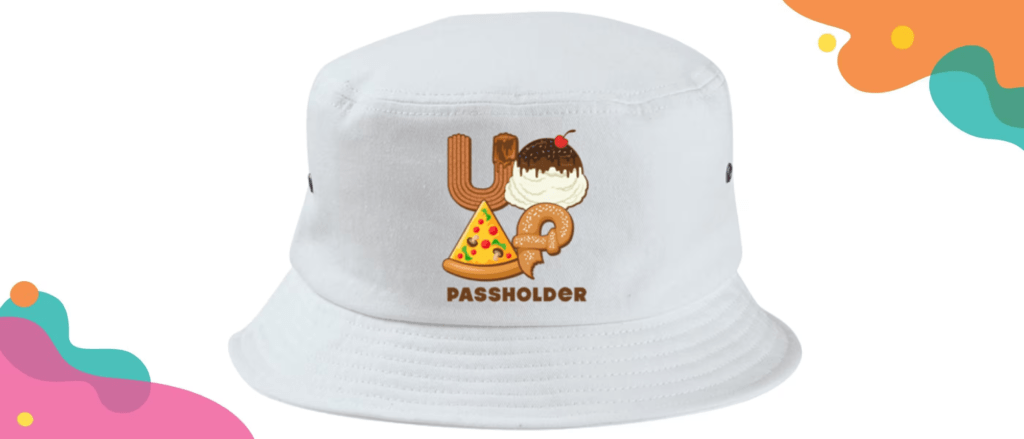 Dedicated Passholder Lounge
The UOAP Lounge, specifically for Annual Passholders, provides a relaxing space to take a break from the hustle and bustle. With charging stations and exclusive offers, it's a nice touch that adds to the VIP feel. During the Christmas season, the Grinch has been known to make special appearances in the lounge! The popularity of the pop-up lounged in EPCOT recently should prove to Disney how popular a Passholder lounge would be in the Disney World theme parks.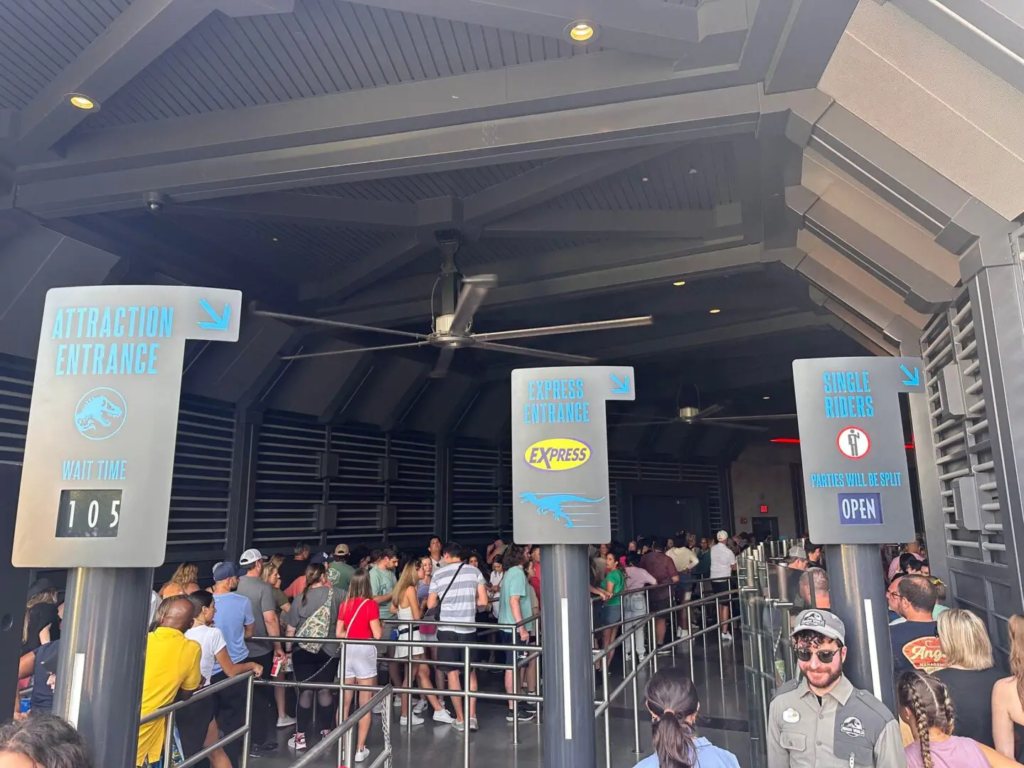 Free Express Pass
Universal Orlando offers Express Pass, which allows you to skip the lines one time per day on all attractions that offer an Express Pass Lane (currently, basically every ride other than Hagrid's). As a Premier Annual Passholder, I am able to take advantage of Express Pass every day after 4 pm as an included perk of my pass. Disney should take a page from the Universal playbook and include Genie + in certain pass tiers, either at a certain time of day, on certain days of the week, or for a certain amount of visits per year. I would even pay for a higher pass tier of this was an included perk!
Related: The Amazing Benefits of Being a Universal Orlando Annual Passholder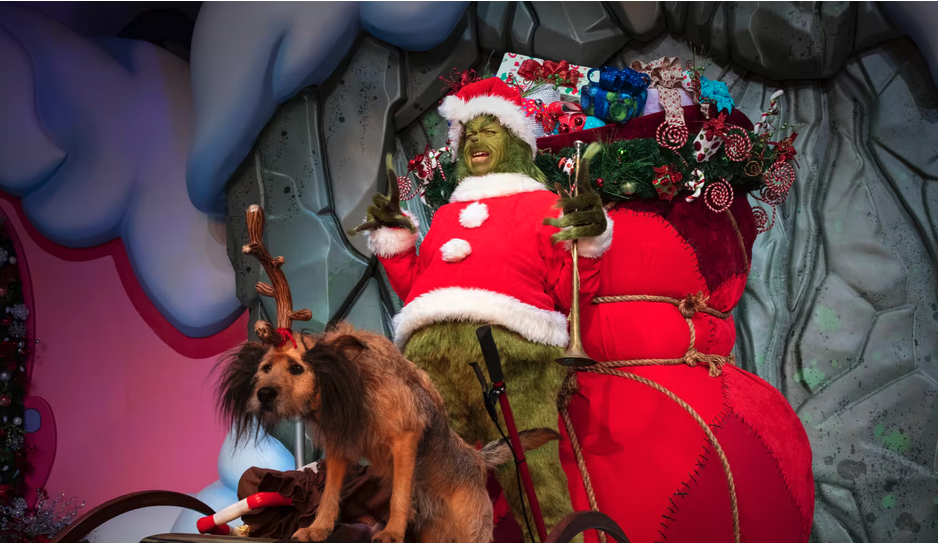 Expansive Additional Perks Throughout The Year
Universal adds expansive limited-time perks throughout the year. The list of holiday perks this year demonstrates how much Universal appreciates Annual Passholders:
$10 off Universal's Holiday Tour
20% off The Grinch™ & Friends Character Breakfast (Premier and Preferred only)
Lounge Hours Extension
Special Holiday Parade Passholder Viewing Area
Unique UOAP Holiday Magnet
Passholder Holiday Merchandise Offer
Exclusive Menu Items
Passholder Exclusive Resort Offerings
Holidays Food and Beverage Tent Discounts
Early Access to Holiday Tribute Store
Passholder Exclusive Coca-Cola Freestyle® Souvenir Cup
Passholder Exclusive Fudge Offer
Early Park Admission for 3-Park Passholders at Volcano Bay
Passholder Exclusive Merchandise
These seasonal perks are amazing, and the types of perks Disney could easily implement to reward their loyal Annual Passholders.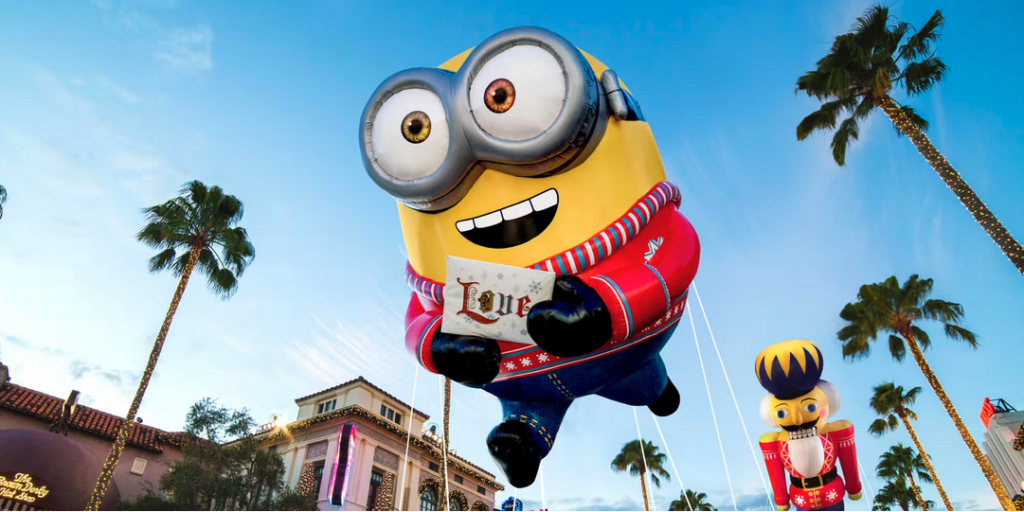 Passholder Exclusive Event Perks
Universal offers various event perks that coincide with the special events and time of year. As a Premier Annual Passholder, for example, Universal provides a free ticket to Halloween Horror Nights. Can you imagine getting a free ticket for Mickey's Not So Scary Halloween Party included in your Walt Disney World Annual Pass? Universal is also offering a special viewing area for the Holiday Parade again this year. Disney could include party tickets on nights that typically do not sell out anyway, allowing top-tier Passholders to enjoy the party while also filling the park which helps increase food and merchandise sales.
Are there any other perks you think Disney should include in their Annual Passholder program? Any specific Universal Passholder perks you enjoy that I left off of this list? Leave me a comment to let me know!
---
Ready to book your next epic vacation, but don't know where to start? Want to enjoy a Universal Orlando vacation without the stress of planning, booking, and tracking trip changes and promotions? Contact me today! As an agent with Destinations To Travel specializing in Universal destinations, I can help you stress less and enjoy your vacation more! The best part? My services are provided at NO ADDITIONAL COST when you book your Universal vacation package through me!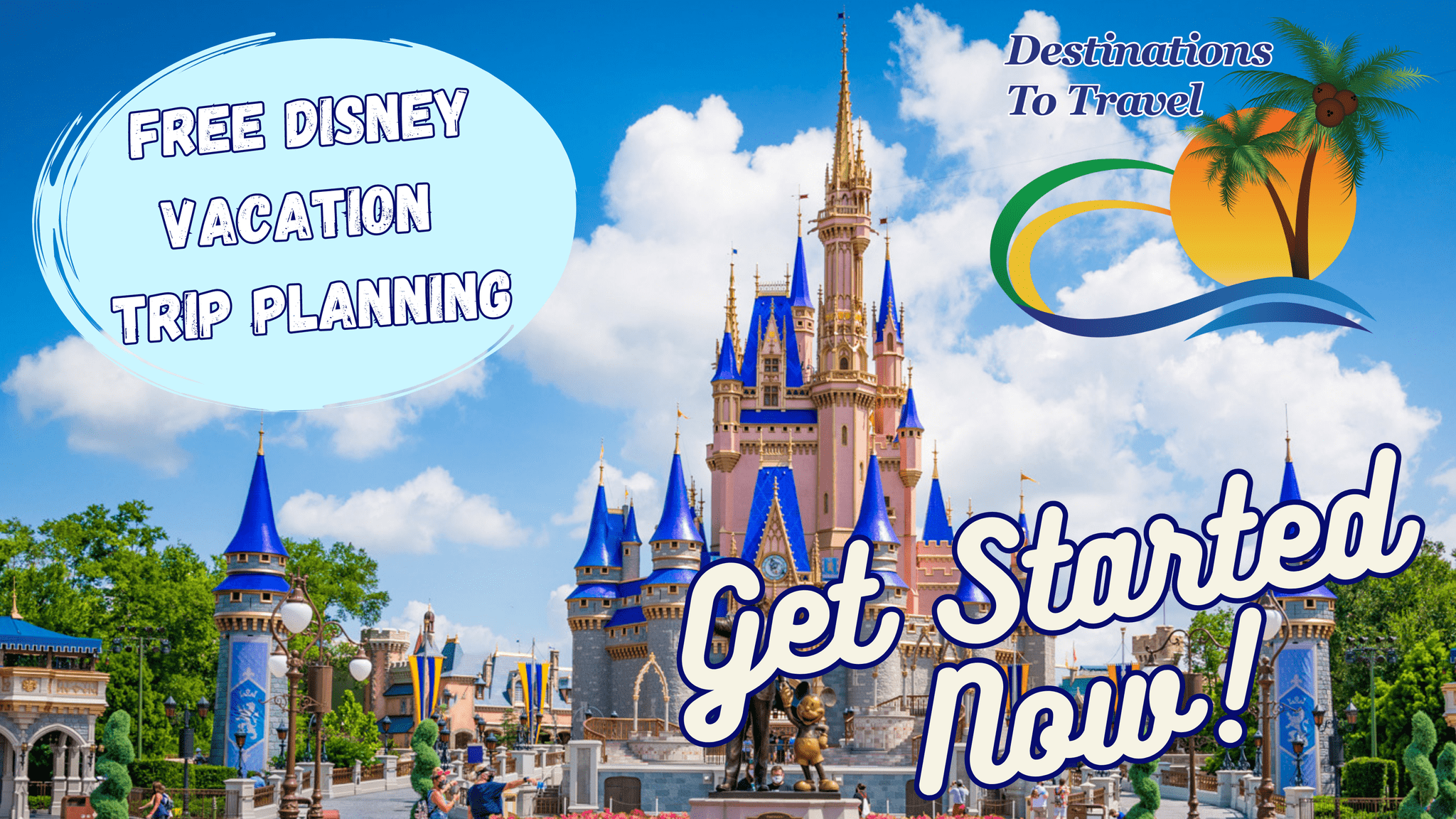 Let our friends at Destinations to Travel help you book your next Disney Vacation. They are the preferred Travel Agency of Chip and Company and Disney Addicts, and who we use ourselves.
Get started Now for your FREE No Obligation Quote.
Book With our friends at Destinations to Travel