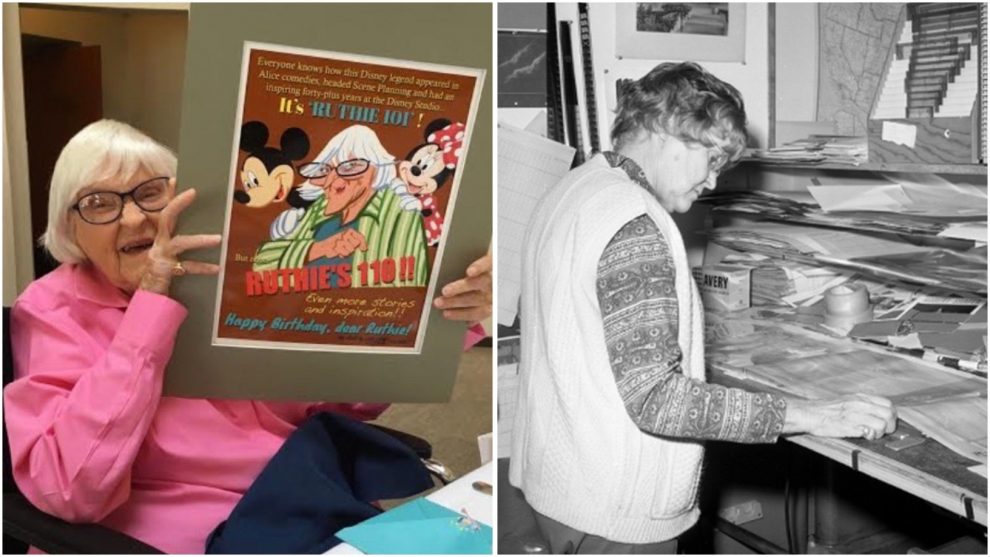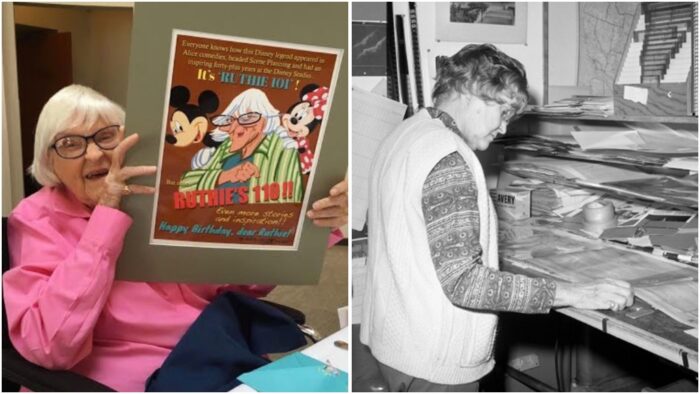 Happy birthday, Ruthie Tompson! She is celebrating 110 years of magic!
Ruthie was born in 1910 in Portland but raised in Boston, Massachusetts. Later on, her family moved to California in 1918. Little did she know, this was going to change her life forever.
Her history with Disney started back in 1920, mainly because she lived a short distance away from the Disney Bros. Studio on Kingswell Avenue.
"I used to walk by the Disney Bros. storefront." mentioned Ruthie. "I was curious and snooped around, and finally, they invited me in for a look. After that, I'd visit quite often. I remember sitting on the bench and watching Roy shoot the animated cels onto film."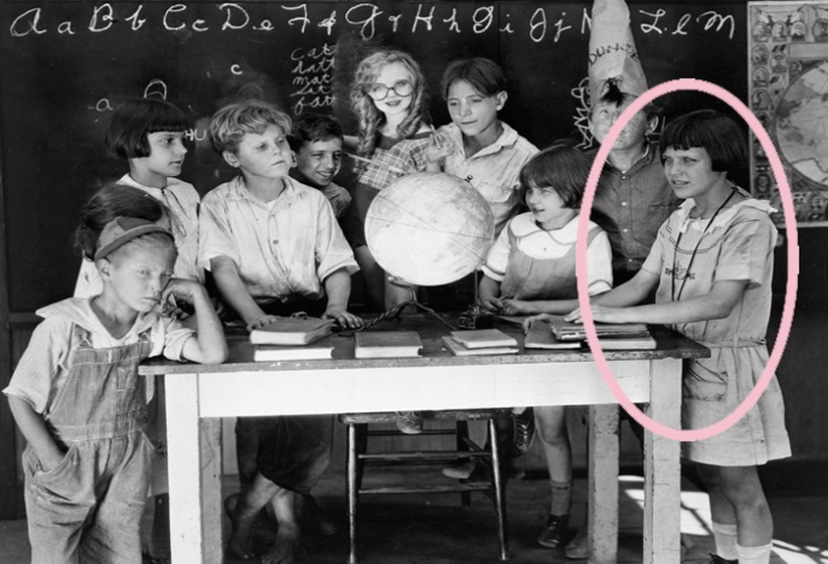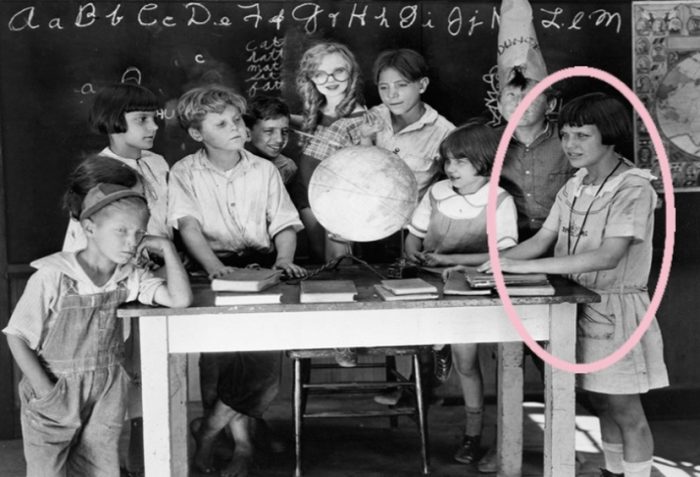 "Once Roy asked us neighborhood kids to play tag in the street, while he photographed us with a movie camera" she continued. "I supposed it was for the Alice Comedies, he paid each of us a quarter, which i was glad for because i could buy licorice."
When she was 18, she worked at the Dubrock's Riding Academy in San Fernando Valley, where Walt and Roy frequently played polo. That's when Walt offered Ruthie Tompson a job as a painter in the Ink and Paint department, where she helped putting final touches on Snow White and the Seven Dwarfs. Can you imagine Walt Disney himself offering you a job? That's like a dream come true for sure!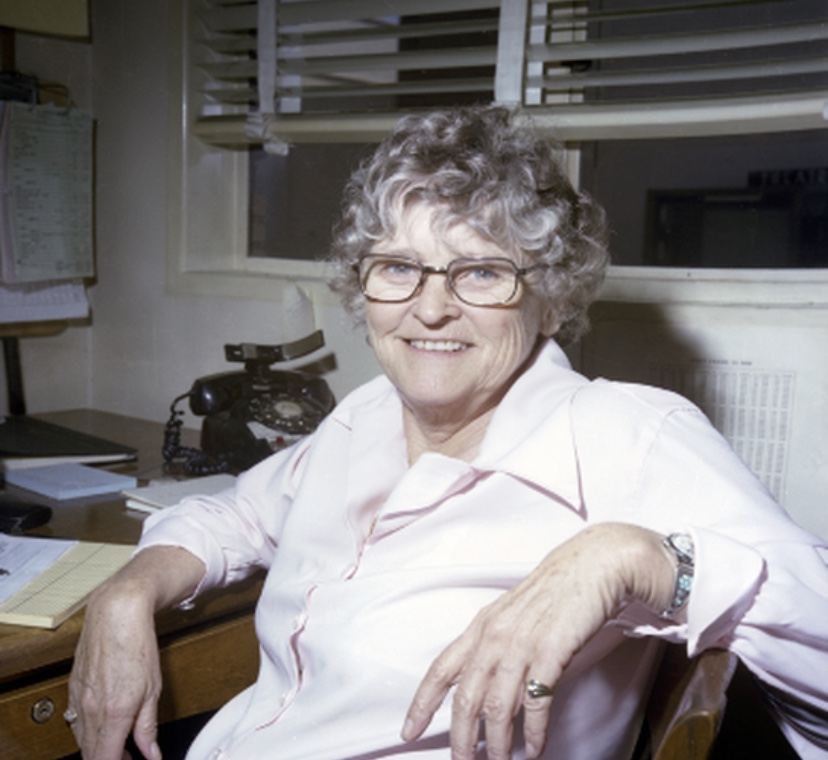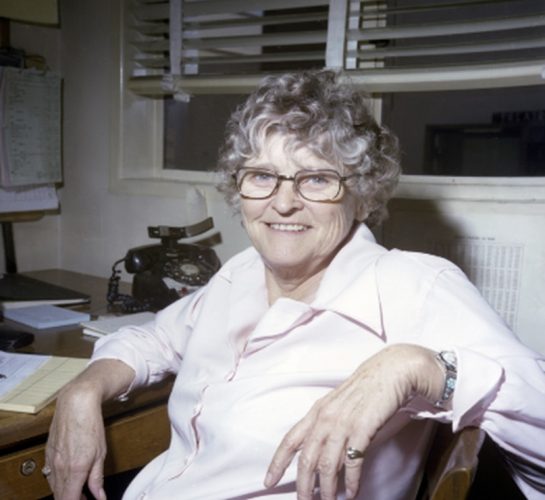 But she had a really technical mind, as was soon promoted to final checker, reviewing the animation cels before they were photographed onto film. This then lead her to be named supervisor of the Scene Planning department at The Walt Disney Studios.
Ruthie Tompson worked for The Walt Disney Company for 40 years, participating in every animated movie up through The Rescuers. She retired in 1975 and became a Disney Legend in 2000.
Speaking of Disney Legends, Whoopi Goldberg, wished her a happy birthday saying: "Ruthie, you are all that! And when i grow up, if i ever do, i want to be just like you." Honestly, we want to be just like her too!
Bob Iger also wished Ruthie a happy birthday saying "an amazing talented artist, a courageous pioneer, and a true Disney Legend, an all of us at The Walt Disney Company salute you and wish you the very best. Keep smiling!"
Credit: D23
---