Disney movies never disappoint, and 2019 has some of the most highly anticipated movie releases: Captain Marvel, Aladdin, and Star Wars Episode IX to name a few. Take out your calendars and pencil in these dates as I round up 12 movies Disney has set to release this year. There is something for everyone in this lineup.
February 15th, 2019 – Kim Possible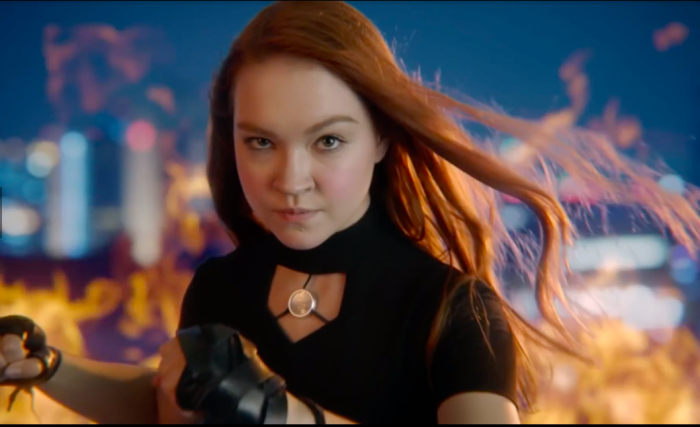 Why I am excited to see this movie: Kim Possible was an animated television series on the Disney Channel from 2002 through 2007. But now she's back in this live-action Disney Channel Original Movie! Kim is a high schooler and in her spare time, she saves the world from supervillains. 20 something-year-olds and teens couldn't be more excited!
March 8th, 2019 – Captain Marvel

Why I am excited to see this movie: Disney is inspiring fans and guests to go #HigherFurtherFaster in 2019 in celebration of Earth's mightiest hero. We are introduced to Carol Danvers and find out how she became Captain Marvel. In the words of my husband, "This movie will be epic! She is the first Marvel female superhero (in the Marvel Cinematic Universe), and she is expected to have a major role in Avengers: Endgame. I can't wait!" Plus, this movie is being released on March 8th which is International Women's Day!
March 29th, 2019 – Dumbo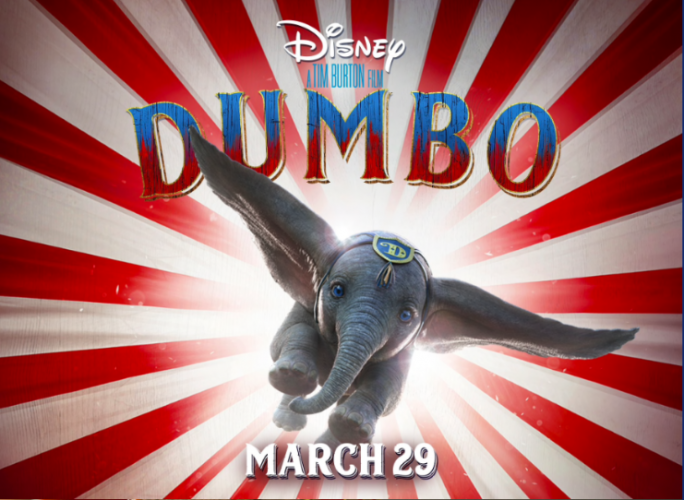 Why I am excited to see this movie: Audiences were first introduced to Dumbo in 1941 and it has been my daughter's favorite ride at Disneyland. I love how Disney brings their movies to life in their parks!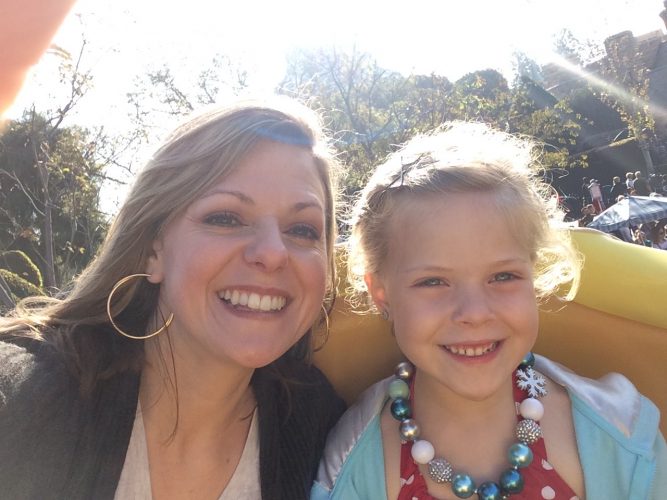 In this live-action remake, Tim Burton will introduce Dumbo, the flying elephant to a brand-new generation.  The trailer for Dumbo looks absolutely heart wrenching, but I have faith that Disney knows how to bring it back into a heartwarming feel-good story.
April 17th, 2019 – Penguins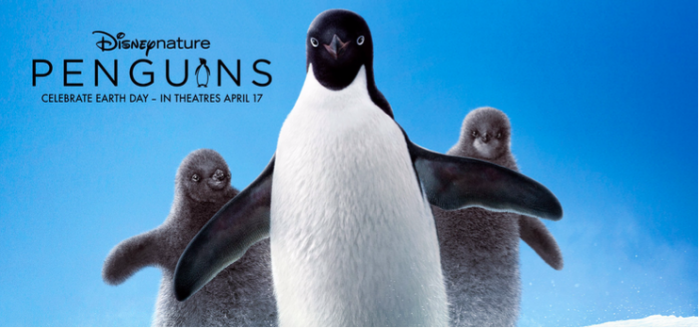 Why I am excited to see this movie: We get to meet Steve the Penguin from Antarctica! He was looking for love and found his perfect match! What happens when she leaves him alone to take care of the kids? Celebrate Earth Day on April 17th by watching Penguins.
April 26th, 2019 – Avengers: Endgame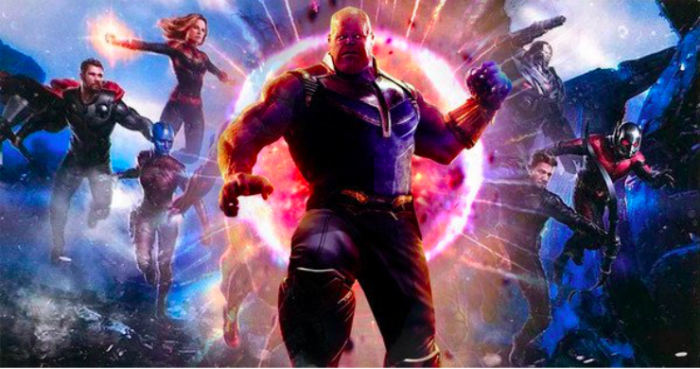 Why I am excited to see this movie: Avengers: Infinity Wars ended with shocking events, including 50% of the population being wiped out by Thanos. Avengers: Endgame is expected to provide closure to that storyline. What do the Avengers do next and where does Captain Marvel fit in? Because of this, I will be sitting on the edge of my seat to find out!
May 24th, 2019 – Aladdin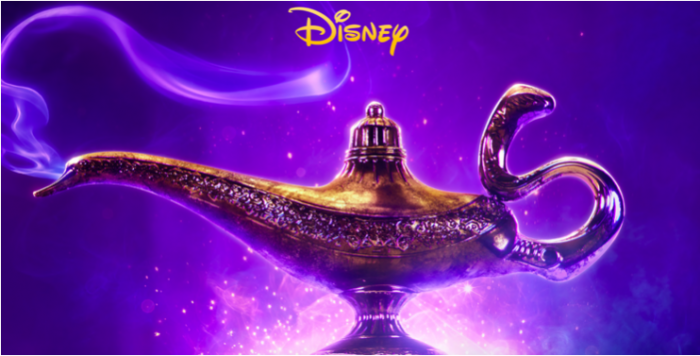 Why I am excited to see this movie: Disney is bringing back one of my favorite childhood movies in this live-action remake! The first still shots have been released showing Will Smith playing the Genie. Looking forward to seeing his spin on bringing the Genie to life. Side note: Have you been on The Magic Carpets of Aladdin in Walt Disney World? If not, check it out. You get a spectacular and unique view of Cinderella's Castel!
June 21st, 2019 – Toy Story 4

Why I am excited to see this movie: Toy Story first debut in 1995, which was the first animated movie from Pixar. We have followed along with Woody and the gang as Andy grew up. Walt Disney World brought the toys to life in Toy Story Land creating even more anticipation for this 4th movie in the series.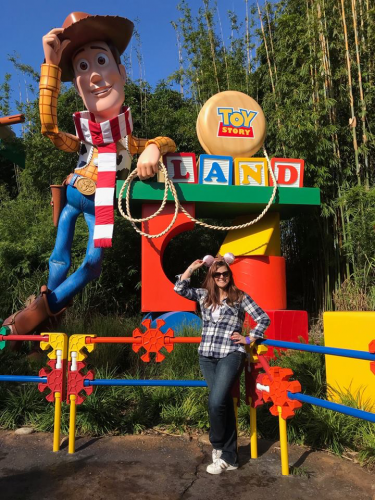 Who hasn't quoted Buzz (Tim Allen)? "To Infinity and Beyond!" We last saw Woody in 2010; are he and the rest of the toys going to stay with Bonnie forever? We'll have to watch and find out!
July 19th, 2019 – The Lion King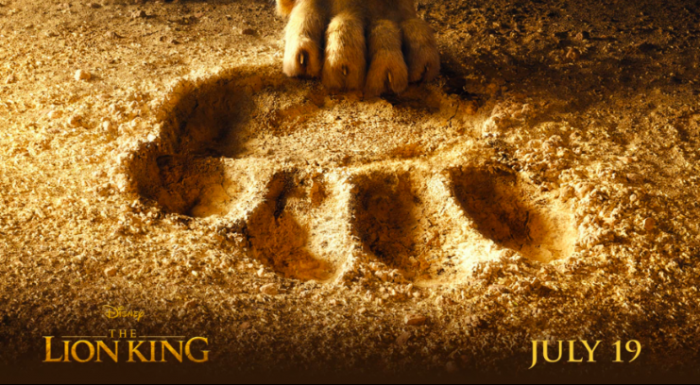 Why I am excited to see this movie: My husband's favorite Disney movie of all time is the animated version of The Lion King that debut in 1994. So, this movie has a lot to live up to in his mind! After watching the trailer, the nostalgia of the original washes over me and I am so excited to see this movie re-imagined!
August 9th, 2019 – Artemis Fowl

Why I am excited to see this movie: Artemis Fowl is based on a novel written by Eoin Colfer. Audiences get to follow along with 12-year-old Artemis Fowl as he battles a powerful race of fairies! Judi Dench transforms into a fairy police commander! If you have kids in 2nd grade through 8th grade, they will love this movie!
Summer 2019 – Descendants 3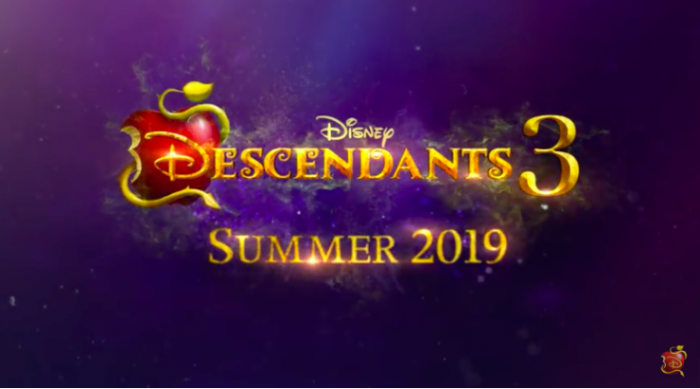 Why I am excited to see this movie: My daughter is so excited to see this 3rd installment of Disney Channel Original Movie Descendants! Friends of ours have a mommy-daughter release party each time a new one comes out! I have watched the trailer and all I can say is, Mal has a dad?!
Late November 2019 – Frozen 2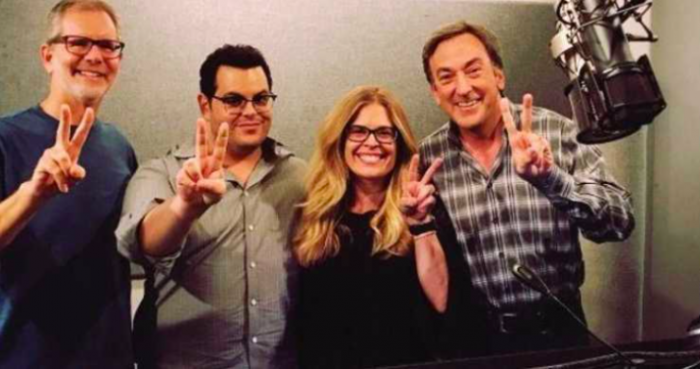 Why I am excited to see this movie: I just can't let Frozen go! Not much information has been released about this movie; just this awesome picture of the actors recording! What new adventures are in store for Anna, Elsa, and Olaf?
December 20th, 2019 – Star Wars Episode IX

Why I am excited to see this movie: Disney is keeping the plot about Star Wars Episode IX top secret so far. With the opening of Star Wars: Galaxy's Edge in Disneyland this Summer and Walt Disney World in late fall, it is easy to say that if you are not already obsessed with Star Wars, you will be by the end of this year!
What movie are you most excited to see? Drop your pick in the comment section below!
Happy Travels!

Let's book your magical vacation today!   As an agent with Key to the World Travel, I can help you with everything from Disney Destinations, a cruise, a beach getaway or even a trip to Europe. Contact me today for your free, no-obligation quote at l.brown@keytotheworldtravel.com  and follow me on Facebook to hear about the latest Disney updates and travel tips! Or, you can fill out and submit the form below.
I look forward to helping you plan the most magical vacation for you and your family.
Frozen 2 Photo Credit: MovieWeb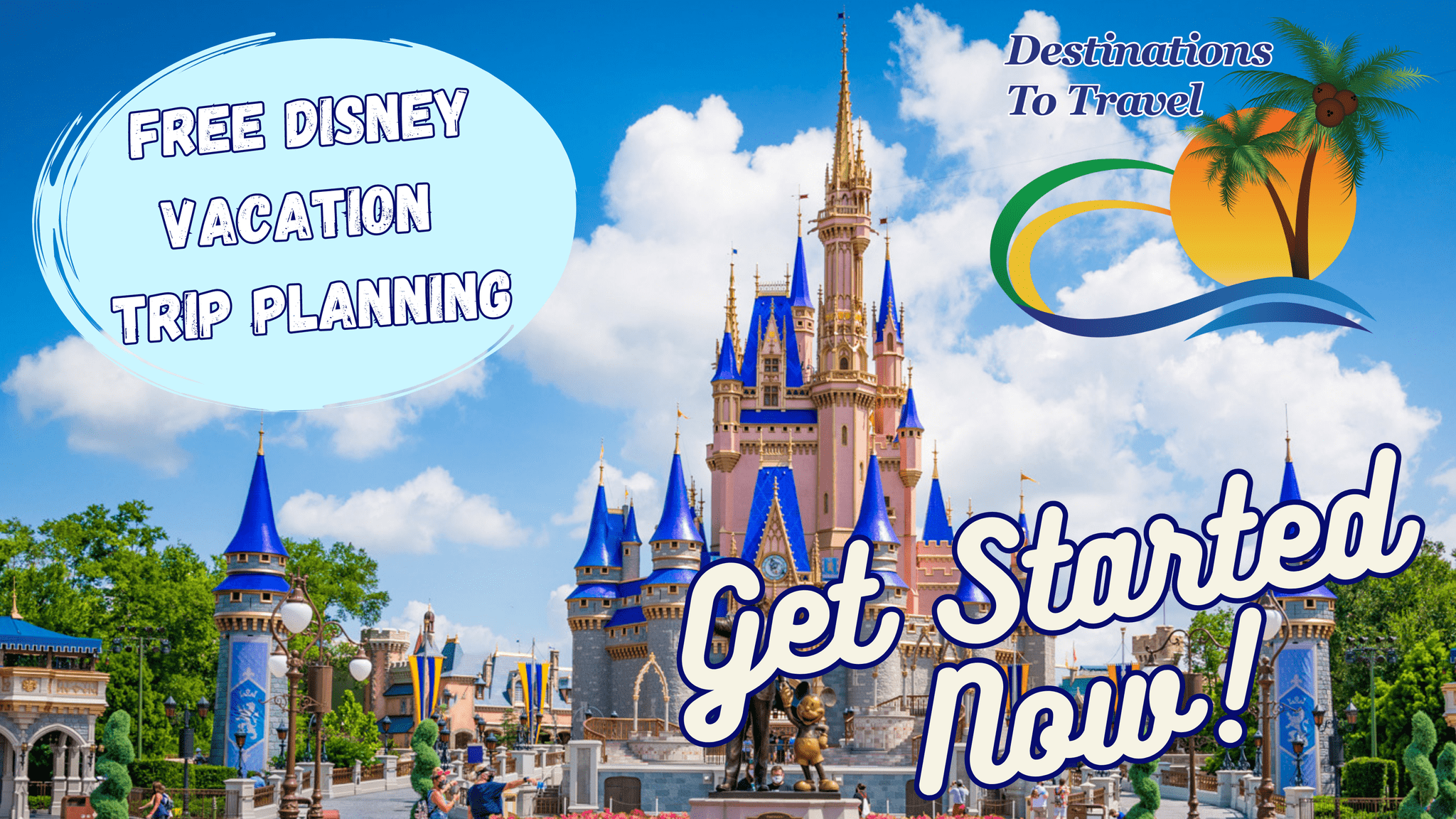 Let our friends at Destinations to Travel help you book your next Disney Vacation. They are the preferred Travel Agency of Chip and Company and Disney Addicts, and who we use ourselves.
Get started Now for your FREE No Obligation Quote.
Book With our friends at Destinations to Travel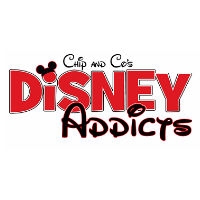 Latest posts by Disney Addicts Past Writers and Friends
(see all)