Save Time VS Save Money. Which is more important to YOU?
There is a decision that you must make over and over when Disney planning.  Do you want to save TIME, or do you want to save MONEY?
Do you want both? Of COURSE you do! You're no dummy! However, in our experience, that's not happening. Usually, you will "pay" one way or another. Today we will address some of the BIG $ vs. Time choices you might make on your upcoming trip and offer our perspective on the trade. Naturally, you have to do what is best for your unique situation and family.
Example 1: Should I stay off-property or Stay on-property?
Save Money, Pay in Time and Stay OFF Property: On some of our trips, especially when we have other family or friends traveling with us, we have found it to be less expensive to rent a house. This usually saves on our food costs and helps with capacity issues that families of 6+ run into while at Disney World.
However, when staying off property, you pay in time. You spend time loading everyone into the car, fighting Orlando traffic to and from your rental, parking, and riding the tram. All of those things often add up to an hour or more shaved off your park-time even. There is NO off-property place that can offer the time of getting to and from the parks that being in a Disney Resort does.
Save Time, Pay in Money: If your family isn't "standard 4" then I can promise you that you'll "pay" for it when staying on property. Even if you rent DVC points and get a 1 or 2 bedroom, the price is much higher than most rentals in the Kissimmee and Lake Buena Vista area. You'll spend more money eating, but you won't have to spend time waiting to meet the characters.
When you stay at a Disney resort, you can easily hop a bus, boat, monorail, or gondola and get to the parks with ease. You can usually save significant time by riding Disney transport, which puts you one step ahead of that next person waiting in line.
Example 2: Stand in line to meet characters OR book Character Meals
Save Money, Pay in Time and Stand in line to meet characters: Character greetings are included in the cost of your theme-park ticket. You've already paid for them so you might as well use them, right? If you have a person in your party who has a character they absolutely must meet, be it Mickey, Goofy, Cinderella, or Stitch, they only way to see them (without booking a character meal) is to stand in line. Often in the sun. With other people (who are also sweating).
Sometimes the lines are long, sometimes they are shorter, but you will be paying in time if you want to do a Meet and Greet. Even sometimes, with fast passes, we have found ourselves standing in line.
Save Time, Pay in Money and book a character meal: When you book character meals, you "kill two birds with one stone." You get your family fed, AND you get photo opportunities and autographs with characters, in the air conditioning. With nobody else at your table, so the character is just focused on you and YOUR people. Now you can spend that hour dining with your family and seeing up to 5 characters at the same time.
However, Character meals are more expensive than Quick Service and definitely more expensive than bringing in your food to eat. Another issue is that you pay a flat fee regardless of how much you eat at the character meals. If your kid is feeling picky that morning and realize they are "starving to death" until you get to the park, you have to buy quick service or give them snacks anyway!
It's frustrating if you have a light eater to pay that much per meal, but remember, what you're paying for is the characters and the ability to sit down while seeing them. The food is just a bonus.
There are many more choices than I will likely continue in a series, but you should get the point from just these examples. Decisions will have to be made. Are you going to focus on saving money or saving time. Make the decisions that give YOU and YOUR FAMILY the best possible chance to have your best vacation ever!
Keep Moving Forward!
Kristin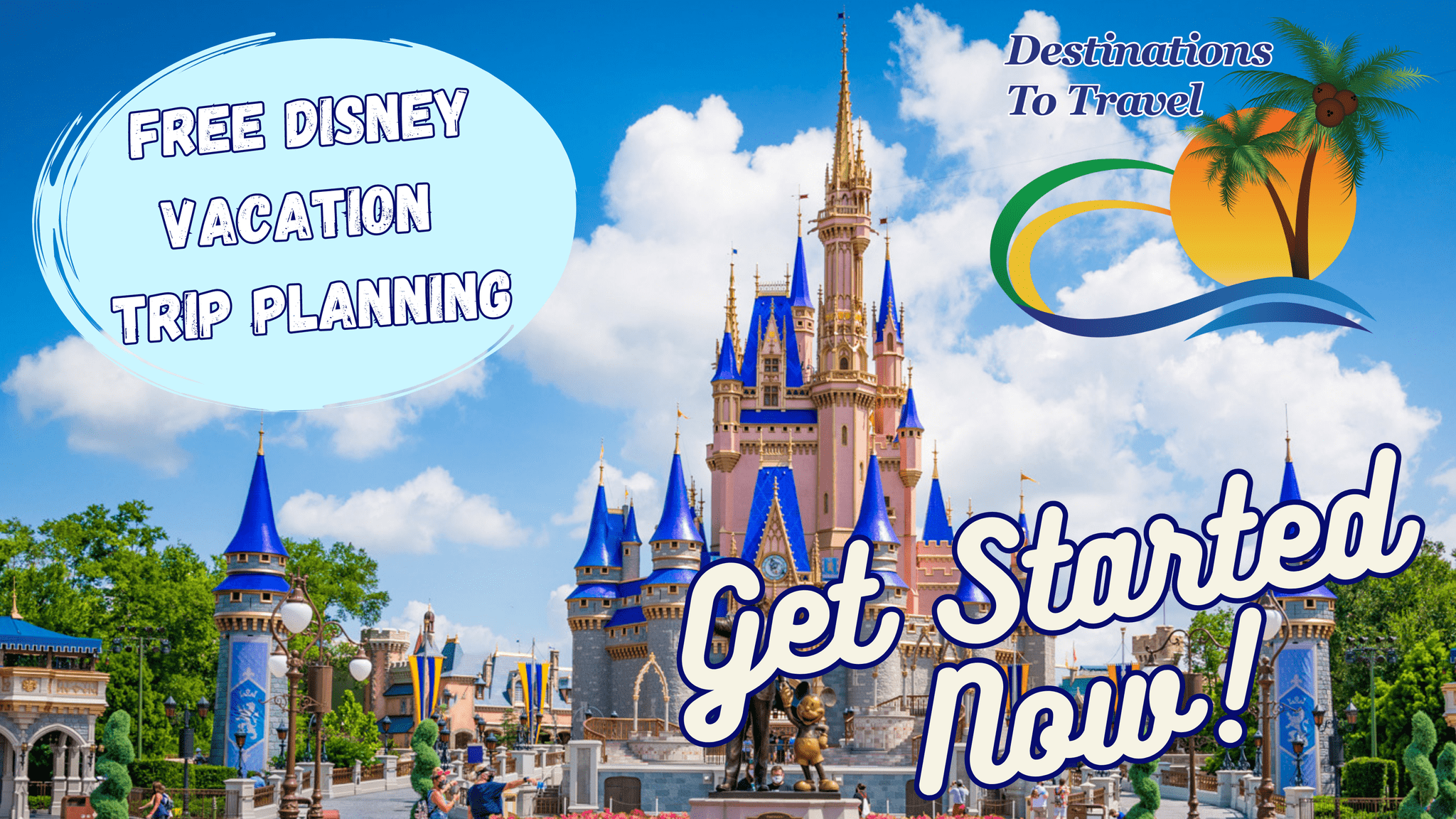 Let our friends at Destinations to Travel help you book your next Disney Vacation. They are the preferred Travel Agency of Chip and Company and Disney Addicts, and who we use ourselves.
Get started Now for your FREE No Obligation Quote.
Book With our friends at Destinations to Travel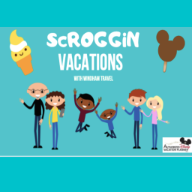 Latest posts by Kristin S
(see all)