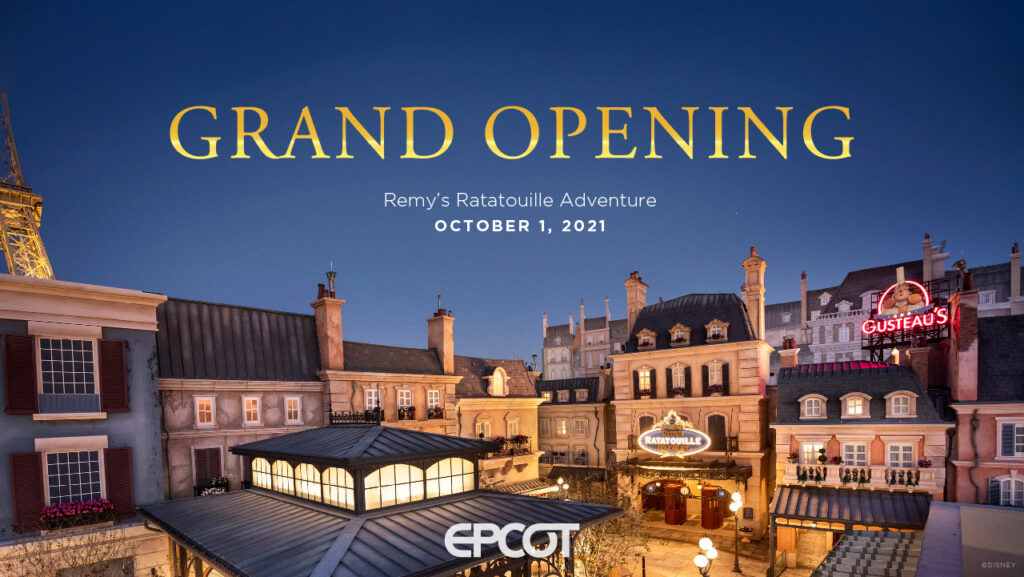 There were a lot of announcements made at today's Disney shareholder meeting! We put it all together for you in one place! Take a look at some of the exciting things happening.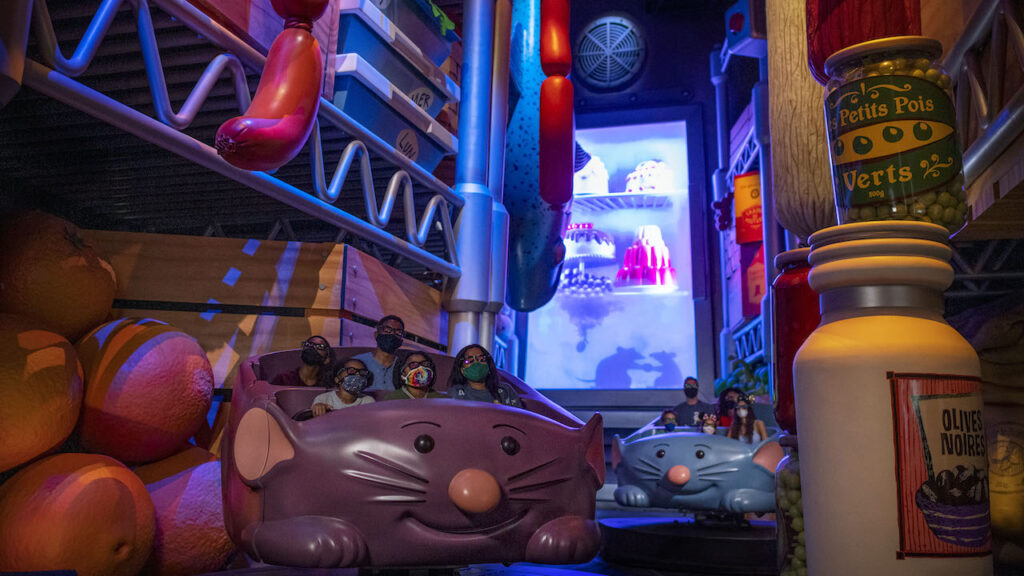 The long-awaited Epcot attraction, Remy's Ratatouille Adventure finally has an opening date! The ride will open on October 1, 2021, just in time for Disney World's 50th Anniversary Celebration.
Related – A Look at Remy's Ratatouille Adventure Coming to Epcot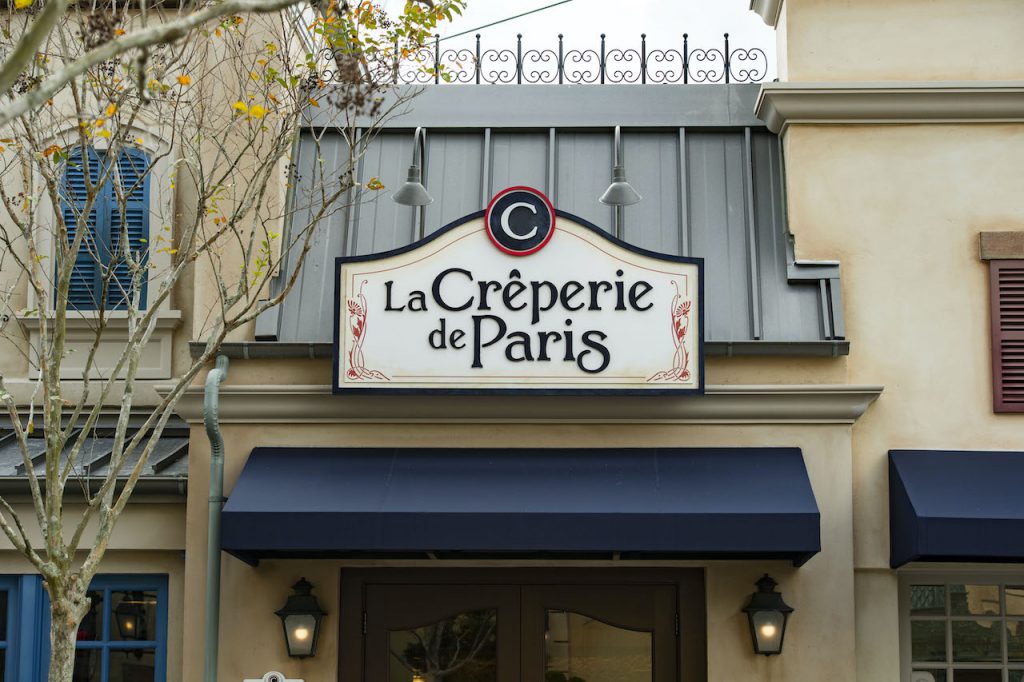 Also opening in the France pavilion on October 1 is the new La Creperie de Paris! This restaurant will offer both table- and quick-service options. The menu will feature sweet crepes, savory buckwheat galettes (naturally gluten friendly) and authentic French hard cider.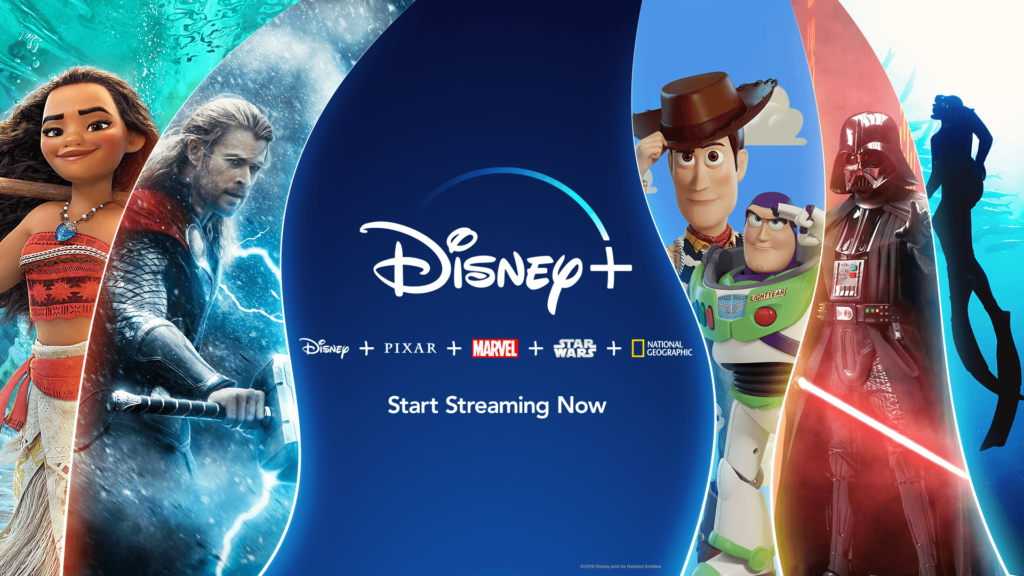 Disney's streaming service, Disney+, has just surpassed 100 million global subscribers! Disney+ launched just 16 months ago and has some fantastic original content. If you haven't watched all of WandaVision, it is a must-see! And the new Falcon & the Winter Soldier airs in just over a week!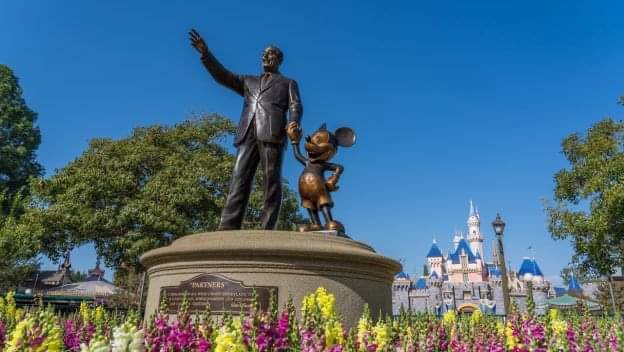 California has adjusted its theme park reopening guidelines and Disneyland will hopefully reopen by the end of April! When Orange County reaches the red/substantial COVID risk level (starting April 1), Disneyland can open at 15% capacity to California residents. It will take time to recall Cast Members and retrain them, but Disney is hopeful the parks will reopen by the end of April.
Related – When Is Disneyland Expected To Reopen?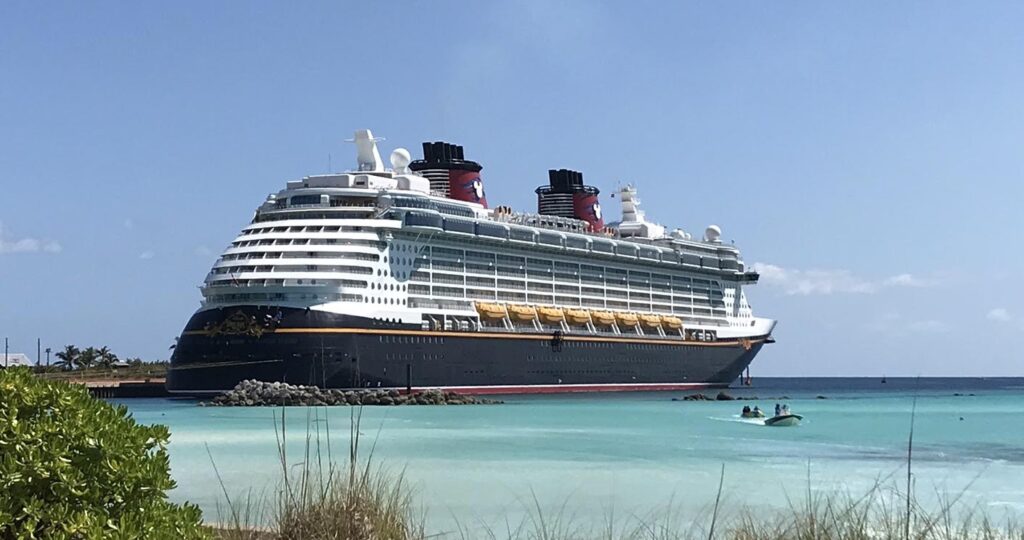 Disney Cruise Line has not sailed since early 2020. All sailings are canceled through May and some are canceled through August. Disney continues to work on meeting the CDC's requirements for resuming sailing and is hopeful that sailings will resume this fall.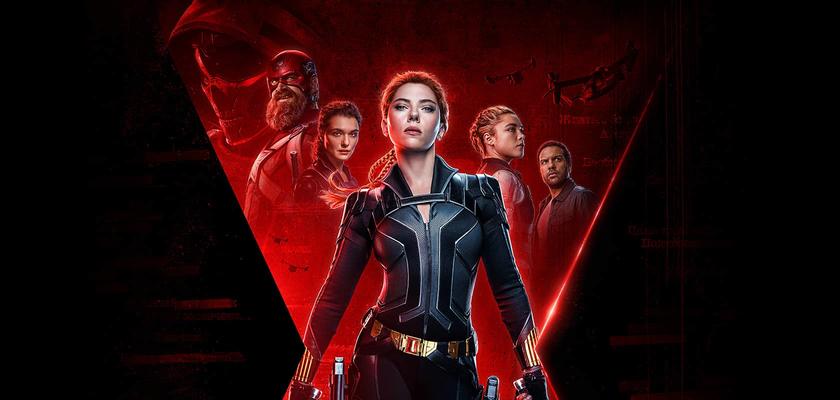 Who else has been waiting and waiting to finally see Marvel's Black Widow?! We now have a confirmed release date! The movie will premiere in theaters on May 7, 2021! We can't wait!!
Since reopening, entertainment and shows in the parks have been non-existent to very limited. Bob Chapek said today in the shareholder meeting that Disney is working on figuring out how to bring back shows to the parks. We already know that The Festival of the Lion King is returning to Disney's Animal Kingdom this summer. We can't wait to see what other shows return!
Related – Festival Of The Lion King Returns To Disney's Animal Kingdom!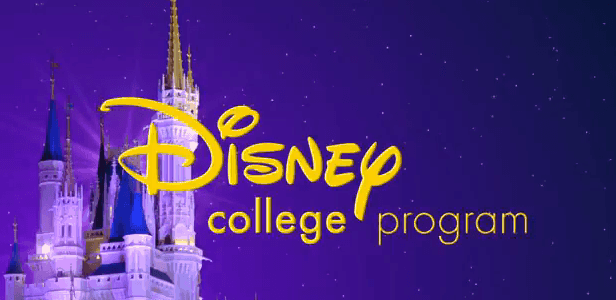 The Disney College Program was another victim of the Disney closures. While there is no set date for the program to resume, Chapek said he hopes they can reinstate the program by the end of 2021. Participants of the Disney College Program must be a current college graduate or have graduated within the past year. Eligibility requirements may be extended to those that missed out on the program due to the pandemic.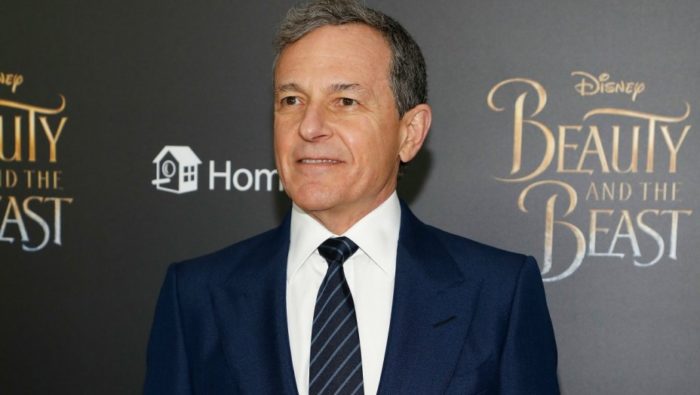 Bob Iger, former CEO of the Walt Disney Company, has confirmed he will be leaving Disney at the end of the year. Iger stepped down as CEO in February 2020 but stepped back in to help new CEO, Bob Chapek, when COVID caused the parks to close. Iger will once again leave the Walt Disney Company on December 31, 2021.
With so many announcements today, we can't decide what we are most excited about! If you'd like to start planning your next Disney vacation, contact me today for a free, no-obligation quote!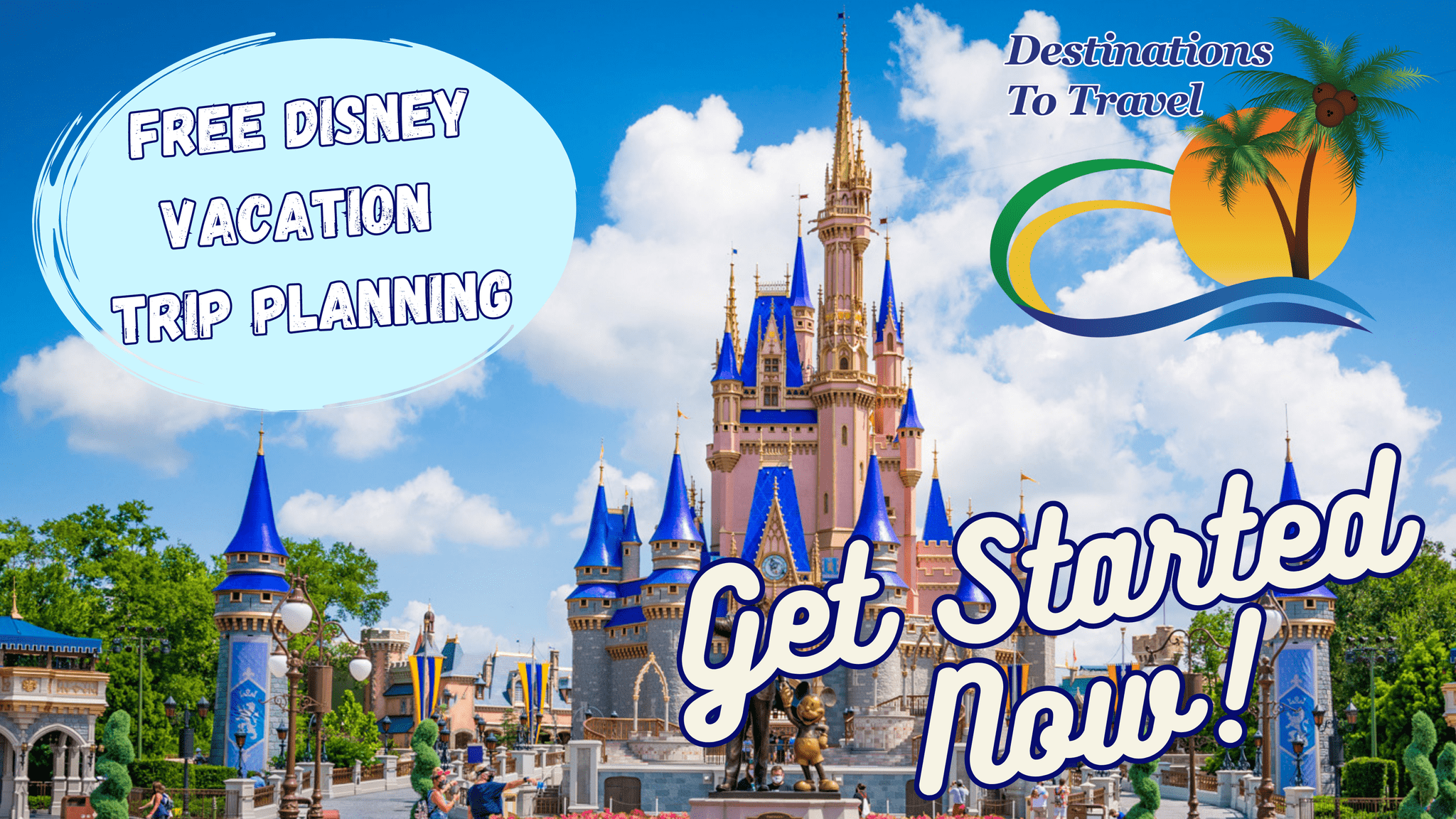 Let our friends at Destinations to Travel help you book your next Disney Vacation. They are the preferred Travel Agency of Chip and Company and Disney Addicts, and who we use ourselves.
Get started Now for your FREE No Obligation Quote.
Book With our friends at Destinations to Travel