Disney upped their game this morning by providing would-be bookers with not one but two Disney discount packages to chose from.  With visitors to the Walt Disney World Resort being spoiled for choice, which is the best option to choose? We'll break them down below so that you can make up your own mind.
Those interested in booking a free dining package are able to do so through July 8, 2016.   The dates included in the Fall offer are as follows:
August 23 – October 1, 2016
November 15 – November 21, 2016
November 26 – November 28, 2016
December 10 – December 21, 2016
Eligibility for the offer is limited to those visitors that have booked both a resort and ticket package.  Guests must stay a minimum of 3 nights at a Walt Disney World Resort and the dining plan is only offered for stays under 14 nights.  Disney has also carried over the requirement introduced last year that packages must also include Park Hopper tickets or the Water Park & more add-on to qualify.
Moderate, Deluxe and Deluxe Villa resorts will receive the regular Disney Dining Plan.  This plan includes 1 table service meal,   1 quick service meal and 1 snack for each night of your stay.  Guests on the dining plan also receive a refillable resort mug that can be used for the duration of your stay.  Visitors on the Disney Dining Plan are also given the option to upgrade to the Deluxe Dining Plan for an additional fee.
Guests to one of Walt Disney World's Value Resorts will receive the Quick Service Dining plan.  This budget option includes 2 quick service meals, and 1 snack for each night of your stay.  Guests on this plan also receive a refillable resort mug and may upgrade to the regular Disney Dining Plan for an additional cost.
Resorts not included in the offer are as follows: Campsites, 3-bedroom villas, Disney's Art of Animation Resort – The Little Mermaid Standard Rooms, the Bungalows at Disney's Polynesian Villas and Bungalows, The Villa's at Disney's Grand Floridian Resort & Spa, Bay Lake Tower at Disney's Contemporary Resort, Disney's All-Star Movies Resort and Disney's Port Orleans Resort – French Quarter.
Disney's Port Orleans – Riverside is excluded during the following dates: November 15 to 21, November 26 to 28 and December 10 to 21, 2016
25% Discount Walt Disney World Resort Offer
Guests choosing to steer clear of the Free Dining frenzy can opt for Disney's 25% discount offer off of select Walt Disney World Resorts.  This Fall discount covers stays most nights between August 26 – November 5, 2016.  Discounts are also available from August 1- 25, 2016.  This package is bookable until August 31, 2016.
The 25% Discount offer is limited to Select Walt Disney World Resorts and does not include The Villas at Disney's Grand Floridian Resort and Spa, Bay Lake Tower at Disney's Contemporary Resort, campsites, 3 bedroom Villas, Bungalows at Disney's Polynesian Villas and Bungalows, and Disney's Art of Animation Resort- The Little Mermaid Standard rooms.
Discounts of 25% are available for Deluxe and Deluxe Villa Resort stays with lower savings for Value and Moderate categories.
Which Offer Should I book? 
The answer to this should be largely based on two things: Are your travel dates flexible and is dining important to you?
The Free Dining offer is best suited to families who will take the majority of their meals at the parks,  are flexible on dates and can stay during one of the allotted Free Dining periods.  Bookers should also be relatively flexible when it comes to what resort they would like to stay in as the Free Dining offer promo books up fast and spaces at your preferred resort may not be available.  So if those things sound manageable, the Free Dining plan may be the preferred option for you providing the better savings.
Those wanting greater variety in terms of dates, want to travel during Free Dining's stringent black-out dates, want an end of Summer getaway, aren't interested in Park Hopper or Water Park tickets or prefer Deluxe accommodation may find the room discount more to their liking.  It promises greater flexibility with less restrictions.  Disney holiday planners should note however that only Deluxe Resorts and Villas get the full 25% off.  Visitors to Value and Moderate Resorts will see a smaller amount knocked off their total package cost which may make Free Dining the more appealing option for families on a budget.
Whichever option you choose,  those planning on hitting the parks during the second half of 2016 are advised to make your booking soon as offers have limited availability and do fill up quickly.
Interested in booking a Disney promotion but don't know where to start? As an agent with MickeyTravels, I'd be happy help you get the most out of these Fall discounts and pick the one perfect for you. .  I provide a concierge level service and love helping clients plan all the little Disney details that  make a holiday truly memorable. I can also lend a helping hand with dining reservations and fastpass bookings.  My on-call service means that I'm always just a phone call away to share tips and tricks and to provide support while you are on your holiday. All of this is at  No Extra Cost to you.  Email me at mroden@mickeytravels.com or give me a ring Toll Free: 1.800.801.4025 to find out more!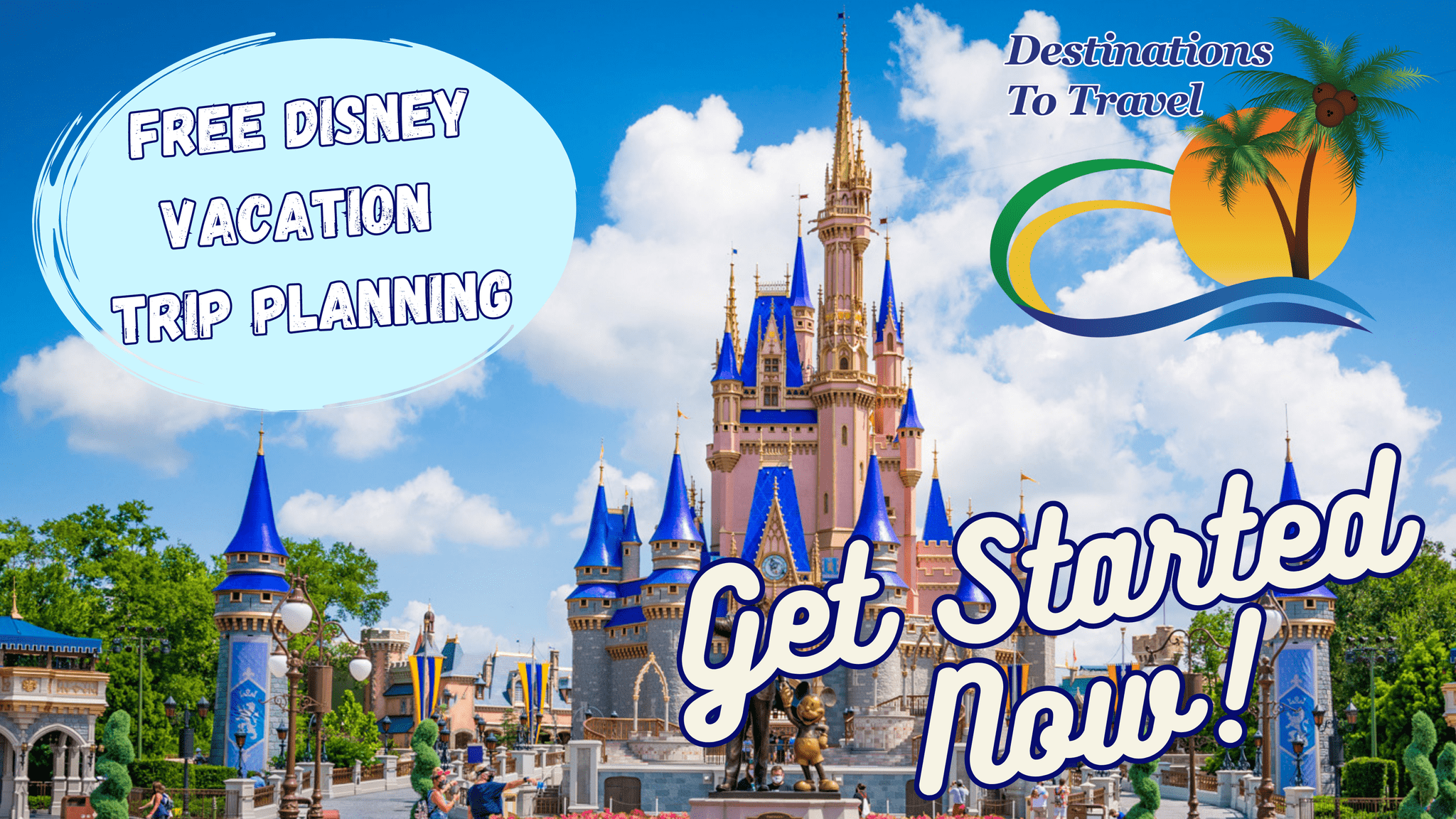 Let our friends at Destinations to Travel help you book your next Disney Vacation. They are the preferred Travel Agency of Chip and Company and Disney Addicts, and who we use ourselves.
Get started Now for your FREE No Obligation Quote.
Book With our friends at Destinations to Travel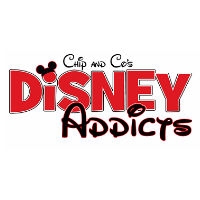 Latest posts by Disney Addicts Past Writers and Friends
(see all)