Q. I'm a Disneyland Annual Passholder, is the Mickey's Halloween Party worth purchasing a ticket to go to?
A. I've been a Disneyland Annual Passholder for years and used to think that the Mickey's Halloween Party wouldn't be worth the extra cost because you can see all the Halloween decorations, ride the specially themed/overlaid rides, and see the characters in their Halloween outfits during a visit to Disneyland.   A couple years ago my brother, Karl, was visiting from Washington and wanted to go to Disneyland, however the cost of a park ticket wasn't in his budget.  A friend of mine suggested buying tickets to Mickey's Halloween Party so that Karl could get a Disneyland fix in at half the cost of a regular ticket.  At first we said no since depending on which day you attended the event is only 3 to 5 hours long. That is when we discovered the Mickey's Halloween Party ticket allowed you to enter the park anywhere from 2 to 3 hours before the start of the event.  After attending Mickey's Halloween Party that year we have now made it an annual tradition, one that my brother will specifically fly down to attend.
Some of the fun things about Mickey's Halloween Party that you don't get to experience during a regular visit to Disneyland are
Guests can dress in costume, including the adults. Please be sure to check the Disneyland website for costume guidelines.  My favorite costumes from last year was a family where the dad was dressed as the Prince, the daughter was Cinderella, and the mom was one of the evil stepsisters.
There is a costume cavalcade parade featuring park guests
There is usually not a long line to ride Space Mountain Ghost Galaxy or the Haunted  Mansion Holiday.  In fact, with Space Mountain I have had about a 5 minute wait each time the past couple of years.
Halloween Screams is a special fireworks show only for the Party
The villains are out and available to take pictures and get autographs
There area a lot of other characters out for pictures and autographs, my friend (whose is in her 40s) was excited to take a picture with Perry the Platypus
Lots of Trick or Treat stations with both candy (such as Reese's and M&Ms) and healthier options (such as apple slices, carrots, and Craisins).  I like to do the Trick or Treat stations, I then bring the candy to work and fill the candy jar with all the goodies I received
There is usually specialty menu options available at the various restaurants, these are available during regular park hours
There are various Dance parties happening throughout the park
There is other special entertainment, such as the Cadaver Dans, performing throughout the park.
I have been asked if Mickey's Halloween Party is only for kids.  My answer is always a resounding No, in fact, I have only ever attended with adults.  I like to watch the various entertainment that is occurring throughout the park, my favorite is the Cadaver Dans out on the Rivers of America, and I like the Trick or Treating stations.  My friends with children say they enjoy taking their children to do the Character Meet and Greets since they sometimes have out characters you don't normally get to see.  My brother loves to go on all the rides as much as he can.   Since many of the people are doing the Trick or Treat or meeting characters, and there are limited number of tickets sold, the lines for the rides are usually not as long as they are during a normal day.
One caution, if you a fan of the Horror/Haunted nights where you are scared to bits around every corner or everything is a bit gory, then Mickey's Halloween Party will be very tame for you.  You won't get that experience at Disneyland. What you will see are Disney Villians wandering the park interacting with guests as only a Disney Villian would.  It is fun to watch Cruella De Ville when guests are trying to take pictures with her and is a blast when she meets a young girl dressed as Cruella.  The evil stepsisters reaction when they see a Prince or a Cinderella always makes me laugh.
Mickey's Halloween Party is only on select nights and tickets go on sale in July for Annual Passholders, Disney Visa Card holders, and DVC Members. Tickets for General Admission go on sale the end of July beginning of August.  Each ticket includes free parking for one car and admission in to Disneyland up to three hours before the Mickey's Halloween Party starts.
You can find more information on Halloween Time at Disneyland and the dates for the 2014 Mickey's Halloween Party on the Chip and Co website by clicking here.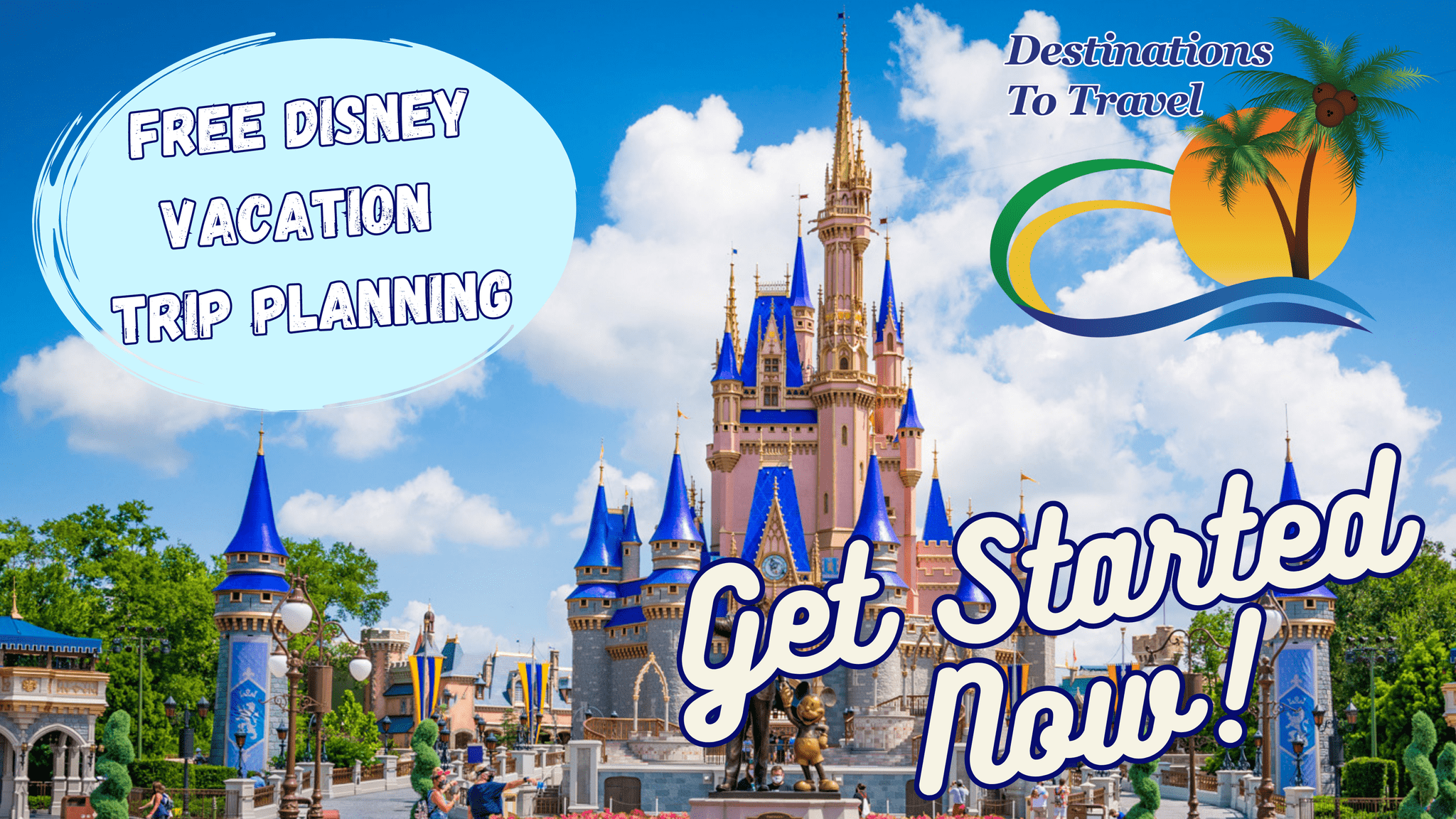 Let our friends at Destinations to Travel help you book your next Disney Vacation. They are the preferred Travel Agency of Chip and Company and Disney Addicts, and who we use ourselves.
Get started Now for your FREE No Obligation Quote.
Book With our friends at Destinations to Travel