Muppet*Vision 3D – A ride that is always there for you when you need it most. You don't have to be a diehard Muppets fan to enjoy this ride – but you do have to like them a bit. Directed by Jim Henson himself, Muppet*Vision 3D is a cute, sit-down and laugh show that thousands enjoy daily. Even its surrounding area of Grand Avenue is a glimpse of what could have been for The Muppets. So why is this underrated attraction such a gem?
For those looking for a brief introduction to The Muppets, I'll do the best I can to sum it up. Created in 1955 by the previously mentioned Jim Henson, America took to the Muppets rather quickly. Earlier versions of Kermit and others appeared on commercials, talk shows, and a small, humble show named Sesame Street. Sesame Street gave The Muppets the popularity to branch out and expand to a more adult audience.
The Muppet Show aired from 1976 to 1981. The primetime show featured slapstick comedy coupled with some of the best and brightest in entertainment. The films that were created during and after the show were masterpieces in their own right. If you don't have time to sit and watch a few episodes of The Muppet Show and are looking to get a better overview, check out The Muppet Movie (1979). You'll get some context of important characters, comedy style – and of course, the essence of what turned some funny puppets into beloved characters.
'Grand Avenue' was previously named Muppets Courtyard! The entire area was to be a Muppet experience on its own, but most was scrapped due to the untimely death of the adored creator, Jim Henson, and at that time – the incomplete sale of The Muppets to Disney. Though Jim Henson passed in 1990, Muppet*Vision 3D would still remain on schedule and opened in 1991.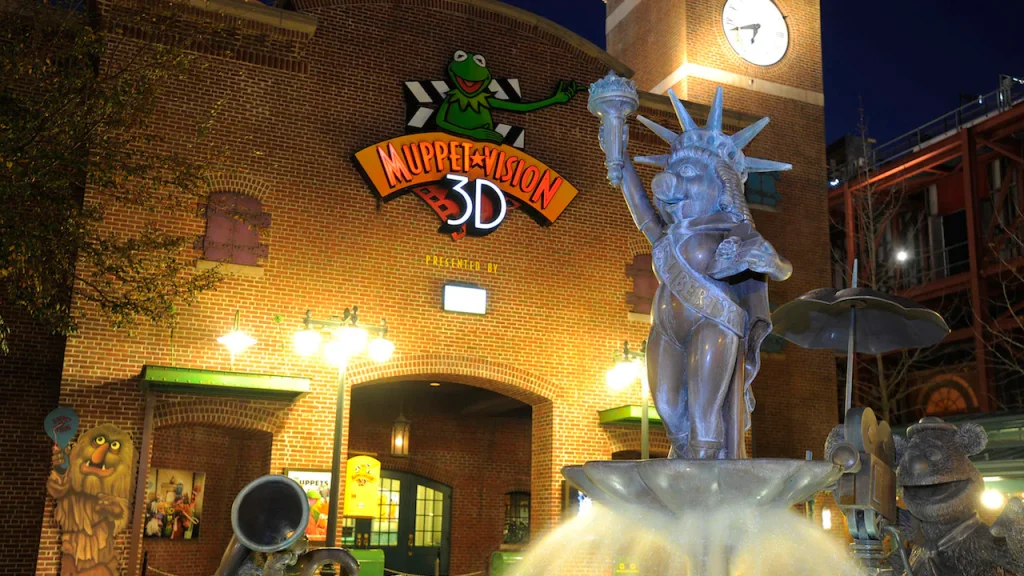 So what is Muppet*Vision 3D and why do people love it? You enter a theater and face a stage that Muppet fans immediately recognize from their hours watching The Muppet Show. This amazing show features 3D and has in-theater 4D effects as well! This under-18-minute attraction is a sit-back, relax, and laugh kind of show! For 18 solid minutes, you are in a comfy seat in a dark and air-conditioned theater. Many park fans visit Muppet*Vision, not only as an attraction – but as a way to relax and power up before heading to your next scheduled stop. Are the lines long at every other attraction in Hollywood Studios? If that's the case, make your way past Star Tours and Sci-Fi Dine-In, and find Muppet*Vision beckoning to you!
To complete your Muppet mission for the day, you can stop by PizzeRizzo and enjoy pizza and other snacks at a restaurant run by Rizzo the Rat!
So next time you are at Hollywood Studios and head toward Grand Avenue – make your way to where they're playing the music, where they're lighting the lights, and, best of all, where you'll meet The Muppets. You won't regret it!
Picture/Information: Disney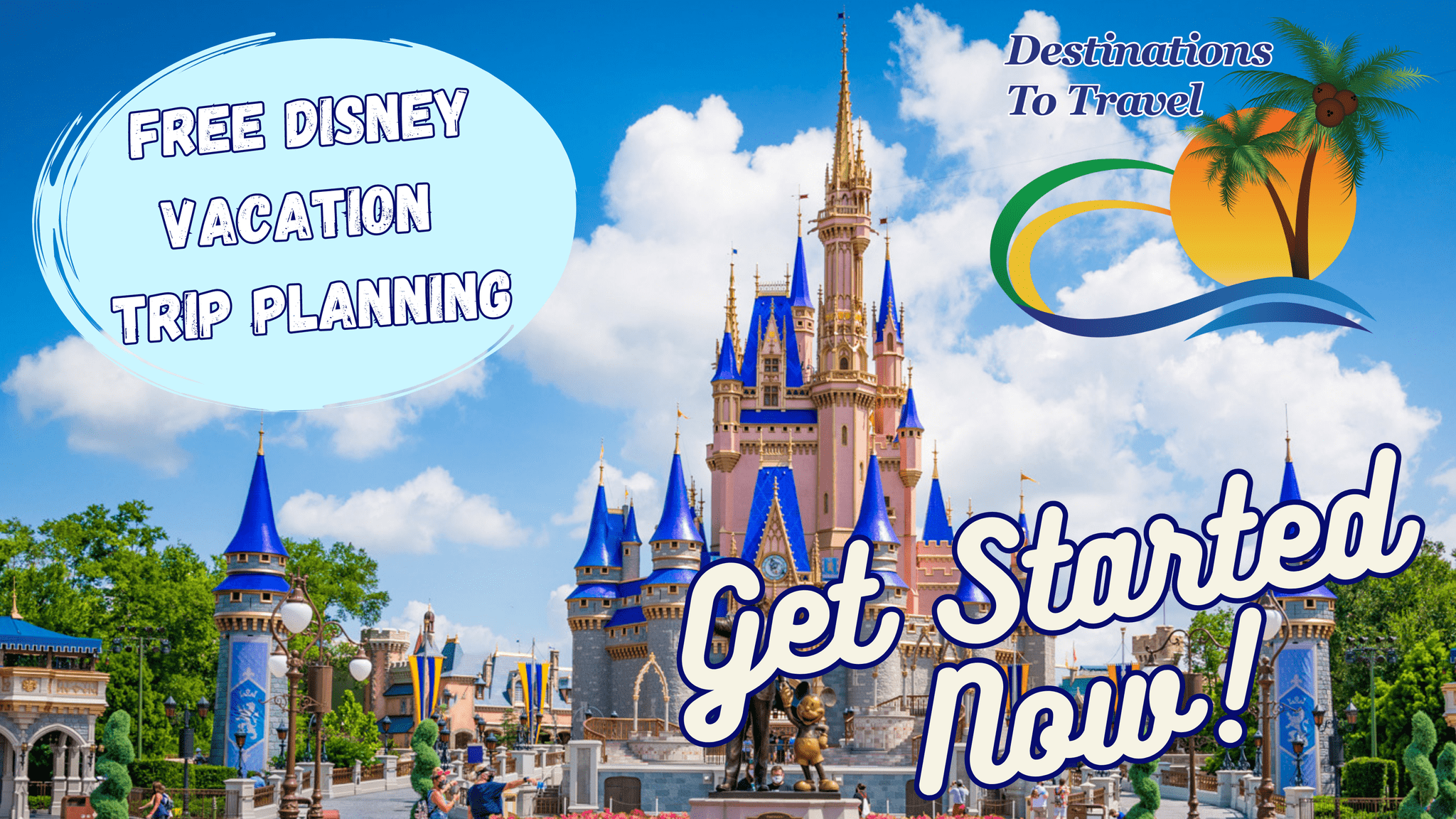 Let our friends at Destinations to Travel help you book your next Disney Vacation. They are the preferred Travel Agency of Chip and Company and Disney Addicts, and who we use ourselves.
Get started Now for your FREE No Obligation Quote.
Book With our friends at Destinations to Travel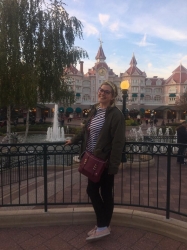 Latest posts by Danielle H
(see all)