Question: Does Disneyland offer a dining plan?
Answer: Sort of.  Disney does have an option allowing you to pre-pay for your meals before you head out on holiday but it is more of a voucher scheme than a dining plan.  For those planning a first visit to Disneyland or who might be more familiar with Disney World's way of doing things,  here's the brief in's and outs of Disneyworld's dining offerings.
Disney offers a range of dining options across their two theme-parks, three resorts and Downtown Disney area.  However, similarly to Walt Disney World, when it comes to pre-booking meals, character dining experiences are always the biggest draw.  Disneyland has 5 character dining experiences on offer and they are as follows:
Ariel's Disney Princess Celebration at Ariel's Grotto in Disney Californian Adventure Park. Available at breakfast or lunch, fans of Disney-royalty can meet some of their much-loved princesses while enjoying breakfast classics or a lunch featuring seafood options like sautéed shrimp and grilled lobster.
Surf's Up! Breakfast with Mickey and Friends, PCH Grill at Disney's Paradise Pier Hotel – This resort character breakfast option features Aloha Mickey, Stitch and other much-loved Disney pals with a breakfast filled with sweet treats like Minnie pancakes, Mickey Waffles and Bananas Foster.
Goofy's Kitchen at the Disneyland Hotel – Similar to Chef Mickey's at Disney's Contemporary Resort, Goofy plays host at this breakfast or dinner buffet serving up classic American cuisine.  Join him and a rotating cast of characters from Chip and Dale, Minnie and Pluto for a tasty bite in Disneyland's iconic hotel.
Minnie and Friends Breakfast at the Plaza Inn in Disneyland Park– Dine on Mickey waffles, French toast and scrambled eggs until your heart's content at this all you can eat buffet in Disneyland.  This character dining spot is jam-packed with favorite Disney friends.  From Chip and Dale, Eeyore and Tigger, to Rafiki or even Captain Hook, you never know who will turn up for some grub.
Chip 'n' Dale Critter Breakfast at Storytellers Café in Disney's Grand Californian Hotel and Spa–  Enjoy a rustic Farmer's Market buffet tucked away in Disney's majestic Grand Californian Hotel.  Diners will be visited by some of their favorite forest critters including Chip, Dale, Meeko, Koda and Kenai.
To help visitors pre-plan for their character breakfasts Disney has created two voucher schemes allowing for character meals to be paid for in advance:
Character Dining – this first plan is $37 per adult and $22 per child (ages 3-9) and allows you to pay in advance for the Minnie and Friends Breakfast, Surfs Up! Breakfast or Chip 'n' Dales Critter Breakfast.
Premium Character Dining – This plan runs $47.00 per adult and $28.00 per child and covers character meals at Goofy's Kitchen and Ariel's Grotto.
With both plans only one meal is included in the cost as well as tax and gratuities.  Vouchers can be purchased for more than one day if visitors would like to enjoy more than one character experience.
Can I use these vouchers for non-character meals?
Yes.  Disneyland will allow you to redeem these vouchers at other table service and quick service restaurants across the 2 theme parks and the resorts.  However, the vouchers cannot be redeemed at rolling carts or any restaurants in Downtown Disney.  Another stipulation with the vouchers is that they can only be redeemed for their full value.  For example, you cannot use your card in one location for $15.00 and then go somewhere else and charge $10.00.  You must purchase up to the full value of the cards all in one go.  Additionally, if you go over the full value, you can make up the difference using normal payment methods.
It should be noted that vouchers can not be redeemed for alcohol, special events or room service or holiday buffets.
Can  I use these vouchers for the World of Color Dining Package?
No. The World of Color Dining Package is a special dining experience and will not take the pre-paid vouchers.  World of Color does however provide a nice option for Disneyland visitors who want a premium dining experience and packages can be booked separately.  Visitor can choose from three dining locations:
Ariel's Grott0 – The dinner package costs $48.58 per adult and $26.98 for children (3-9)
Wine Country Trattoria– This restaurant offers both a lunch option at $34.55 for adults and $22.66 for children (3-9) and a dinner option at $48.58 per adult and $26.98 for children (3-9)
Carthay Circle Restaurant – Carthay offers a lunch package at $44.29 per adult and $23.76 for children (3-9) and a dinner package at $66.96 per adult and $27.01 for children (3-9)
Included in the package is the meal and also admission to a VIP viewing area from which to watch the World of Color nighttime spectacular.
Can I make advanced dining reservations?
Yes.  Advanced reservations can be made at Disneyland's table service restaurants 60 days in advance.  This can be done online or by dialing 714-781-DINE.
Disneyland did in the past offer dining plans but discontinued them several years ago in-lieu of the new voucher scheme.  So if you're in the research and planning stages of your Disneyland holiday, don't be confused if you find old information online about  Disneyland Dining Plan options.  The information included in this article is current as of May 2016.
Is there a Disneyland vacation in your future? As an agent with MickeyTravels, I can help you find our perfect Disneyland Package, book dining reservations that are just right and work with you to customize a one-of-a-kind Disney experience. Best of all my services are absolutely FREE! You pay the same as if your were to book directly with Disney.  Get in touch toll free at 1.800.801.4025, at mroden@mickeytravels.com or via Facebook and let's get planning.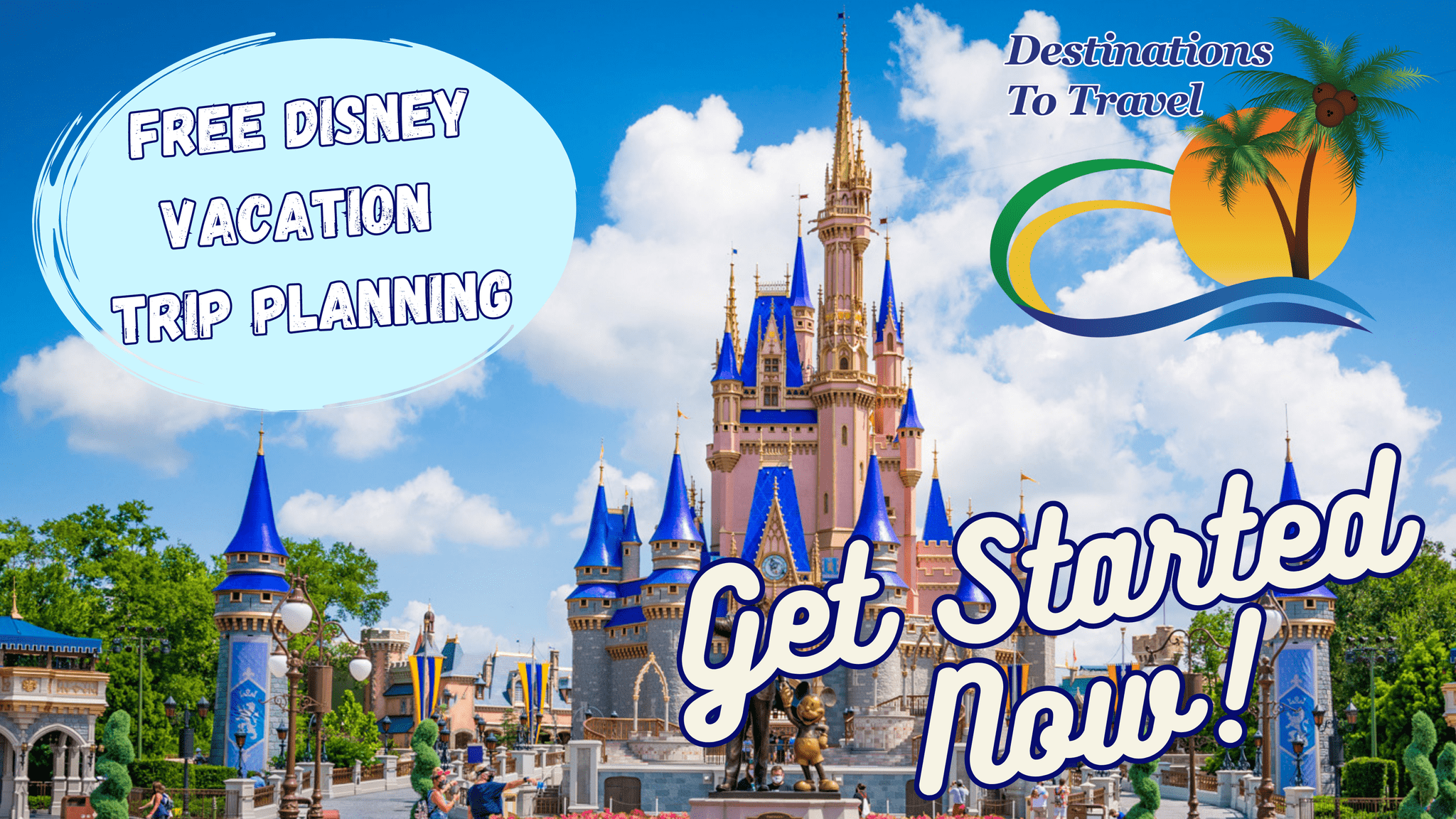 Let our friends at Destinations to Travel help you book your next Disney Vacation. They are the preferred Travel Agency of Chip and Company and Disney Addicts, and who we use ourselves.
Get started Now for your FREE No Obligation Quote.
Book With our friends at Destinations to Travel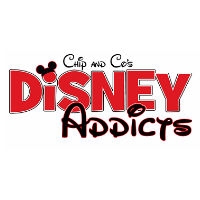 Latest posts by Disney Addicts Past Writers and Friends
(see all)