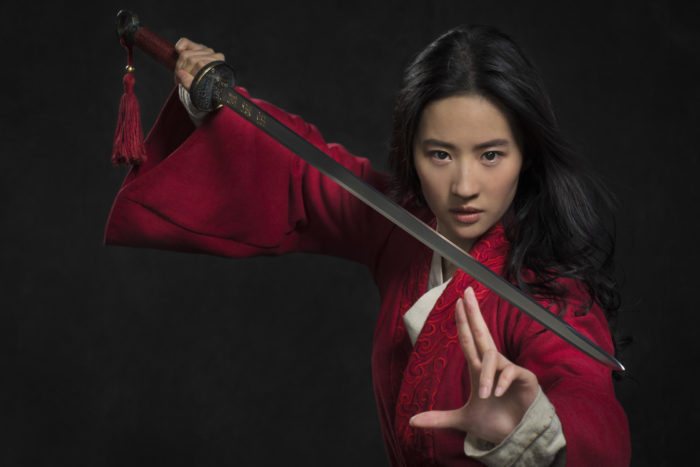 Disney has recently had to push back movie release dates as well as film and television production due to the COVID-19 pandemic. In spite of this, there are a lot of movies from Disney that still have scheduled release dates. We've compiled a list of these films along with films coming from Disney-owned companies like Searchlight Pictures and 20th Century Studios.
Coming in 2020: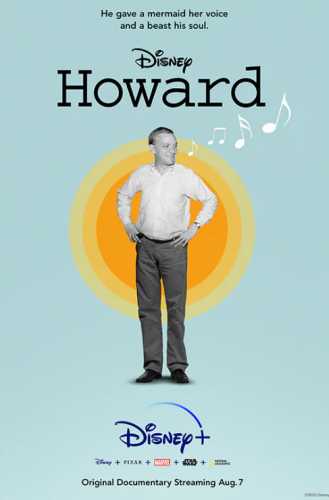 Howard: This documentary will air on Disney+ and share the story of Howard Ashman. Ashman was a highly esteemed lyricist responsible for the legendary music from The Little Mermaid, Aladdin, and Beauty and the Beast. Howard will release on August 7th, 2020.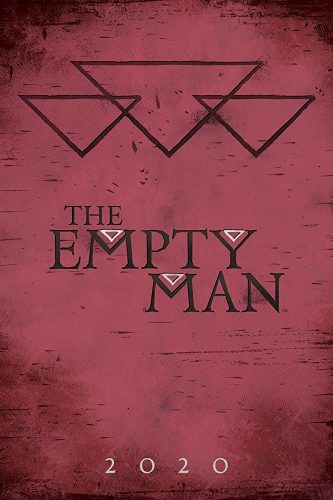 The Empty Man: From 20th Century Studios comes a supernatural horror film. Based on the comic book of the same name, the film follows an ex-police officer who, in attempting to find a missing girl, finds a secret group who are attempting to summon a supernatural entity. This film will premiere on August 7, 2020.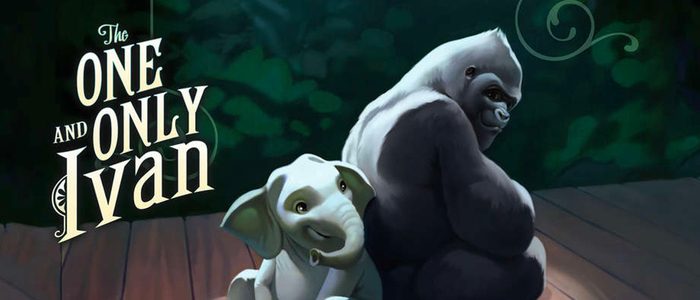 The One and Only Ivan: Coming to Disney+ is this film based on Katherine Applegate's well-regarded children's book about an unlikely friendship between a silverback gorilla and a baby elephant. You can watch it on August 21, 2020.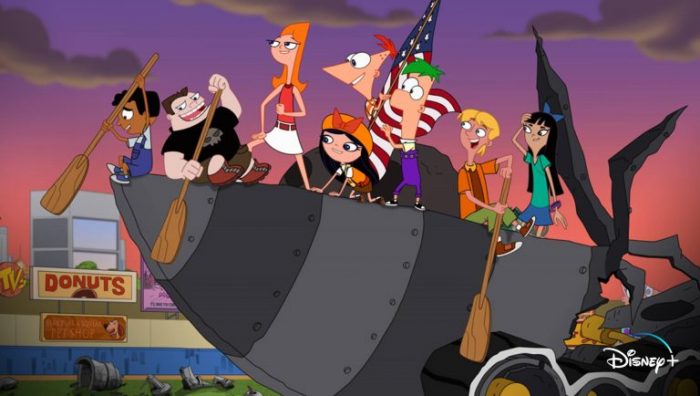 Phineas and Ferb the Movie: Candace Against the Universe: In this new Phineas & Ferb feature film coming to Disney+, Candace has been abducted by aliens and it's up to Phineas and Ferb to rescue their sister! The animated movie is premiering on August 28th, 2020.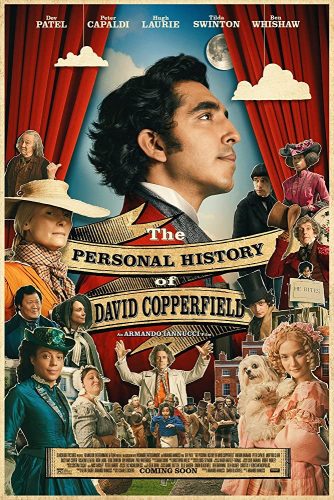 The Personal History of David Copperfield: This whimsical film from Searchlight Pictures is based on the 1850 Victorian-era novel David Copperfield by Charles Dickens. It follows David Copperfield and a depiction of his life from childhood maturing into adulthood. The movie is currently set to release on August 28, 2020.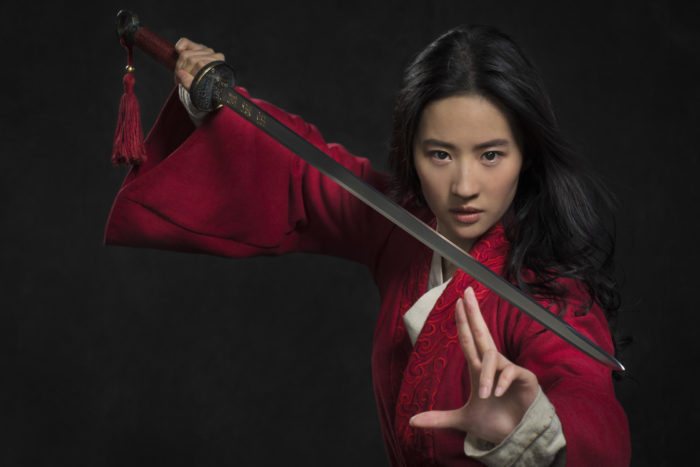 Mulan: This live-action remake was originally set to release in March 2020. After being pushed back multiple times, it has now been announced that it will be released to Disney+ on September 4, 2020.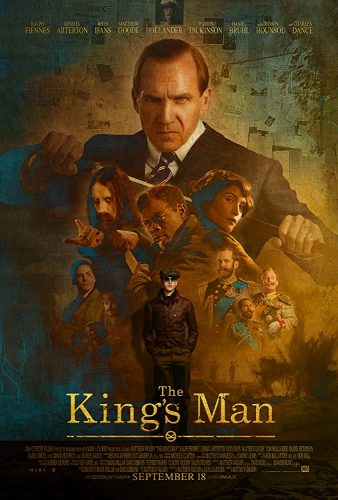 The King's Man: A prequel to the previous Kingsman series, The King's Man will be released on September 18, 2020. This is another film from 20th Century Studios.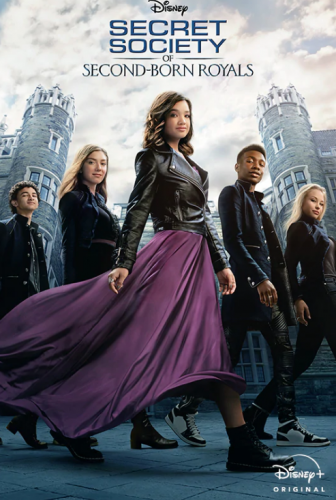 Secret Society of Second-Born Royals: This Disney+ original film follows Sam, a teenage royal rebel second in line to the throne of the kingdom of Illyria. Just as Sam's disinterest in the royal way of life is at an all-time high, she discovers she has super-human abilities and is invited to join a secret society of similar extraordinary second-born royals charged with keeping the world safe. It is set to premiere on September 25, 2020.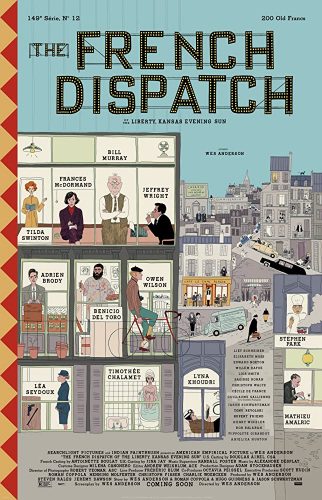 The French Dispatch: This film from Searchlight Pictures is about a European publication that publishes the three best stories from the last decade. It is set to release on October 16, 2020.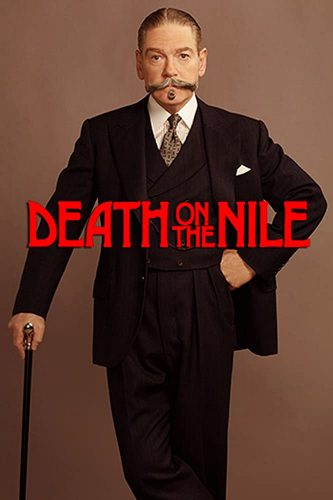 Death on the Nile: From 20th Century Studios, this film is based on the Agatha Christie novel and follows a "world-renowned detective, who becomes involved in a love triangle gone murderously bad while on a vacation in Egypt." It will release on October 23, 2020.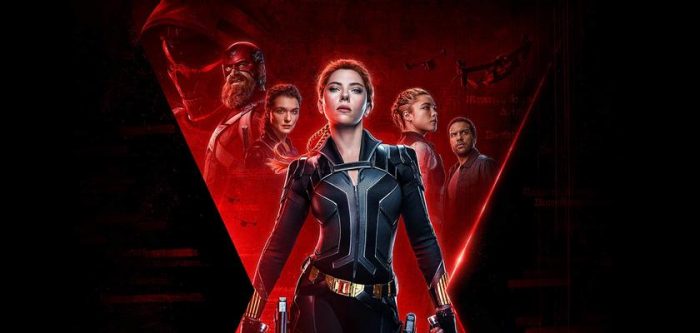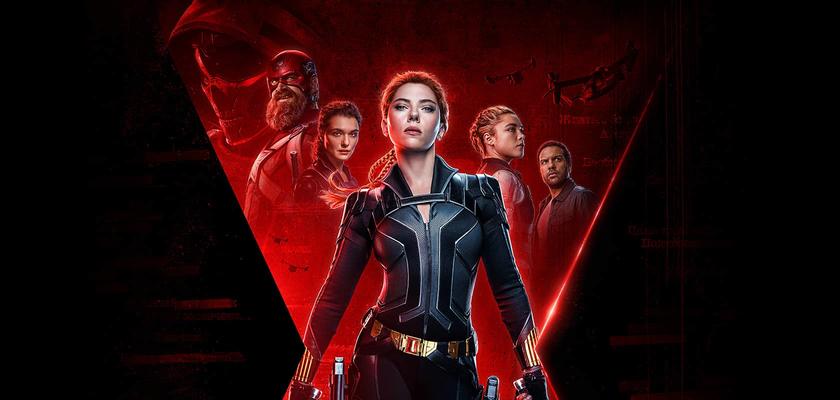 Black Widow: the newest Marvel origin story was originally set to release in May 2020 but has been pushed back to November 6, 2020.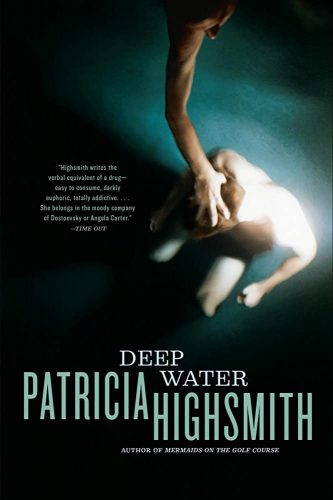 Deep Water: This film from 20th Century Studios is based on Patricia Highsmith's novel of the same name. A well-to-do husband who allows his wife to have affairs in order to avoid a divorce becomes a prime suspect in the disappearance of her lovers. It is expected to release on November 13, 2020.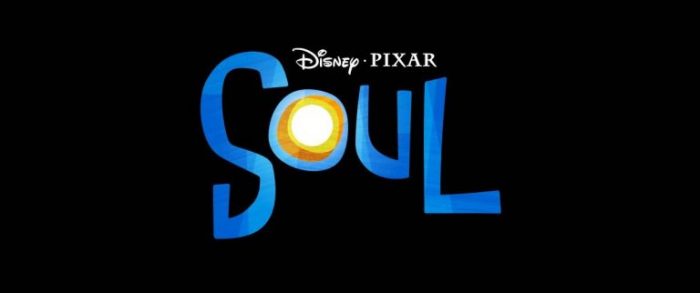 Soul: the newest Disney/Pixar animated film tells the story of a middle school music teacher who longs to be in a jazz band. He gets transported to another realm called the You Seminar where he discovers the true meaning of having a soul. This film was also postponed and is now scheduled to release on November 20, 2020.
Free Guy: 20th Century Studios brings us a film that follows a bank teller who comes to the realization that he is merely a background character in a brutal, open-world video game. It will be released on December 11, 2020.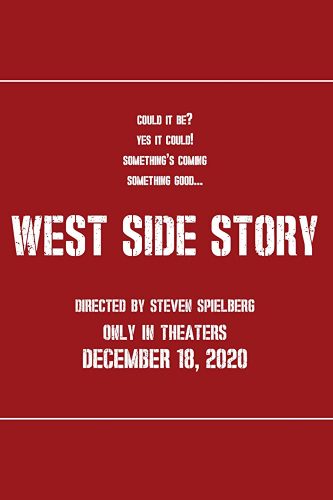 West Side Story: This classic musical is getting another remake. Steven Spielberg has joined with 20th Century Studios to bring us the tale of forbidden love and gang rivalry. It is expected to be released on December 18, 2020.
Coming in 2021: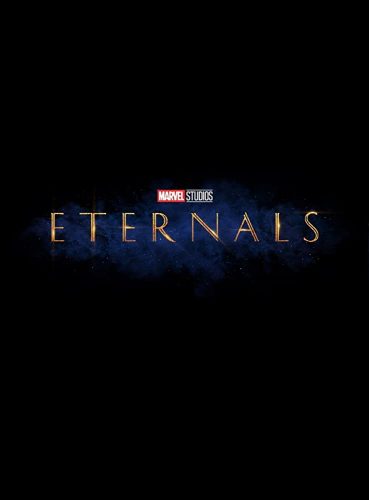 Eternals: This Marvel film will follow a new team of superheroes based on the Marvel comic book series. The Eternals are an immortal species created by Celestials within the Marvel Cinematic Universe. Originally scheduled for Nov. 6, 2020, this film is now set to release February 12, 2021.
Bob's Burgers: The Movie: In true Bob's Burger fashion, this movie will have musical numbers. Join Bob, Linda, and the kids on April 9th, 2021.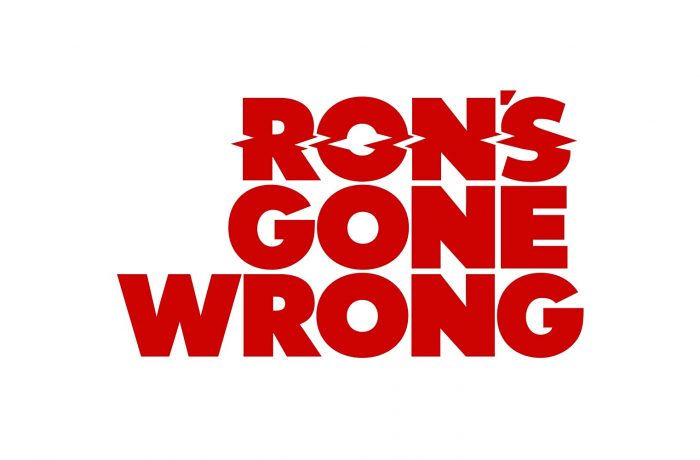 Ron's Gone Wrong: This 20th Century Studios film is set in a world where walking, talking, digitally connected bots have become children's best friends. Ron's Gone Wrong tells the story of an 11-year-old boy who finds that his robot buddy doesn't quite work. This film has a release date of April 23rd, 2021.
Shang-Chi and the Legend of the Ten Rings: This Marvel film tells the story of superhero Shang-Chi. This is Marvel's first Asian-led film and has a release date of May 7th, 2021.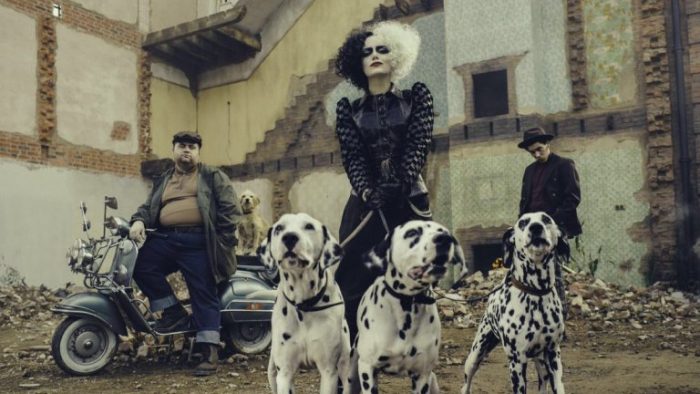 Cruella: Another Disney villain is getting their own film! This movie revolves around the dastardly villain Cruella de Vil, portrayed by Emma Stone. Cruella's release date is May 28th, 2021.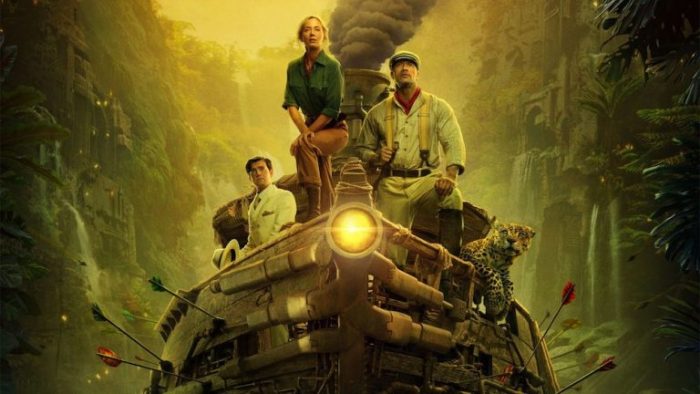 Jungle Cruise: Disney is bringing us an exciting film based on the theme park attraction of the same name. It was supposed to release this summer but is now set to release on July 30, 2021.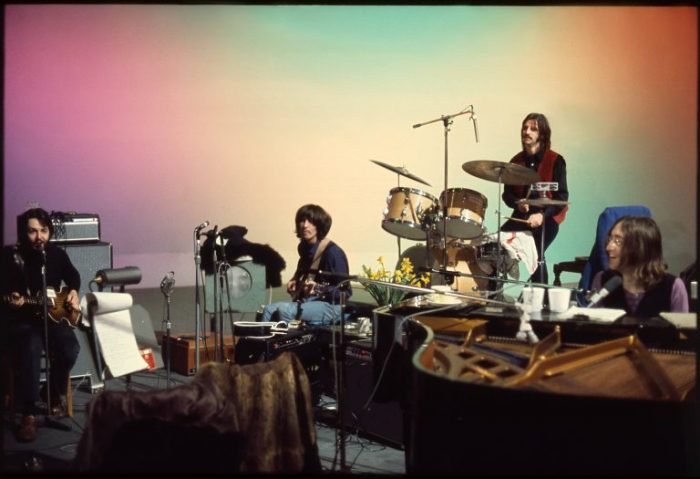 The Beatles: Get Back: This documentary will show never-bef0re-seen footage of The Beatles recording the album "Let it Be." It was originally supposed to release in September but has been pushed back to August 27, 2021.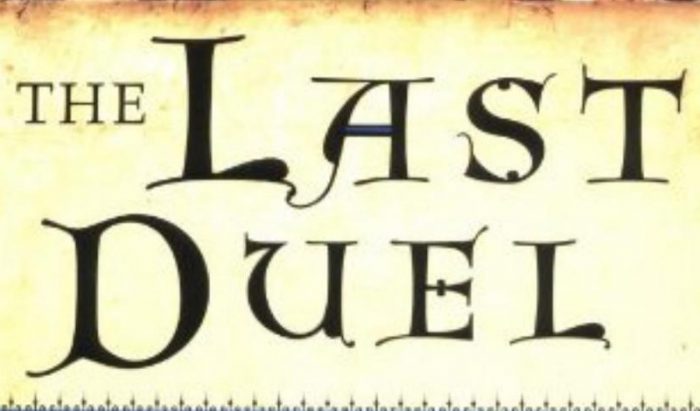 The Last Duel: Based on a true story, this 20th Century Studios film tells the history behind the last legally sanctioned duel in Medieval France. It is scheduled to release on October 15, 2021.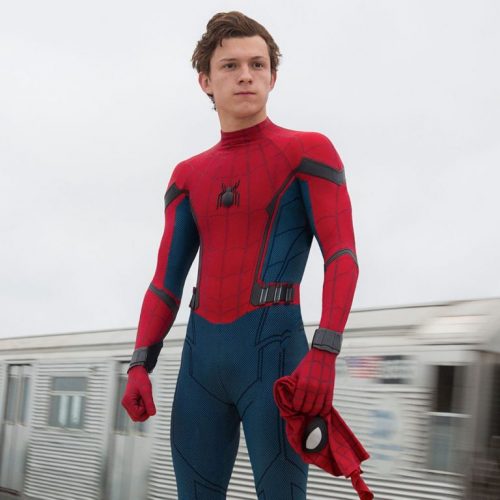 Unnamed Spider-Man 3 Film: All we know about this third Tom Holland Spider-Man movie is that it is scheduled to be released December 17, 2021.
Unknown Release Date: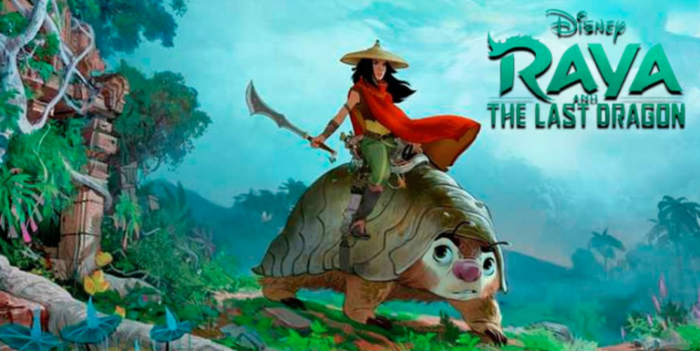 Raya and the Last Dragon: This computer-animated film tells the story of the warrior Raya and her dragon that has the ability to shape-shift into a human. It is set to release sometime in 2021.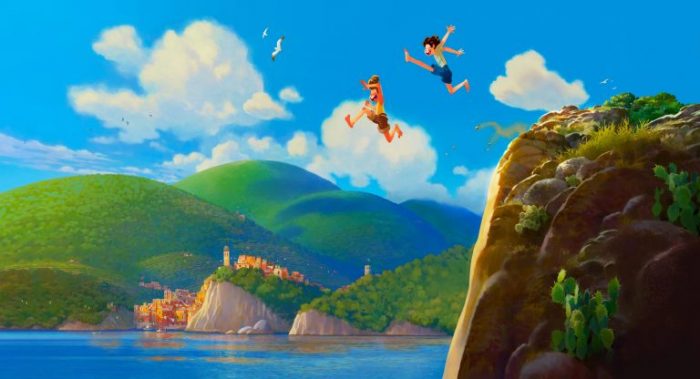 Luca: This Disney/Pixar animated film will explore an unforgettable summer in a seaside town of the Italian Riviera. This film is set to release in summer 2021.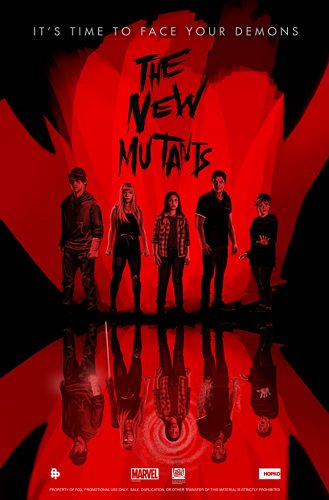 The New Mutants: This 20th Century Studios film is based on the Marvel comic series. It follows five young mutants, just discovering their abilities while held in a secret facility against their will, fight to escape their past sins, and save themselves. The film had a release date of August 28, 2020 but has been pushed back and now does not have a set date.
Which of these movies are you most excited to see?
Photo Credit: Disney, IMDB
---