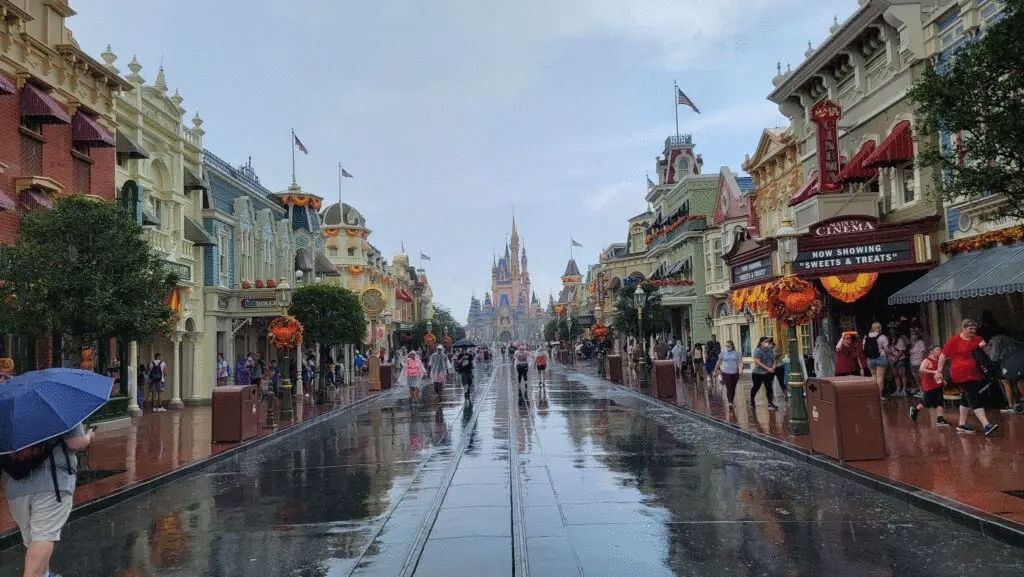 Traveling to Walt Disney World can become more complicated when severe weather results in flight delays and cancellations
Guests traveling to Walt Disney World this week have had there travel plans complicated by Hurricane Idalia, including weather-related flight delays and cancellations. While Disney has waived cancellation and change fees this week in response to the hurricane, dealing with flights is not nearly as easy as working with Disney. With the Florida hurricane season running from June 1 through November 30, guests often find themselves traveling to Disney during the time of year when weather-related flight delays and cancellations are fairly common. While these delays might feel like a glitch in your happily-ever-after adventure, with a bit of preparation and a dash of patience, you can navigate these challenges and ensure your trip to the enchanting world of Disney remains as smooth as possible.
Related: What is Disney World's Policy on Hurricane Cancellations and Refunds?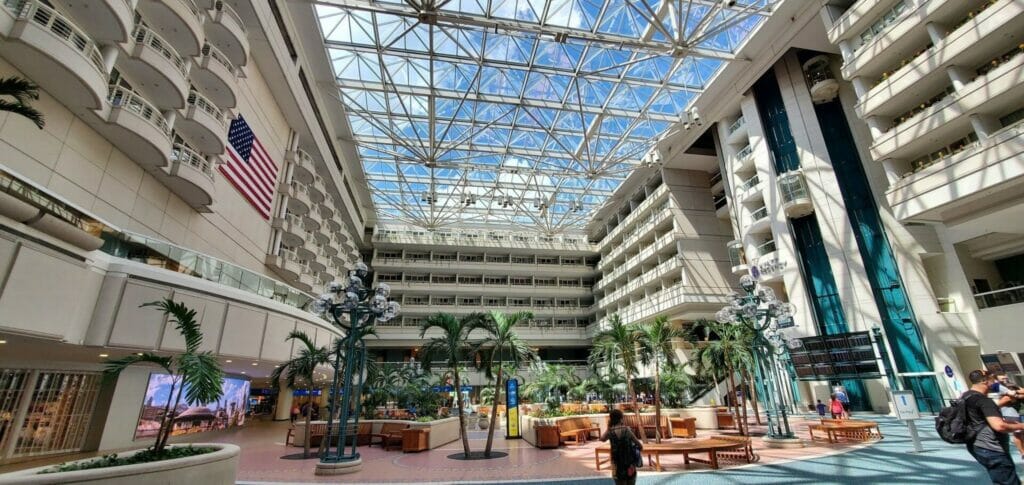 Tip 1: Stay Informed
The first step in handling weather-related flight delays when traveling to Walt Disney World is to stay informed. Keep a close eye on weather forecasts for both your departure and arrival locations. Utilize reliable weather apps, airline websites, and flight tracking tools to monitor the status of your flight. Being proactive allows you to anticipate possible delays and adjust your plans accordingly.
Tip 2: Incorporate Buffer Days if Possible
When scheduling your flights to Walt Disney World, it's wise to incorporate a buffer in your itinerary. Plan to arrive at least a day before your scheduled park visits, as this provides an extra cushion in case of delays. If your flight gets delayed, you'll still have time to rearrange your plans and make it to the parks without missing out on any magic.
Tip 3: Purchase the Travel Insurance
If you book your entire Walt Disney World vacation package, including room and tickets, through Disney, you can purchase travel insurance for just $95 per adult (with no additional charge for kids). Comprehensive travel insurance can cover expenses related to flight delays, trip interruptions, and other unexpected events. You may not always use the travel protection, but when you need it you will be very glad you purchased it!
Tip 4: Communication is Key
In the event of a weather-related delay when traveling to Walt Disney World, communication is vital. Stay in touch with your airline through their customer service, social media, or mobile apps. Airlines often provide updates and alternative solutions for affected passengers. If you're stuck at the airport, maintaining communication with family members, travel companions, or your hotel can help everyone adjust plans as needed. If your flight is changed to a day or time that does not work for you, contact your airline! They often will adjust your date or time to a more amenable time, if available. Also be sure to communicate with Disney, as they will work hard to accommodate guests impacted by flight delays.
Tip 5: Pack The Essentials
Preparing for a potential delay while traveling to Walt Disney World means packing essential items to keep you comfortable and entertained. Carry a portable charger, a good book, headphones, snacks, and any necessary medications in your carry-on bag. These items will help pass the time and ensure you're prepared for any unexpected twists during your wait.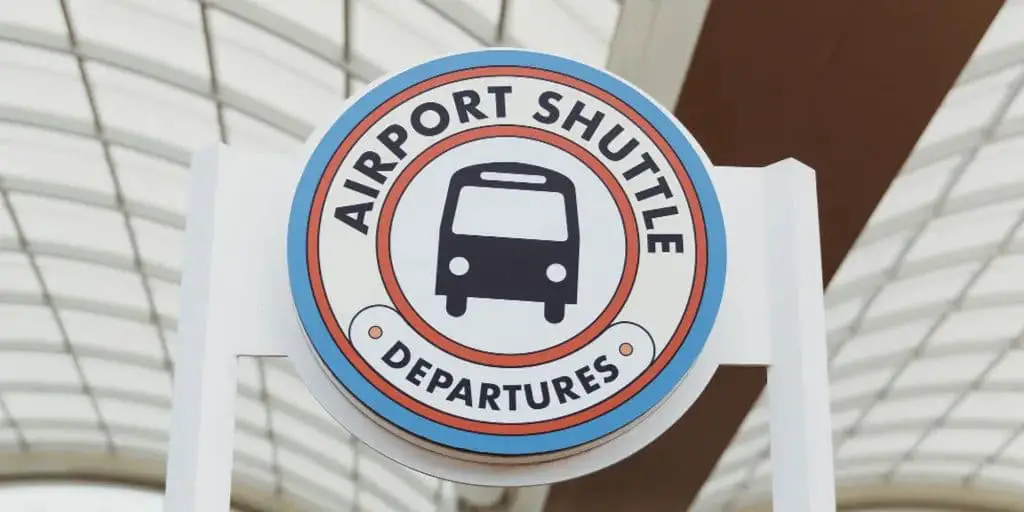 Bonus Tip: Maintain a Positive Attitude
Delays can be frustrating, but maintaining a positive attitude can make a significant difference. Remember that safety is the airline's top priority, and weather-related delays are often unavoidable. Use the extra time as an opportunity to relax, bond with travel companions, or even meet fellow Disney-bound adventurers.
While weather-related flight delays while traveling to Walt Disney World might damper your plans for a magical vacation, with the right approach, these setbacks can be mitigated and still allow you to enjoy a great vacation. Stay informed, plan ahead, maintain flexibility, and embrace the adventure, knowing that your journey to the Most Magical Place on Earth will be well worth the trouble.
---
Ready to book your next magical vacation, but don't know where to start? Want to enjoy a Walt Disney World vacation without the stress of planning, booking, and tracking trip changes and promotions? Contact me today! As an agent with Destinations To Travel who specializes in Disney destinations, I can help you stress less and enjoy your vacation more! The best part? My services are provided at NO ADDITIONAL COST when you book your Disney vacation package through me!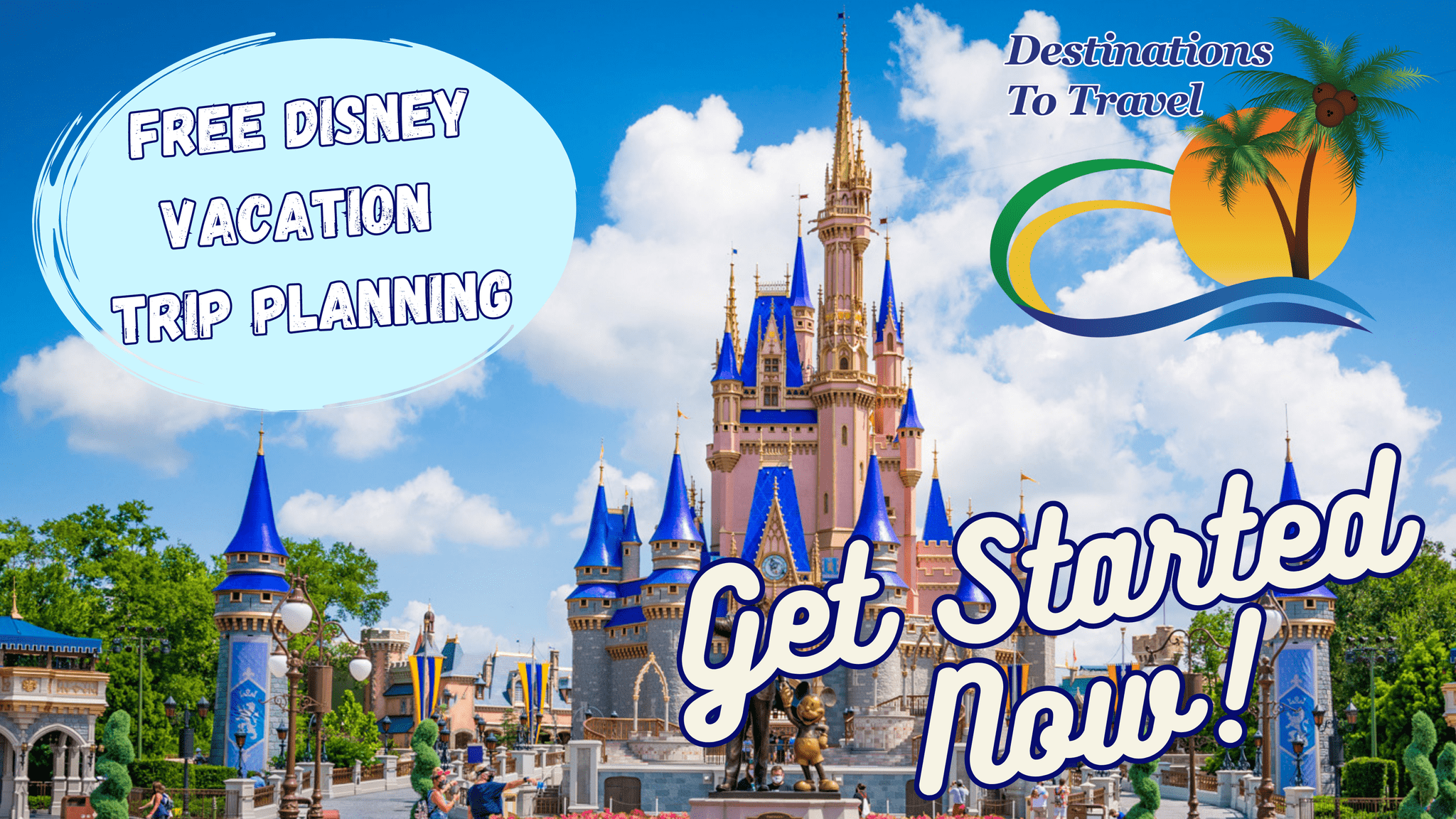 Let our friends at Destinations to Travel help you book your next Disney Vacation. They are the preferred Travel Agency of Chip and Company and Disney Addicts, and who we use ourselves.
Get started Now for your FREE No Obligation Quote.
Book With our friends at Destinations to Travel