Question: Can I reuse my magic bands on future trips?
Answer: Yes! Magic Bands are reusable for future trips as long as they are linked to your My Disney Experience Account. Not only can you reuse them for getting into the parks, but as long as they are properly linked they can be used as your resort room key as well. Magic Bands have a battery life of 2 years, so they are reusable up till that point. When  ever you link new tickets, or passes to your Magic Bands will be able to used with them. However they are not reusable for others, once a Magic Band is synced with your tickets and My Disney Experience account, it can not be synced to another account. There are many collectible Magic Bands available for purchase at locations through out the Walt Disney World Resort, including the very popular Anna, Elsa, and Olaf character Magic Bands. These are synced to your account at time of purchase and can be used for all of your Magic Band needs for the entire life of the battery.
So feel free to bling up and customize those Magic Bands you bring home from your next Disney trip, you'll be able to use them as much as you'd like! I have so many that I actually coordinate them with the outfit I'm wearing to the parks that day!
I also hear Chip had some limited edition Magic Bands for sale this week. Check them out!
My name is Danielle Laroff. I am a Disney Specialist for Chip and Company. I am also a Travel Agent with World of Magic Travel, the preferred agency used by Chip and the Disney Addicts. To plan help plan your next Magical Trip at Walt Disney World Email me today at dlaroff@worldofmagic.com.
You can also visit my Facebook page, click here for more updates as well as lots DIY fun for Magic Bands and more !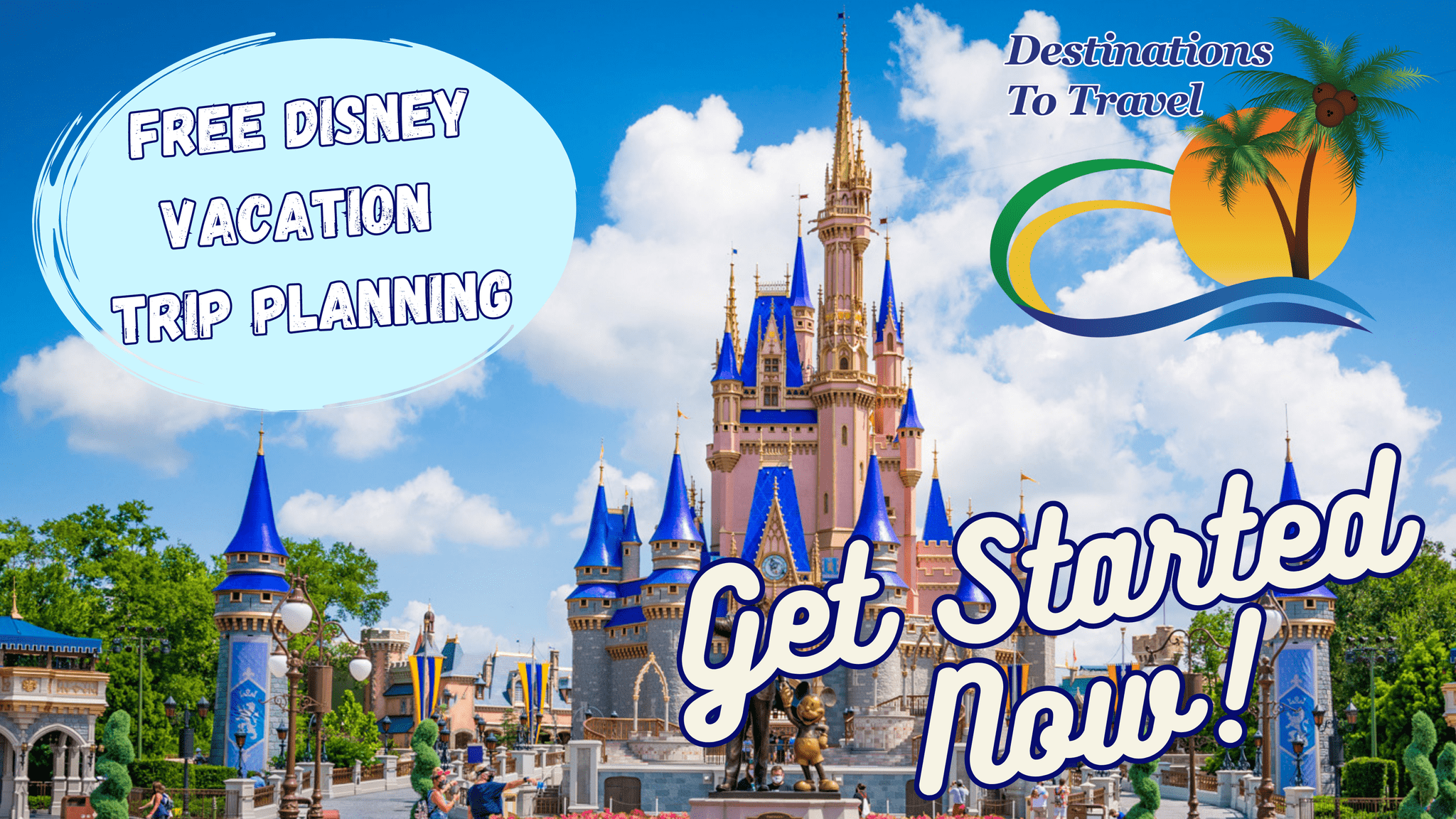 Let our friends at Destinations to Travel help you book your next Disney Vacation. They are the preferred Travel Agency of Chip and Company and Disney Addicts, and who we use ourselves.
Get started Now for your FREE No Obligation Quote.
Book With our friends at Destinations to Travel

Latest posts by Danielle L
(see all)