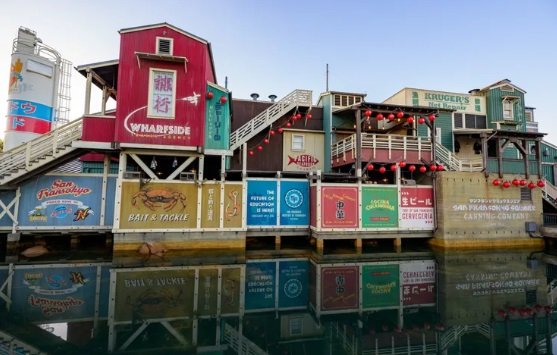 Guide to San Fransokyo Square at Disney California Adventure
San Fransokyo Square is now open at Disney California Adventure! The new area of the park is a fictional mash-up of two iconic cities – San Francisco and Tokyo – and featured in the animated film, 'Big Hero 6'. Guests visiting will be transported to the not-too-distant future where they can meet Baymax, shop for special merchandise, and enjoy delicious themed foods.
Related – Haunted Mansion Grounds Expansion Coming to Disneyland in 2024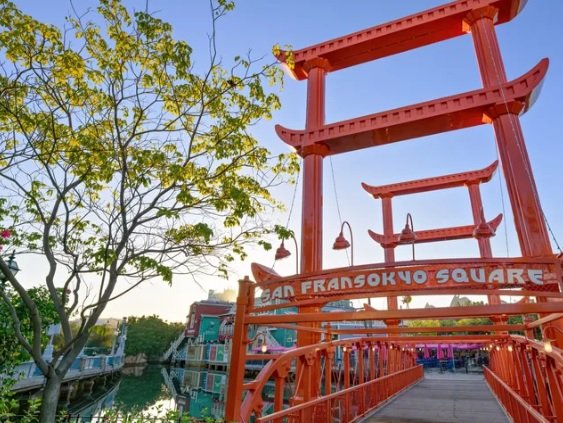 The most iconic landmark of the area is the 54-foot-tall San Fransokyo Gate Bridge, which spans the tide pools linking the seaside plaza to the Paradise Gardens Park obelisk. Inside the bustling marketplace, guests will discover that the local businesses and eateries are decked out in street art and colorful banners celebrating the Big Hero 6 team after their victory over Yokai.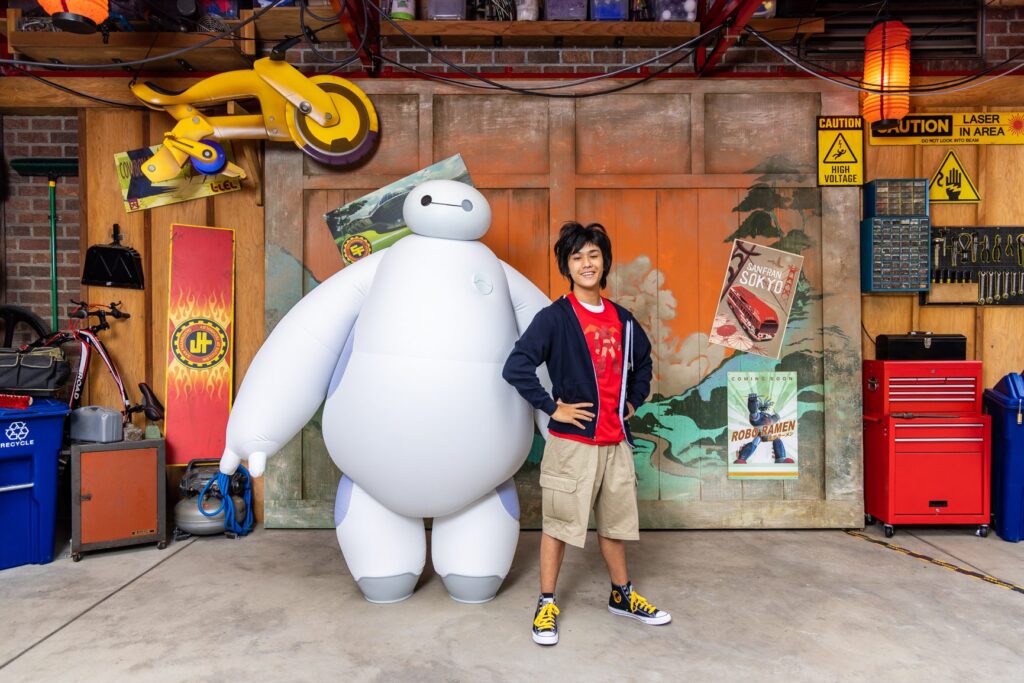 Hamada Bot Shop – Guests have the opportunity to interact with Hiro and Baymax outside a converted warehouse, where the Big Hero 6 team builds their hi-tech gear. 
The Bakery Tour – A behind-the-scenes tour of a real bakery gives a look – and taste – of how the world-famous Boudin sourdough bread is made.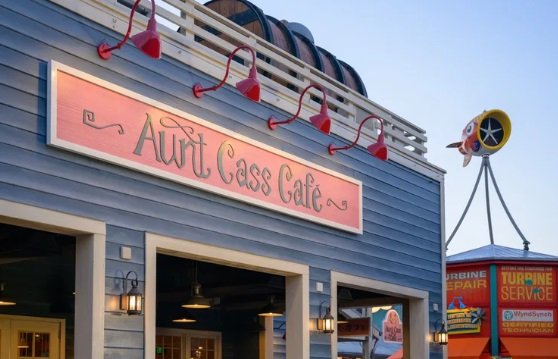 The diverse array of food and beverages in San Fransokyo Square includes guest favorites and new creations inspired by Asian cuisine, as well as the Big Hero 6 themselves. 
Aunt Cass Café – The second bakery café operated by Hiro's loving aunt serves dishes, soups in freshly-baked Boudin sourdough bread bowls and more inspired by Japanese cuisine. 
Port of San Fransokyo Cervecería – This new location draws inspiration from its tri-cultural influences with signage in English, Japanese and Spanish. An inviting beer garden makes a relaxing setting for guests to enjoy snacks and those 21 and older to sip on a selection of alcoholic beverages. 
Lucky Fortune Cookery – Foodies of all ages can choose from a delicious menu of dishes and beverages with Japanese, Vietnamese and Korean influences. 
Cocina Cucamonga Mexican Grill – A variety of street tacos, specialty beverages and a special street corn bring Mexican flair to San Fransokyo Square. 
Rita's Turbine Blenders – Featuring margaritas and icy beverages, this refreshment stand is named after the repair technician who maintains the floating wind turbine, resembling a giant koi fish, that sits atop the structure.  
Ghirardelli Soda Fountain and Chocolate Shop – Hot fudge, made with melted Ghirardelli chocolate, sits atop signature sundaes, ice cream cones, shakes and more. 
Cappuccino Cart – A cart near the San Fransokyo Gate Bridge offers energizing pick-me-ups presented by Joffrey's Coffee and Tea Company, such as cold brew, espressos, coffee cocktails and more.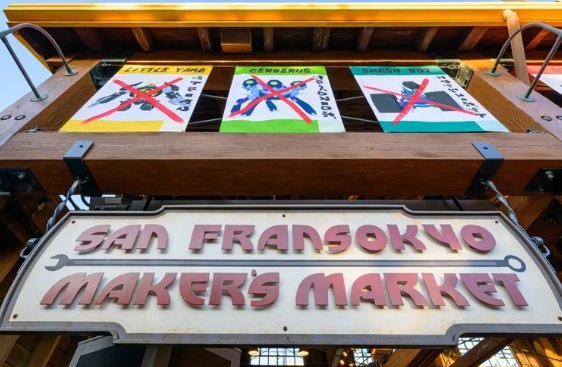 Guests can enjoy some unique shopping in San Fransokyo Square as well.
San Fransokyo Maker's Market – Situated on robot storage cases with decommissioned bots on display, this storefront is stocked with apparel, homewares and more featuring Baymax and friends. 
Collectible medallions – A vending machine dispenses collectible golden medallions depicting Baymax and other iconic images from San Fransokyo. 
Pan Pacific Pin Traders – Guests can shop and trade at this "pin-credible" port of call near the San Fransokyo Gate Bridge. 
Are you looking forward to experiencing all San Fransokyo Square has to offer in Disney California Adventure?
Ready to plan your next Disneyland trip? Contact me for a free vacation quote! I am a travel agent with Destinations to Travel, my services are complimentary and I'd love to help you plan a magical vacation.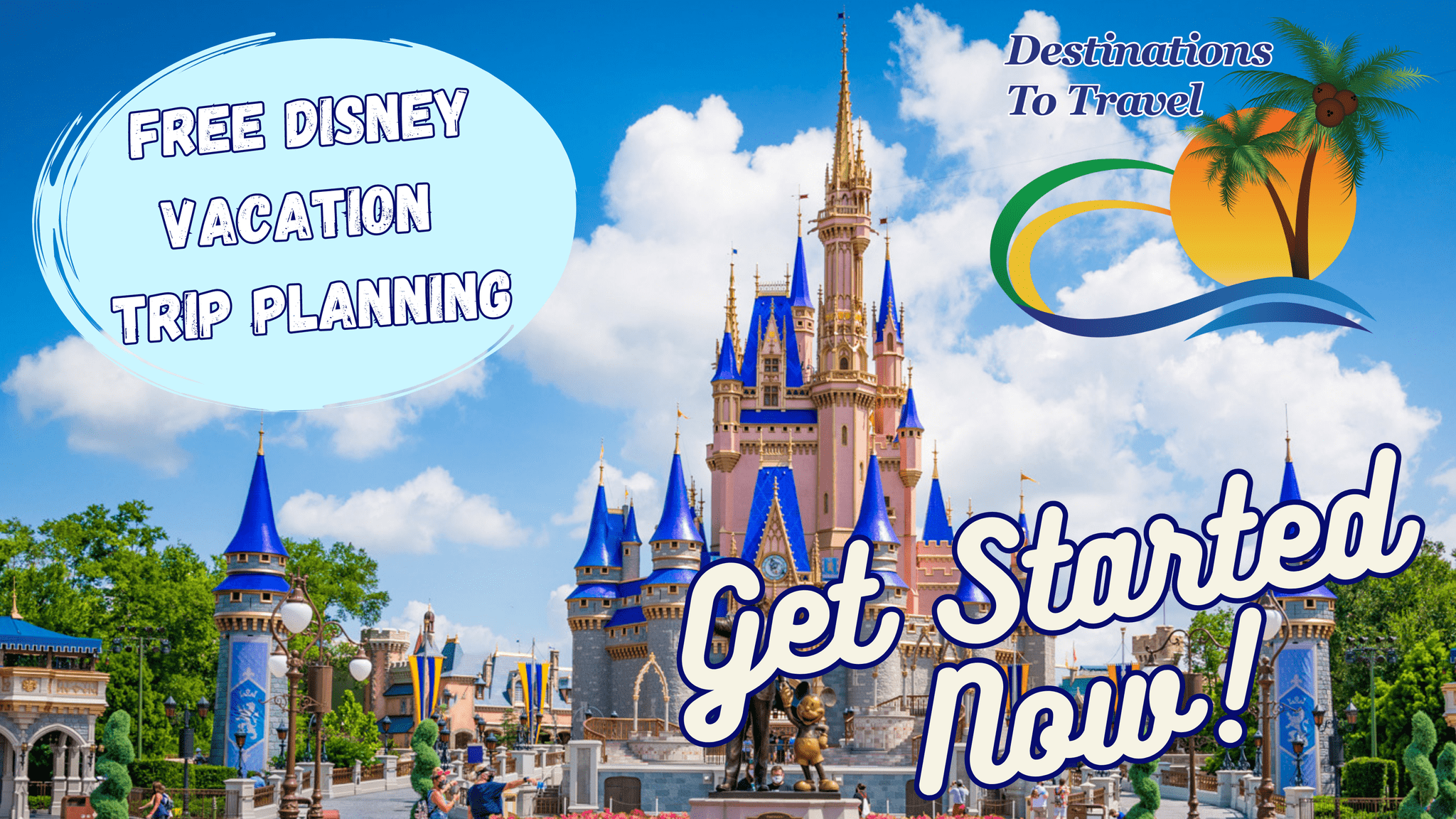 Let our friends at Destinations to Travel help you book your next Disney Vacation. They are the preferred Travel Agency of Chip and Company and Disney Addicts, and who we use ourselves.
Get started Now for your FREE No Obligation Quote.
Book With our friends at Destinations to Travel