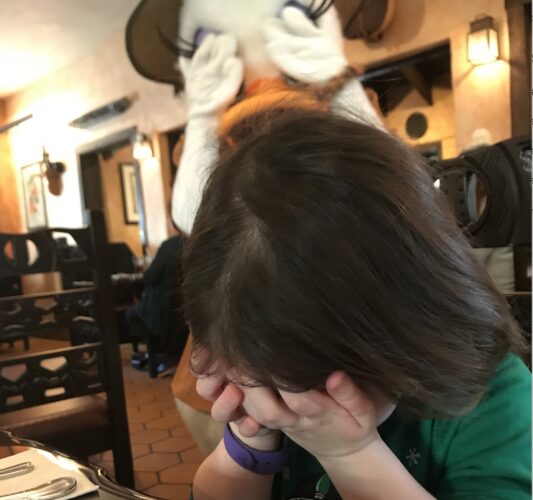 I have one memory from my first trip to Walt Disney World when I was three years old. My parents took me to a character breakfast on the Empress Lily Riverboat (now Paddleford at Disney Springs), and I was so excited to meet Mickey and Pluto and the gang, the room was gorgeous and all of the round tables had down to the floor white linen tablecloths, and I thought it was the best day in the world.
That is, until, Honest John, the fox from Pinocchio, came into the room. I loved Pinocchio. I had watched the movie a few times. My dad knew this and turned to me to say, "Allegra, look! It's the fox from Pinocchio!"
Except I wasn't there. I had slid off my seat and was hiding underneath the table. I was certain that he had come to steal me away to Pleasure Island and turn me into a donkey.
The next thing I remember, a large white-gloved hand was lifting up the tablecloth. I'm not sure how I came out from under the table, but we have a picture in our album from that trip of Honest John holding me, me waving at the room with a couple tears on my cheeks, but smiling and trying to be brave because I was sure that was the last time I was going to see my parents and I would spend the rest of my days braying in the field.
I believe this is what Joy from Inside Out would refer to as a core memory. Terrified Of Furries island, perhaps?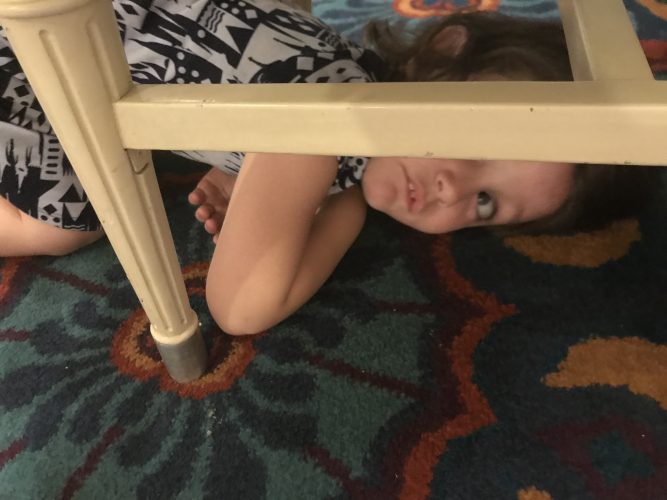 It seems as though I have passed this character flaw (although is it a flaw? Skepticism is good!) onto my child, who is now four and about to go on her sixth Walt Disney World trip.
She has already ridden Soarin', Test Track, Big Thunder Mountain Railroad, Splash Mountain (which she has declared she and my dad will be riding sixteen times together this week), and Tower of Terror. But she eats under the table at all of the character meals we take her to.
Meeting characters at Walt Disney World, for many families, is an integral part of the vacation and creates lasting memories. But what to do if your child is absolutely terrified? You have some options.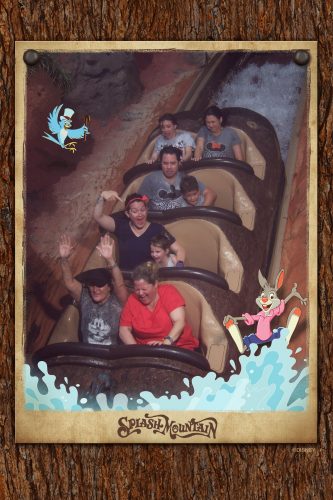 Skip the characters and character meals!
A large part of a successful Walt Disney World trip is finding Your Disney. Although we as parents watch the commercials and have our own memories (hopefully other than mine) of the first time you met Mickey or your favorite princess and want your kids to have similar experiences, this isn't an integral part of a vacation for everyone. If you do decide to skip out on this part of the Walt Disney World experience, it will free up your time for more attractions, more shows, and other wonderful memories and moments of unplanned magic that you may have otherwise missed.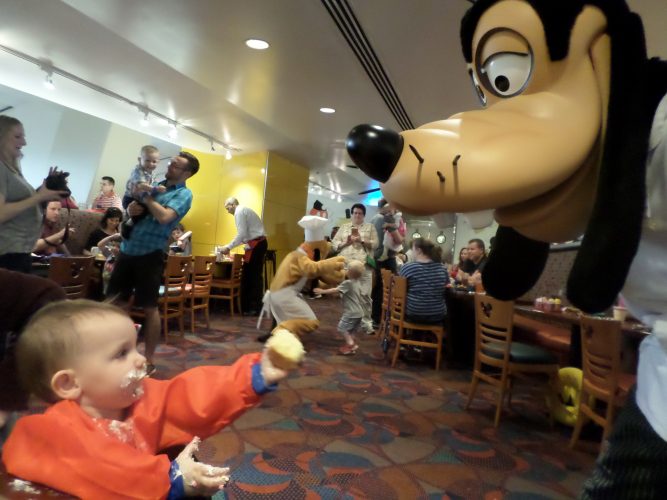 Schedule one character meal for the end of your vacation.
Sometimes children just have a slow warm-up period. Hopefully not six months, like my kid. While characters might seem overwhelming on the first day of a vacation, by day five or six when they're feeling the magic and understand the game they may be totally fine! On her first trip at thirteen months, characters were an absolute no go the first few days. But on day six, she tried to offer Goofy her cupcake at Chef Mickey's.
If it looks like your child is still not having anything to do with characters, scheduling at the end of your vacation will also allow you to cancel without penalty if you cancel 24 hours ahead of time.
Involve your children in the planning process.
I know, it's every parent's dream to surprise their kids with a Walt Disney World vacation, telling them at the airport right before they get on the plane and recording it with the secret hope that it will go viral. But for every child that has the perfect reaction, there are ten kids who don't. They start crying because they're worried that no one will take care of their dog. Or they're sad they aren't really going to the broccoli farm (this is a true story I read about a few years ago).
If your child gravitates towards routines and likes knowing the plans, have them help plan the trip! Ask them what they're most excited about, read guidebooks together, watch Youtube videos of different attractions and character meets. If you're planning your trip one or two years in advance, a great time to do a surprise so they're not asking if every day is the day they go to Disney is about three months before. This way there's still some time to get their input on Fastpasses.
Talk to the character attendant at character meals
Character attendants are very visible in their blue attire at both character meet and greets in the parks as well as at character meals. If your child likes seeing the characters "but from far away" (I can't tell you how many times I've heard that line), you can tell the character attendant this, and they will make a note for the characters to skip visiting your table. And if over the course of the meal your kid changes their mind, you can let them know again and they'll make sure they stop by!
Go to the character meals for the food, not for the "experience."
Not all character meals are created equal in terms of food quality. There are a few, however, that we tend to frequent during our vacations simply because we love the food so much! Our five favorites are Tusker House at Animal Kingdom, Akershus* and Garden Grill at Epcot, 1900 Park Fare at Grand Floridan, and Trattoria al Forno at Boardwalk.
*Note: Akershus is a controversial addition to this list. It is very Norwegian. But I'm a Minnesotan and we are all about Scandinavian food. Just avoid the brown cheese on the appetizer buffet and you'll be great.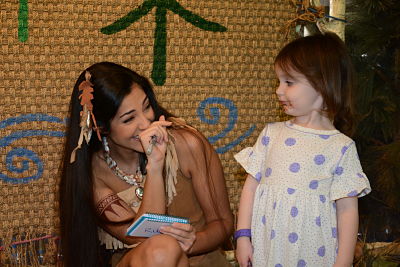 Give your child something to do with the characters.
I'm convinced autograph books were never meant to actually collect autographs, as much as it is a device to make character encounters much less socially awkward. We had one trip where our daughter actively went up to the characters just to hand them the book and pen, and possibly pose for a photo before running back. Progress!
Your child might surprise you in the end!
Sometimes it's all about finding the right character. For us, it was Prince Eric at Trattoria al Forno. He came over and asked our kid for a picture with "the prettiest princess." She still didn't talk to him, but after he left she turned to us and whispered, "I want to meet more boys."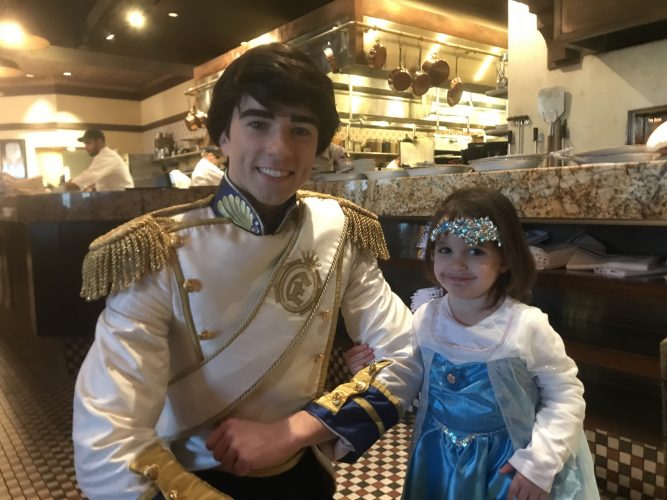 Oooh. We're in trouble.
Writer's note: my child loves any breakfast pastry with  frosting. Especially, and only, the frosting part. My apologies to Goofy, Pocahontas, and Prince Eric.
What's your favorite character encounter? Haven't had one yet? Let's make it happen! Contact me today for a free, no obligation quote for your next vacation, whether it's to Walt Disney World or wherever else you want to go!
---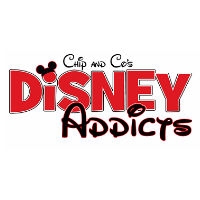 Latest posts by Disney Addicts Past Writers and Friends
(see all)