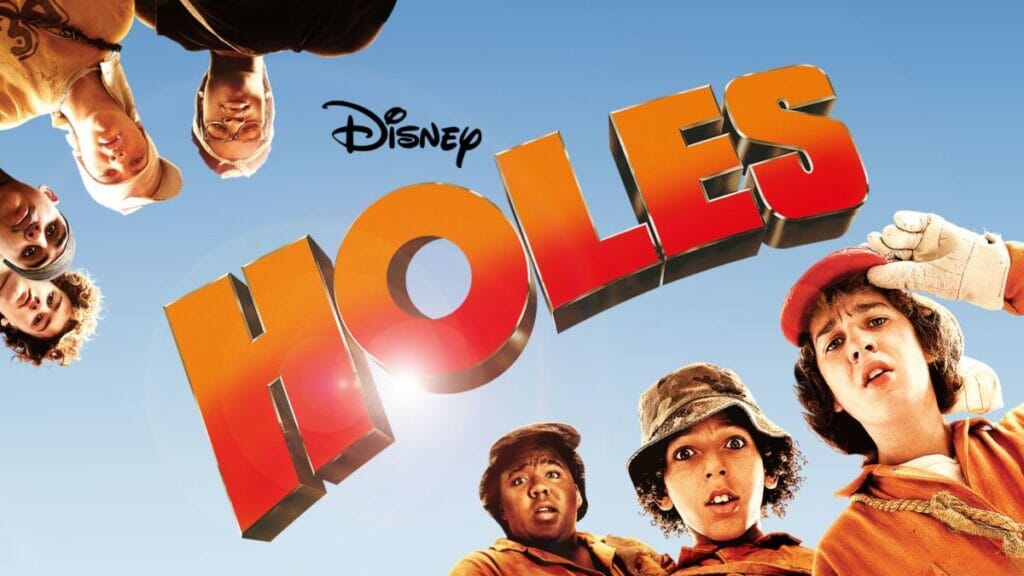 Holes, released on April 18th, 2003, became an instant hit. Since the film is based on the popular 1998 book of the same name, the film was always destined for greatness. This coming-of-age tale follows Stanley Yelnats, who is simply at the wrong place at the wrong time and is sent to serve 18 months at Camp Green Lake, a Juvenile Detention Camp. The film (and film) follows Stanley as he works to navigate the backbreaking labor of digging holes in the desert, an intimidating warden, and the friends he makes along the way. Not only is this nostalgic film important for so many, but the soundtrack is also fantastic – which makes it a hit to this day!
To celebrate its 20th anniversary, we have found some facts that you may not have known! We hope that if you haven't seen this film yet, you wander over to Disney+ and check it out!
Note: Wikipedia states Holes was released on April 11th, 2003 – but the official word from D23 was that Holes was released on April 18th – which is what we're going to go with!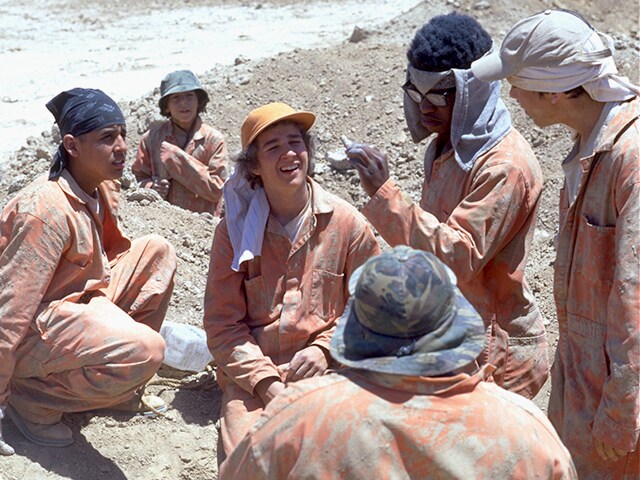 Almost Malcolm

Did you know that Frankie Muniz was originally cast as Stanley? But in the end, Shia LaBeouf would snag the role! Director Andrew Davis has stated he was looking for a young Tom Hanks to fill the role and Shia fit the bill.

The Onions Have Layers

In the scene where Stanley and Zero regain their health from chowing down on some onions they find – some movie magic is at play. They aren't actually eating real onions – but apples wrapped in an edible cover to make them look like onions!

Beneficial Action

If you recognize the director, Andrew Davis – you may know that his resume includes some pretty big action films such as Under Siege and The Fugitive. Holes author Louis Sachar loved that about the director and stated that he was… "glad there was someone who'd keep it tough as well as gentle.". The bet paid off!

Written and Starred

Did you know that the hit song 'Dig It' was sung by the young cast members? Not only that, but they helped write it as well!

Bookish Motivation

If you wanted to know what it took to get Sigourney Weaver to play the Warden, not much at all. Holes was her daughter's favorite book! According to Entertainment Weekly, '"It was one of the first books my daughter read that she really fell in love with — I remember she described the warden to me and said, 'Mommy, you should play this part,'" Weaver says. "I don't know why she thought that. Maybe because my hair is a little reddish. Maybe because I'm a beast."' – and we're sure glad she did!

The Yellow-Spotted Lizard

If this film made you subconsciously fear The Venomous Yellow-Spotted Lizard, have no fear. This animal does not exist! The filmmakers used bearded dragons and painted yellow spots on them! There is a Yellow-Spotted Night Lizard – but they look quite different.

Author's Cameo

Next time you're doing a rewatch, keep your eyes peeled for author Louis Sachar. If you hear someone addressed as "Mr. Collingwood", you can be sure that you're looking at the writer himself!
Did we miss your favorite fun fact about Holes? Let us know in the comments below!
Photos: Disney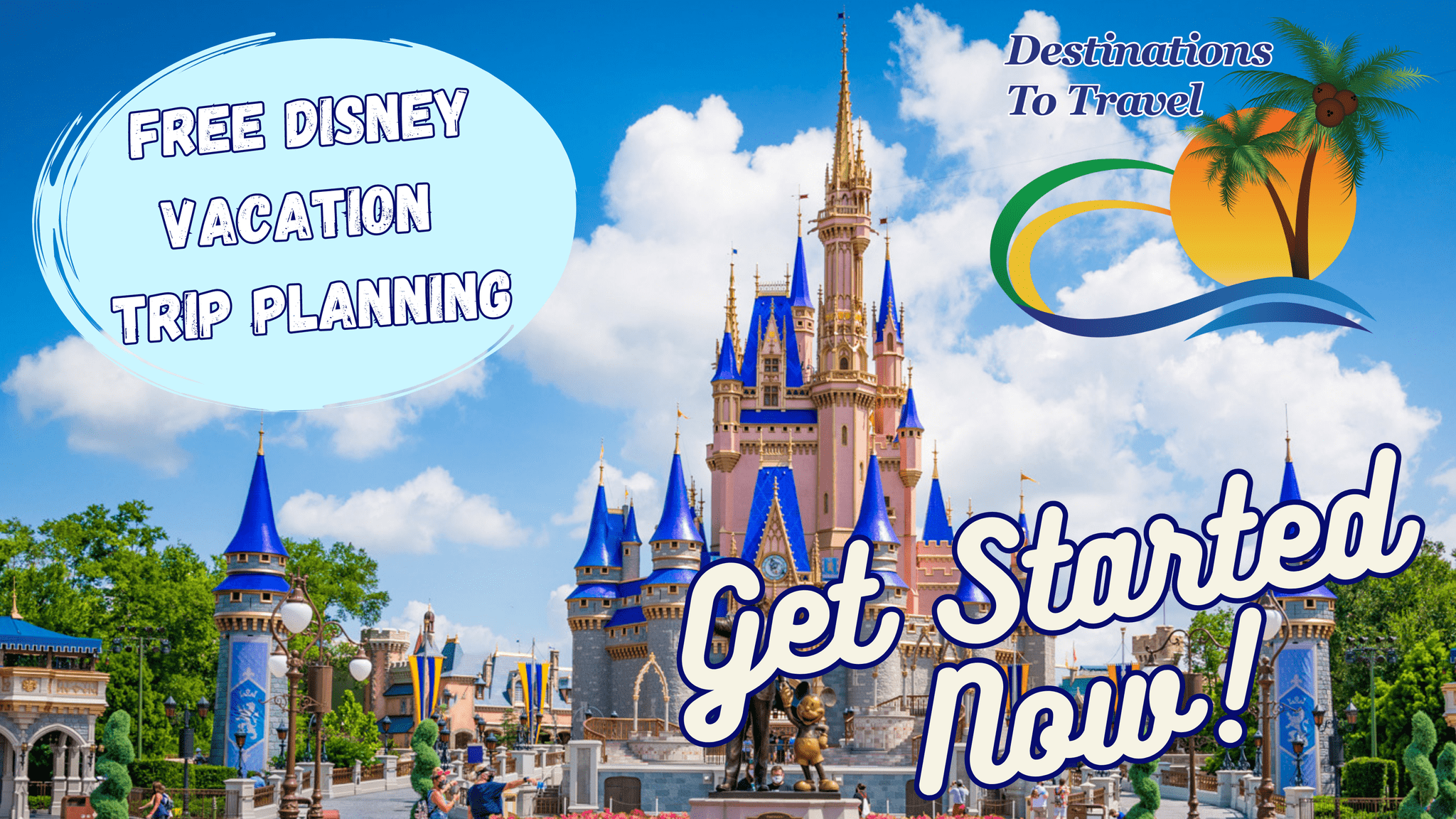 Let our friends at Destinations to Travel help you book your next Disney Vacation. They are the preferred Travel Agency of Chip and Company and Disney Addicts, and who we use ourselves.
Get started Now for your FREE No Obligation Quote.
Book With our friends at Destinations to Travel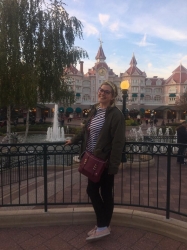 Latest posts by Danielle H
(see all)