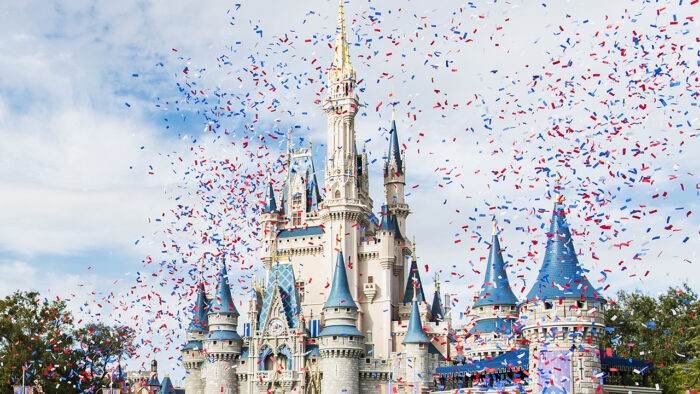 One of the most asked questions us Disney Addicts year is "how can we go to Disney World for cheap?" And it's a valid question – as those of us who have been to Disney know – it's NOT a cheap endeavor. No matter how you slice it, it will never be a budget vacation – BUT – there are some things you can do to help curb the costs a bit. So read on for our top money-saving tips for your WDW Vacay:
-Bring Your Own Food: this is one of my very top money-saving hacks – because while the food at Disney is amazing – it is also EXPENSIVE. So – be smart and pack along as much as you can – snacks like trail mix, granola bars, fruit snacks – they all travel fairly well and can be easily consumed on the go. Breakfast is another thing you can definitely bring from home – pop tarts, oatmeal packets, peanut butter packets (bread can be purchased from most Disney Resort gift shops)
Pro Tip: Bring a reusable water bottle for everyone too – spending money on bottles of water is annoying and wasteful, and you're better off packing them and saving the money!
-Discount Gift Cards: If you're a member of BJ's or another discount club pack type store, you can purchase Disney Gift Cards there at a discount, and then use those to pay for your WDW vacation! Same applies if you have a Target Red Card – you can purchase Disney Gift Cards using your Red Card at a discount as well. The discount is NOT big, but it adds up, and every little bit saved helps, right?
-Smart Banking: If you have a Disney Chase Visa Rewards card (Like I do!) you receive a certain percentage of your purchases back as "Disney Reward Dollars" – which you can then use towards paying for your trip, or for souvenirs or food at the Disney Theme Parks/Resorts. If you aren't in the market for a new credit card, don't worry – as I have another suggestion to help save up for your trip – use your bank's online access to your advantage and set up an automatic transfer to occur every time you get paid. Even if it's just $10 a week – it will add up fast, and you won't miss it in your everyday budgeting. I recommend doing this as soon as you book your WDW trip, then, when vacation time comes, you have a nice chunk of change to help pay for all the expenses you will incur while at Disney
-Vacation Fund: This is a perfect craft for a rainy day that the kids can help with too! Any old jar or container with a lid will work, and you can go to town decorating it with paint, Disney stickers, or whatever you want! You can label it "Disney Vacation Fund" or "Disney Souvenir Fund" and then not only have you made an awesome craft with the family, but you now have a place to stash all those annoying coins that pop up everywhere. Put it in a high traffic area so everyone is reminded to drop their coins in it – and in no time you will have plenty of cash stashed for Disney!
-Budget for Souvenirs: This one is HARD to do for us die-hard Disney lovers – as they are always coming up with new and awesome merchandise, so it's hard not to want to bring it ALL home with us! But I HIGHLY recommend you set a souvenir budget – not just for the kids, but for the adults, too – and that you STICK TO IT! Make the kids earn money by doing extra chores, and then when you arrive use those gift cards you purchased at a discount on your souvenir purchases
Pro Tip – Remember that one of the BEST souvenirs ever is the pictures you will take while at Disney, and those are FREE!
-Do Your Research – Is it cheaper to stay off site, rent a car, and pay for parking at the Theme Parks? Yeah, it just might be – depending on the size of your party and your needs. OR is it better for your family to stay on property at WDW? Use our expert Disney Addicts knowledge to your advantage and learn what is best for you and your budget
-Check For Promos: Disney often runs promos during their "slower" times, and if you book one it can really help save you money! Check out their official Special Offers Site for more info on the current promos they are running
And last but not least, I HIGHLY recommend you bring these items from home to save money:
-Ponchos
-Ziploc Baggies
-Misting Fan
-Small Disney toys (from the dollar store etc) to give to the kids when they are bored in line/waiting for the parade
-Glow sticks
-And as I talked about already – snacks, food, and water bottles are imperative
Hopefully, you can use some of these tips to help you stay on budget for your next WDW vacation! Got other money-saving tips? Tell us about them in the comments!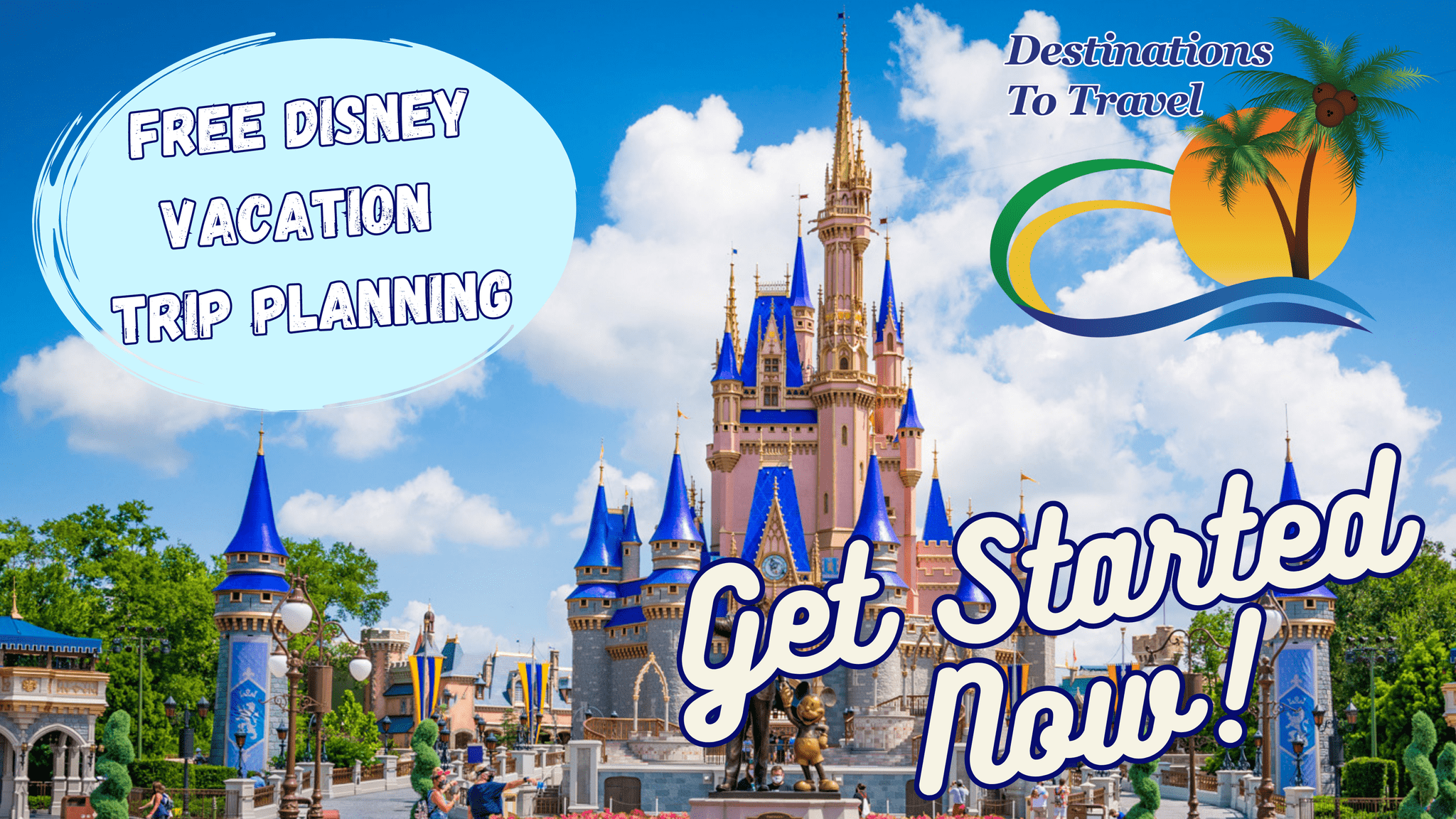 Let our friends at Destinations to Travel help you book your next Disney Vacation. They are the preferred Travel Agency of Chip and Company and Disney Addicts, and who we use ourselves.
Get started Now for your FREE No Obligation Quote.
Book With our friends at Destinations to Travel