Question: How far in advance can I book my trip to Disney World?
Answer:  Is there a Walt Disney World Holiday in your slightly distant future?  Are you waiting eagerly to book your holiday for 2017 onward? If you're a forward planner like me, its good to know how soon in advance you can actually start planning your trip to the Mouse. Here are the ins and outs of making advance reservations at Disney World. 
When it comes to Walt Disney World resort rooms they can be purchased up to 499 days in advance.  This is good news for those who plan on staying on property but who don't want to commit to booking a whole package.
Walt Disney World vacation packages are also available 499 days in advance technically.  The only catch is that Disney doesn't always release them within that window for instance, packages for 2017 are due to go on sale June 21, 2016.  This means that those planning on booking a package for January of 2017 will have to wait until 7 months before their travel date to book.  On the other hand those going in Fall of 2017 will be able to jump in early and book their holiday a generous 16 months in advance.
Those hoping to book airfare as part of their Walt Disney World package should also take note that flights aren't bookable through Disney until 330 days in advance.  Guests do have the option of booking their hotel and tickets and adding on flights at the 330 day mark.  However when adding airfare to a Disney package, flights must be paid for up front.
For hotel room only stays Disney requires an initial deposit of a one night stay.  For Walt Disney World package holidays a deposit of $200.00 is required at the time of booking.
Are you planning a trip to Disney in 2017? Get a FREE quote as soon as packages are released by filling out the form below.
Did you know that even if you book your package early, you are still able to take advantage of discounts that come up later in the year if your reservation qualifies?  It's one of the perks of booking with a travel agent.  As a planner with MickeyTravels I'd be delighted to help you plan your next getaway and my services are free to clients that book with me.  You'd pay the same as if you've booked directly with Disney.  Drop me an email at mroden@mickeytravels.com , follow along on Facebook or ring me toll free at 1.800.801.4025 to find out more.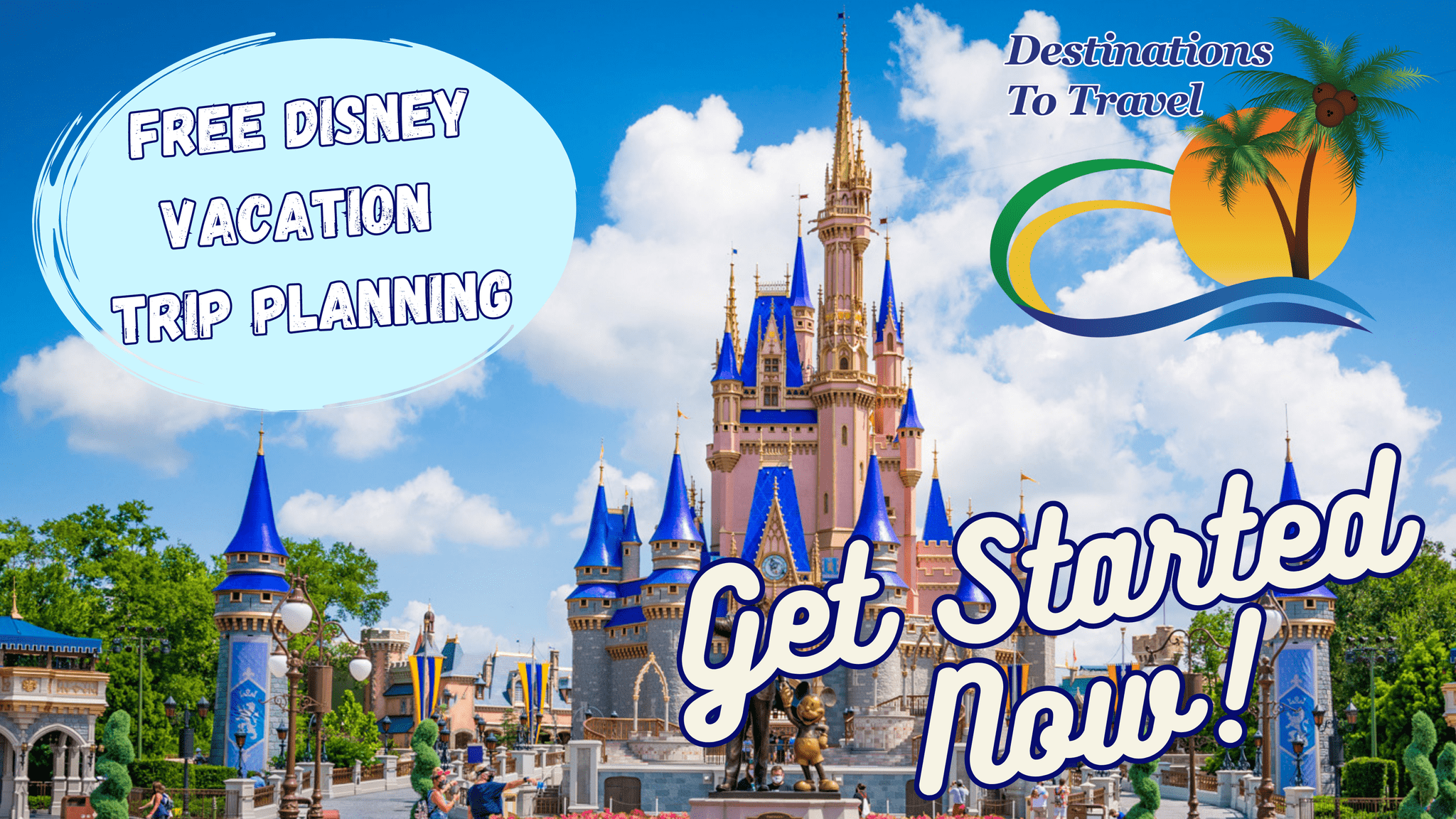 Let our friends at Destinations to Travel help you book your next Disney Vacation. They are the preferred Travel Agency of Chip and Company and Disney Addicts, and who we use ourselves.
Get started Now for your FREE No Obligation Quote.
Book With our friends at Destinations to Travel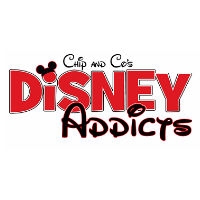 Latest posts by Disney Addicts Past Writers and Friends
(see all)