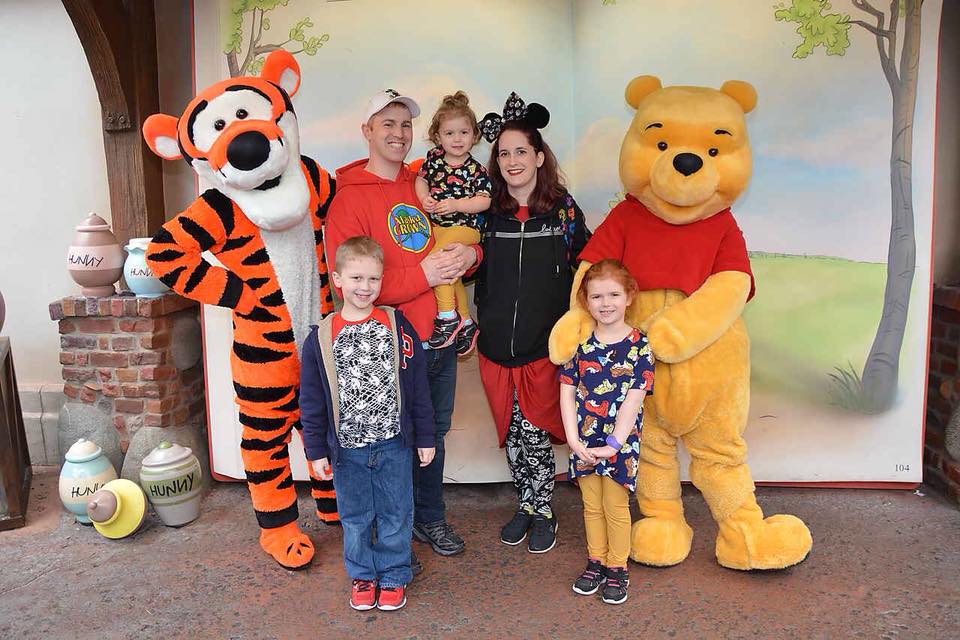 How to have the Best Disney Character Meet and Greets
Disney character meet and greets at the parks are a big deal for kids and adults alike! Whether you are meeting your favorite character or taking your little one to meet their hero, there are dos and don'ts when meeting Disney characters. Here's how to have the best character interactions at the parks!
Related – Why Hollywood Studios Is The Place To Be If You Love Disney Characters!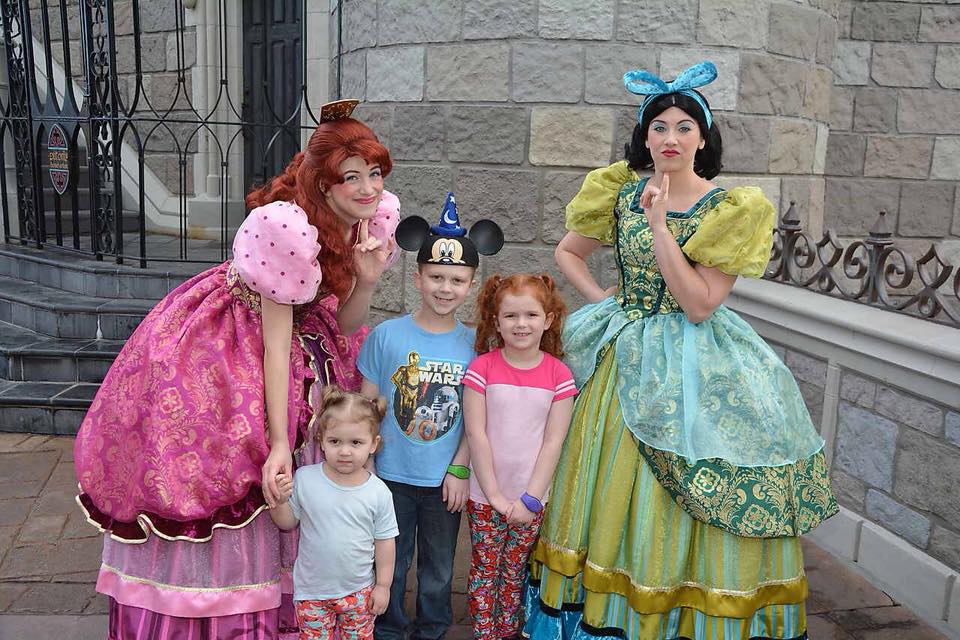 Most character meet and greets are short and sweet. While you're waiting in line to meet your favorite character, prepare for your turn. Take the time to get your autograph book ready (or whatever item you'd like signed). If you'd like your camera or phone to be used for a photo, have it ready to hand to the cast member. If you have Memory Maker or Disney Genie+, have your MagicBand ready to scan or your PhotoPass QR code. This is also a great time to think about what you'd like to talk to the character about. Come up with some questions or have a little pep talk if your kiddo is afraid. Most importantly, listen to the character attendant (each character has one). They help to move the meet and greets along and keep the characters (and guests) comfortable and safe.
Characters are more than a prop to get pictures with at the parks. They love interacting with guests! Whether it's sharing about themselves or learning more about the guests, characters can provide guests with some memorable interactions. Talk with the characters, even the fur characters! Just because they can't speak to you doesn't mean they can't have a great interaction.
For some great character interactions, come up with questions related to that character's story or film. Ask Rapunzel how long it takes her to brush her hair. Ask Ariel where Sebastian is. Tell Donald he is the best (#1!). For some funnier experiences, call Chip and Dale squirrels or tell Gaston he doesn't look as strong as you thought he'd be. The possibilities are endless and there are some great ideas online!
I am going to break the Disney magic for just a moment. While in the parks, the characters are not just who they are portraying. There is an actor or actress in a costume doing their job. When interacting with them, keep things clean and magical! Don't ask weird or inappropriate questions. Don't try to give the princess a kiss or touch characters inappropriately. Keep things G-rated! These are still people with personal boundaries. Be respectful!
Do you have a favorite character you want to meet at a Disney park?
If you'd like to plan your next Disney vacation to meet your favorite character, contact me today! I am a travel agent with Destinations to Travel, my services are complimentary, and I'd love to help you plan a magical vacation.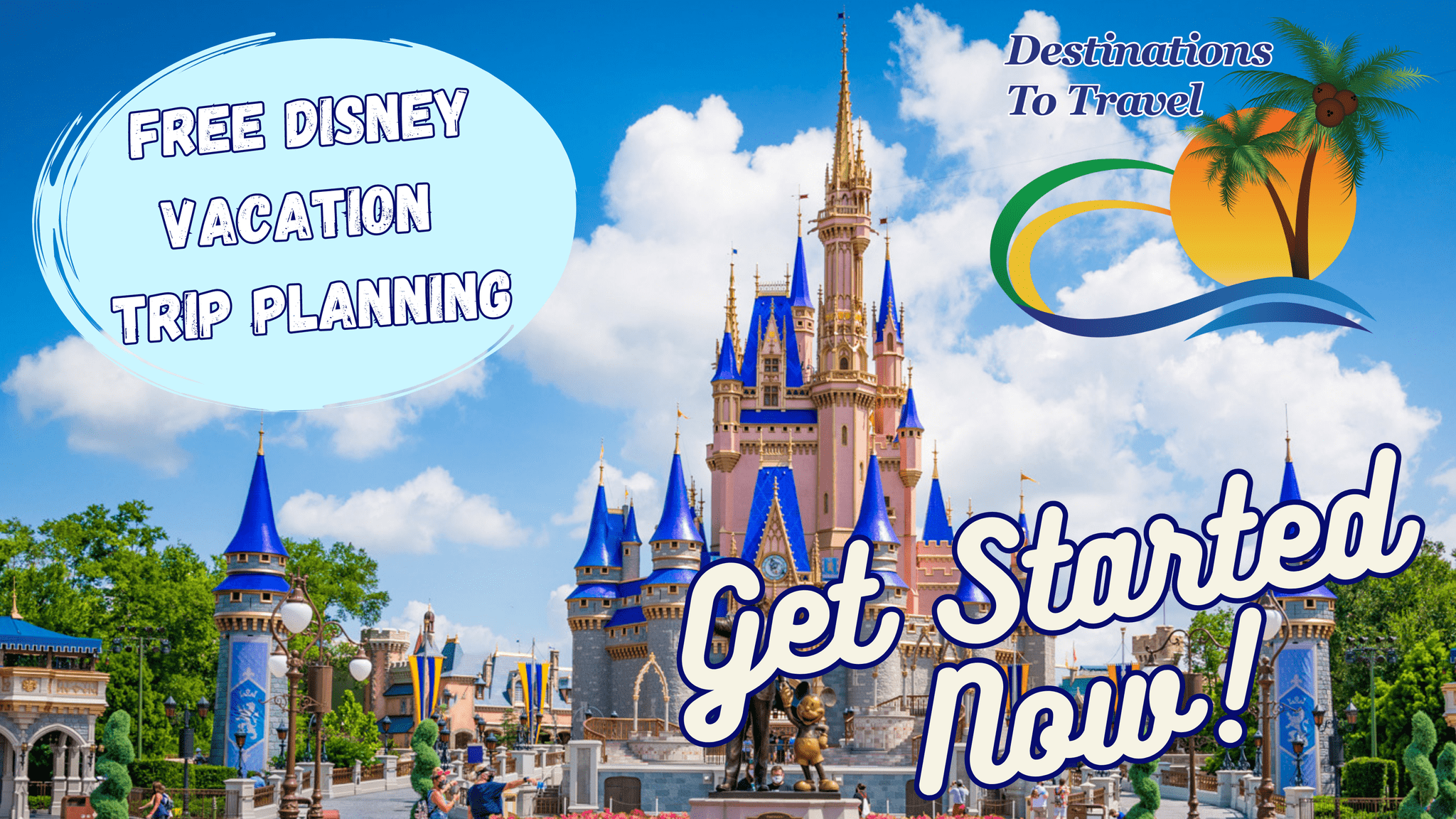 Let our friends at Destinations to Travel help you book your next Disney Vacation. They are the preferred Travel Agency of Chip and Company and Disney Addicts, and who we use ourselves.
Get started Now for your FREE No Obligation Quote.
Book With our friends at Destinations to Travel