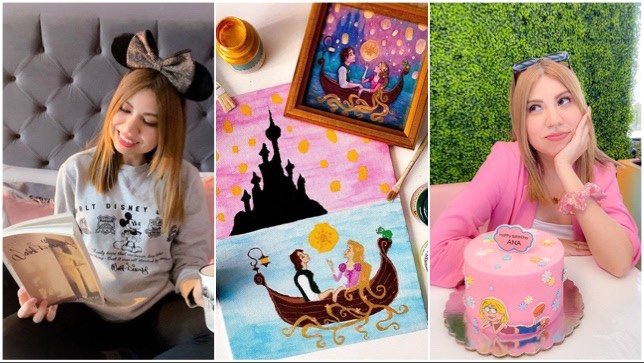 Did you know there are plenty of ways to experience the Disney magic at home?
You don't have to be at a Disney park to enjoy the magic, you can add some pixie dust to your days at home in many different ways like watching movies, cooking some delicious treats, making crafts, reading books and more!
That's why we put together 7 things you can do at home and enjoy the Disney magic:
WATCHING DISNEY+
The easiest way to enjoy the Disney magic at home is by watching your favorite movies on Disney+, there is plenty to choose from! You can watch the newest Disney movie Encanto for example, or if you are feeling in a nostalgic mood, why not go back to the old Disney Channel days with shows like Lizzie McGuire, That's So Raven or Even Stevens!
If you are interested in behind the scenes stuff you can watch the documentaries like The Imagineering Story for example.
Related – Everything That's Coming To Disney+ In January 2022!
COOKING UP THE MAGIC WITH SOME DISNEY RECIPE
Do you enjoy cooking? Why not recreating some treats you can find at the parks or baking your favorite dishes with a touch of disney! Here are a few recipes you will love: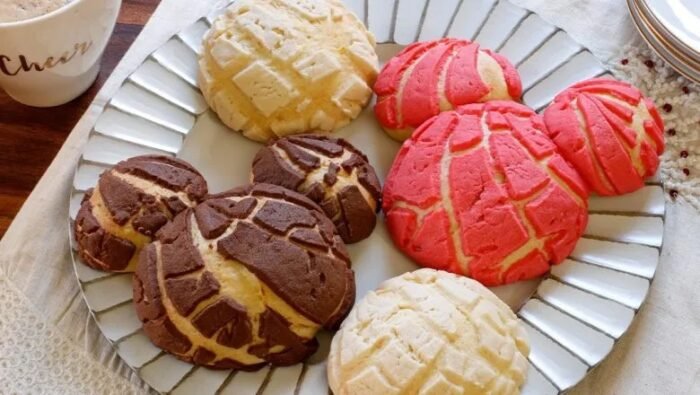 Looking for a tasty afternoon snack? What about some adorable and sweet Mickey conchas! You will love them.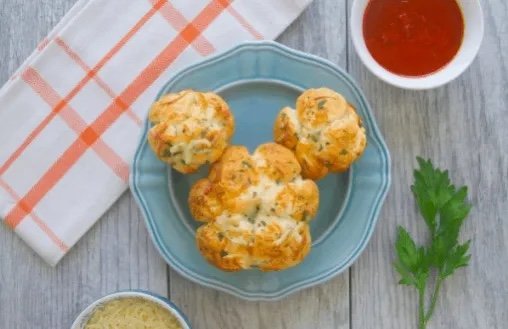 Make dinner more magical with this Mickey pull-apart bread that makes the perfect side dish!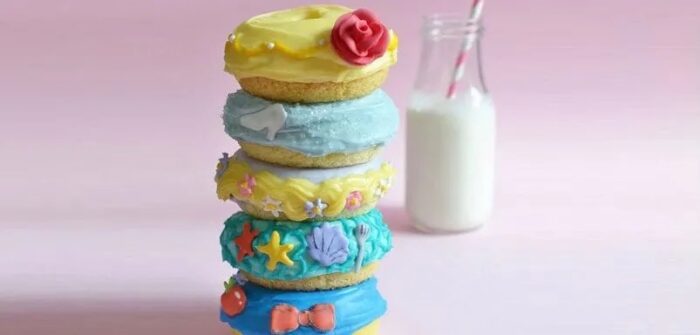 Have some fun baking this beautiful disney princess donut tower with the whole family! It's super easy to make, just check out the recipe.
Find more at our recipes section here: Chip and Co Recipes
EXPLORE YOUR CREATIVE SIDE WITH THESE DISNEY CRAFTS
If DIY's are more your thing, take a look at some fun crafts we have shared recently: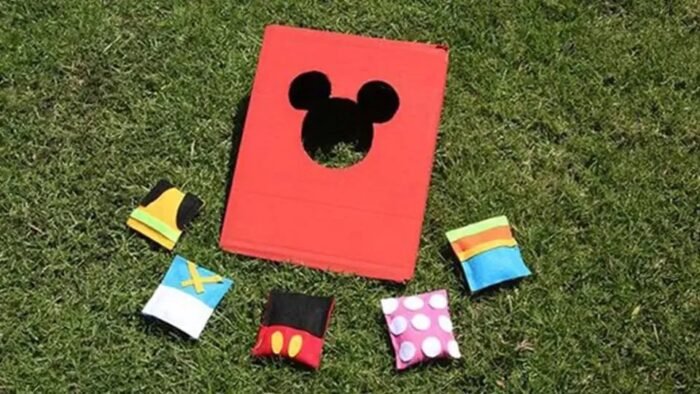 Looking for some fun activity? Kids and adults will love this Mickey and friends bean bag toss you can make with some simple materials!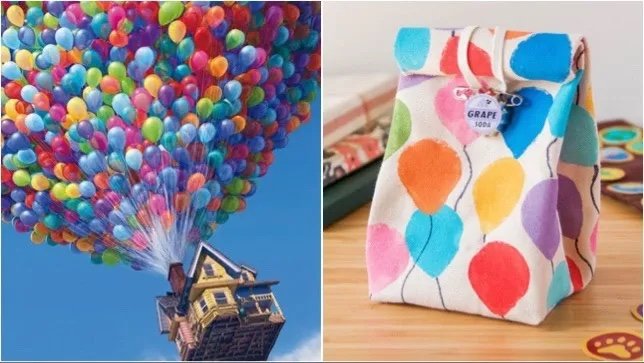 Add a touch of magic to lunch time with this super adorable Up inspired lunch bag you can do yourself! Perfect to take an all your awesome adventures.
READ SOME DISNEY BOOKS OR DISNEY NEWS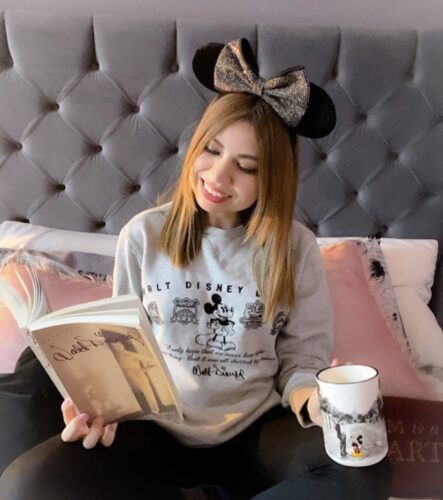 If you love to read like me, there are plenty of Disney books you i recommend like Walt Disney: An American Original by Bob Thomas, Creating Magic by Lee Cockerell or Walt Disney Imagineering by Melody Malmberg.
You can also catch up on the latest Disney news on ChipandCo.com!
TEST YOUR SKILLS BY PAINTING YOUR FAVORITE DISNEY SCENE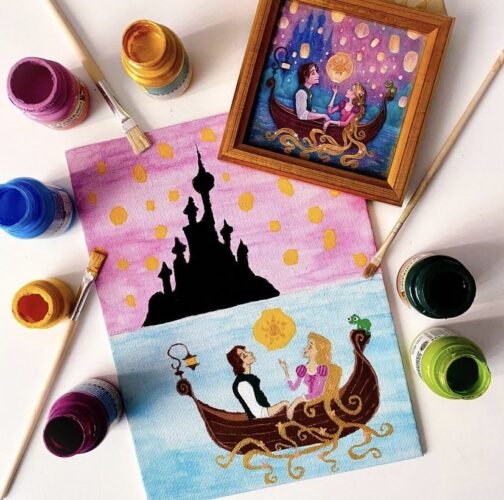 Are you into painting? I have always loved to draw and paint, so of course i had to add some magic to my art by painting this scene from my favorite movie Tangled!
You can paint anything you want, let your imagination run free!
SHOW OFF YOUR DISNEY STYLE EVERYWHERE YOU GO
One of the things i love the most is Disney style! I love to add a touch of magic everywhere i go and you can too! Find pieces with the characters you love the most and make them your own by adding them to your day to day outfits.
A great and easy way to add some disney magic to your outfits is by adding disney accessories like necklaces, rings or a cute disney bag!
MAKE YOUR BIRTHDAY EXTRA MAGICAL!
Another great way to add a touch of Disney at home is by having a Disney themed birthday! You don't have to have a big party, you can just have little touches here and there like a themed cake for example! I loved this Lizzie McGuire cake that took me back to the early 00's.
So these are just some ideas to experience the disney magic at home! Which one do you like the most?
Photo credit: @ana_leal / @estilo.disney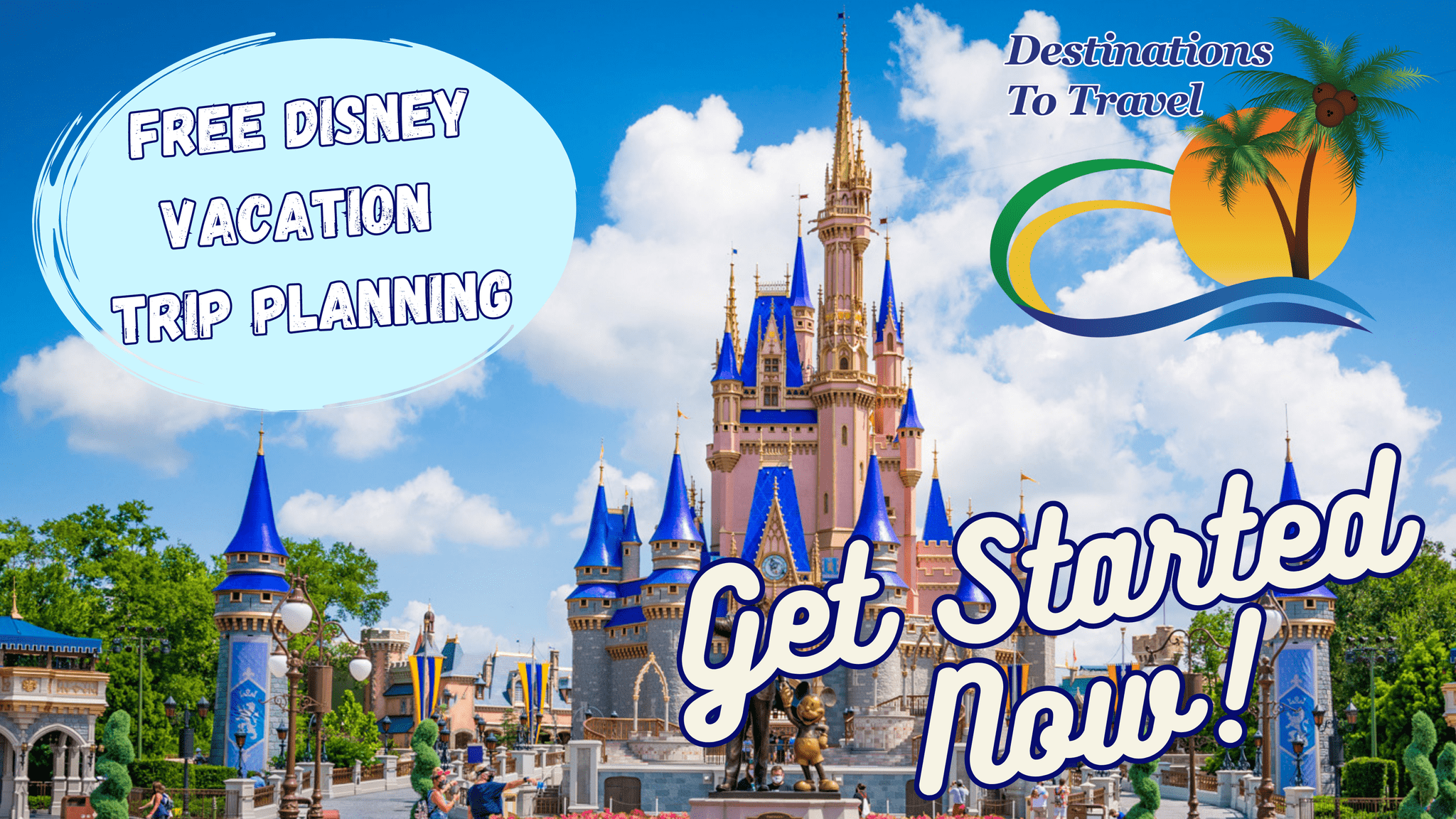 Let our friends at Destinations to Travel help you book your next Disney Vacation. They are the preferred Travel Agency of Chip and Company and Disney Addicts, and who we use ourselves.
Get started Now for your FREE No Obligation Quote.
Book With our friends at Destinations to Travel