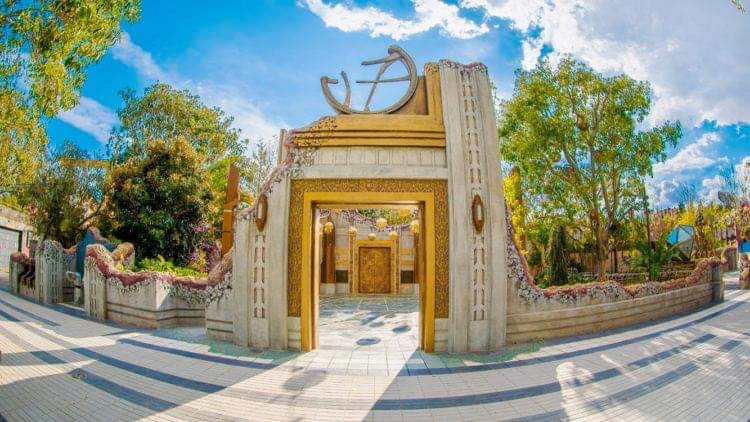 Avengers Campus will officially open on June 4th, 2021! So get ready to join the action!
This new land will be dedicated to discovering, recruiting and training the new generation of Super Heroes and will be located at Disney California Adventure Park. "We are so excited to soon welcome our Guests to Avengers Campus, our first land dedicated to Super Heroes" said Kevin Potrock, president of Disneyland Resort.
So get ready to step into a new place in the universe, Avengers Campus will welcome all Avengers, their allies, and new recruits. The story of the land unfolds with authentic detail as Avengers Campus is comprised of several heroic locations, each hosted by a different Avenger or their ally to share their unique powers, technology and knowledge with recruits. Optimistic and forward-looking, these represent galactic spaces, mystic places, modern architecture and sleek technology.
Everything sounds amazing! Here's a closer look of everything you will be able to enjoy on June 4:
WEB SLINGERS: A Spider-Man Adventure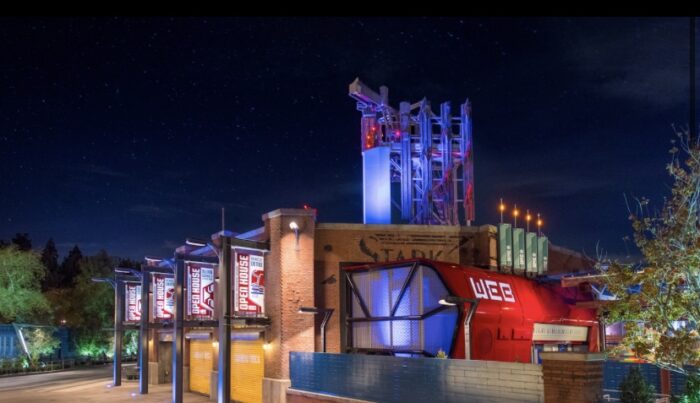 This attraction invites guests to put their web slinging skills to the test, a feat accomplished with innovative technology adapted specifically for this attraction. The mission is to team up with Spidey and help capture the out of control Spider-Bots before they wreak havoc on the Campus!
Guardians of the Galaxy – Mission: BREAKOUT!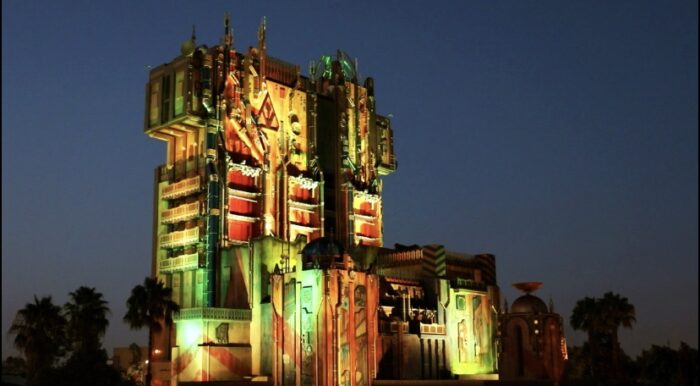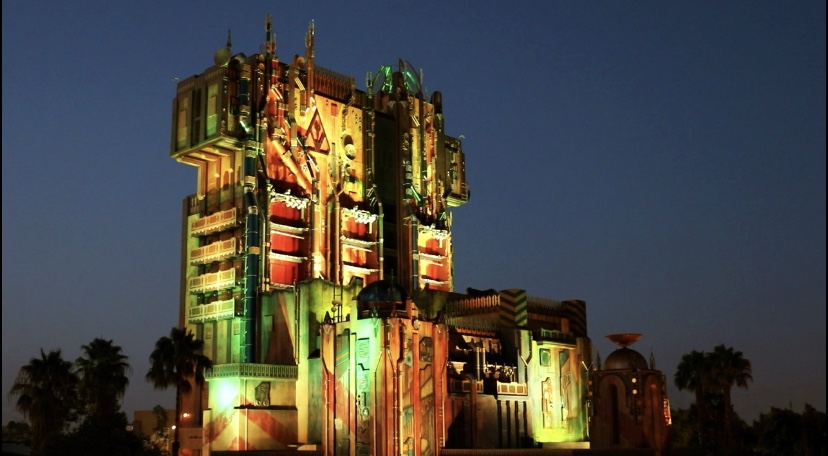 This popular attraction that opened back in 2017 will be located inside the campus and will take guests on a rockin' adventure as they help rescue a cosmic hang of misfits. It takes some raucous mayhem, music inspired by the soundtracks from the movies and thrilling free-fall drop sequences for this adventure to break out the Guardians.
Avengers Headquarters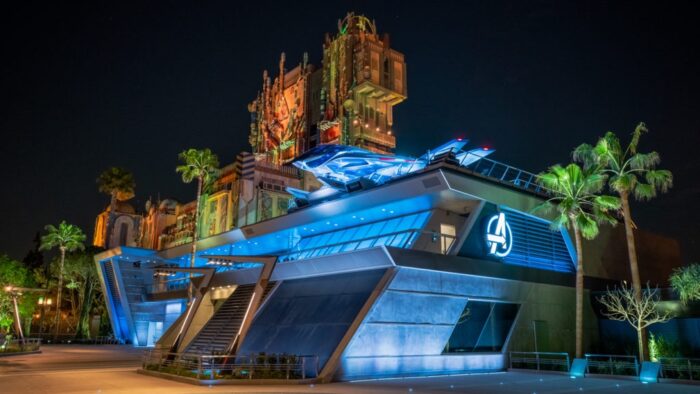 Located at the heart of the land, this iconic building will offer guests a glimpse of the Avengers springing into action ready to save the day.
Ancient Sanctum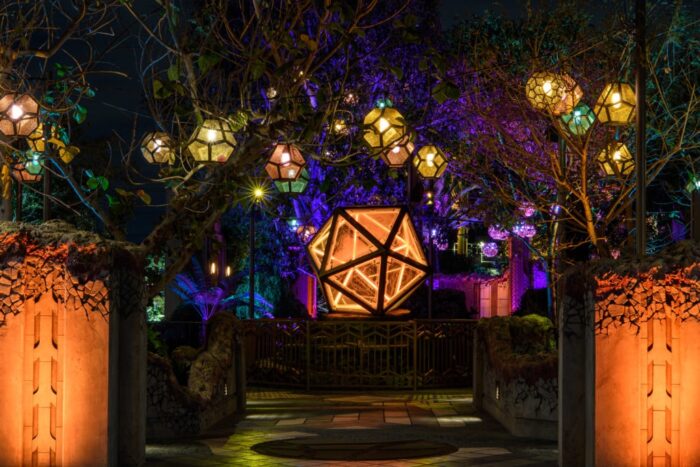 Here guests can learn mysterious secrets from Doctor Strange and discover ancient, magical artifacts. Doctor Strange will train recruits in the ways of the mystic arts by bringing this Ancient Sanctum to life with powerful spells, and at night it will flow with majestic colors and lights!
Related – Take a Look at Tom Holland as Peter Parker in WEB SLINGERS: A Spider-Man Adventure Coming to Avengers Campus at Disneyland
Now after all of this action, you will need to get some energy and what better way to do then with some delicious food! These are the dinning options you will find inside the campus:
Pym Test Kitchen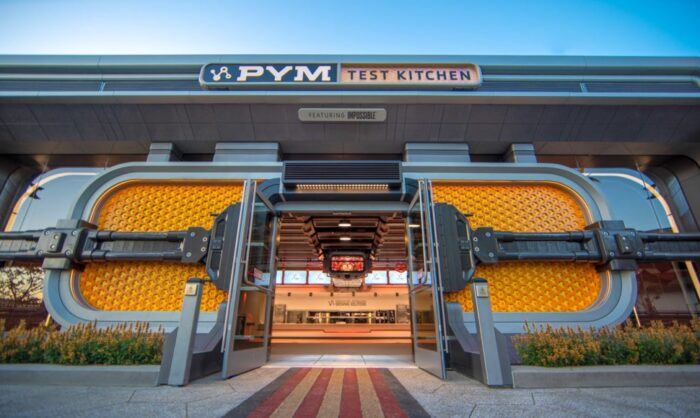 Just like Ant-Man and The Wasp used "Pym Particles" to grow and shrink just about anything, the Pym Test Kitchen applies this innovative science to the food creation. Here they will showcase normal foods at unusual scales, including shareable bites, inventive-sized entrees and tiny treats. Sounds very cool!
Pym Tasting Lab
Just next to Pym Test Kitchen, you will find craft beers like blood orange hefeweizen or an amber lager, as well pym particle infused cocktail experiments and snacks!
Shawarma Palace
The Avengers loved the food from Shawarma Palace so much that decided to open a location at the Avengers Campus! Here guests and heroes on the go can enjoy some favorite shawarma inspired wraps at this food cart that is decked out with memorabilia for Avengers fans.
Terran Treats
Teneleer Tivan did not limit his collection to lovable misfits; he is also curating a weird and wonderful menu of intergalactic eats at this food cart located near Guardians of the Galaxy – Mission: Breakout! Some treat you will find here are churro spirals with unique flavors and a cosmic orb with an outer shell revealing a decadent creamy filling.
Now that you are done eating, why not spend some time shopping! Check out the options the campus has for you:
WEB Suppliers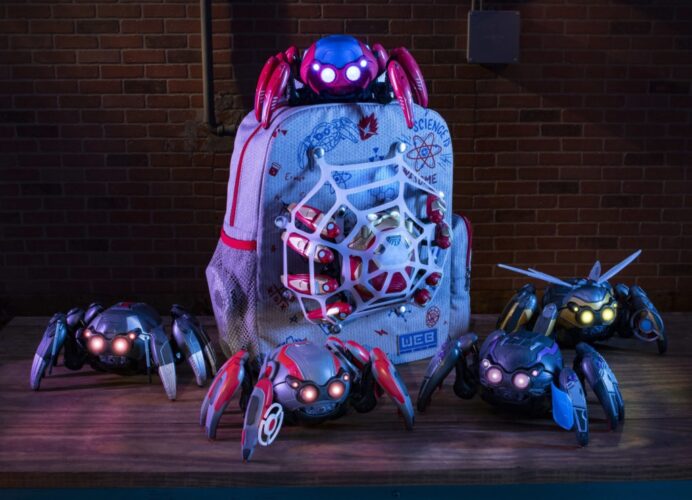 A must have here is a specially designed backpack to carry and show Spider-Bots when they are not in action, as well as, stylish Spider-Man googles that light up and interact with their surroundings, a Spider-Man action figure that interacts with mini Spider-Bots, Web-shooters that come to life with lights and sounds, a take-home spider web kit and Funko Pop Vinyl figurines of Spider-Man and Iron Man!
The Campus Supply Pod
This is the place to power up with official Avengers Campus gear including performance fleece hoodies and tees, headwear, drinkware and Super Hero supplies!
Related – Everything We Know about the Disneyland Reopening
So there you go! There's plenty to enjoy at the Avengers Campus opening soon at Disney California Adventure, we can't wait!
Credit: Disneyland Resort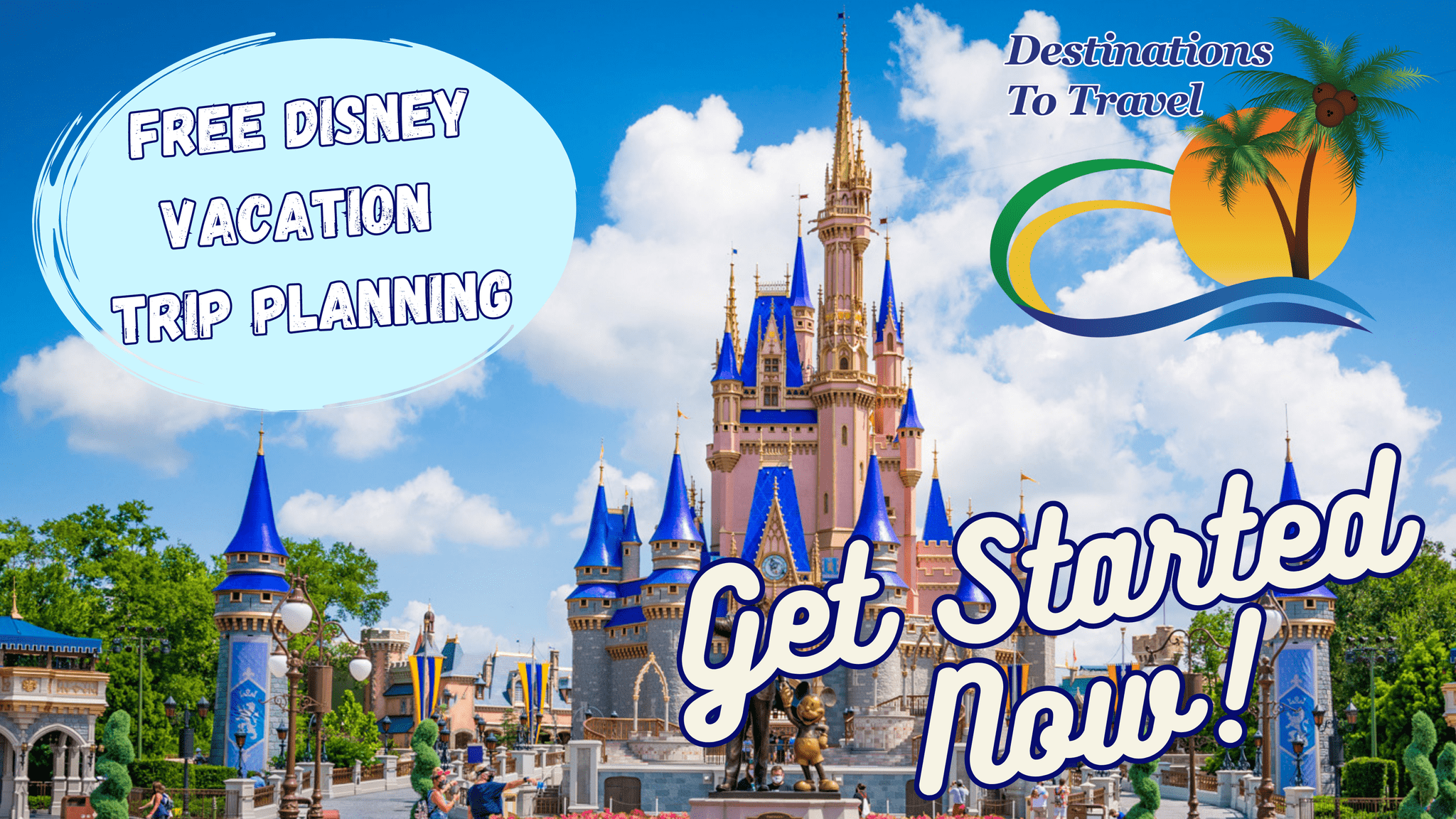 Let our friends at Destinations to Travel help you book your next Disney Vacation. They are the preferred Travel Agency of Chip and Company and Disney Addicts, and who we use ourselves.
Get started Now for your FREE No Obligation Quote.
Book With our friends at Destinations to Travel