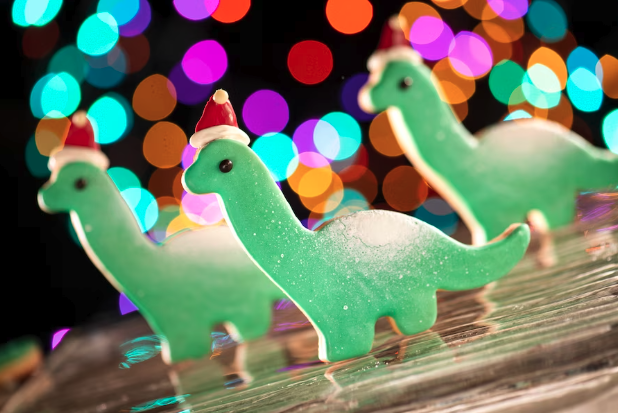 Our Top 10 Must-Try Jollywood Nights Culinary Delights
We're just under a month away from the grand premiere of Disney Jollywood Nights! This exciting new holiday celebration is set to dazzle Disney's Hollywood Studios at Walt Disney World on 10 magical evenings between November 11 and December 20, brimming with a plethora of festive delights.
Jollywood Nights promises to be a gastronomic journey filled with enchanting flavors and delightful surprises. Whether you're in the mood for a classic holiday feast, inventive treats, or international flavors, there's something to please every palate. In this expanded guide, we'll reveal our top 10 culinary delights to savor during your visit to Jollywood Nights.
10. Birria Taco: Explore the flavors of a shredded short rib and Monterey Jack cheese birria taco, served with beef consommé for dipping.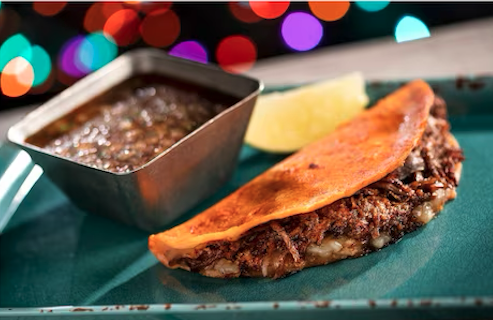 9. Poutine Tots: For a hearty and savory treat, try the potato barrels topped with gravy, brisket, mozzarella curds, and chives.
8. Sandy Claws Hot Cocoa: Dive into the world of "Tim Burton's The Nightmare Before Christmas" with a dark chocolate hot cocoa topped with cherry whipped cream (Non-alcoholic).
7. Meatball and Polenta: Savor a giant meatball served with marinara and creamy cheese polenta, a comforting and indulgent combination
6. Derby Slider: A gourmet delight, the Derby Slider features a blend of bison and pork belly, taleggio cheese sauce, and fig stout jam, all nestled between a fluffy bun.
Related: Experiencing Halloween and Christmas in One Walt Disney World Trip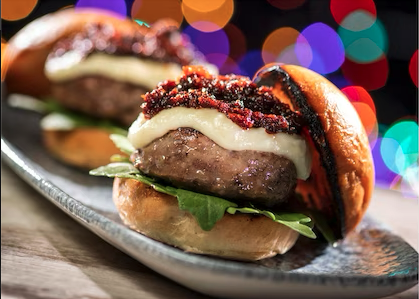 5. Tiramisù Puff: Experience the sweet-and-savory blend of espresso, chocolate, coffee-infused custard, and mascarpone cream.
4. Frozone's Snowball Macaroons: Satisfy your sweet tooth with coconut macaroons drizzled with blue vanilla frosting and adorned with white snowflake sprinkles.
Related: New Epcot Festival Of The Holidays Merchandise Coming Soon!
3. Buffalo Chicken Spring Rolls: Enjoy crispy fried spring rolls filled with spicy buffalo chicken and served with a jalapeño-ranch dipping sauce and fried rice noodles.
2. PB&J Doughnut: Indulge in a glazed doughnut filled with creamy peanut butter and grape jelly, dipped in dark chocolate, and garnished with house-made salt and vinegar chip crumbs.
1 Holiday Turkey Popover: A holiday classic, this dish features roasted turkey and creamy mashed potatoes in a house-made popover, topped with gravy, cranberry chutney, and chives.
What an appetizing array of offerings at this exciting new event! I'm definitely feeling both hungry and thrilled. Be sure to secure your tickets for Disney Jollywood Nights right here and experience all of these delectable treats for yourself.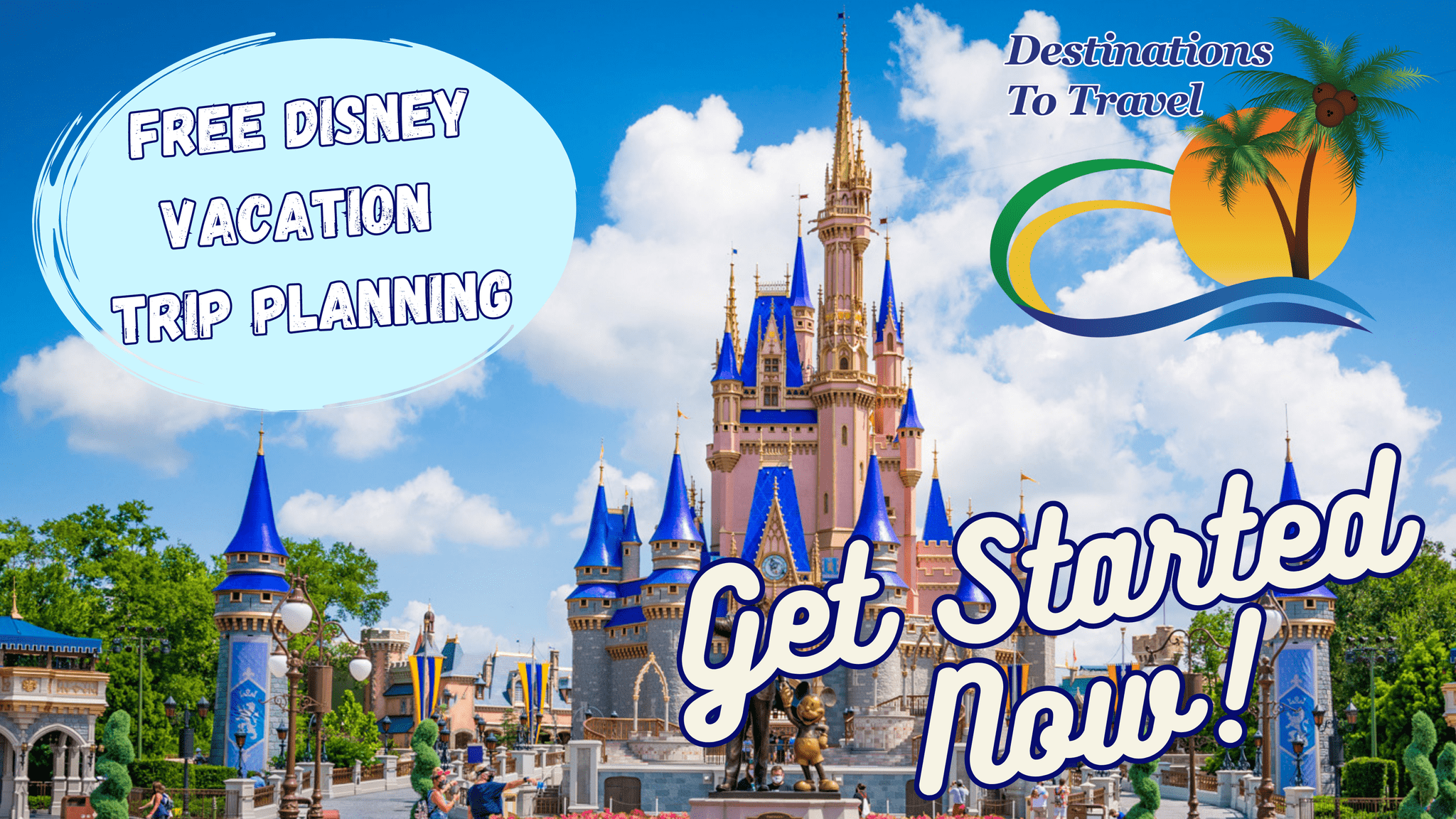 Let our friends at Destinations to Travel help you book your next Disney Vacation. They are the preferred Travel Agency of Chip and Company and Disney Addicts, and who we use ourselves.
Get started Now for your FREE No Obligation Quote.
Book With our friends at Destinations to Travel