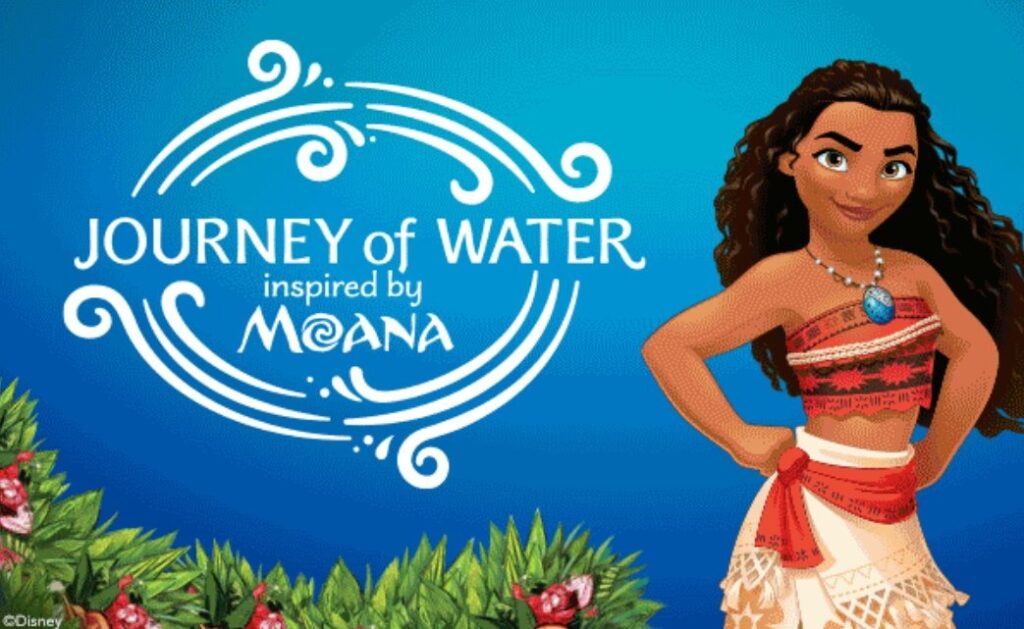 Journey of Water Inspired by Moana Updates and Details
Journey of Water Inspired by Moana is coming to Epcot later this year! The new attraction has been under construction for some time now and recently Disney shared some updates and new details. The new insights disclose captivating details such as the inclusion of distinct wet and dry paths. Alongside this revelation, Disney Fans have been treated to the enchanting unveiling of the attraction's official logo.
Related – Journey Of Water Inspired By Moana Testing Has Begun Ahead Of Fall 2023 Opening!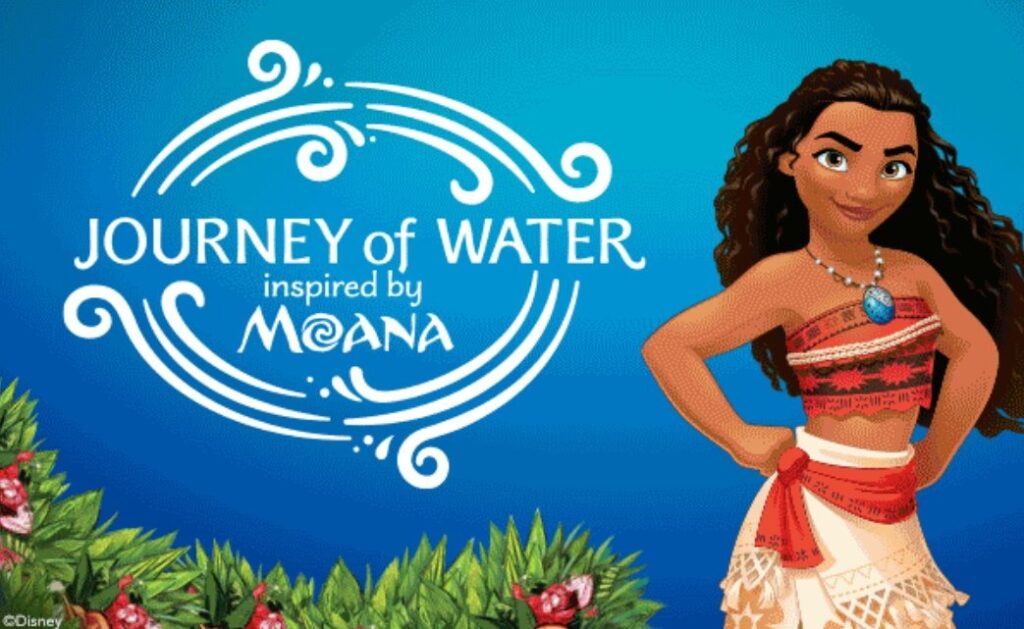 While the website dedicated to the attraction maintains that The Journey of Water Inspired by Moana is slated for a debut in "late 2023," it's worth noting that earlier indications from Disney pointed towards a "fall 2023" opening. As November approaches, anticipation swells for a potential unveiling in time for Thanksgiving, aligning seamlessly with both the autumnal charm and the latter part of the year. An air of excitement has been further heightened by the commencement of Cast Member previews, providing a tantalizing glimpse into the magic that awaits.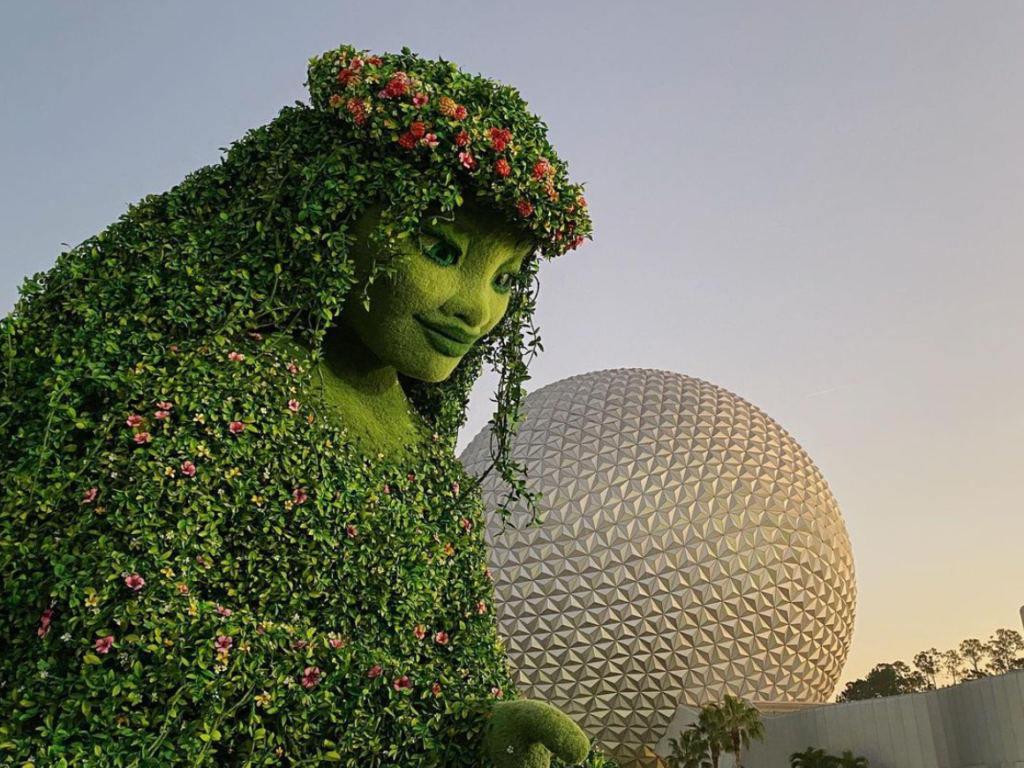 Described as a "lush trail that's fun for all ages," The Journey of Water, Inspired by "Moana," as depicted on the Walt Disney World website, promises an immersive adventure through vibrant landscapes. As visitors tread the path inspired by the beloved animated film "Moana," the experience is poised to offer a harmonious fusion of entertainment and exploration that caters to diverse audiences.
Here is more information on Journey of Water Inspired by Moana from the Disney Website:
Where Water Comes to Life
Stroll along a self-guided outdoor trail where you can play with water as it travels from the sky to the oceans and back again. Along the way, you'll find that:
Water Is a Friend: Moana befriended the ocean… and you can, too! Enjoy magical encounters with water and discover its playful personality, just as Moana did on her heroic voyage.
Water Connects Us All: All water is connected—and it connects us to one another. As you traverse this trail, you'll connect and interact with water in new ways. And you'll learn about the global water cycle, which takes water on a wondrous adventure around our planet.
Water Needs Protection: Throughout your journey, you'll learn how you can help protect this precious natural resource and make a positive impact on the world.
Journey of Water, Inspired by Moana is scheduled to open in late 2023 within World Nature—the EPCOT neighborhood dedicated to understanding and preserving the beauty and balance of the natural world.
Make a Splash… or Stay Dry!
You can choose to get wet—or take the dry path instead—as you explore this whimsical, watery world.
Stay tuned for further updates and developments, as the anticipation continues to mount for The Journey of Water Inspired by Moana. With its dual wet and dry paths and an ambiance crafted to captivate all who venture forth, this forthcoming EPCOT attraction beckons with the allure of a memorable escapade, promising to etch its enchantment into the hearts of visitors, young and old alike.
Ready to plan your next visit to Disney World? Contact me for a free vacation quote! I am a travel agent with Destinations to Travel, my services are complimentary, and I would love to help you plan a magical vacation.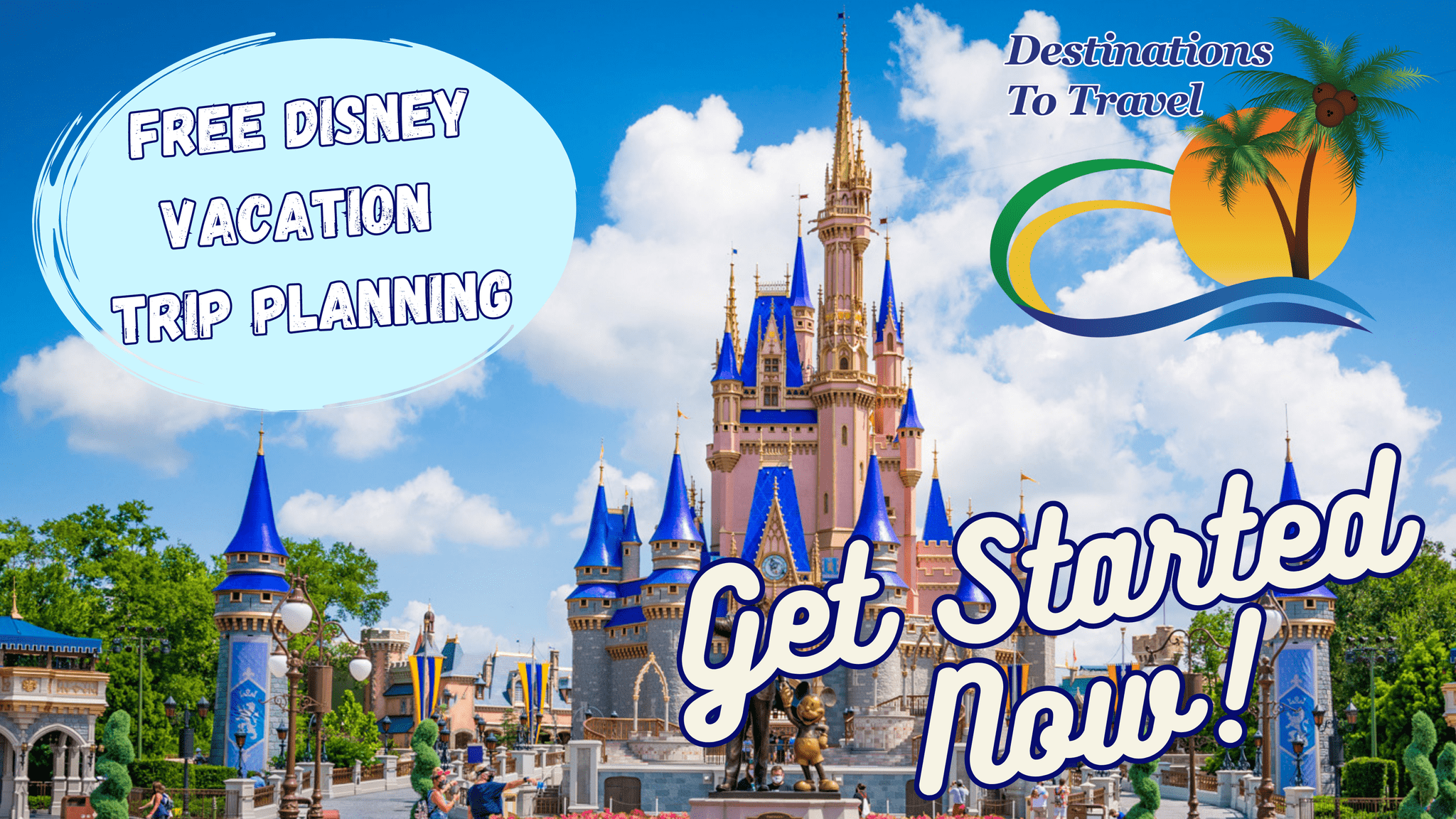 Let our friends at Destinations to Travel help you book your next Disney Vacation. They are the preferred Travel Agency of Chip and Company and Disney Addicts, and who we use ourselves.
Get started Now for your FREE No Obligation Quote.
Book With our friends at Destinations to Travel