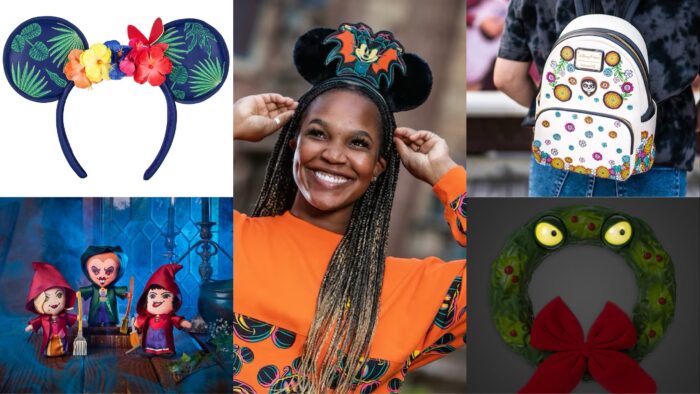 9 Disney Fall Favorite Merch Collections You Can't Miss!
The coziest season of the year is almost here, start getting ready with these 9 Disney Fall Favorite Merch Collections inspired in Pixar, Disney and Star Wars characters! Some of these items are already available at shopDisney and Disney Parks and others are coming soon, check them out:
Related – New 2023 Food And Wine Festival Merchandise Available At Epcot!
COCO COLLECTION
Besides Halloween, the season also brings Dia de los Muertos! Celebrate with the new Coco Loungefly Backpack that will help you to bring the culture that inspired the film to life. You can also continue the celebration at home with a Coco themed Mug featuring Miguel and dia de los muertos icons.
ENCANTO LA FAMILIA COLLECTION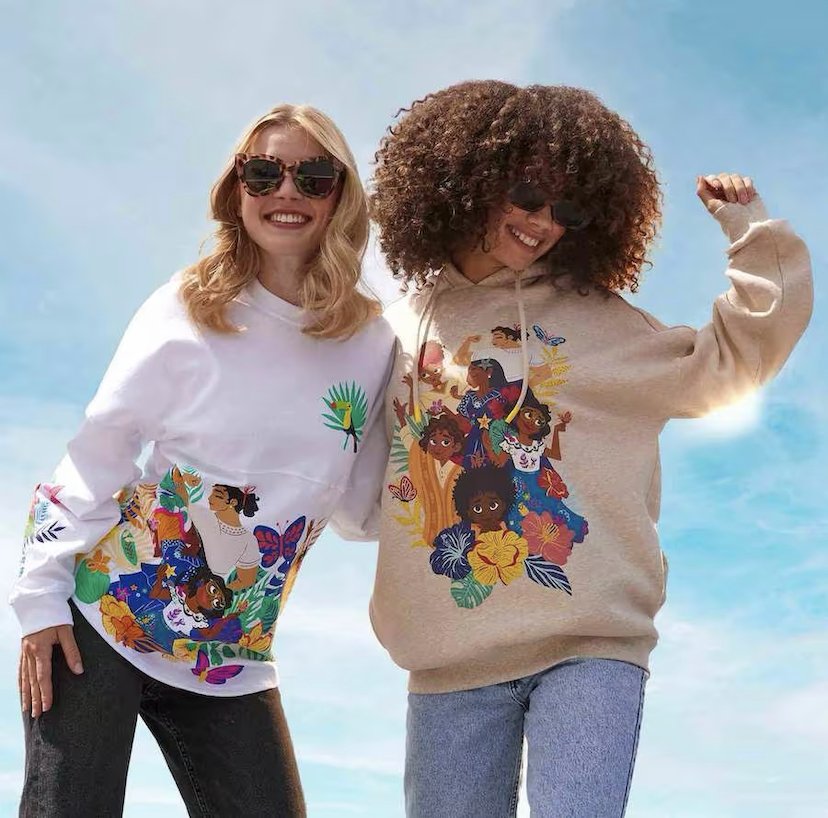 The collection will offer an Encanto Spirit Jersey with all the characters from the movie and a Pullover Hoodie with the Familia Madrigal in the center, super cute and bright!
Other items include a La Familia Youth Backpack featuring Mirabel, Luisa and Isabela to go with you on all your traveling adventures! You can also choose a La Familia Ear Headband to add a colorful touch to your style.
Another fun item is a Light Up Casita Figurine that will bring magic to your own casita!
DISNEY MUNCHLINGS COLLECTION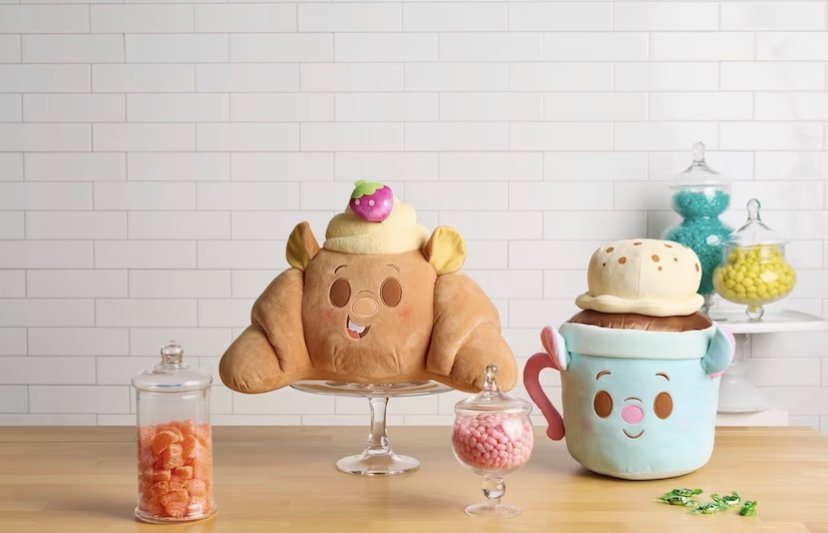 The Remy French Hot Chocolate Disney Munchlings Plush is ready to be picked up and squeezed. We know Remy is an expert in flavor, so trust me when I say his whipped cream is the perfect topping.
Remy never travels alone! Remy and his best brother, Emile, are part of the Disney Munchlings Dynamic Duo series. The Emile Strawberry Croissant Disney Munchlings plush will smile at you as you stare at the strawberry sitting upon his head! Inspired by Disney and Pixar's "Ratatouille," these brothers are the sweetest pair in all of Paris and they are prepared to keep you snug this season!
STAR WARS AHSOKA COLLECTION
Since fall can start off a tad warm, the Ahsoka Tano Tank Top is the perfect way to look as cool as the former Jedi Knight. Ahsoka Tano's portrait stares into the distance on the front of the tank top with a cut-out in the right shoulder to add a little edge.
For those struggling with falling leaves and strong winds, the Ahsoka Tano Pullover Hoodie will warm you right up! It features blue stripes inspired by the Force-sensitive Togruta running down the sleeves and hood, a great piece as you travel across the galaxy, there may be some temperature changes.
When you think of fall, the colors orange and brown definitely come to mind, luckily, the "Ahsoka" Collection has just the mug to match it! The Ahsoka Tano Mug is a perfect way to quench your thirst with interior and exterior design inspired by the Fulcrum symbol. Who can survive fall without their favorite mug? Finally, to tie this fit together, the Ahsoka Tano Loungefly Mini Backpack can hold all your credits in one place.
STAR WARS EZRA BRIDGER LEGACY LIGHTSABER HILT SET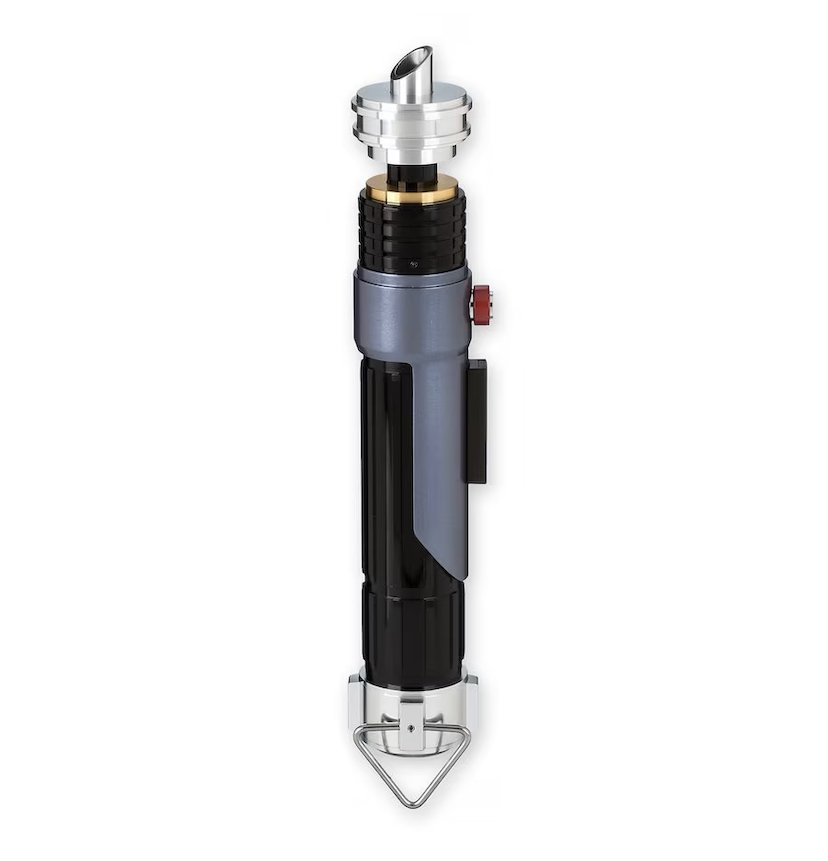 During the fall, porch lights glow and the fireplaces burn, but they won't be the only things that gleam! The Star Wars Ezra Bridger Legacy Lightsaber Hilt Set illuminates a green blade and features distinct sound effects. With the mark of the Ghost crew rebels on the front of the display case, there is no mistaking the power this collectible holds.
STAR WARS BANTHA BURGERS COLLECTION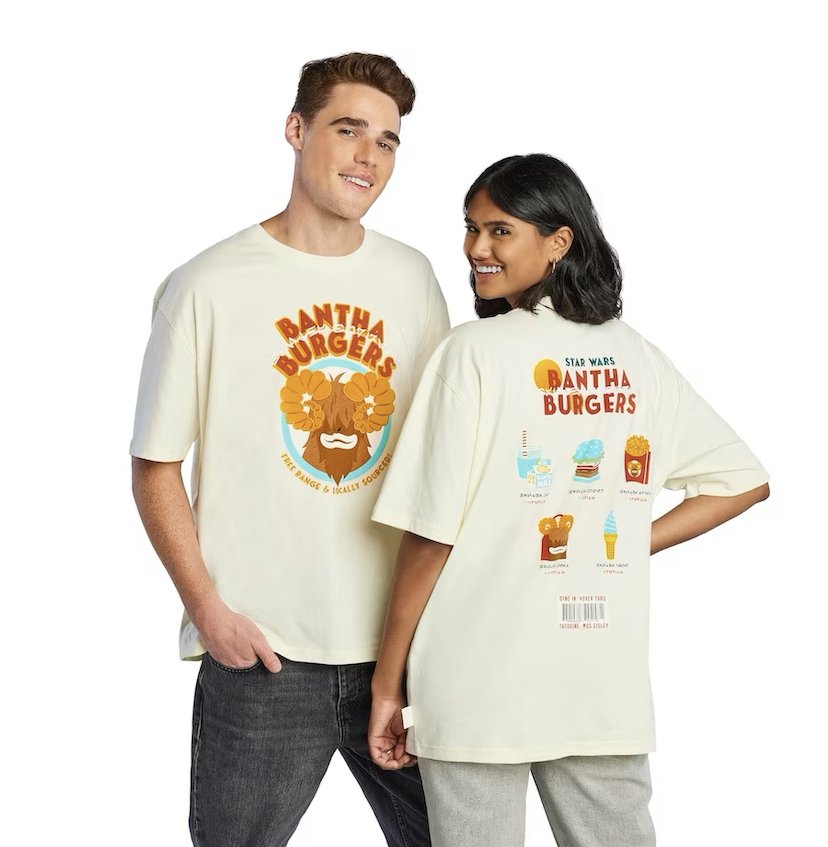 After scavenging for the perfect pumpkin, what could be a cure for your rumbling tummy? A delicious Bantha Burger! The blue-bunned treat is only one of the various tasty snacks on the back of this Star Wars T-Shirt. Don't forget to hydrate – I heard the blue milk at Star Wars: Galaxy's Edge is delish.
DISNEY HOCUS POCUS PLUSH
The Sanderson Sisters Plush are ready to cast spells this fall! They are wearing their satin capes and carry felt brooms to fly through the sky. The collection also features a Thackery Binx Plush ready to save the day!
THE NIGHTMARE BEFORE CHRISTMAS LIGHT UP WREATH
How cool is this Nightmare Before Christmas Light Up Wreath? A perfect home decor piece to add to your home this holiday season!
MICKEY MOUSE FAB 5 HALLOWEEN COLLECTION
For Halloween, you can already get the Mickey Mouse Halloween Spirit Jersey that will make your style extra spooky! You can also complete your look with the Bat Minnie Mouse Glow in the Dark Ear Headband, a very cool design for this year.
If ear headbands are not your thing, there's also a Mickey Mouse Halloween Baseball Cap in black with neon colors! Finally, take home a Minnie and Mickey Plush that will be happy to join you on your trick or treating adventures.
You can check out shopDisney for all the Halloween merch available now and keep checking back for the rest coming soon.
Credit: Disney Parks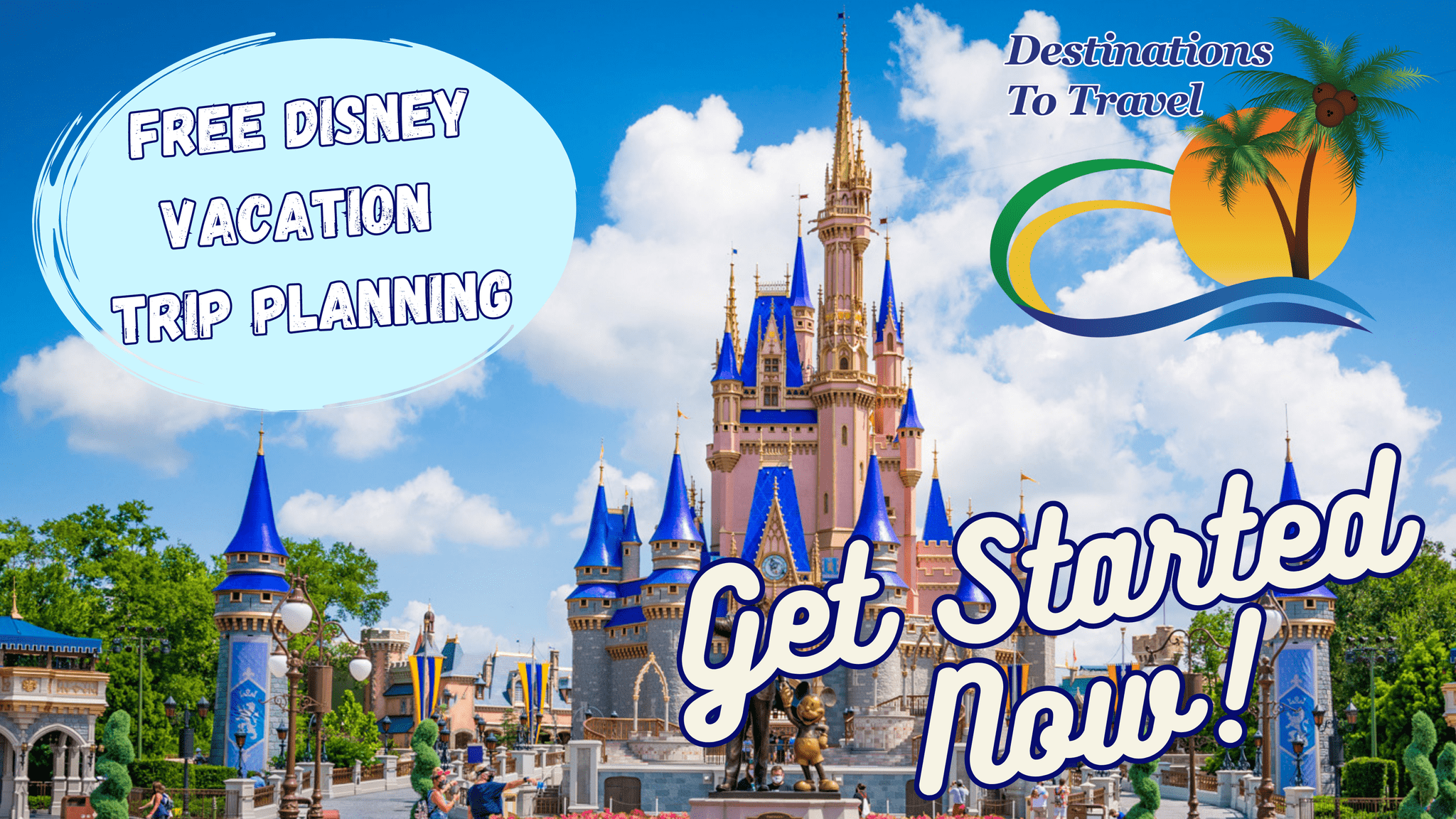 Let our friends at Destinations to Travel help you book your next Disney Vacation. They are the preferred Travel Agency of Chip and Company and Disney Addicts, and who we use ourselves.
Get started Now for your FREE No Obligation Quote.
Book With our friends at Destinations to Travel