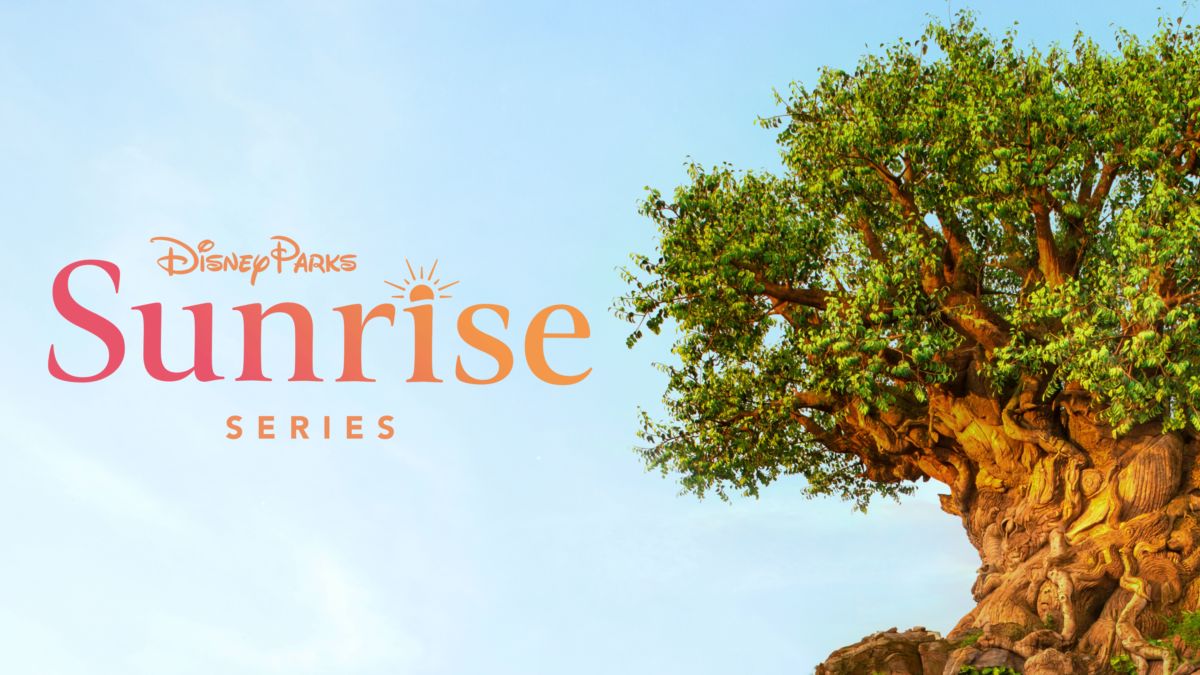 2020 was exhausting, to say the least. There has been a lot of anticipation for the new and (hopefully) improved 2021. With all the pressure to start the year off right, sometimes a little zen is all you need to put yourself in the right frame of mind. Luckily for Disney+ subscribers, the service has added 3 new films to make your home as tranquil as possible. Just turn on your TV and you're seconds away from transporting yourself to your favorite dreamscape.
Disney Parks Sunrise Series – Okay, this is a personal favorite. With so many of us being unable to visit Walt Disney World, Disney invites you to glimpse into the start of the day at 3 of the parks. Watch the sunrise at the park of your choice from the comfort of your own home. Admittedly it's not the same, but hopefully, it'll get you thinking about the next time you get to grace Main Street!

Sunrise at Magic Kingdom Park
Sunrise at Animal Kingdom Park
Sunrise at Epcot

Arendelle Castle Yule Log

Okay, okay, Christmas may be over but I know plenty of Holiday diehards that refuse to let the day go! For those needing that cozy feel, Arendelle Castle Yule Log is the perfect blend of Christmas and Disney braced to grace your TV.

Dory's Reef Cam

Dory has quite a lot to show you down on the reef. Her Reef cam is sure to remove you from your living room and transport you to the lively and tranquil reef. Just close your eyes and listen to the ocean current fill your head.
For those of you looking for something else, be sure to check out Zenimation (also on Disney+). If you haven't heard of the series, check out our Disney Addicts article about why we love it so much! Hopefully this new year will bring you all the peace a bit better news than the dreaded 2020.
Happy New Year from all of us at Chip & Co. and Disney Addicts!
Pictures: Disney
---
Latest posts by Danielle H
(see all)