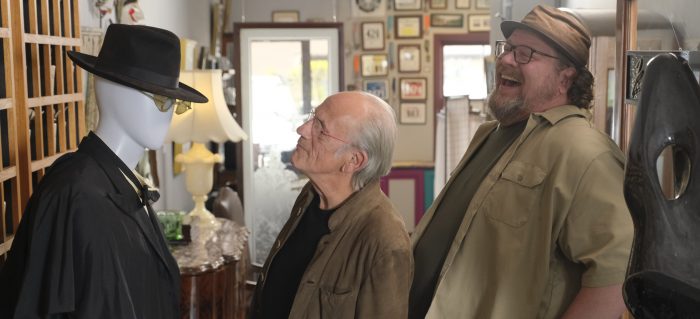 Prop Culture is a new show on Disney+ that is much more than a series about iconic movie props – but the history and nostalgia around them! In this 8 part series, 8 different movies are brought back into the spotlight! We get to meet the genius' behind such films as Mary Poppins, The Muppet Movie, and Pirates of the Caribbean – just to name a few. Some props are lost in time, whilst some might be in plain sight.
Mary Poppins

Get your tissues ready, in this episode of Prop Culture we dive into the props of one of the most beloved Disney movies of all time. Prepare yourself for some familiar faces and find out where some of the most iconic props from this movie ended up after all these years!

Tron

If you haven't hopped on the train – or should I say Lightcycle – of the groundbreaking film that is Tron, this episode will have your interest peaked. In a film that featured actual props, the ones that remain are precious!

The Nightmare Before Christmas

Making props is an art – there is no doubt about that – yet in this episode, we see something a little… more magical. Tiny sets, intricate designs – Tim Burtons Nightmare IS its props.

The Pirates of the Caribbean: The Curse of the Black Pearl

Dreaming of going on a pirate ship and sailing off into the sunset? This episode takes you on a hunt for props but also gives you a history lesson on the ride that inspired the franchise.

Honey, I Shrunk the Kids

Here, the props get a little… BIGGER. With smaller people brings larger sets and the prop designers sold the scenes with their craft.

The Chronicles of Narnia: The Lion, The Witch, and The Wardrobe 

Inside that wardrobe was more than Narnia. It was a world taken from a book and brought to life by people looking to blur the lines of imagination and reality. Prop Culture reunites cast with props in this episode!

Who Framed Roger Rabbit

One of the best-animated films of all time, this wonderful tale is such a brilliant evolution from where Walt started during his Alice Comedies. Some of the most famous props are still alive and are brought front stage center for the first time since the '80s.

The Muppet Movie

When a Muppet film is created, you are no longer dealing with puppets – they have evolved into something completely different. Each Muppet has a person controlling everything they do and as odd as it sounds, there is a relationship there. A partnership unlike any other.
This series highlights the history of these timeless classics whilst engaging in detective work! It also goes to show that there is no prop to small to hold space in someone's heart – and that includes the people that designed the props as well as the people that worked alongside or wore them.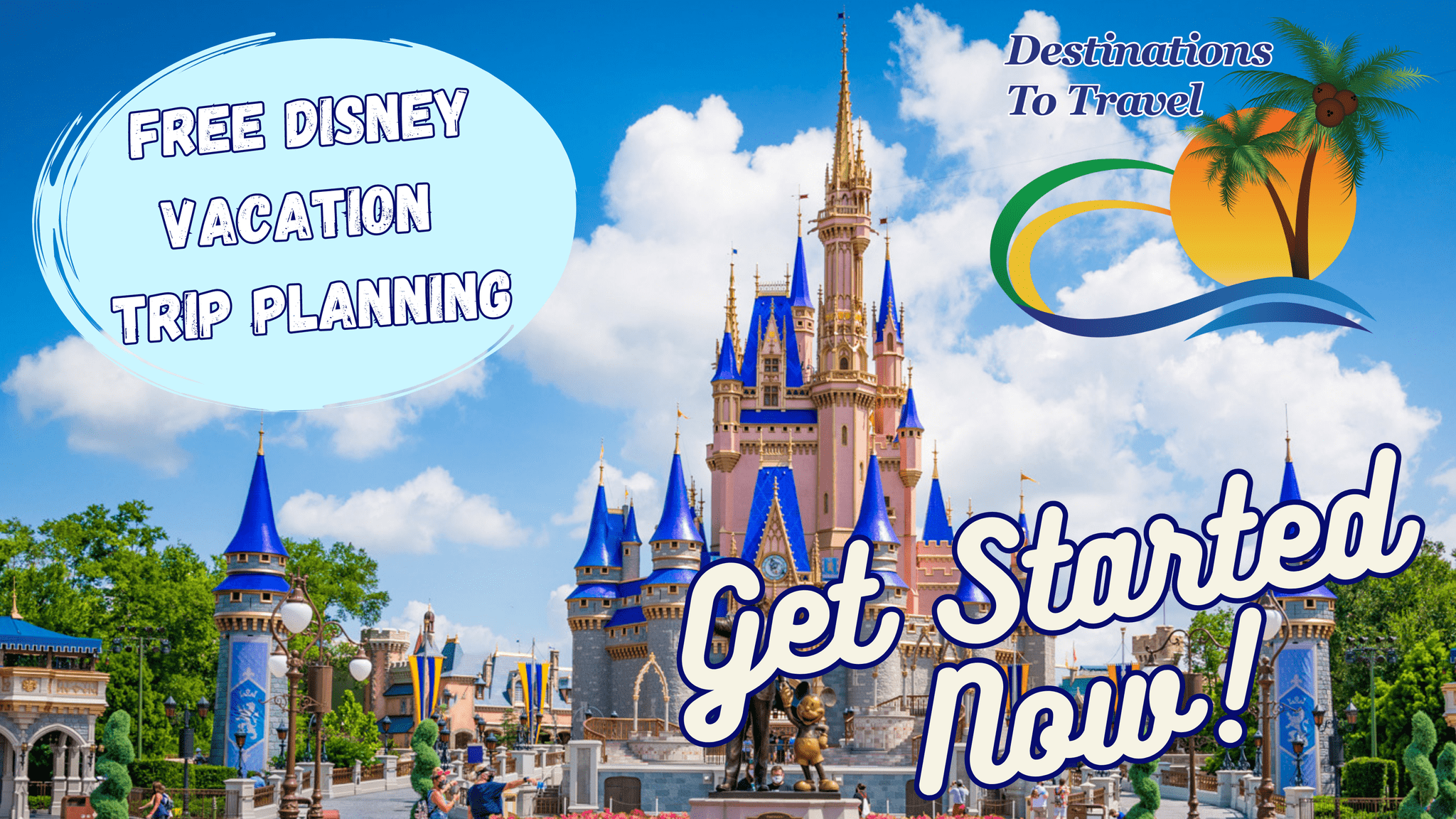 Let our friends at Destinations to Travel help you book your next Disney Vacation. They are the preferred Travel Agency of Chip and Company and Disney Addicts, and who we use ourselves.
Get started Now for your FREE No Obligation Quote.
Book With our friends at Destinations to Travel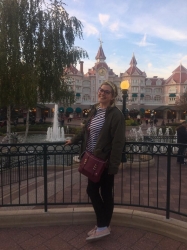 Latest posts by Danielle H
(see all)