"Hey! Hey! Spin it, let's begin it!"
We celebrate the 30th anniversary of Disney's TaleSpin this week. The animated series premiered on the Disney Afternoon lineup on May 5, 1990.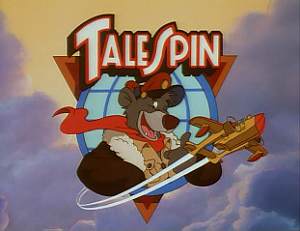 TaleSpin
The TaleSpin series is praised by fans as a beloved cartoon in the Disney Afternoon lineup. The show reused several iconic characters from Disney's Jungle Book animated film. The premise of the show followed Baloo as a cargo pilot in the coastal city of Cape Suzette. The series copied the sense of adventure seen in DuckTales by showing daring aerial stunts, exotic locations, battles against air pirates, and an emphasis on family.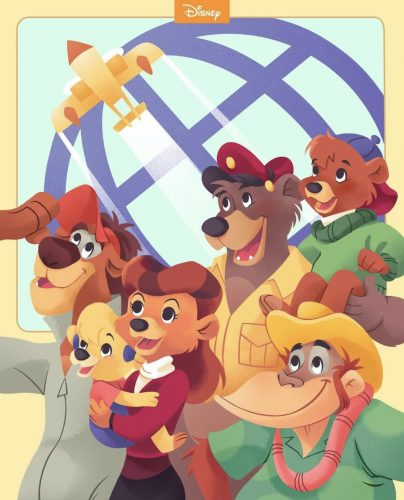 When creating TaleSpin, the writers wanted to make a cartoon series based on Baloo. They enjoyed his dynamic with Mowgli, but they needed to create a new young partner for him since they didn't want to feature humans in the show. That's how the show created a young cub named Kit Cloudkicker as the co-pilot and navigator for Baloo. The writers also continued the spirit of adventure by borrowing inspiration from 1930s/1940s adventure series.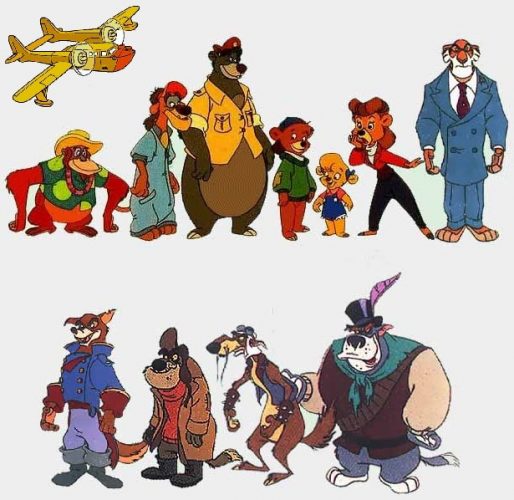 Cast of Characters
TaleSpin featured a colorful cast of characters. The show's heroes and villains were equally memorable.
Baloo – The comedic protagonist and pilot of the series. Baloo flies a yellow cargo plane called the Sea Duck. He's typically portrayed as being lazy or having fun with his friends. Despite his goofy nature and unorthodox practices as a pilot, Baloo is respected as being the top pilot in Cape Suzette.
Kit Cloudkicker – Baloo's 12-year old sidekick and navigator aboard the Sea Duck.
Louie – An orangutan Disney fans will remember as King Louie in Jungle Book. The writers wanted TaleSpin to be a period piece reminiscent of old adventure movies. They based this version of Louie on the concept of Humphrey Bogart's bar in the movie Casablanca. Louie's place was seen as a neutral zone for both good guys and bad guys to hang out at during the series. It's where Baloo often met some of his adversaries or potential clients.
Rebecca and Molly Cunningham – Rebecca was the owner of Higher for Hire, which is where Baloo worked in the TaleSpin series. She's also the mother of young Molly.
Wildcat – The absent-minded mechanic at Higher for Hire.
Don Karnage – The hilarious air pirate captain and his crew search the skies for planes to plunder. Jim Cummings provided his voice and gave him life as a memorable Disney villain.
Shere Khan – A wealthy businessman in charge of Khan Industries. He's often portrayed as cold and calculating. While he's sometimes the villain of the series, he does carry a sense of honor and respect for others. Shere Khan is a Bengal tiger who also happens to be a character borrowed from Jungle Book.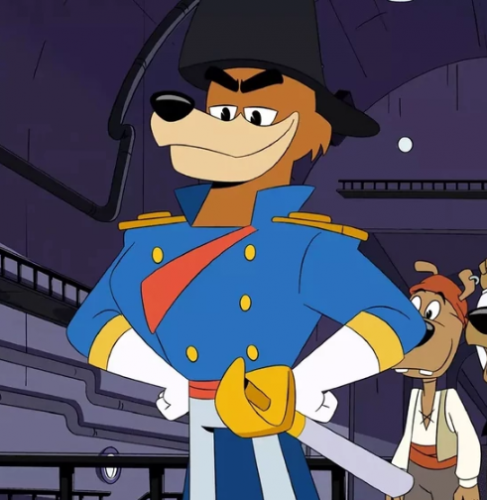 Modern Day Appearances
The current DuckTales series did offer a cameo appearance for some classic TailSpin characters. They reintroduced Don Karnage and his air pirates in an episode where they pursued Scrooge McDuck's treasure aboard a cargo plane.
The writers of DuckTales plan on airing an upcoming episode with additional DuckTales characters. So far we know Kit Cloudkicker and the Sea Duck plane will make a grand appearance.
We hope you take some time to revisit Baloo's adventures by watching TaleSpin on Disney+. It's a classic cartoon series and younger generations will love it!
Source: Disney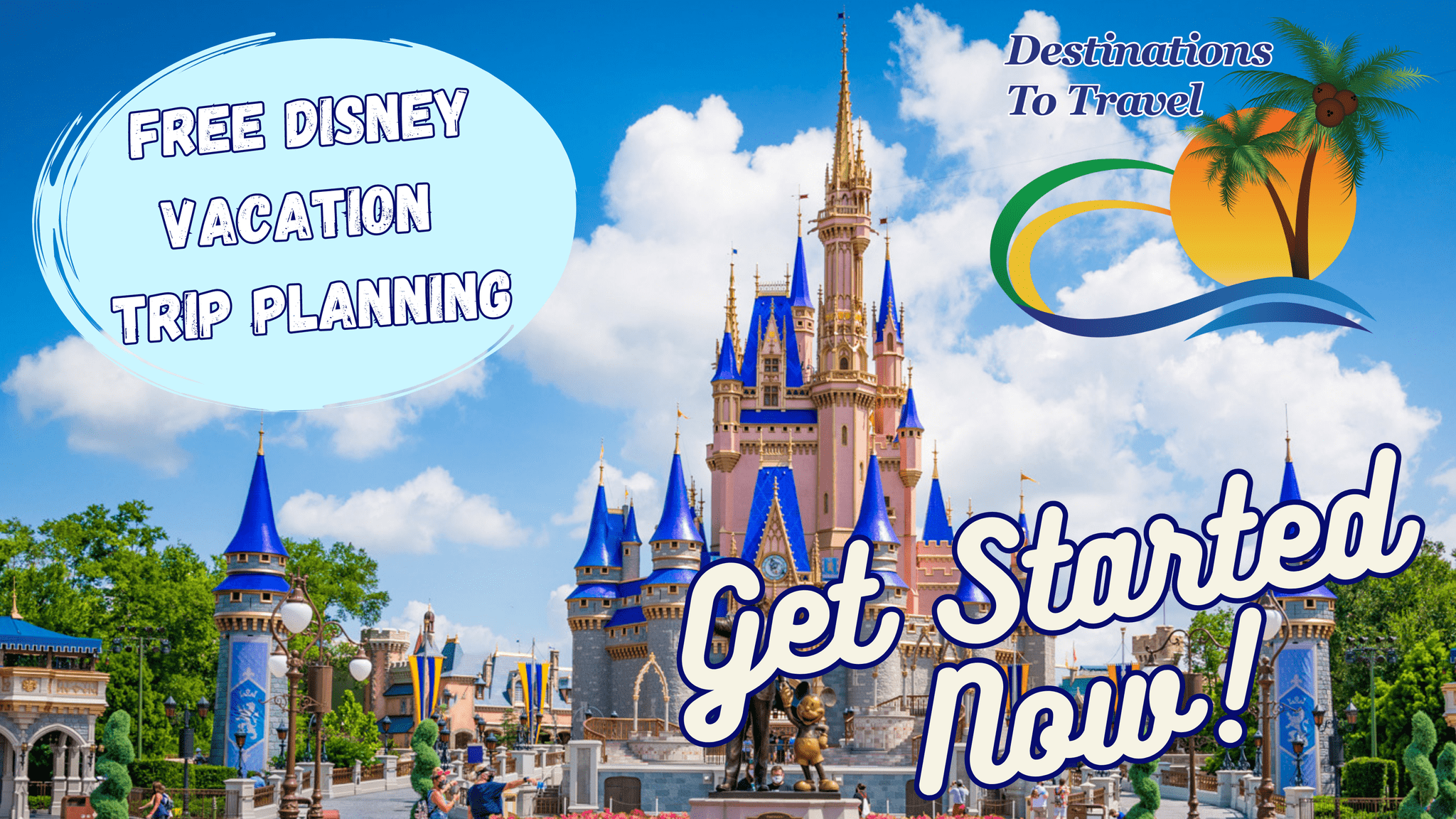 Let our friends at Destinations to Travel help you book your next Disney Vacation. They are the preferred Travel Agency of Chip and Company and Disney Addicts, and who we use ourselves.
Get started Now for your FREE No Obligation Quote.
Book With our friends at Destinations to Travel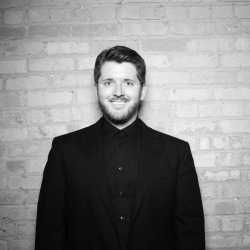 Latest posts by Kevin Koszola
(see all)