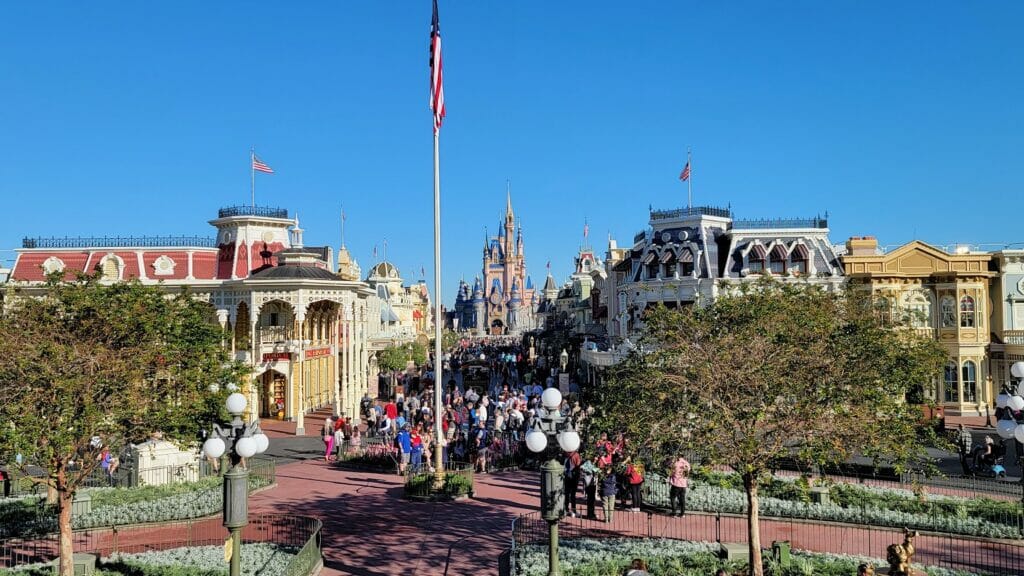 These 5 patriotic experiences will allow you and your family to mark the Memorial Day Holiday at Walt Disney World
Memorial Day is a time to honor and remember the brave men and women who have served and sacrificed for our country. Memorial Day was first celebrated on May 30, 1868 (known then as Decoration Day) by Commander in Chief John A. Logan of the Grand Army of the Republic to honor the Union soldiers who had died in the Civil War.
Memorial Day has since evolved into a national holiday that is celebrated each year on the last Monday in May, honoring the men and women who died while serving in the U.S. military. Given the fact it often results in a 3-day weekend for both parents and kids, Memorial Day has also become a weekend in which many families take a trip to Walt Disney World. These 5 experiences will allow you to mark the Memorial Day holiday on a patriotic note.
Related: 10 Fun Ways to Add Learning to Your Disney World Vacation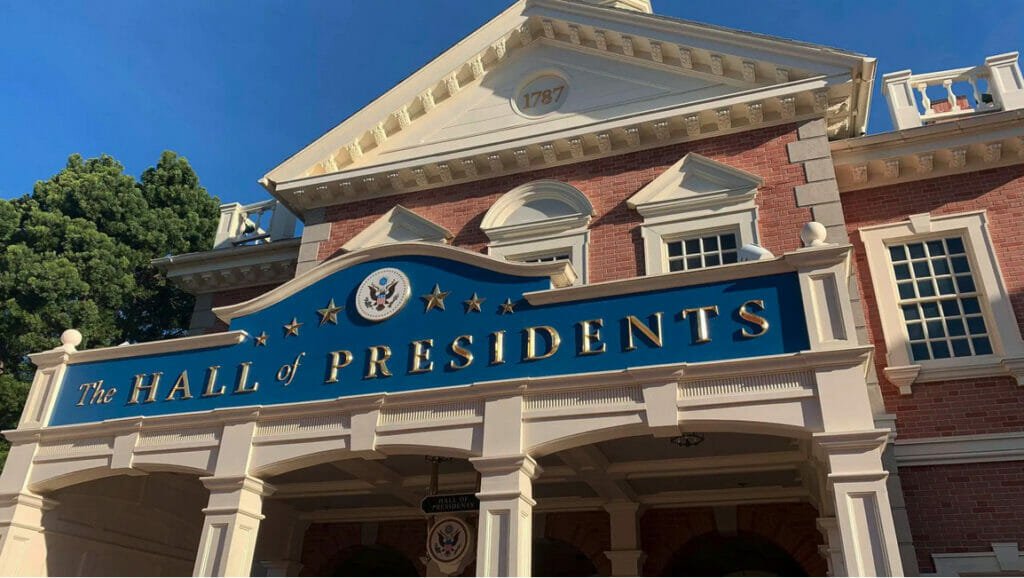 The Flag Retreat Ceremony is a great way to mark a visit to Magic Kingdom on Memorial Day. Held at the Town Square, this heartfelt ceremony pays homage to the American flag and the veterans who have defended it. Witness the precision and respect as the flag is lowered and folded, accompanied by the stirring sounds of a live band. This poignant experience is a beautiful reminder of the sacrifices made by our military heroes.
The Hall of Presidents features lifelike animatronic figures of all the past U.S. Presidents. Take a seat in the theater and witness a captivating presentation that highlights the achievements, challenges, and resilience of our nation. The stirring finale, where all the presidents stand together, is a powerful representation of the unity and strength of the United States.
The incredible vocal talents of the Voices of Liberty at Epcot's American Adventure pavilion offer breathtaking performances to transport you back in time. The Voices of Liberty celebrate the rich heritage and patriotic spirit of the United States, providing stirring renditions of classic American songs that will undoubtedly leave you feeling inspired and proud.
Step into the grand theater of Epcot's American Adventure pavilion and embark on a captivating journey through the history of the United States. This audio-animatronic show combines stunning visuals, inspiring music, and the voices of notable figures from American history. From the pilgrims' arrival to the moon landing and beyond, this immersive attraction will deepen your appreciation for the remarkable achievements and resilience of our nation.
Liberty Square
Take a stroll through Liberty Square in Magic Kingdom and immerse yourself in the rich history of colonial America. Visit the Liberty Bell, grab Thanksgiving Dinner at Liberty Tree Tavern, and visit with our founding fathers at the Hall of Presidents. A spin on the Liberty Square Riverboat, located in Liberty Square, provides a bevy of sights from the early days of the American frontier, including:
An early American settlement
An idyllic Native American village
Harper's Mill
Fort Langhorn
Wilson's Cave Inn
Woodland animals
Have you celebrated Memorial Day at Walt Disney World? Do you have any family members who participated in the Flag Retreat Ceremony in the past? Any additional favorite patriotic experiences at Disney you would add to the list? Leave me a comment to let me know!
---
Ready to book your next magical vacation, but don't know where to start? Want to enjoy a Walt Disney World vacation without the stress of planning, booking, and tracking trip changes and promotions? Contact me today! As an agent with Destinations To Travel who specializes in Disney destinations, I can help you stress less and enjoy your vacation more! The best part? My services are provided at NO ADDITIONAL COST when you book your Disney vacation package through me!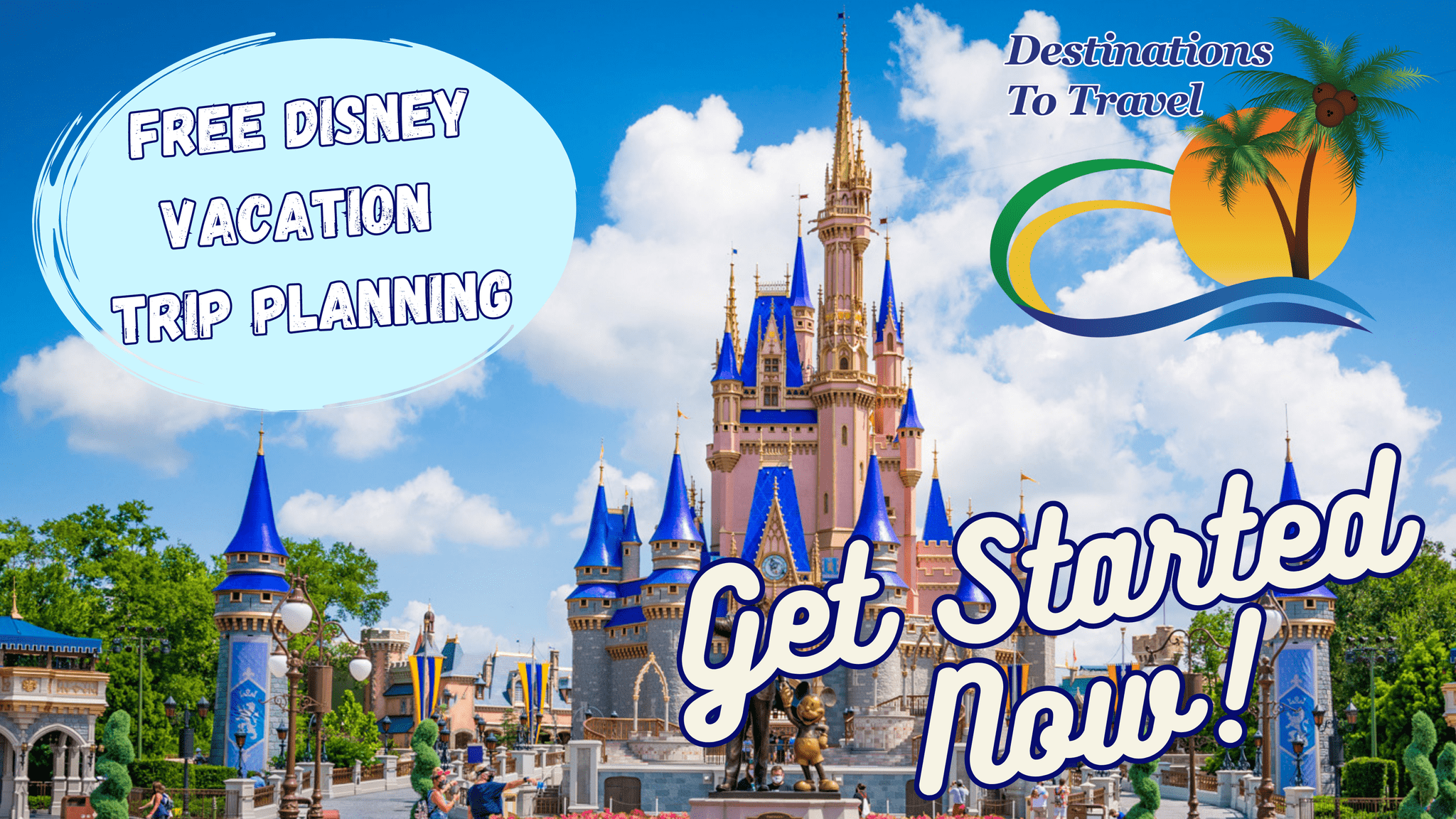 Let our friends at Destinations to Travel help you book your next Disney Vacation. They are the preferred Travel Agency of Chip and Company and Disney Addicts, and who we use ourselves.
Get started Now for your FREE No Obligation Quote.
Book With our friends at Destinations to Travel