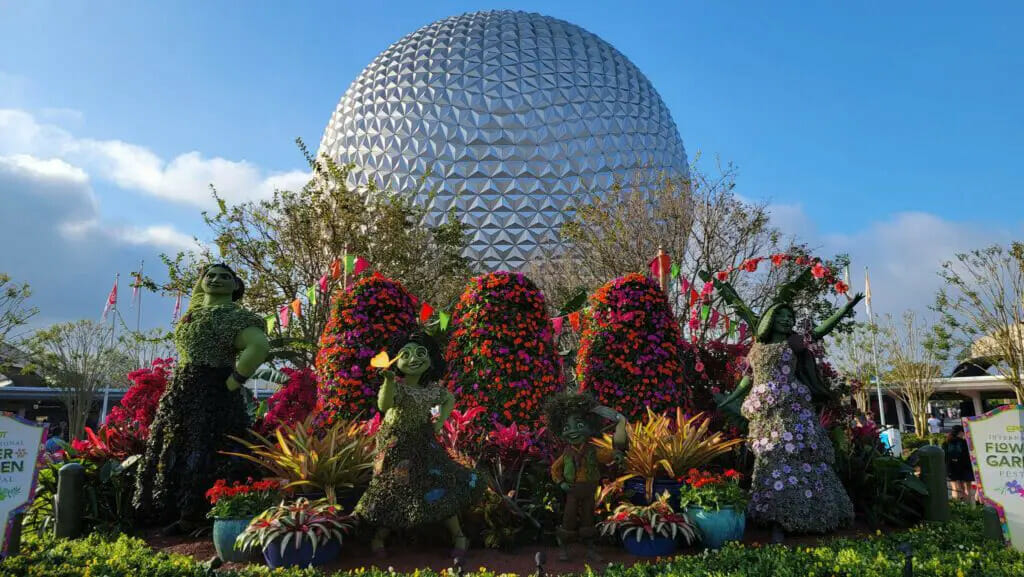 The International Flower & Garden Festival at EPCOT provides the perfect way to have an amazing springtime experience filled with beautiful sights, amazing sounds, and wonderful eats!
The International Flower & Garden Festival at EPCOT affords an amazing experience that every Disney fan needs to experience. Guests are taken on a world-wide culinary journey while listening to some cool tunes, trying some tasty drinks, and browsing through exclusive merch, all without having to leave EPCOT! The packed itinerary at International Flower & Garden Festival can seem a bit intimidating to festival first-timers, but don't worry-we have your back!
Related: New Experiences Coming To Epcot In 2023!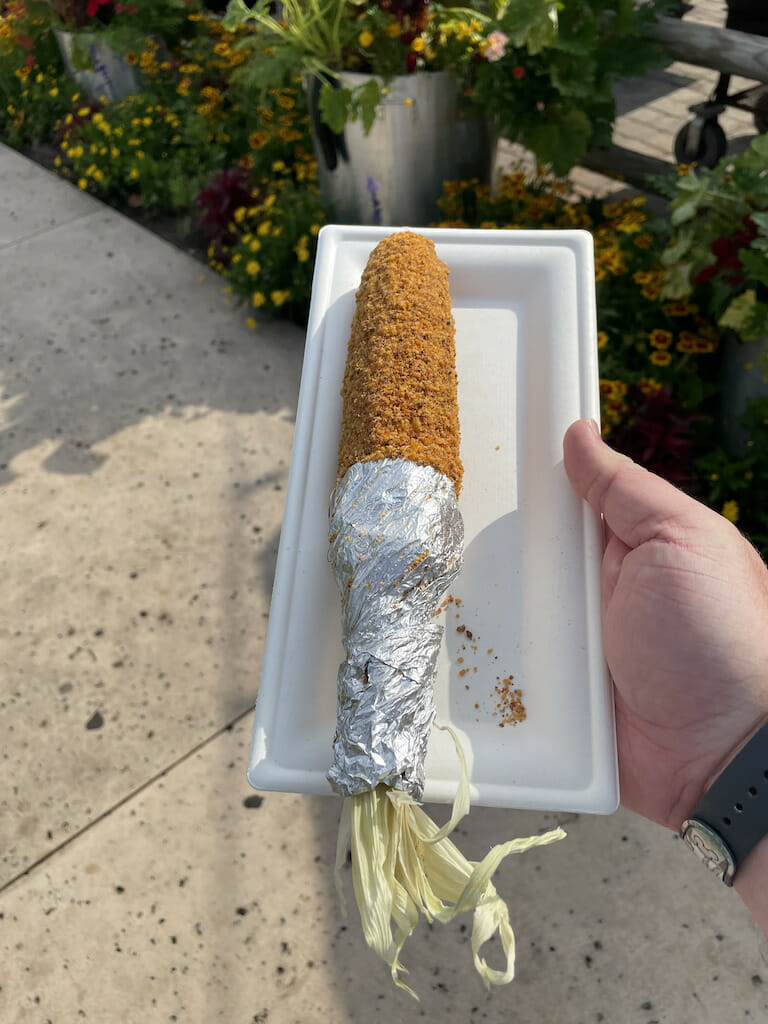 Eats
Eating is by far my favorite thing to do at the EPCOT International Flower & Garden Festival. Outdoor kitchens located throughout the World Showcase (with a few located around the other World neighborhoods in the front of the park) put the International in the festival, with each kitchen representing a different country/region. You will want to scope out the menu for each kitchen in advance to plan your route, as filling up early can mean missing out on some must-try items, like the Tarte Chocolat Mogador (chocolate tart) at Fleur de Lys in France and the Chicken and Waffles at The Honey Bee-stro Hosted by National Honey Board located near Port of Entry. The portions are not full-size dinner portions, which affords the ability to try a few items from around the festival before getting full.
Tip: Starting in Canada vs Mexico is a popular debate among EPCOT fans. For the International Flower & Garden Festival, starting in Canada is the smart choice since you fill find Poutine at the Refreshment Port and Beef Tenderloin Tips at Northern Bloom in the Canada pavilion.
Tunes
The Garden Rocks Concert Series brings popular artists to EPCOT each year, and you can enjoy the concerts with nothing more than your park ticket. To ensure you get a good seat in the America Gardens Theatre, you may want to consider booking a Garden Rocks Dinner Package, which will provide guaranteed seats to a concert on the same day as your dining package. The lineup provides something for practically every music taste, and may even contain your favorite artist! Each artist/group typically performs for 2 to 3 nights, meaning you can potentially catch more than one concert during your trip!
Pro Tip: The Dinner Package will afford you a guaranteed seat; if an artist is on your must-do list, and you do not have a dining package, you will want to line up well before showtime to ensure you get a seat.
Related: New Snow White Flower & Garden Ear Headband Available At Epcot!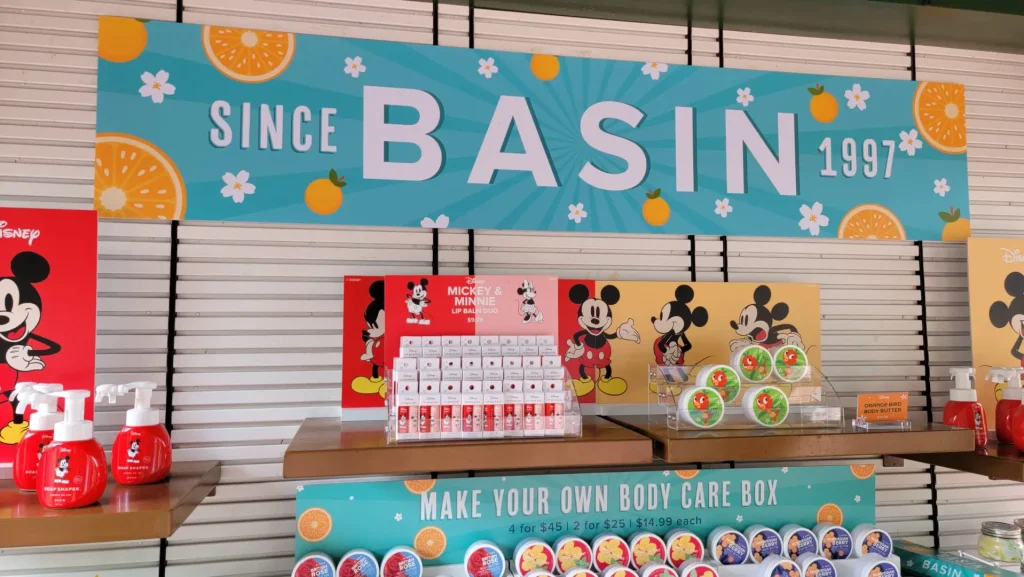 Merch
The International Flower & Garden Festival provides an array of limited-edition merch each year, and can be found in pop-up shops throughout the festival. Popular collections for this year include the Orange Bird Collection (featuring 70s-inspired apparel, accessories, and garden décor), the Snow White Collection (featuring Snow White's forest friends and favorite flowers), the Figment Collection, and an array of merchandise available only to Annual Passholders. You will want to be sure to set aside some time (and spending money) to shop the merch at the International Flower & Garden Festival, since there will certainly be at least one thing that you will shoot straight to the top of your souvenir list.
Pro Tip: The merch does change each year, and is limited to the festival, so if you see something you like-get it!
Are you an EPCOT International Flower & Garden Festival veteran with some tips of your own to share? Going for the first time and still have questions? Leave us a comment and let us know!
---
Ready to book your next magical vacation, but don't know where to start? Want to enjoy a Walt Disney World vacation without the stress of planning, booking, and tracking trip changes and promotions? Contact me today! As an agent with Destinations To Travel who specializes in Disney destinations, I can help you stress less and enjoy your vacation more! The best part? My services are provided at NO ADDITIONAL COST when you book your Disney vacation package through me!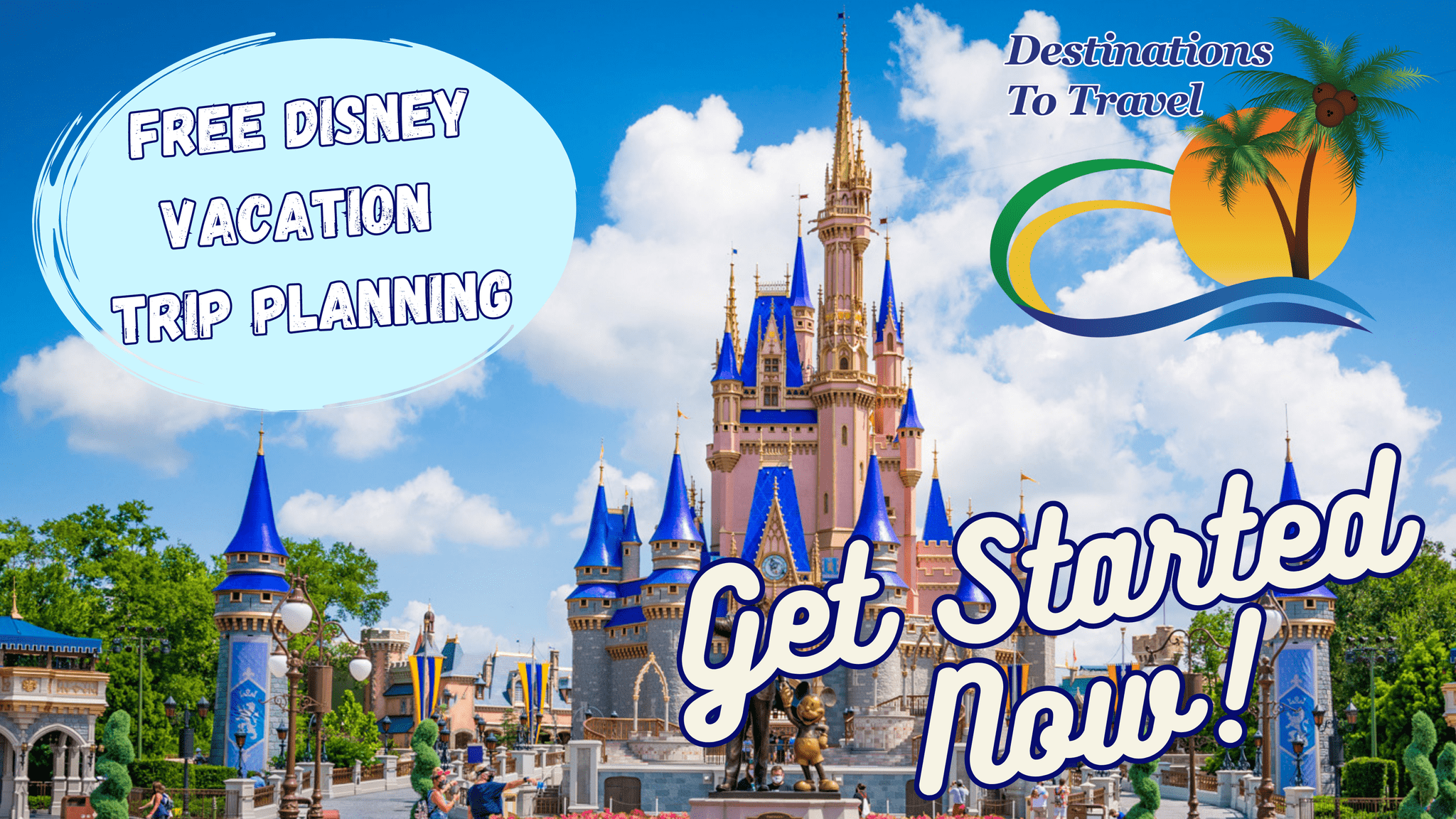 Let our friends at Destinations to Travel help you book your next Disney Vacation. They are the preferred Travel Agency of Chip and Company and Disney Addicts, and who we use ourselves.
Get started Now for your FREE No Obligation Quote.
Book With our friends at Destinations to Travel