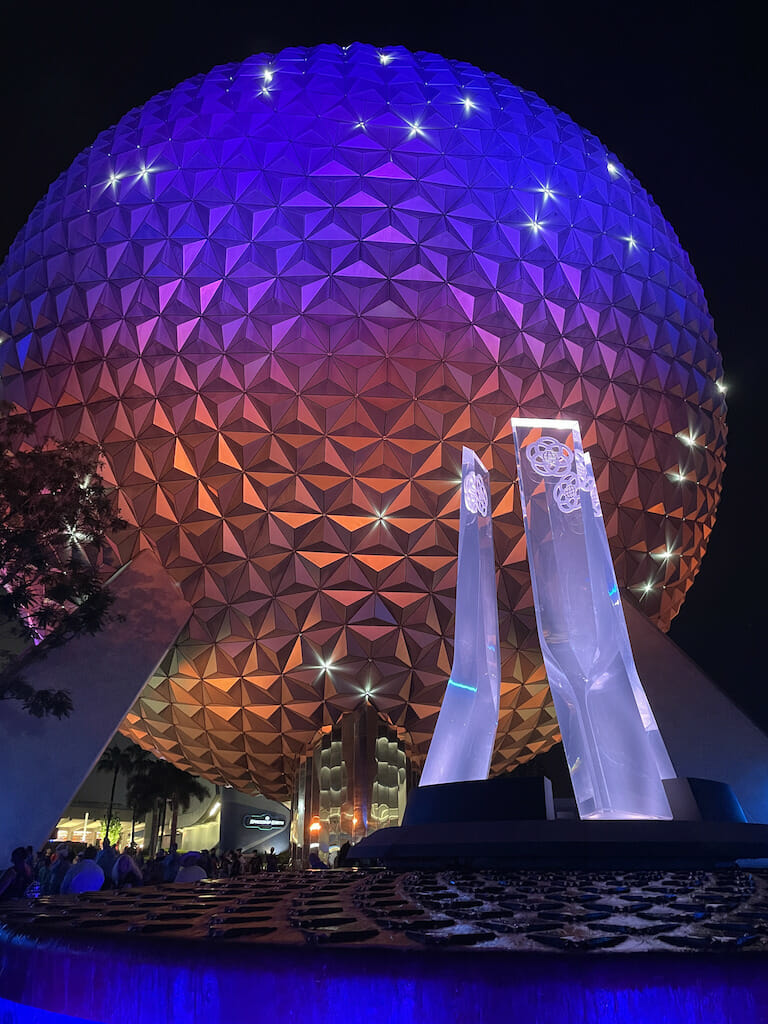 Ranking the top 5 'dark rides' at Walt Disney World Resort
Dark rides are among my favorite type of theme park attraction, and in my opinion no one does a dark ride better than Disney. For the purpose of this article, the definition of a dark ride is an indoor attraction that occurs (as the name implies) in the dark, and includes animated, painted, or special-effects scenes.
The story/journey the dark ride takes you on must be the central focus, which excludes thrill rides such as Tower of Terror and Guardians of the Galaxy: Cosmic Rewind from the list. I am also going to exclude Rise of the Resistance from this list since, in my opinion, Rise of the Resistance is an experience more than a ride and is in its own unique category.
Now that the general definition and ground rules are set, lets rank the top 5 dark rides at Walt Disney World.
Related: 5 Things That Can Ruin Your Walt Disney World Vacation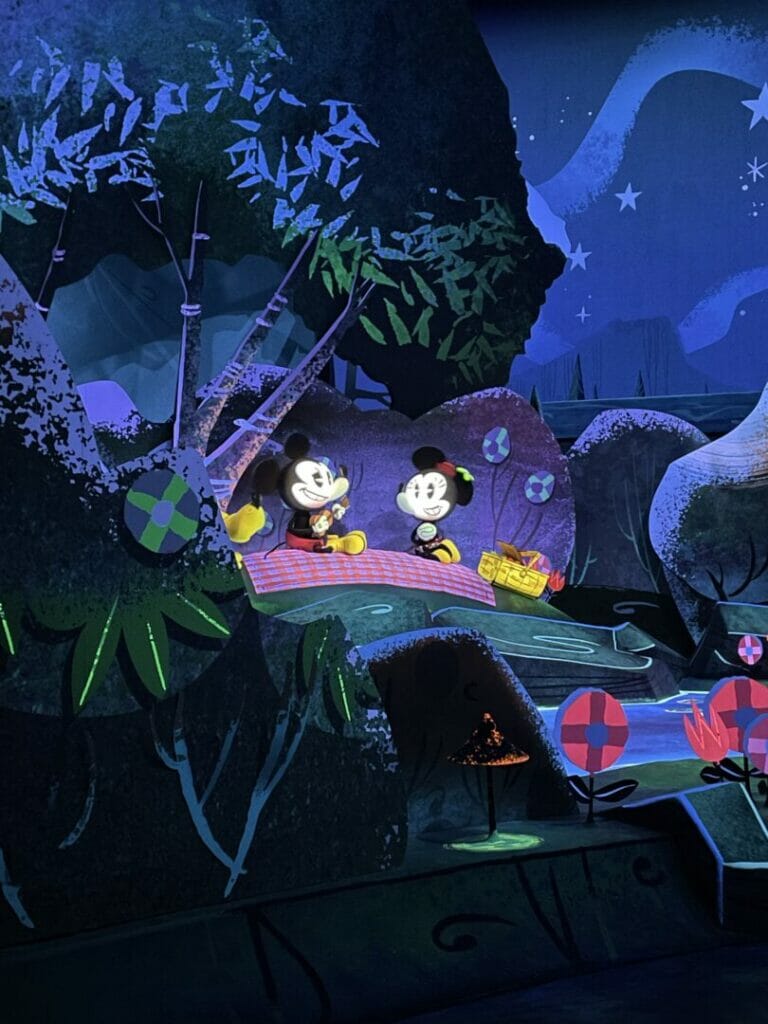 #5 Mickey and Minnie's Runaway Railway
This Hollywood Studios attraction opened on March 4, 2020 and replaced the much-beloved Great Movie Ride. Having ridden this attraction several times now, I can confirm this is indeed a fun and immersive ride. The special effects are well done, the ride system is innovative, and the music featured throughout the ride is catchy (I often find myself humming 'Nothing Can Stop Us Now" for several hours after I have completed the ride). It is just a fun, family ride that can be enjoyed time and time again. Would I have preferred for Disney to add this without removing the Great Movie Ride? Sure, but I am not going to fault Mickey and Minnie's Runaway Railway for this.
#4 Pirates of the Caribbean
For me, no trip to Magic Kingdom is complete without a ride on Pirates of the Caribbean. This dark ride just screams classic Disney and features a fun and memorable soundtrack, immersive scenes and special effects, and that 'pirate water' smell that just relaxes you in a way that only a trip to Disney can. Pirates of the Caribbean is a dark ride through and through, and is one of those attractions that proves no one can do dark rides the way that Disney can.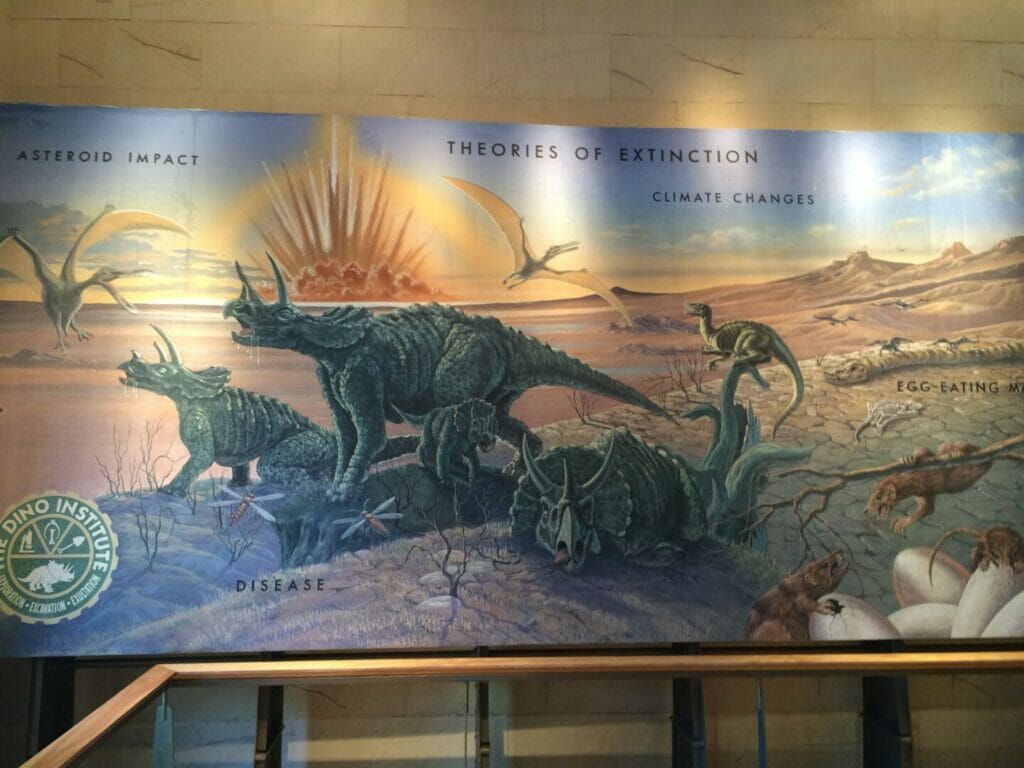 #3 Dinosaur
This is arguably one of the lesser known attractions on this list, which is unfortunate because it is a really fun one. Dinosaur is located in Animal Kingdom, and is a ride that asks you to hop on a time machine to travel back to the time of the Dinosaurs. The ride features some pretty cool special effects, a few pulse-raising action scenes, and a huge animatronic that provides both a fun jump scare and a great on-ride photo. This is the most thrilling Dark Ride on the list, and should be ridden with caution with young children.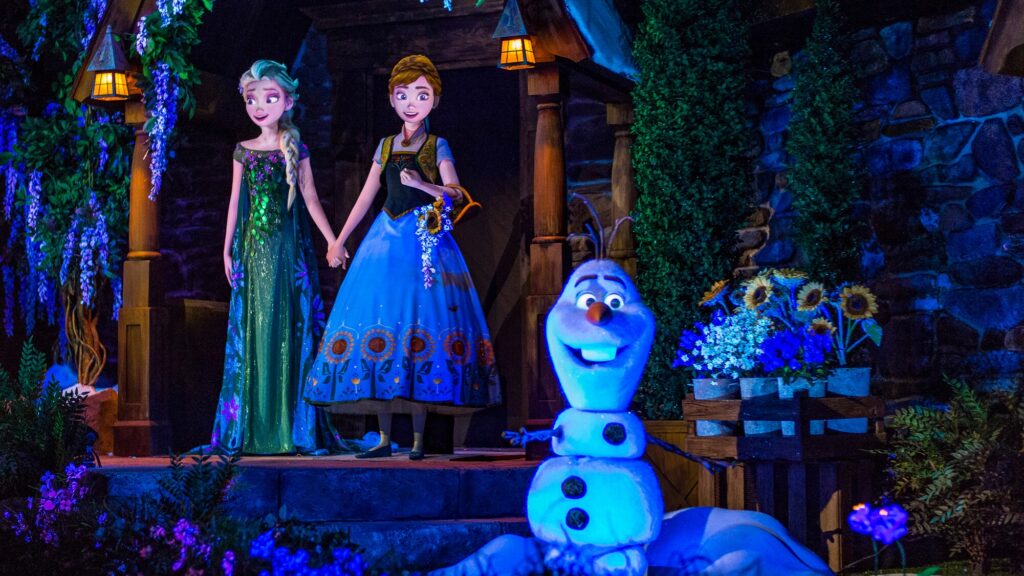 #2 Frozen Ever After
Maelstrom fans will balk at the presence of Frozen Ever After on this list, and I am certain many have yet to journey to the North Mountain to see Elsa in her ice castle. Frozen Ever After is quite simply everything a dark ride is supposed to be-there are great special effects and animatronics that immerse you in the experience, catchy music throughout, a fun ride system, and even a brief thrill via a small drop.
Frozen Ever After is a fun ride that my family looks forward to hopping on with every EPCOT trip (and, as locals, EPCOT trips occur quite often!). I feel for you Maelstrom fans, I really do, but as we mentioned before we shouldn't fault a current ride because an executive decision was made to replace a classic attraction.
Related: Hatbox Ghost Joining Haunted Mansion in Walt Disney World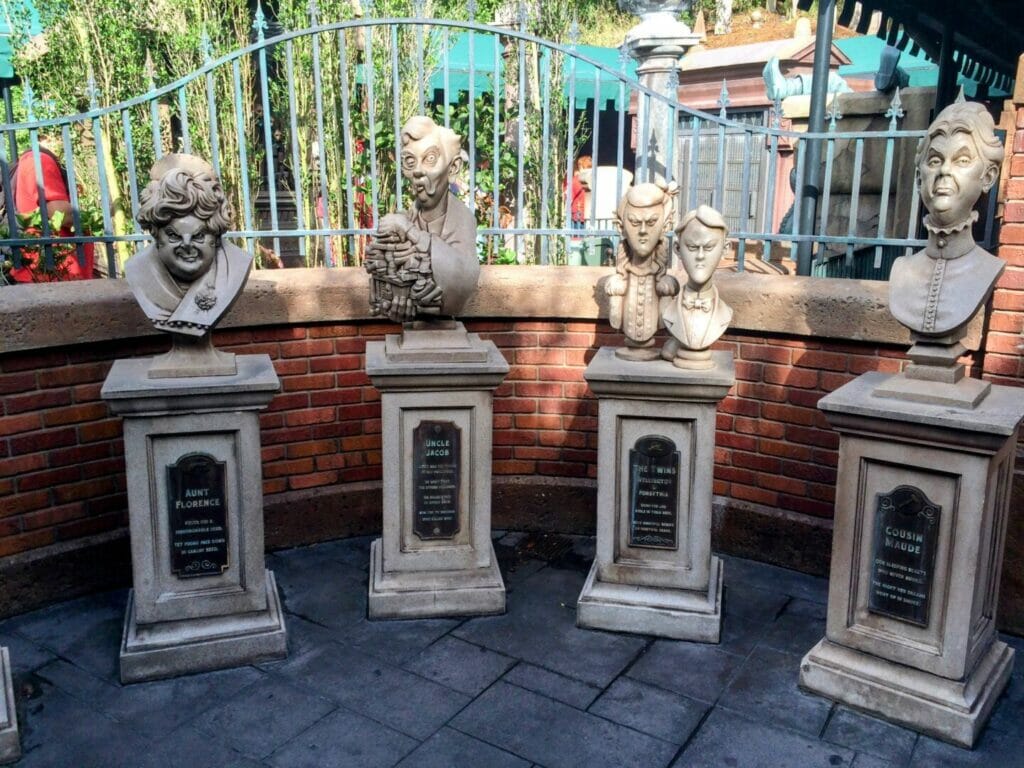 #1 Haunted Mansion
Haunted Mansion is the ride that sets the mark for what a dark ride should be. The entire entry queue/pre-show sets you up for an immersive ride that will keep you coming back time and time again. The Omnimover 'doom buggy' is classic, as are the scenes throughout the attraction. Grim Grinning Ghosts is hands down my favorite song from any Walt Disney World attraction, and the graveyard scene is just so fun to experience.
The fact the Hatbox Ghost is finally joining the Happy Haunts and Walt Disney World helps to cement the Haunted Mansions place at #1 on this list. Heck, the ride is so popular they make shirts, purses, and other merchandise patterned off of the wallpaper!
Have any dark rides that didn't make my list that you think should have? Any you would rank higher or lower? Leave a comment and let me know!
---
Ready to book your next magical vacation, but don't know where to start? Want to enjoy a Walt Disney World vacation without the stress of planning, booking, and tracking trip changes and promotions? Contact me today! As an agent with Destinations To Travel who specializes in Disney destinations, I can help you stress less and enjoy your vacation more! The best part? My services are provided at NO ADDITIONAL COST when you book your Disney vacation package through me!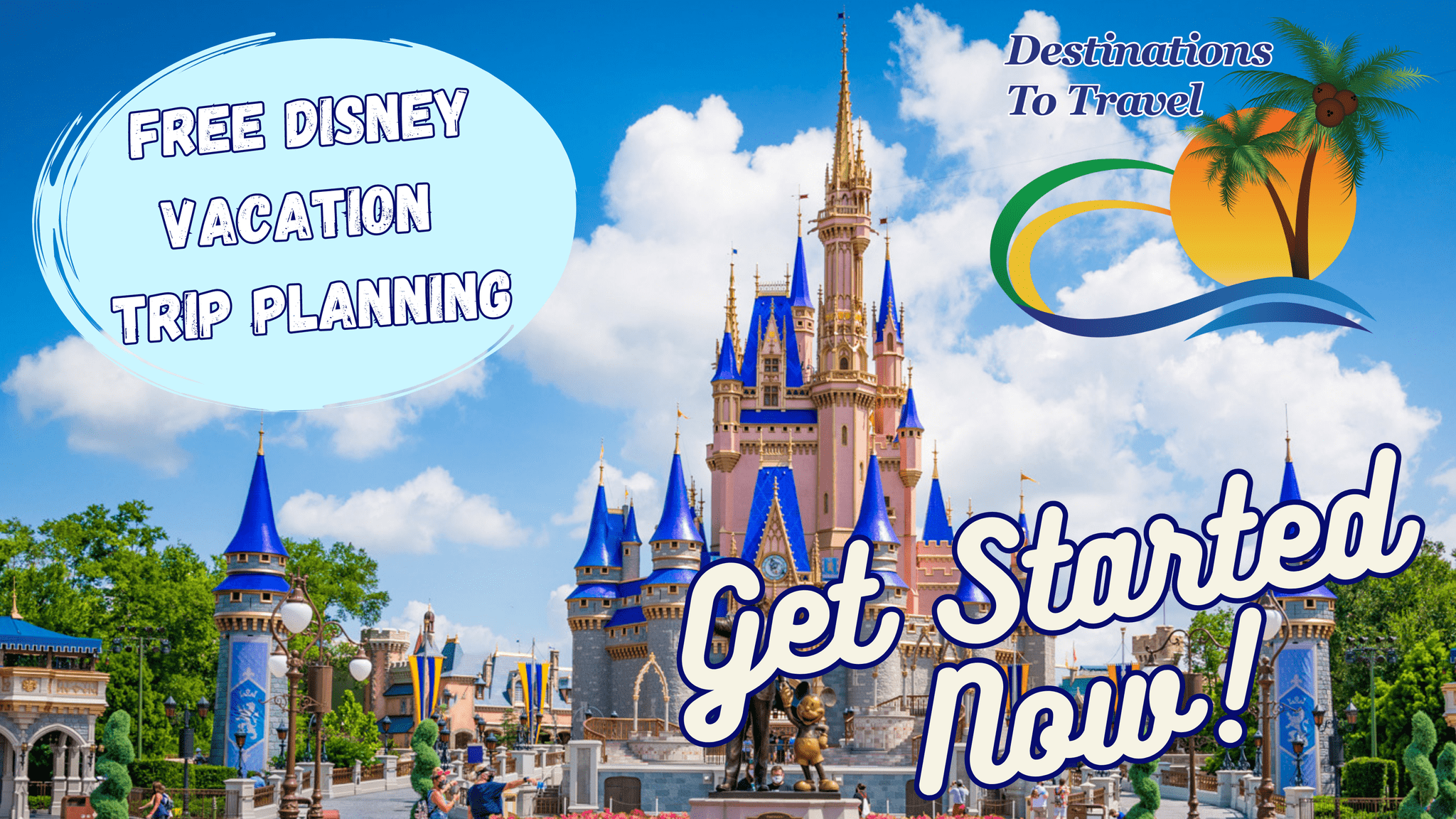 Let our friends at Destinations to Travel help you book your next Disney Vacation. They are the preferred Travel Agency of Chip and Company and Disney Addicts, and who we use ourselves.
Get started Now for your FREE No Obligation Quote.
Book With our friends at Destinations to Travel