The holiday season is upon us! We've had our Thanksgiving feast and now we prepare for a month of festive joy. Of course, the season is a great time to experience a Walt Disney World vacation. Did any of fans get to experience the years of Christmas past at Disney? If so, than some of you will remember Epcot's Lights of Winter! Let's take a look at Epcot's former holiday offerings!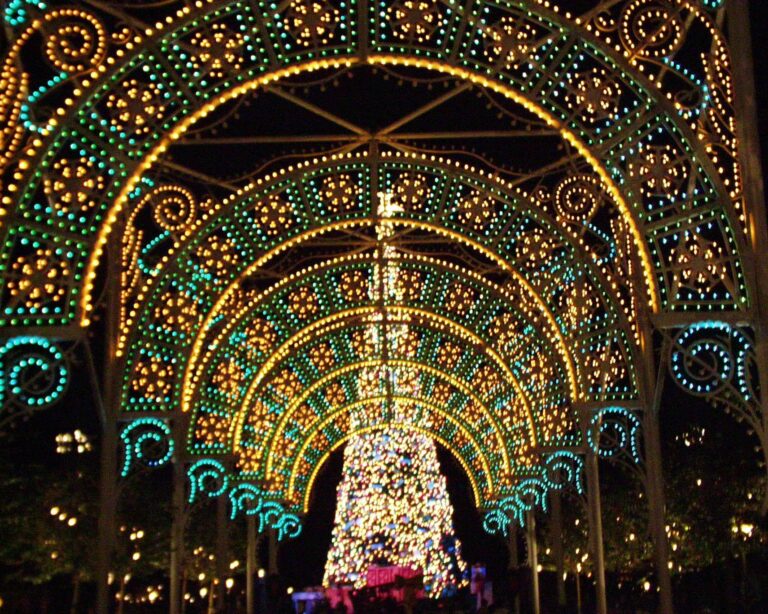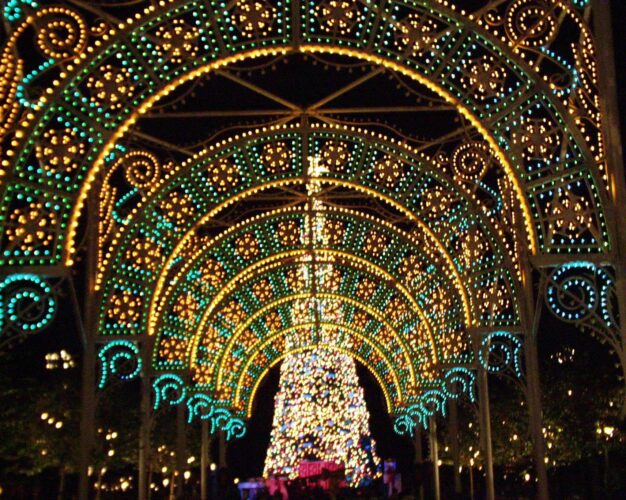 Epcot's Lights of Winter
The 30,000 lights in the arches would cover the walkway connecting Future World to World Showcase to synchronized holiday music, along with the Fountain of Nations. The Lights of Winter were once a favorite of many guests, so it was disappointing to learn of the change.
The Lights of Winter started for the Christmas season back in 1994 and the last display was in 2008. The lights were on the walkway between Future World and World Showcase. This was a very popular addition to Epcot along with the nightly tree lighting ceremony. It was true Disney magic to many. Being able to walk under the arches of  lights while holiday music played was magical. It was a magical experience similar to the former Osborne Family Spectacle of Dancing Lights.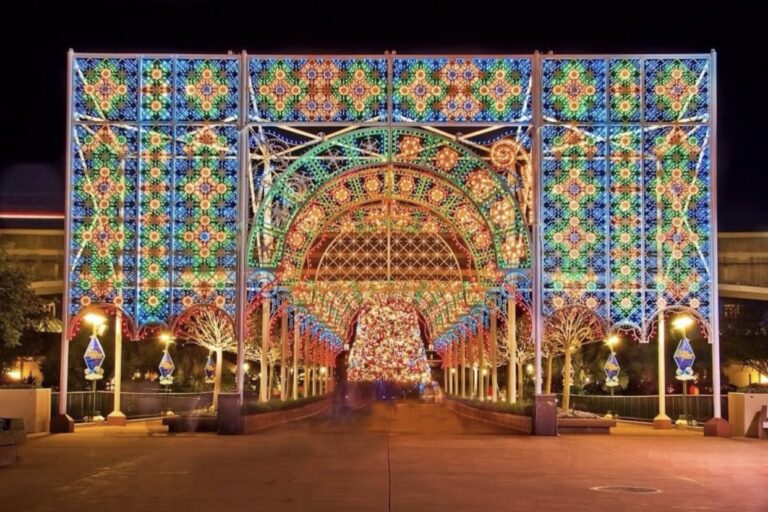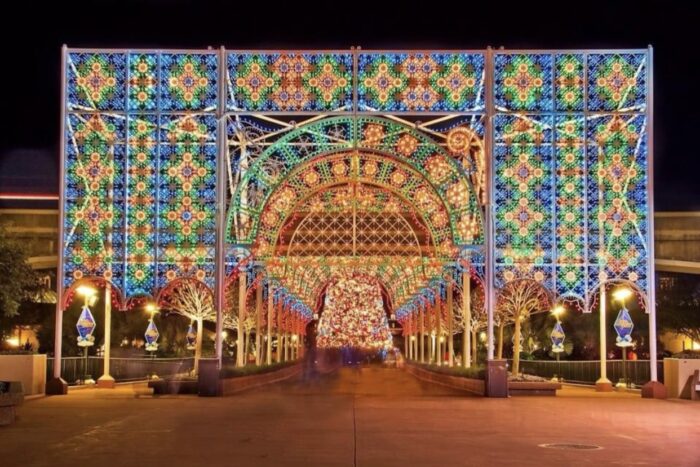 The tree lighting ceremony never failed to bring joy to the crowds of guests. To see the crowd of people from around the world singing songs and learning about the holiday traditions from the Cast members was something to see. It seemed for just a few moments that the world had come together in peace, something the world needs more of today. I am sure I am not the only person that enjoyed how Epcot celebrated the holidays.
Unfortunately, the annual tradition ended in 2008 due to the reason of its technology becoming outdated. Disney went forward with new traditions, which we will highlight for our fans.
Epcot's International Festival of Holidays
Epcot's International Festival of the Holidays offers a variety of entertainment and experiences. There's so much to see when you explore World Showcase! Seasonal menu offerings, new merchandise, and the Candlelight Processional are certainly festival highlights. But an underrated gem are the Holiday Storytellers! You can learn and experience new traditions when you stop to watch them in World Showcase. Here are just a few of the Holiday Storytellers we enjoyed seeing in recent years!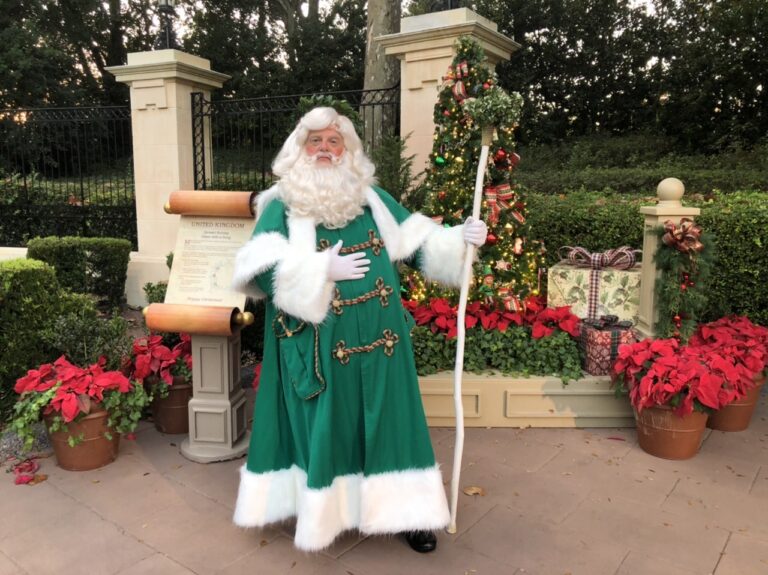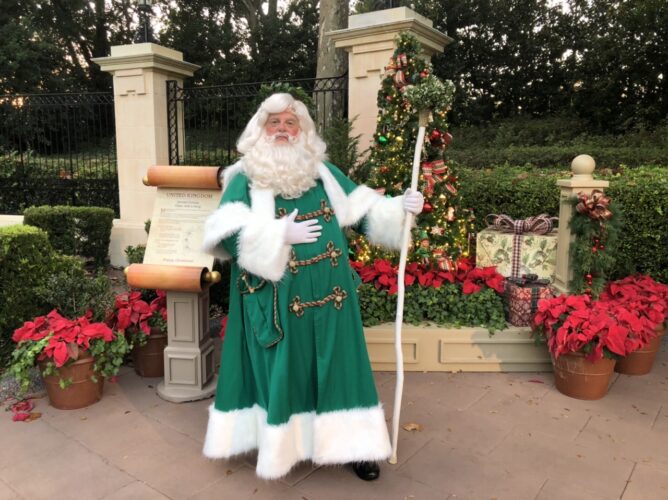 United Kingdom Pavilion – Father Christmas
When you see Father Christmas, it's easy to mistake him as Santa Claus, but that isn't so!  Santa Clause is the jolly gift-giver who delights children and flies around the world with his reindeer each Christmas Eve. Father Christmas is a figure from the Victorian era in the United Kingdom. He represents the holiday spirit of being merry and gathering for feasts. Father Christmas entertains audiences by sharing stories on the origin of Christmas traditions. Did you know that the tradition of exchanging Christmas cards and singing Christmas carols originated in the United Kingdom? We are accustomed to such holiday practices and enjoy them each year. It's an engaging experience to learn the cultural origin and history of these traditions through his storytelling.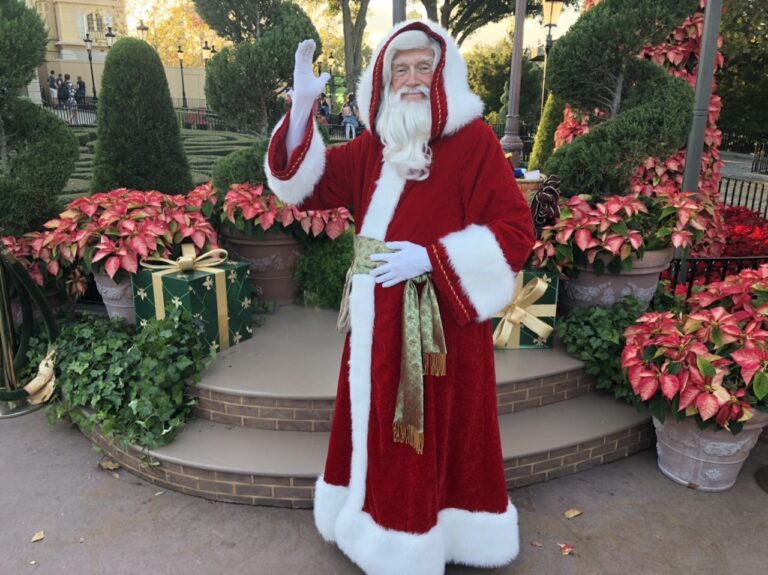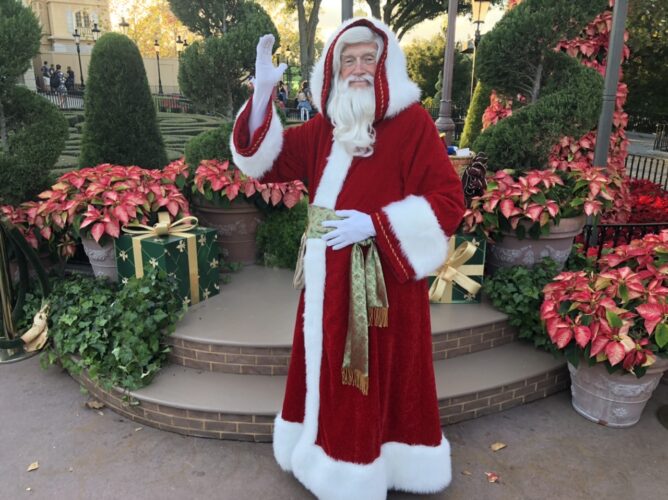 France Pavillion – Père Noël
The stories told by Père Noël are delightful for children of all ages. He explains the origin of how gifts were first exchanged after Christmas Eve Mass. Père Noël doesn't wait for children to fall asleep like Santa does. He comes in person after Christmas Eve Mass to give gifts to children in person. Instead of stockings, he would place gifts in shoes. It's amusing to hear the tradition of Christmas stockings began with shoes! Lastly, Père Noël tells us what wonderful items are to be found at a Christmas Feast in France. He teaches everyone how to say Joyeux Noël and wishes a wonderful holiday season to all.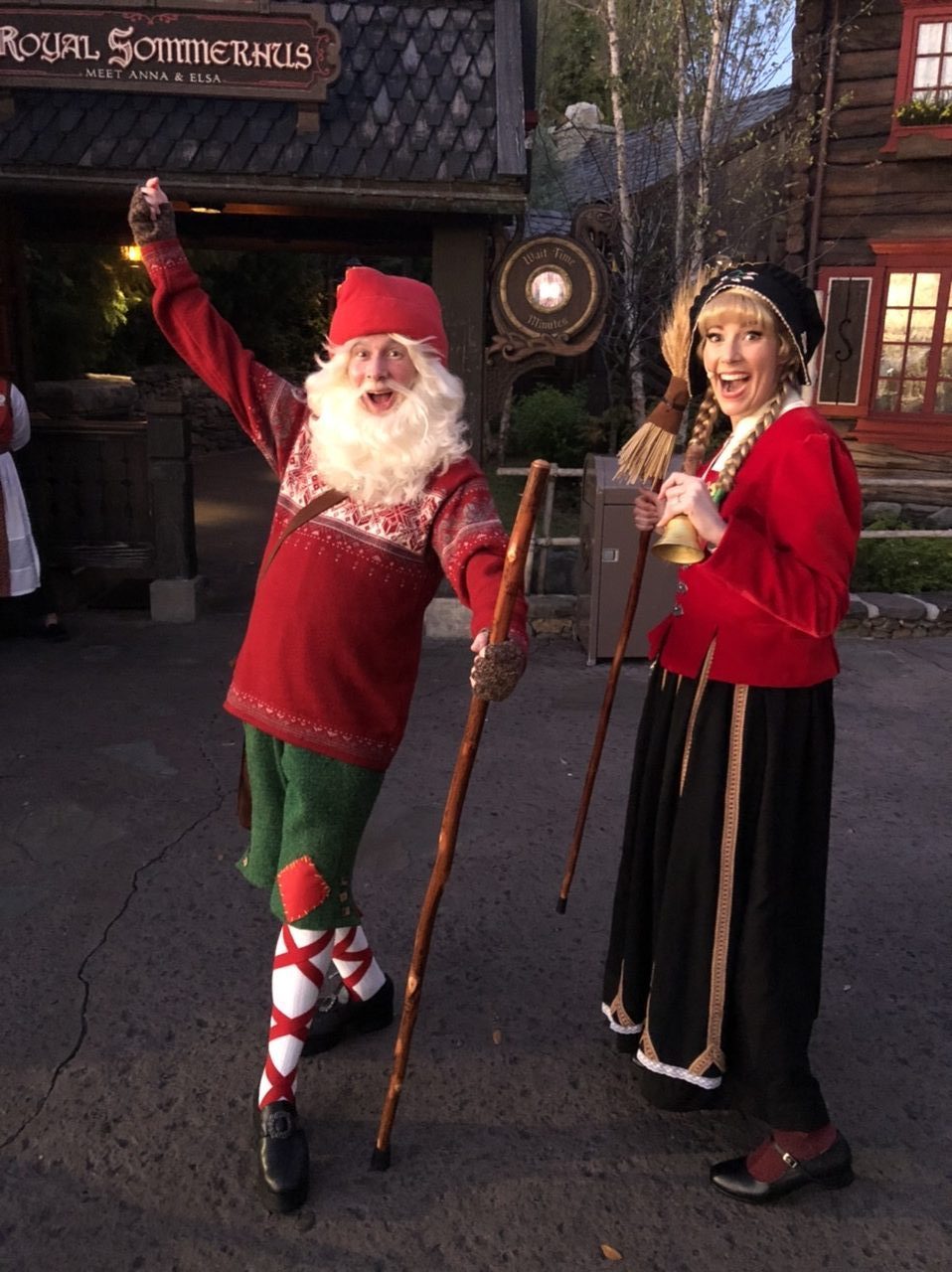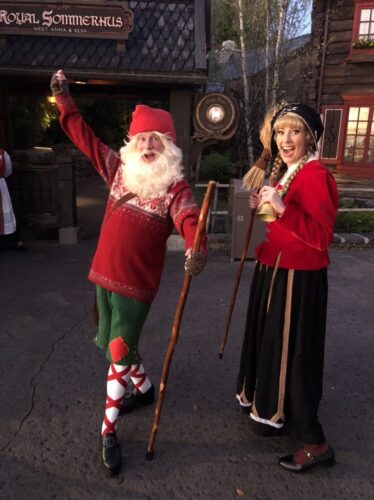 Norway Pavilion – Storyteller Sigred and the Mischievous Christmas Gnome, Julenissen!
Sigred and Julenissen put on a great comedic show with their stories. Julenissen is a mischievous gnome from Danish tradition. He likes to play games and have his fun, but he is a sweet Christmas gnome! He enjoys leaving little treats in each household as we await Christmas Day. In fact, Julenissen is partly what inspired the tradition of "Elf On A Shelf" because he knows when someone has been good and deserves a treat. A fun tidbit about him is that his favorite holiday dish is rice pudding. You can enjoy rice pudding yourself this season or consider leaving him some this Christmas Eve.
---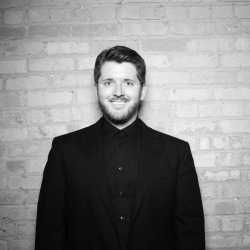 Latest posts by Kevin Koszola
(see all)