Imagine yourself flying high above some of the most iconic attractions in the world.  Impossible, right?! Well, yes and no.  With Disney's Soarin' Around the World attraction guests can fly around the world without even leaving Florida or California!
Originally bound for California, the idea of Soarin' was created in 1996 under the name "Ultraflight".  Imagineers were creating the ride with a simulator ride concept, however, it was proving to be more difficult than imagined.  The simulator was to lift guests over a giant Omnimax screen which would allow guests to hang glide over California, but Imagineers couldn't quite figure out how to create this sensation.  Enter Disney Imagineer, Mark Sumner.  Sumner was able to create the idea of the simulator for the ride in his attic using an old erector set and string.
Now that the ride concept and the simulator were underway, the Imagineers needed to focus on the images the guests would be flying over while taking a hang gliding tour over California.  Again, this would be more difficult than imagined!   In fact, it took Disney several years to obtain all the footage needed.  Imagineers needed to rent a helicopter, obtain the proper permits,  and get the right shots to make guests feel as if they are Soarin' over California.  The ride officially opened at Disney California Adventure Park in 2001 under the name "Soarin' over California".
The success of Soarin' really took flight as one of the most sought after attractions in California so Imagineers quickly got to work to create a Soarin' at Walt Disney World in Florida, opening in 2005.  Since then, both attractions have received a couple of upgrades both in the technology used to shoot the footage and the sights guests soar over.
When Soarin' received its first update, Imagineers expanded the scenes to new and exciting iconic images, such as Yosemite National Park.  However, just like before, getting the film for these new scenes proved to be difficult.  In order to fly over certain areas, Disney had to gain permission which sometimes took a year to gain.  For example, the airspace over national parks is protected.  However, Disney managed to gain the first flyover access to Yosemite since the mid-1900s.
During another iconic scene, The Monterey and Point Lobos scenes were even more difficult to get permission to film due to it being an area that is considered to be a marine sanctuary.  In order to film this location, much care had to be taken to ensure that filming would not disturb any of the protected wildlife inhabiting the area.  One of the boats seen in the sequences is an official National Oceanic and Atmosphere Administration (NOAA) boat, positioned there purposefully to keep an eye on the animal and bird activity during filming.
Both attractions received yet another upgrade recently to include many attractions around the world yet again, including scenes in Walt Disney World!
But what I think is even more impressive is the fact that guests are hoisted 40 feet into the air towards the projection screen.  Fun Fact: The projection screen is actually a dome with an 80-foot diameter.  The IMAX projection system contains high-speed, high definition projectors that operate at twice the speed of a normal motion picture film.  In fact, the Soarin' attraction takes up nearly 60,000 square feet of space in the Land Pavilion.  There are two identical Soarin' concourses, and this massive square footage covers them both, as well as the queue and other associated areas.
What do you think of Soarin' Around the World?  We, for one, love this ride and see what it is such an iconic attraction at both parks.
for more Disney History and planning articles, follow Disney Addicts, here.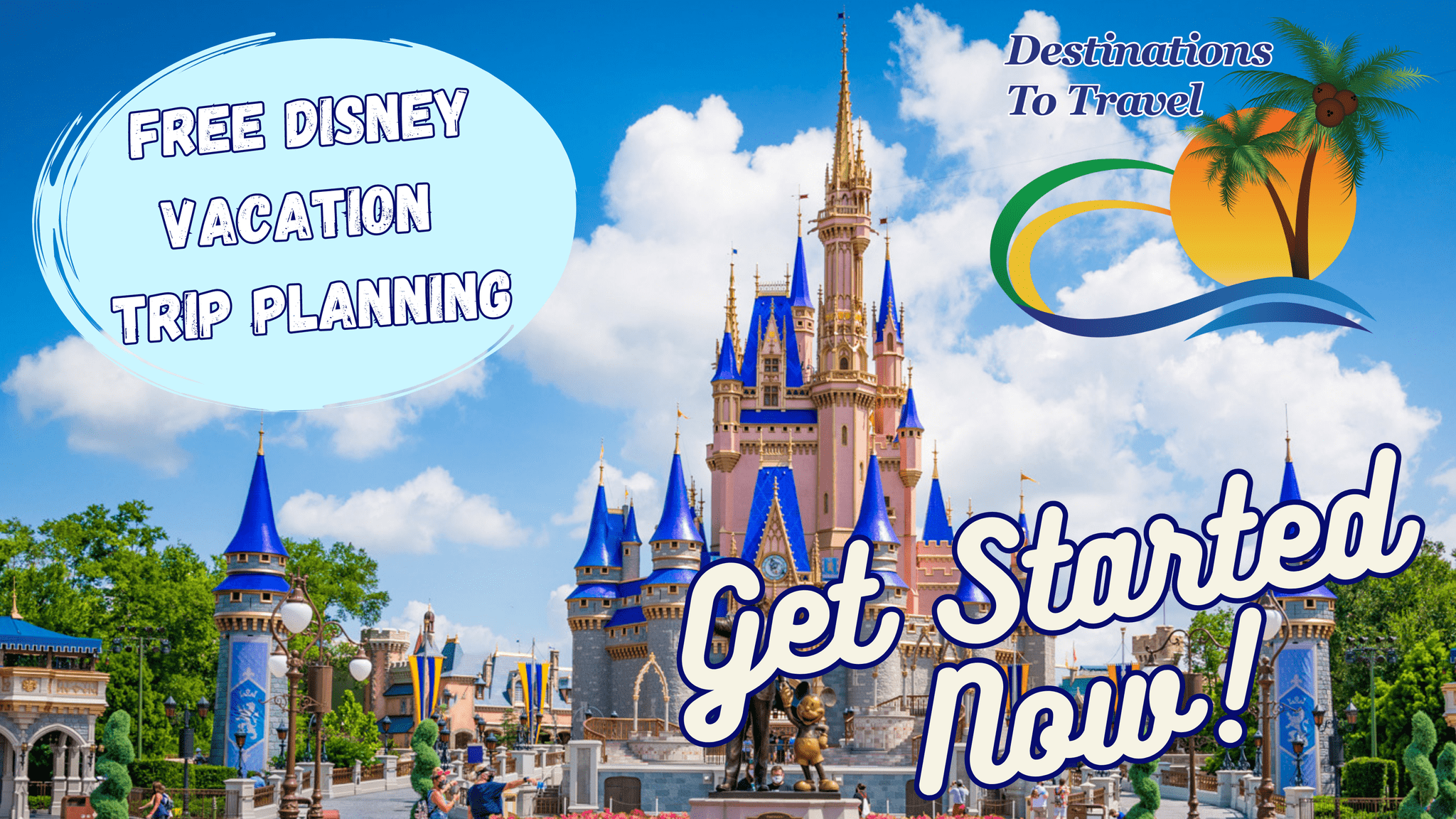 Let our friends at Destinations to Travel help you book your next Disney Vacation. They are the preferred Travel Agency of Chip and Company and Disney Addicts, and who we use ourselves.
Get started Now for your FREE No Obligation Quote.
Book With our friends at Destinations to Travel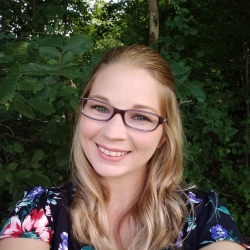 Latest posts by Jessica Jones
(see all)