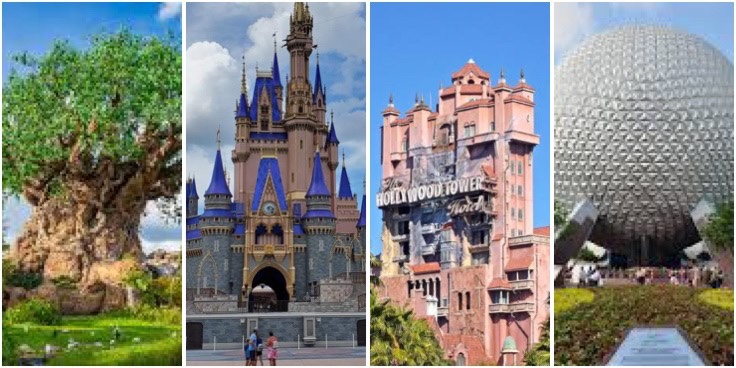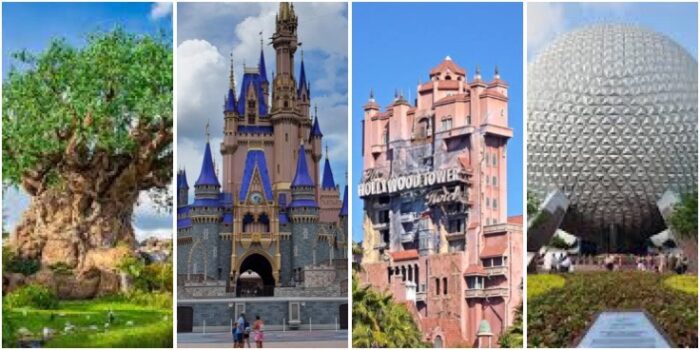 Well, it's time to wrap up 2020 and embrace a new year! It's certainly been a year of change for many of us. Even though it proved to be a challenging year, we did find new things to enjoy with Disney. That's why we've decided to countdown to the new year with a list of Top 10 things we enjoyed from Disney this year!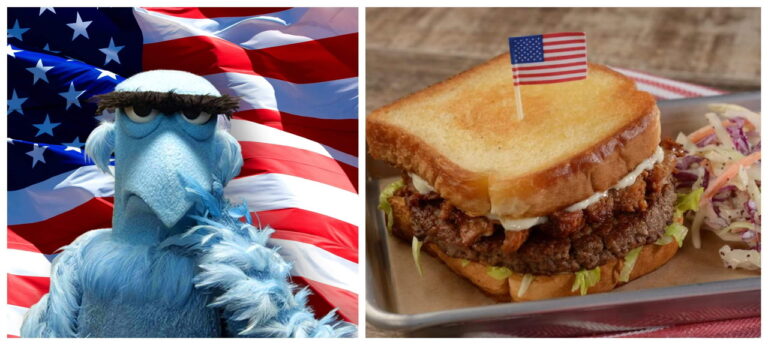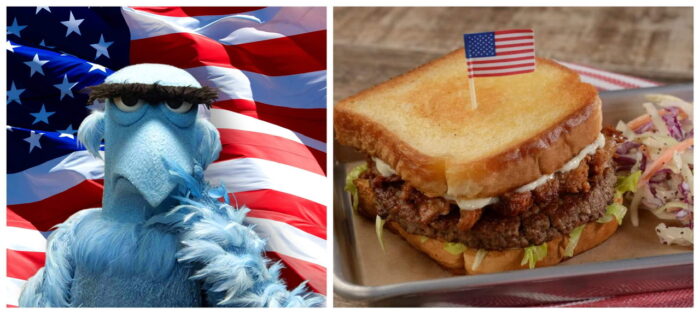 Epcot's Regal Eagle Smokehouse
A Salute to All Nations, But Mostly American Barbecue! Sam Eagle of The Muppets is the face of a new restaurant in Epcot's America Pavilion. The food and atmosphere are both great at Regal Eagle Smokehouse: Craft Beers and Barbecue. Sam Eagle has entertained Muppets fans for years with his deadpan humor and for being their most patriotic Muppet character. To see more of a Muppets presence in the Disney Parks is delightful news!
On the menu are a variety of sandwiches and platters as well as a plant-based option. Chow down on a sliced Texas beef brisket sandwich with house-made spicy mop sauce on garlic toast or the South Carolina smoked sausage sandwich with tangy mustard sauce and caramelized onions. Be sure to look around for Muppet memorabilia hanging on the walls!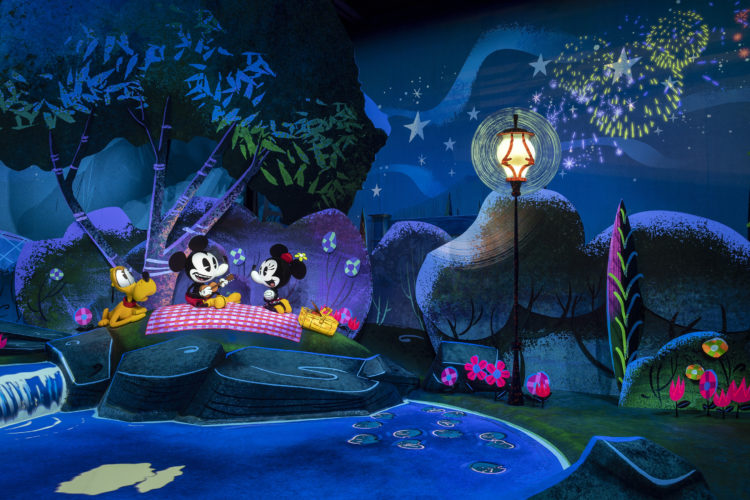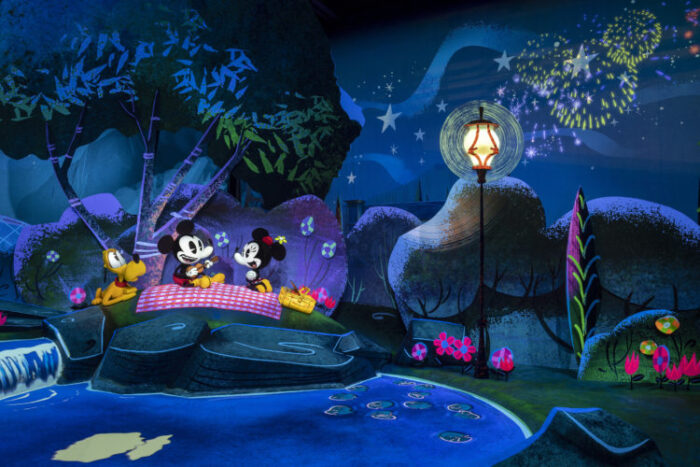 Mickey & Minnie's Runaway Railway
In this bold and innovative new family adventure, guests go through the movie screen inside the park's re-creation of the Chinese Theatre and into the whimsical world of Disney Television Animation's Emmy Award-winning"Mickey Mouse" cartoon shorts. There they discover why "mouse rules apply" and anything can – and does – happen! With an original "Mickey Mouse" story by Walt Disney Imagineering featuring the new song "Nothing Can Stop Us Now," Mickey & Minnie's Runaway Railway is a celebration of Disney heritage and a showcase for state-of-the-art storytelling and attraction design.
Pixar Movies
Two new Pixar films made their grand debut in 2020. Both Onward and Soul are currently available on Disney+. If you haven't seen them yet, then we recommend watching both in the near future!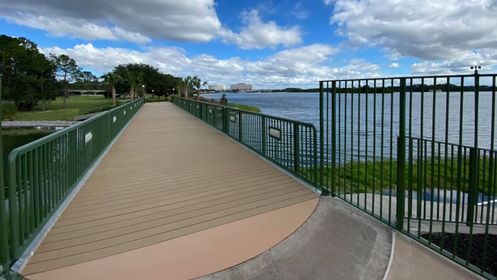 Walkway between Magic Kingdom and Grand Floridian Resort
The walkway from Disney's Grand Floridian Resort and Spa to Magic Kingdom is now open to guests! It's a great new pathway for people to use for getting around the monorail resorts. It may seem simple, but now guests can fully walk between the parking lot and Magic Kingdom.
Upcoming Marvel projects
Tons of Marvel announcements! Among dozens of upcoming projects, Feige revealed three new series for Disney+, including the Samuel L. Jackson-starrer "Secret Invasion," "Ironheart" with Dominique Thorne as a genius inventor, and "Armor Wars," starring Don Cheadle as James Rhodes aka War Machine who faces Tony Stark's worst fears. Feige announced a host of new feature films, including "Ant-Man and The Wasp: Quantumania," the third feature in the "Ant-Man" franchise, and "Fantastic Four," which introduces Marvel's most iconic family.
WandaVision, launching on Disney+ on January 15, 2021, is Marvel Studios' first series that continues to expand the MCU.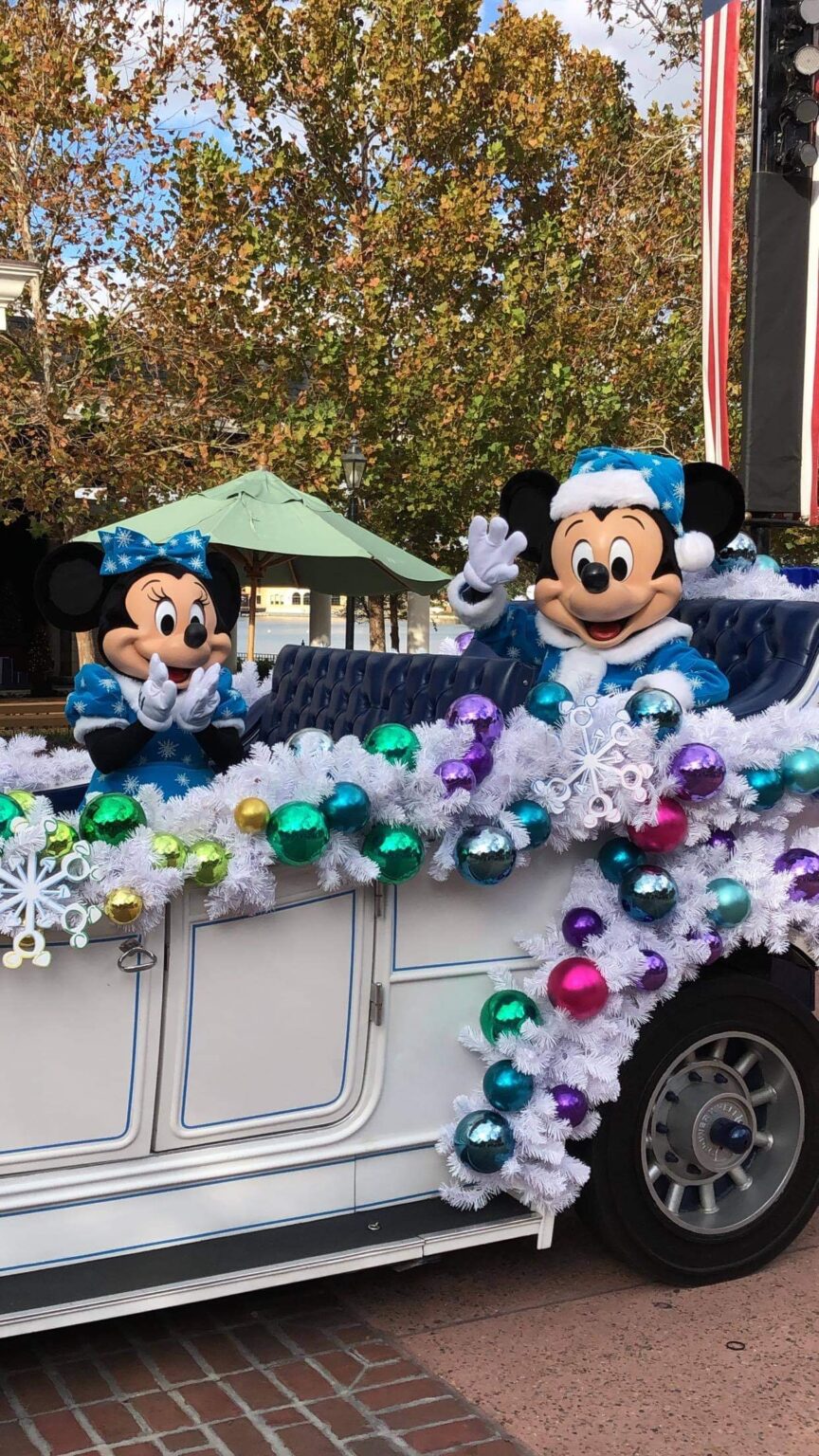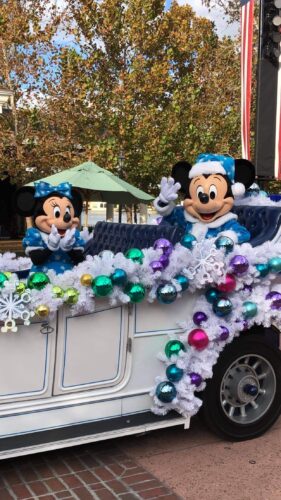 Character Cavalcades
We loved all of the exciting character cavalcades this year!
The Character Cavalcades have been an absolute favorite of mine since they made their debuts throughout all 4 parks. From the special Halloween cavalcade to the Holiday-themed cavalcades, it's been so much fun seeing some of my favorite characters making their way throughout the parks. Honestly, I have gotten much closer to my favorite characters and had more personal interaction with them, than normally would have during one of the large parades. It is also nice that due to the pop-up nature of the cavalcades, gigantic crowds are not formed in advance. It has also been so much fun to see the boat cavalcades at Disney's Animal kingdom Park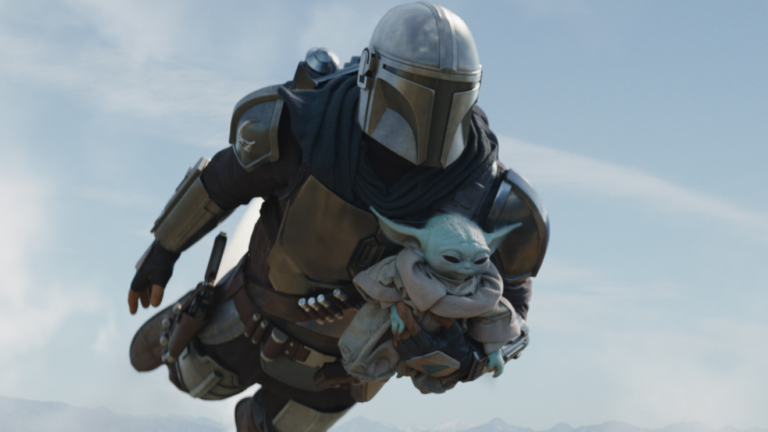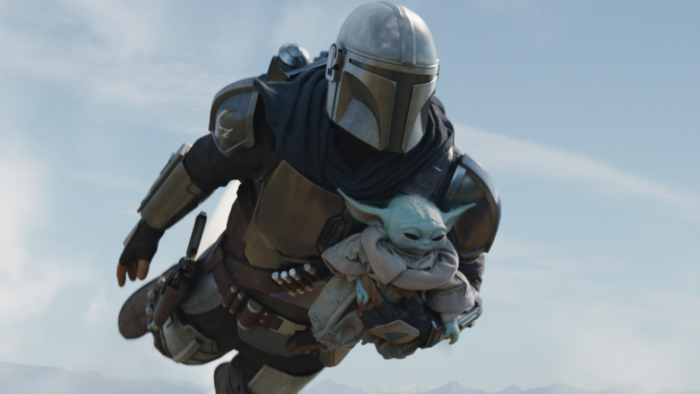 The Mandalorian
This is the way.
Disney Springs
If you're seeking other forms of dining or entertainment, then look no further than Disney Springs! One of our favorite things for 2020 is the addition of the new Gideon's Bakehouse.
Gideon's Bakery is located across from Jock Lindsey's Hanger Bar in the Landing at Disney Springs. Set in a red brick building, this heavenly bakery can be located easily from its large sign advertising cookies, cakes and curiosities… you will not be disappointed for the cookies created weigh nearly half a pound and only Gideon knows the recipes! These indulgent creations take nearly 24 hours to create!
Disney+ Streaming Service
The revolutionary streaming service has become a powerhouse for entertainment! Disney+ will become home to 10 Marvel series, 10 Star Wars series, 15 Disney live-action, Disney Animation, and Pixar series, and 15 Disney live-action, Disney Animation, and Pixar films.
Mulan
Disney's Mulan is a retelling of the classic Chinese legend. When the Emperor of China issues a decree that one man per family must serve in the Imperial Army to defend the country from Northern invaders, Hua Mulan, the eldest daughter of an honored warrior, steps in to take the place of her ailing father. Masquerading as a man, Hua Jun, she is tested every step of the way and must harness her inner-strength and embrace her true potential. It is an epic journey that will transform her into an honored warrior and earn her the respect of a grateful nation… and a proud father.
---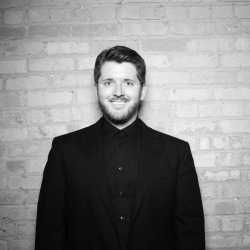 Latest posts by Kevin Koszola
(see all)