Q: What is the Kiss Goodnight at the Magic Kingdom? 
A: As soon as the Happily Ever After fireworks display has ended at the Magic Kingdom each evening, most guests make a mad dash for the park exits in a move that typically means getting caught in congestion and some of the longest lines you'll ever see to board the Disney resort buses.  But did you actually know that the park stays open an hour after closing? I should clarify that the lands making up Magic Kingdom will be shut down (no rides), but Main Street including Emporium will remain open for anyone in need of some late-night retail therapy.  And for those lucky enough to hang tight while the crowds swell toward the exits, Disney has a very special treat in store- The Kiss Goodnight.
A favorite with Disney fans, this 2-3 minute event will start up approximately 30 minutes after the park has closed. It is essentially Magic Kingdom's way of saying "Go Home!" But,  like everything else Disney World does it is filled with magic and pixie dust and is the perfect feel-good send-off after a long day at the parks.  Cinderella's Castle will start to twinkle to life in a light show display filled with lots of tranquil blue and purple hues before "When you Wish Upon a Star" starts to play over the speakers.
The culmination of the kiss is a narrator giving a heartfelt send-off that is a variation on the following:
Ladies and gentlemen, boys and girls, on behalf of everyone here at the Magic Kingdom, we thank you for joining us today for a magical gathering of family, friends, fun, and fantasy. We hope that your magical journey with us has created wonderful memories that will last a lifetime.
Walt Disney said that the Magic Kingdom is a world of imagination, hopes, and dreams. In this timeless land of enchantment, magic and make believe are reborn, and fairy tales come true. The Magic Kingdom is a place for the young and the young at heart. A special place where when you wish upon a star, your dreams can come true. Until we see you again, have a safe trip home. Thank you, and goodnight."
Mickey caps it all off by saying "So long everybody. See ya real soon!" before "When You Wish Upon a Star" finishes up with a dramatic crescendo.
For those interested, there are numerous videos online capturing the event.  However, in my opinion, it is a lot like the opening ceremonies in that it's best experienced first-hand where it is bound to induce a goose-bump or two.
So next time you're at the park for close, hang tight for this emotional send off.  Not only will you end your day with one last dose of Disney magic but, you can revel in a quiet park, an easy exit and much quieter bus ranks!
Click here for your FREE no obligation quote!
Find articles like this helpful? Then why not consider working with an Authorized Disney Vacation Planner?  As an agent with MickeyTravels, I'll be on hand to help you with everything from finding your perfect package to working with you you to organize lots of special seasonal activities to make your Christmas at Disney truly magical.  Get in touch at 1.800.801.4025, via email at mroden@mickeytravels.com or follow along on Facebook.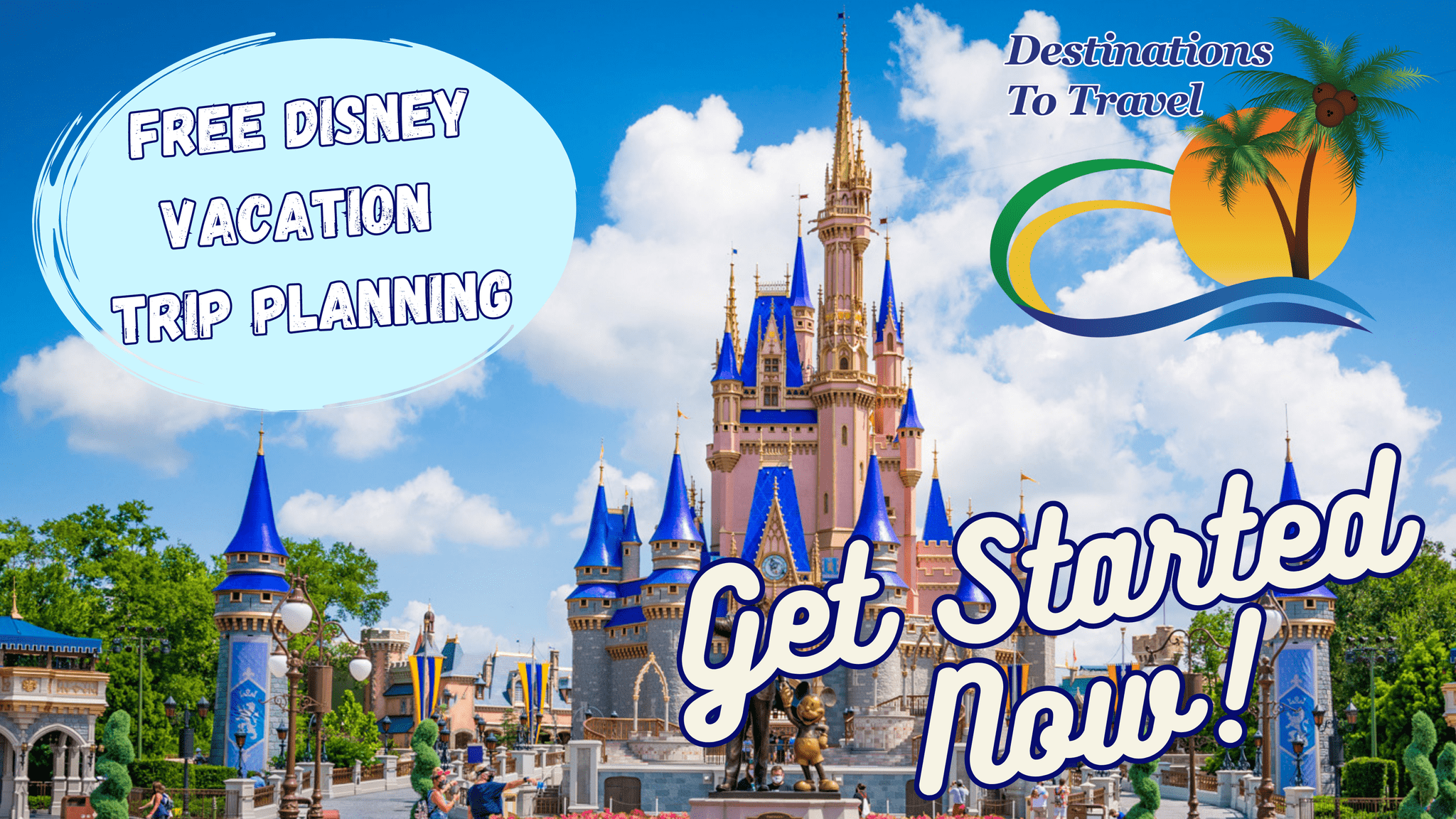 Let our friends at Destinations to Travel help you book your next Disney Vacation. They are the preferred Travel Agency of Chip and Company and Disney Addicts, and who we use ourselves.
Get started Now for your FREE No Obligation Quote.
Book With our friends at Destinations to Travel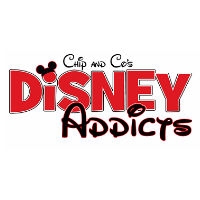 Latest posts by Disney Addicts Past Writers and Friends
(see all)